Offer: Save 25% on tickets for The People's Music Awards 2011
News: 9th June 2011 by Louise Dodgson under Live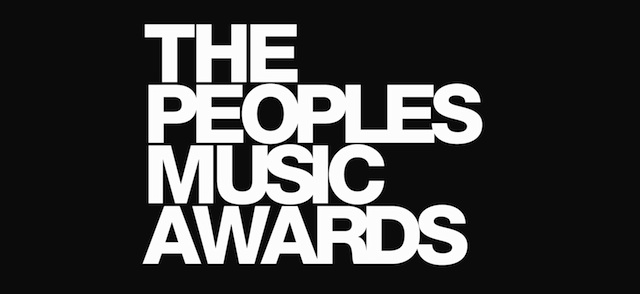 The 2011 People's Music Awards, in association with bing, returns for its third annual awards ceremony on the 18th June at the legendary Scala venue in King's Cross, London. Celebrating the accomplishments and music of the best new and unsigned bands of 2011, as voted for by the worldwide public, and a selection of top music industry guest judges.

Featuring live showcase performances from 15 of the world's best new and unsigned bands, this year's awards are being hosted by Eddy Temple-Morris (XFM), Rachel Doherty (Hollyoaks), Fiona Ryan (The Tudors) and Michelle Forde, alongside guest presenters such as Alex Baker (Kerrang!), DJ Spin Doctor, David Dunne (Former head of music at MTV) & more.

The awards ceremony is the culmination of the year's online public voting, with the winners being crowned in front of their fans, the world media and the music industry establishment, and one finalist will also receive a headline support slot at this year's Secret Garden Party festival.

The evening will also feature exclusive DJ sets from David Dunne (Hed Kandi) and DJ Alex K, plus guests, and is being broadcast around the world on Eurochannel.

This year, as an official partner of the awards, Unsigned Guide members will receive a 25% discount on tickets – which can be purchased for £15 via the following link:

https://www.paypal.com/cgi-bin/webscr?cmd=_s-xclick&hosted_button_id=M6ZVHTYVMJSFE

To find out more and listen to this year's finalists visit the link below.
Related Links
---
Tags
the peoples music awards, unsigned bands, unsigned musicians, music event, emerging artists