Singer, songwriter.....record label boss?!
News: 4th March 2011 by Louise Dodgson under Music Training & Careers, Record Labels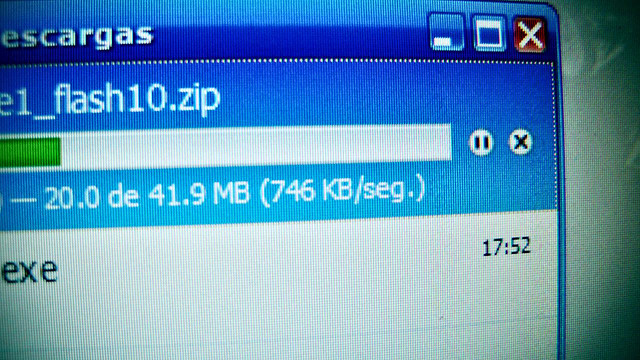 Amanda Ghost has certainly had quite a rollercoaster ride during her musical career which has spanned writing and performing herself, collaborating on huge selling hits such as James Blunt's 'You're Beautiful', to then being asked to run Sony imprint Epic Records in 2009. Wow! Having viewed the music world from most angles, Amanda certainly has a lot of opinions on how the industry is being run. Read on via the link below...
Related Links
http://www.guardian.co.uk/music/2011/feb/24/amanda-ghost-oh-land
---
Tags
amanda ghost, record label, epic records, record company, music industry, music business