Soundcloud grows and grows...and grows
News: 11th February 2011 by Louise Dodgson under Selling & Distributing Your Music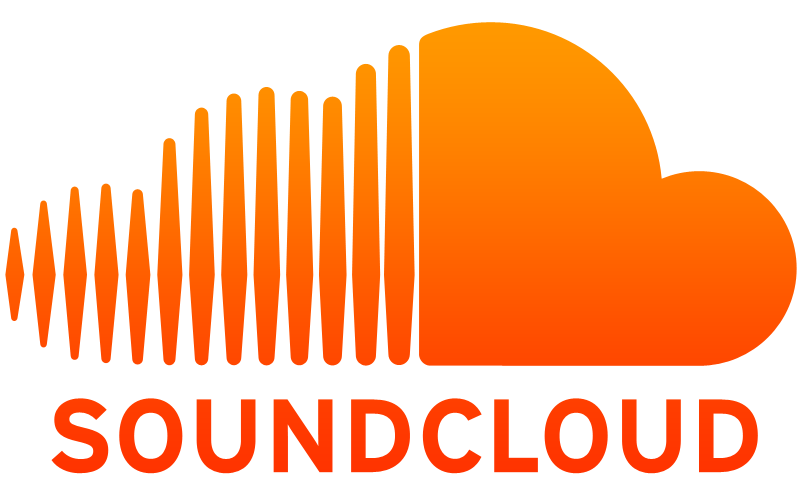 Leading audio platform, SoundCloud has today announced it has reached three million registered users. It has taken the fast-growing company less than 100 days to add one million sound creators and there are currently no signs of this growth subsiding.

Alexander Ljung, SoundCloud's founder and CEO, says: "To see this kind of exponential increase is incredible. We're working really hard to provide the best possible platform to enable anyone around the world to upload, record, promote and share their sounds across the web, and this milestone demonstrates we're on the right track.

"It's also great to reach this number on the back of Global Meetup day, which we celebrated in 517 cities around the world yesterday. We asked our community to create locally and share globally and saw thousands of users taking their online experience into the offline world, creating an amazing social experience."

This announcement comes soon after SoundCloud revealed it has launched a presence in San Francisco, where it will focus on better serving its American user base as well as collaborating more closely with US tech companies interested in using its API.

To hear some of the sounds created at different locations for the Global Meetup, you can listen via the link below. London's Meetup featured a live jam with electronic musician Tim Exile, who asked people to record and share their sounds to mix into his live set.

Related Links
http://scmeetupmap.appspot.com/
---
Tags
soundcloud, music online, digital music distribution, audio platform, share music, digital music service