Music industry contacts & info now online!
News: 11th November 2010 by Louise Dodgson under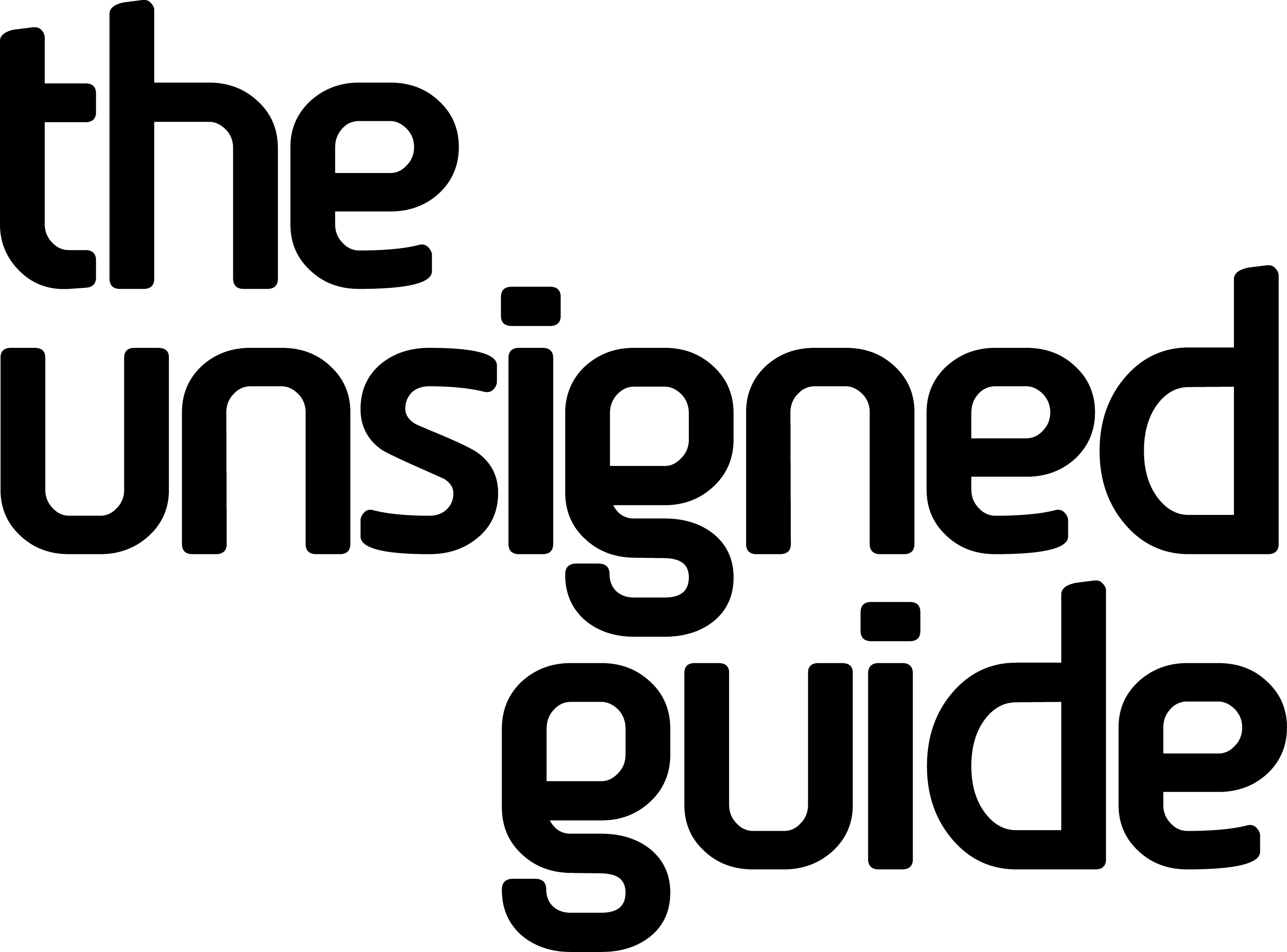 We know that you all you Unsigned Guide fans out there may not fancy lugging round the heavy monster that is our printed edition. So The Unsigned Guide Online directory is now available to purchase on its own. And it's pretty cheap too, only £25 for 12 months access. Not bad, eh?





The really great thing about our online service is that you can search through the listings much more rapidly, easily filtering by genres of music, towns and cities, venue capacity and all kinds of options to get directly to the info you need. Another added bonus is the fact that there is no limit to the amount of listings we can add, or when we do it, so we are constantly adding details for new music businesses. And of course, we can keep the existing listings up to date more effectively. As soon as we hear something has changed we endeavour to update our online listings so you are always working with the most up to date info there is available.

We have lots more exciting tweaks up our sleeve for The Unsigned Guide Online as well over the coming months so keep your eyes peeled!

Click here to sign up for a £25 annual subscription to The Unsigned Guide Online or get a bit more information.

Related Links
http://www.theunsignedguide.com
---
Tags
the unsigned guide online, music industry contacts, music industry guide, music business, music directory