AIM launch new-look website
News: 6th October 2010 by Louise Dodgson under Record Labels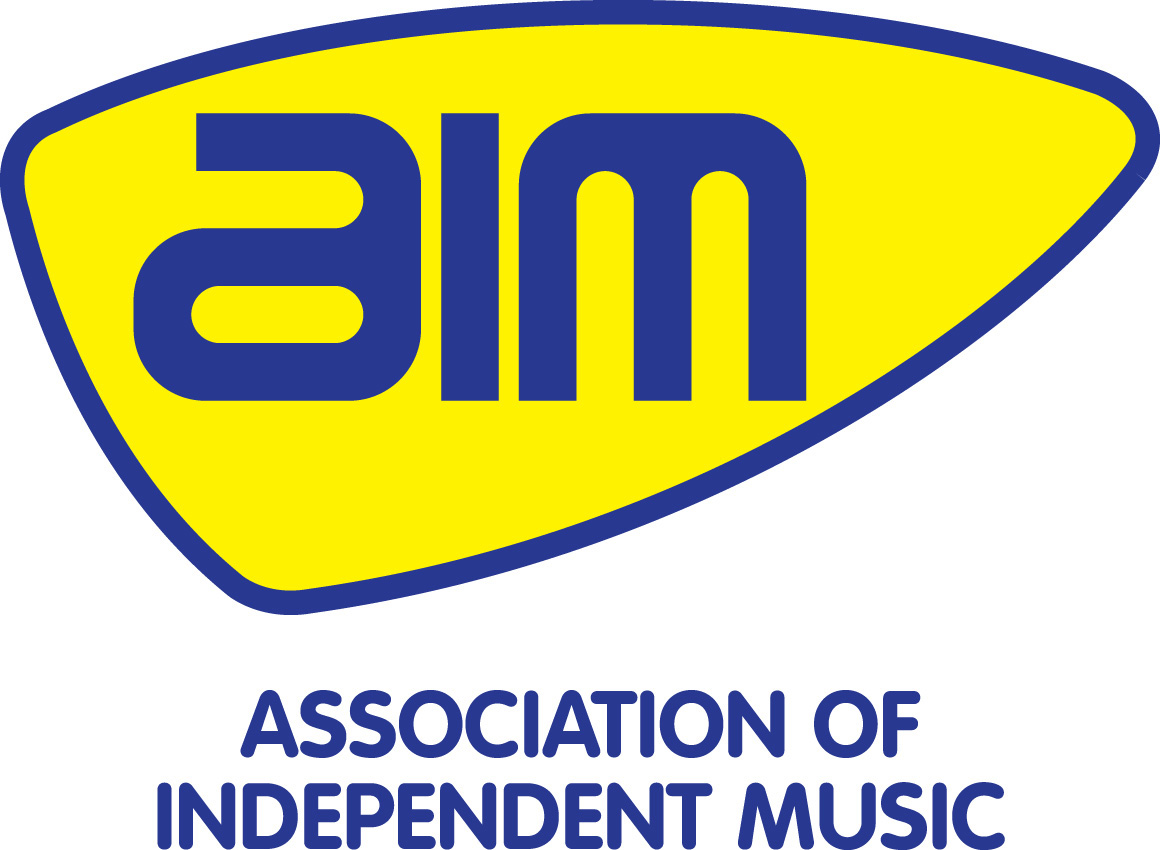 Last week The Association of Independent Music (AIM) announced the launch of its new website, www.musicindie.com, which will be an invaluable source of information for its members, the industry and anyone starting or running an independent label.

With its fresh creative look and feel, the new site contains essential information about who we are, what we do and how to join AIM as well as our latest news, events and press releases.

For members, the site offers exclusive access to restricted areas, packed with invaluable how-to guides, industry reports, up-to-date contacts directories, special offers, event videos and advice on all areas of independent label business. With sections on marketing and promotion, digital, international, legal and business affairs, finance and funding, synchronisation licensing, production and manufacturing, distribution and retail, employment and training, publishing and live music, the site offers all the resources that a busy independent label or DIY artist needs.

The site includes a members' directory with new functionality allowing members to interact and network with each other. A searchable resource library provides an easy way for members to find and download information on any area of business. A partnership with A2IM allows members access to online resources produced by AIM's sister organisation, focused on the US market and US music business issues.

In early 2011 the site will also offer members exclusive access to a full media database, with contact details for key players across press, radio, TV and blogs. Searchable by media type, UK region and musical genre, this database will be the first of its kind in the music industry, allowing members to reach out to media in a targeted way with no additional costs. This database is an integral part of AIM's commitment to provide improved access to media for independent labels and artists.

Lara Baker, Marketing Manager of AIM, says: "We want to ensure the AIM website is an essential resource for our members and the wider independent music community. The new site will bring members together and provide many of the tools they need to succeed. I hope the new content and functionality of the site makes it of use to members on a daily basis."

About AIM:
AIM is a not-for-profit trade body established in 1999 to represent the UK independent music industry. Now in its 10th year, AIM acts for over 90% of the independent market, with over 800 members from small start-ups to the largest and most respected independents in the world. AIM promotes this exciting and diverse sector globally, leveraging the sector's power as a fifth major to enable its members to grow, grasp new opportunities and break into new markets.

AIM oversees an independent sector whose artists have delivered six Mercury Prize winners in the last 10 years, a figure which underlines once again the sector's continuing role and importance in launching Britain's most ground-breaking artists.

The independent sector regularly accounts for 30% of all UK artist album awards (silver, gold, platinum/multi-platinum). In 2009, independent albums made up half of the fifty "best albums of the year" according to the UK music press, and independents claimed seven of the top ten releases.

Artists signed to AIM member labels include: Adele, Amadou & Miriam, Animal Collective, Arctic Monkeys, Basement Jaxx, Battles, Big Pink, Bjork, Bloc Party, Bon Iver, Bring Me The Horizon, Cancer Bats, Coldcut, Enter Shikari, Fleet Foxes, Franz Ferdinand, Friendly Fires, Future of the Left, Grizzly Bear, Infadels, Jack Penate, Jarvis Cocker, Jay Sean, Jose Gonzalez, Justice, Katie Melua, Lost Prophets, M.I.A., Madness, Maximo Park, Mr. Scruff, Nitin Sawnhey, Radiohead, Reverend And The Makers, Rodrigo Y Gabriela, Roots Manuva, Royksopp, Seasick Steve, Sufjan Stevens, Super Furry Animals, The Cribs, The Futureheads, The Horrors, The Libertines, The Prodigy, The Raconteurs, The Strokes, The White Stripes, Vampire Weekend, Villagers, Wild Beasts, The XX and thousands of others.
Related Links
---
Tags
aim, association of independent music, independent record labels, record companies, indie labels