There's no escaping the developers!
News: 23rd September 2010 by Louise Dodgson under Creative & Branding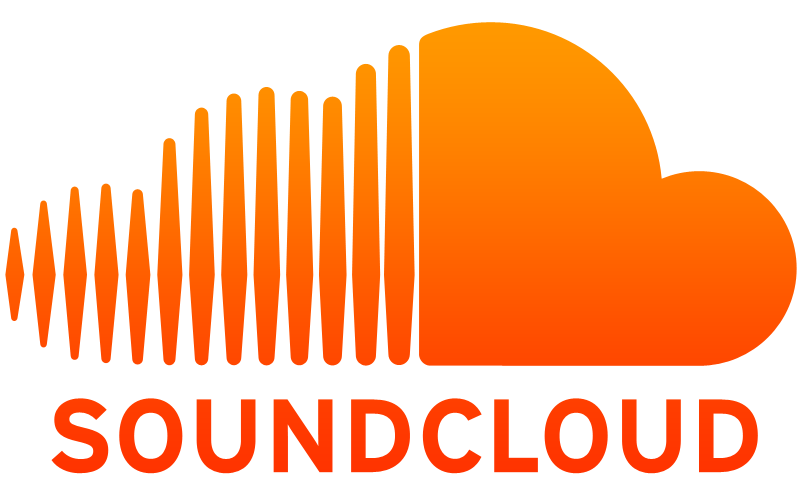 It's not enough to be passionate about music if you are working in the music industry these days. You also need to be passionate about the developers who are moulding technology to change the face of the music business. So says VP Business Development for Soundcloud and founder of Music Hack Day, Dave Haynes. And he should know!

A post he recently contributed for the Midem(Net) blog explains the role that developers are playing in new music discovery and shaping the future of things to come. Take a look via the link below.
Related Links
http://midemnetblog.typepad.com/midemnet_blog/2010/09/love-music-apis.html
---
Tags
midemnet, soundcloud, dave haynes, APIs, music hack day