Amplifi Academy deliver for Westminster and BPI
News: 13th September 2010 by Louise Dodgson under Finance, Law & Music Business, Live, Music Publishing, Music Training & Careers, Record Labels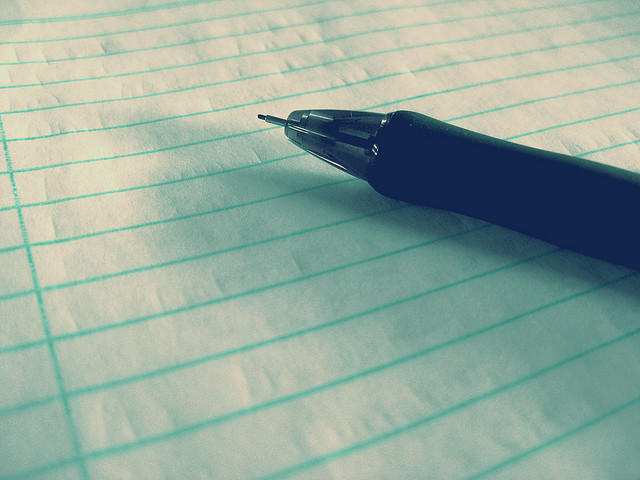 Continuing its commitment to the development of the British music industry, the BPI has teamed up with Amplifi Academy as part of the Westminster Creative Industries Support Programme to bring you an inspiring and practical approach to developing your music career.

This two-day workshop, 21st/22nd October, will explore new ways of thinking, learning how to adapt and prosper in today's music industry; covering all of the key aspects of the industry, who the key players are and how they interrelate, how the live scene operates as well as how to protect your work through gaining an understanding of copyright, music ownership and subsequent royalty generation. You will also explore music publishing and how to make money promoting your music, as well as the importance of collection societies.

You will leave the course with an action plan and understanding of each element relevant to a release, from ensuring the recording is of the right standard, through marketing, promotion and distribution, right up to negotiating deals and getting contracts signed.

There are too many artists, bands, managers and labels who take the wrong advice and end up spending money in the wrong areas. Amplifi's Insight course will give you the guidance and ability to run a campaign for yourself and question each element of what you do to get the positives out of it. Attendees will also gain access to the Amplifi community, a valuable support network made up from the Amplifi tutors, industry professionals and guests as well as your fellow students allowing you to move forward in your career with regular advice and support as well as direct links into the music industry.

For those who are employed, reside or operate in Westminster Borough there is an 80% subsidy.

Visit the website below or call 0808 267 5434 to book your place today!
Related Links
---
Tags
amplifi academy, bpi, unsigned bands, unsigned artists, music career