Manchester's emerging acts help celebrate 40th birthday weekend
News: 8th September 2010 by Louise Dodgson under Media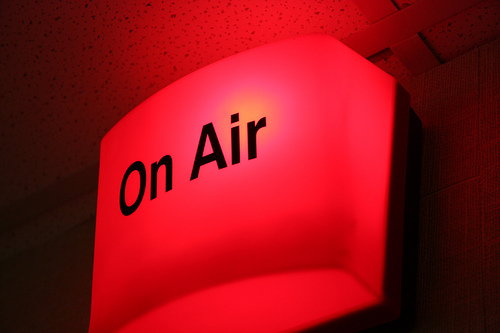 An exciting project entitled 40x40 has brought together some of Manchester's finest emerging talent to celebrate the city's local radio station's 40th anniversary in a unique way.

The idea behind 40x40 was to select some of the best breakthrough bands and artists and get each of them to record a cover from Manchester's music history, therefore championing the city's musical heritage old and new in one nifty move.

The covers will be aired during BBC Radio Manchester's birthday weekend this Friday 10th to Sunday 12th September, as well as on the BBC Introducing show on Sunday night. See the article below on the BBC site to read about some of the acts involved, and how the selection process was carried out. But most importantly of all, make sure you tune in this weekend!
Related Links
http://news.bbc.co.uk/local/manchester/hi/people_and_places/music/newsid_8977000/8977600.stm
---
Tags
bbc radio manchester, bbc introducing, manchester bands, unsigned bands, unsigned artists, 40x40 project