Universal settle rift with MTV, but only temporarily...
News: 18th August 2010 by Louise Dodgson under Media, Record Labels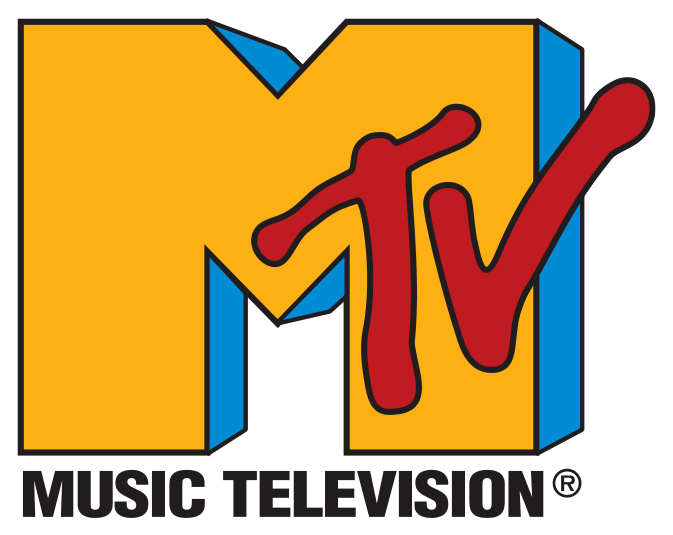 After demanding that their artist's music videos were pulled from MTV websites just the other week, Universal have now given MTV the green light to allow them to show the videos via their online network again. However, this may only be a temporary measure in light of the upcoming Video Music Awards.

The Awards are due to be held on 21st September and it seems that Universal do not underestimate the significance of the awards for artists on their roster such as Lady Gaga and Justin Bieber, and as such have decided to hold out the olive branch of peace...for now. What will happen between Universal and MTV once the Video Music Awards are over remains to be seen.
Related Links
http://adage.com/digital/article?article_id=145393
---
Tags
universal music group, umg, major labels, record label, record company, mtv, music videos, video music awards, vmas