BigChampagne launches the 'Ultimate Chart'
News: 21st July 2010 by Stef Loukes under Media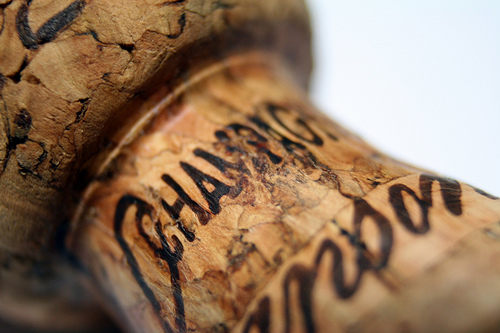 Media metrics company, BigChampagne launched their own version of the Billboard 100, termed the 'Ultimate Chart', it measures artists on sales data, airplay and social networking fgures. Partnerships for the chart include iTunes, YouTube and Twitter to name but a few. CEO of BigChampagne, Eric Garland commented "The Ultimate Chart examines music sales and radio airplay and the access to music, and socializing around music, that are growing much faster".

Further down the line, the company aims to launch an ultimate chart for independent and unsigned artists and will partner with the likes of CD Baby in order to calculate the numbers.

With record sales at an all time low, will the 'Ultimate Chart' be the answer some artists have been looking for?
Related Links
http://www.hypebot.com/hypebot/2010/07/hypebot-exclusive-bigchampagne-launches-ultimate-chart-measures-indie-diy-artists-too.html
http://www.variety.com/article/VR1118021971.html?categoryid=16&cs=1&ref=vertmusic
---
Tags
digital downloads, chart, BigChampagne, Billboard 100, social networking