Prince set to side-step record stores again?
News: 30th June 2010 by Louise Dodgson under Record Labels, Selling & Distributing Your Music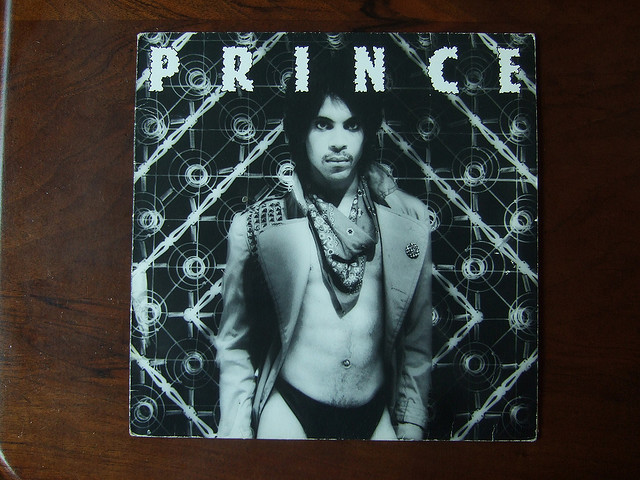 Well, he certainly doesn't like to do things by the book! From changing his name to an indecipherable squiggle, scrawling 'slave' on his face during a lawsuit with his then record label Warner Bros, Prince has yet again got tongues wagging over the release of his forthcoming album.

Back in 2007, Prince only allowed his new album Planet Earth to be issued in the UK as a covermount via The Mail On Sunday, and he may be set to follow a similar route with his latest album offering. Apparently his new album will not be available for purchase in record shops or download stores and so far has been confirmed as a magazine covermount in Belgium and Germany. As for the rest of the world, we'll have to wait and see.

Prince is not the first artist to issue releases on his own terms, with the likes of Radiohead offering their In Rainbows album at whatever price their fans opted to pay for it. But, this kind of off-the-wall approach is mostly reserved for the established bands and artists who are able to take these kinds of risks without feeling the financial impact too much should it all backfire. Whilst this isn't a realistic option for most bands and artists, there is always room to be creative with selling and promoting your music so at the very least some inspiration can be taken from Prince's antics!
Related Links
http://www.guardian.co.uk/music/2010/jun/29/new-prince-album-release
http://news.cnet.com/8301-31001_3-20009675-261.html?tag=newsEditorsPicksArea.0
---
Tags
prince, the mail on sunday, planet earth, 20ten, record shops, record stores