The Unsigned Guide Spotlight: February
Blog by Louise Dodgson under Artist Managers, Creative & Branding, Finance, Law & Music Business, Live, Media, Music Publishing, Music Training & Careers, Record Labels, Recording & Production, Selling & Distributing Your Music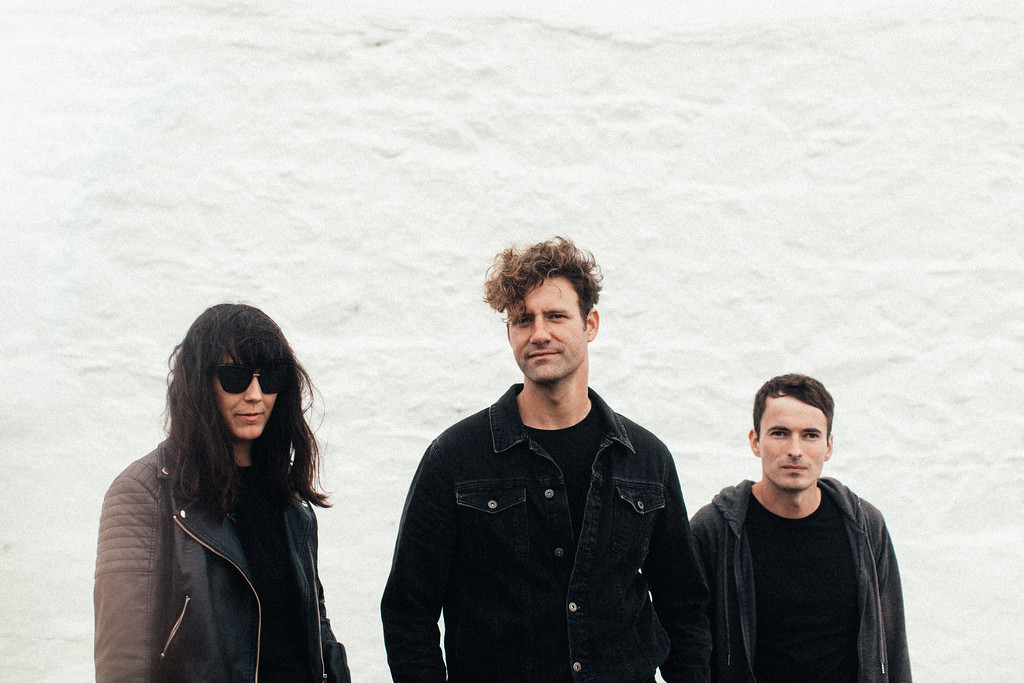 Hot Plastic – 'Apple'

*Contrived pun warning* Jersey-based threesome, Hot Plastic, are looking to make waves from across the channel. Fronted by a founding member of South African indies, Desmond & The Tutus, and playing songs about New York; the group has a somewhat international outlook. They also look to the other side of the Atlantic for their influences, taking cues from the likes of The Smashing Pumpkins, Yeah Yeah Yeahs, Arcade Fire and The Broken Social Scene.

'Apple' is an interpretation of New York City that takes the intoxicating, often romanticised pull of the city, "Let's get a town car / Drive it through Times Square", and places it next to some less desirable elements, "Brooklyn to Rockaway / Have a drink there / If we can afford it."

Described by drummer Jon as, "on the moodier side of the set", the track demonstrates an intelligent willingness to carry a groove over 5 minutes. Each element is simple, restrained and expertly executed. The strength of the melody and lyrics are placed front and centre in the verses, backed by a bobbing bassline and a subtly diverging backbeat. The song bursts to life in the choruses with the introduction of saturated guitars and plenty of crash cymbals.

Hot Plastic are heading out on a UK tour later in the year in support of their forthcoming singles, with a number of gigs coming up from their Jersey base in the meantime. Keep an eye on their social media for announcements.

Website Facebook Twitter Instagram YouTube Spotify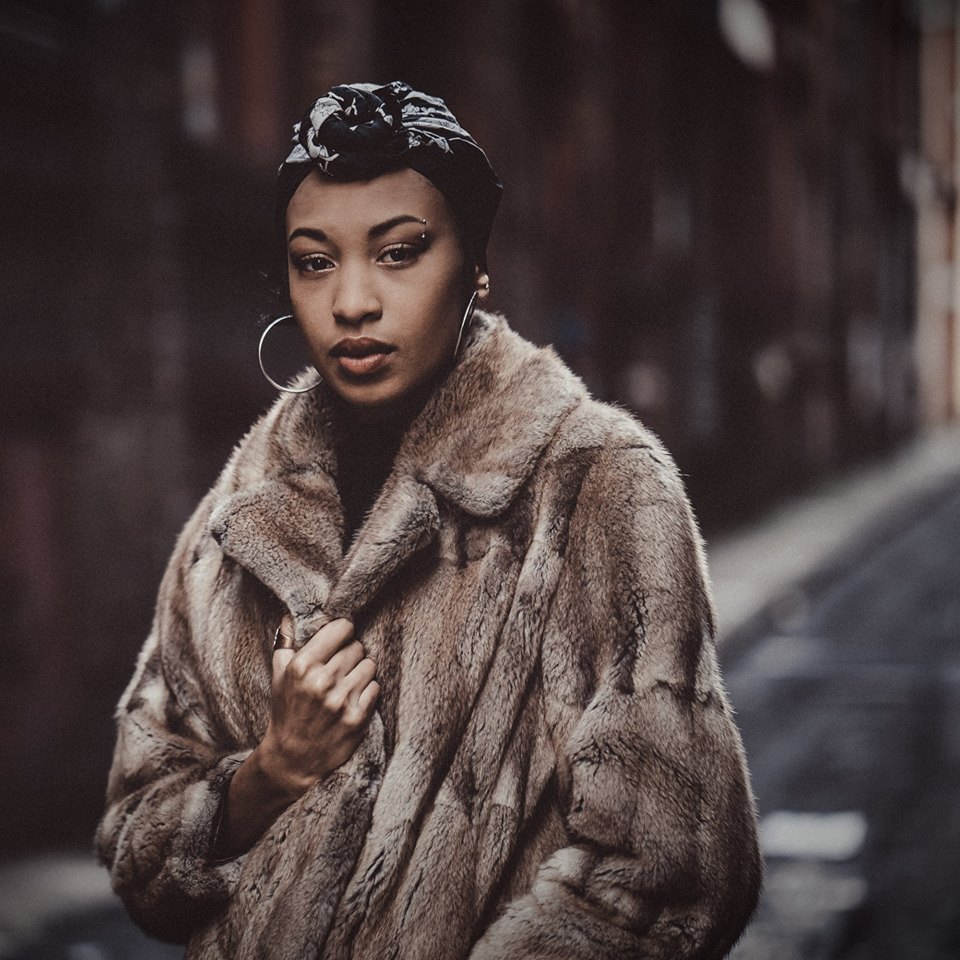 Caiine – 'The Game'

Velvety soulful vocals that have drawn comparisons with the authentic style of Nina Simone and Tracy Chapman give Caiine's sound an assured, soothing feel. Don't be fooled though - Caiine's smooth delivery effectively masks her inner demons, but she's certainly not afraid to tackle darker subjects in her songwriting.

Growing up in South East London, she was 7 years old when she was first thrust into the limelight, finding herself strangely at home on stage. Out of all the different activities she clung to as her forms of escapism, her poems were arguably the most important as they'd go on to form the basis of many of her songs. After moving north to be with her mother, she started winning local competitions and appeared on ITV's 'The Voice'.

Caiine's sultry alternative R&B has caught the attention of BBC Introducing and she recently supported Kill Miami in Manchester. With a slot confirmed at Eskfest this July, she aims to make an impact on the festival circuit this year. 'The Game' was released on 1st February and is the first of 3 singles lined up for release over the coming months. A suitably dark and moody video accompaniment for 'The Game' will be unveiled soon, we wait with baited breath.

Website Facebook Instagram Twitter Spotify YouTube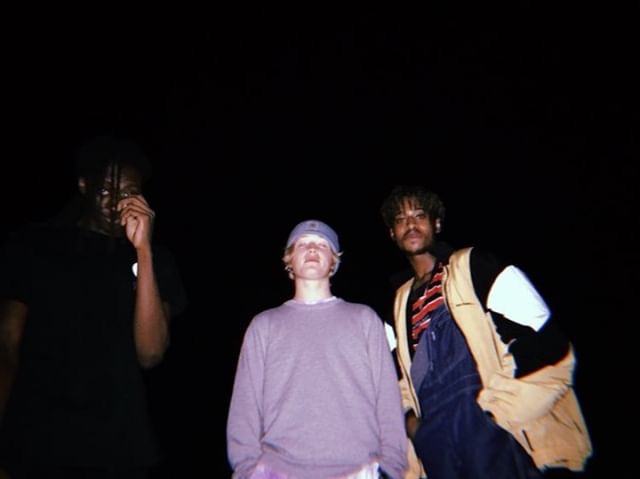 Whitelands – 'Fluoxetine'

After experimenting with various textures throughout 2018, Whitelands are cracking on with things this year with a fresh line-up; and a new sound. Citing Citizen, Turnover, Foxing and Hibou as contemporaries, the band take a similarly emotive approach to their songwriting, with a nod towards dreampop and late 70s post-punk.

'Fluoxetine' is a highly personal, introspective examination of vocalist/guitarist Etienne's experience of depression. Taking its name from the commonly prescribed antidepressant, the track externalises Etienne's depressive thoughts, as well as commenting on the negative side effects that he had to his medication.

"[The medication] gave me constant nightmares and anxiety, leaving me feeling almost ghost-like, unrecognisable to myself. It led me to foolishly believe that maybe that is who I am... The thing with depression is that I tend to forget what it feels like when I'm out of it. Which is weird considering when I'm in it, it's all I can feel."

There is a lo-fi character to the track's production, which only adds to its authenticity. The reverbs act almost like a fourth band member, filling in the gaps of what is an ostensibly sparse arrangement and making it feel larger than life. This technique also intensifies the emotion of the song's message, acting as a window into the feelings of anxiety and depression that it emerged from.

With Jagun (drums) and Nathan (bass) now firmly established the line-up, Whitelands are looking to test the boundaries of what they can achieve as a 3-piece. Expect a new EP in the coming months, as well as plenty of live shows. The next chance to see them will be at DIY Space for London on 16th February.

Bandcamp Facebook Instagram YouTube Spotify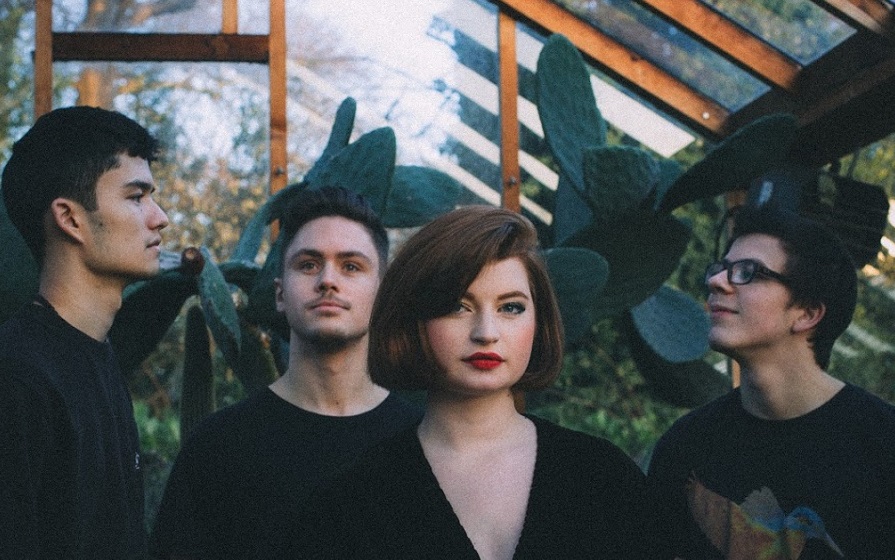 Rosie Tee – 'Chambers'

When she isn't composing respected orchestral works—most notably, 'Surround', conducted by Julian Lloyd Webber and performed by Orchestra of the Swan—Rosie Tunley turns her attention to writing with her band. Under the moniker of Rosie Tee, the quartet fashions a distinctive brand of grown-up Art pop. Since their stunning live session (at a little recording studio that you might have heard of called 'Abbey Road', we have been listening to 'Chambers' a lot.

'Chambers' is the lead single from Rosie Tee's forthcoming EP, and it is the perfect showcase for Rosie's rare and idiosyncratic talent. She utilises her vocal very much as an additional instrument, scattering harmonies and abstract refrains liberally as the song's progression requires. She is understandably keen to give kudos to her extremely talented band members, consisting of Tom Harris (synth/keys), Dan Cippico (bass guitar/production) and Kai Chareunsy (drums). Together, they manage to blend together electronic, jazz, classical and pop elements in a way that is interesting, avant garde but never over-indulgent. You can check out the video to the track here.

With the five-track 'Chambers EP' set for release on March 29th, there are busy months ahead for Rosie Tee. They will be supporting the release with a mini tour and have dates penned in for London, Manchester and Birmingham; kicking off with the EP launch at The Edge in Digbeth on Thursday 28th March. Rosie promises that the band will be backed by "dynamic, botanical visuals" for a real multi-disciplinary vibe. Full details can be found on the Facebook event page.

Website Facebook Twitter Bandcamp Instagram YouTube Spotify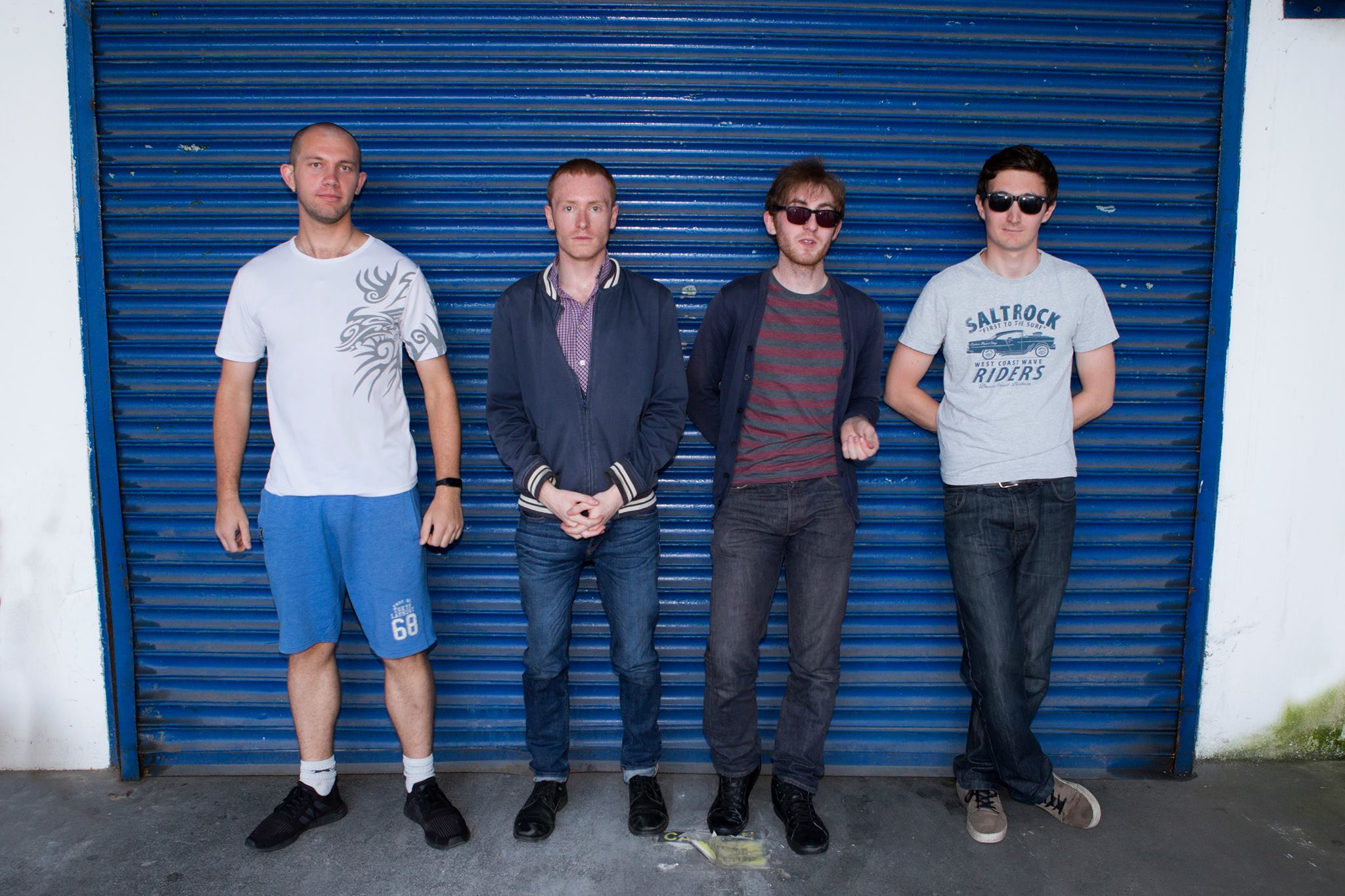 The New Shoes – 'Little Racket'

Is there anything more charming than a song written to mark the beginnings of a band; inspired by the birth of a new musical venture? Hailing from Gosport, The New Shoes are a five-piece who were mates at school, and over the years that followed took their friendship from the pub to the rehearsal room.

'Little Racket' is that song and it represents a full circle moment for the band, whose experiments in the practice room have led to local success and winning a free day recording at Mayfield Studios, where the track was recorded.

Their raw 60s influenced garage rock sound has been a hit with local radio station Express FM, and also saw the band crowned winners of 'Portsmouth's Original Artist of the Year 2018' in a competition held at The Wedgewood Rooms.

After unleashing their riffs on the crowds at Icebreaker Festival last month, the band are keen to book gigs and festival slots around the rest of the UK in 2019. In the meantime they'll keep ploughing their relentless energy into their local scene and community with their own self-promoted gig nights called 'Live At', and a trip back to Mayfield Studios looks to be on the cards too so The New Shoes can lay down another single. Watch this space!

Website Facebook Twitter YouTube Instagram Spotify
How can I get featured on the Spotlight blog?
Our Spotlight blog is compiled every month from fresh new music submitted to us by our members. We want to hear from you! We select 5 of the best tracks from our members, so if you want to be in the running you'll need to sign up to The Unsigned Guide then follow the instructions in your Welcome email to submit a track for Spotlight consideration to us.
As well as being featured in our new music blog, your track will also be played on our monthly Amazing Radio show and also forwarded onto music industry professionals including folks from Big Life Management, Club Fandango, Decca Records, Memphis Industries, Rocksound, Spotify, DIY Magazine, Transgressive Records and The Great Escape. Find out more about Spotlight here.
Members of The Unsigned Guide get access to our huge directory of over 8,500 UK music industry contacts, spanning 50 areas of the music business. Check out our quick video to find out more about the directory & other services we provide to help emerging bands and artists.
---
Tags
Unsigned and emerging bands and artists feature on The Unsigned Guide Spotlight new music blog