The Unsigned Guide Spotlight: January
Blog by Louise Dodgson under Artist Managers, Creative & Branding, Finance, Law & Music Business, Live, Media, Music Publishing, Music Training & Careers, Record Labels, Recording & Production, Selling & Distributing Your Music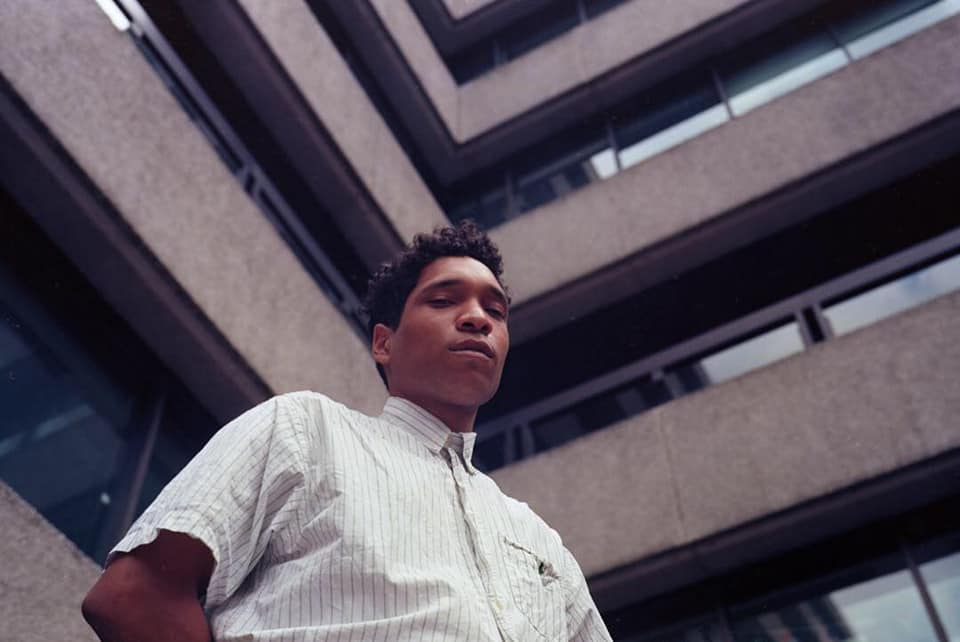 Myles Morgan – 'FOOL'

Since first picking up a guitar at the age of 18, Myles Morgan has had aspirations of fronting his own band. Few opportunities were forthcoming in the early days of his writing music, and—in providing some time to retreat into the songwriting craft - this has possibly worked in his favour in the long run. After finding some later success with Young Native, Myles was able to switch his attention back to his solo writings, with the intention of putting the knowledge of the music industry gained from his time with the band to good use.

One of the most important relationships made before Young Native's current hiatus is with guitarist/producer, Ben, who has played a major part in capturing Myles' solo work, "We're always making music together, so I guess it was just a natural progression. We were just chilling one day in the studio and I said, 'Are you up for trying to record my solo stuff?' He said yes, naturally."

Myles' latest solo release is the beautifully blasé, 'FOOL'. Taking varied inspiration from indie, punk, jazz and soul influences, results in a track that is relaxed, soulful and achingly cool. Morgan is confident and adept in his songwriting, and a lot of credit has to go to his band and producer for carrying this talent expertly. Marie Johansson's work on the trumpet provides an other-worldly, almost film noir aesthetic, and this cinematic thread is seamlessly woven into FOOL's fabric. Myles and the band also prove that they have some bite in them as the track reaches its climax, their previous restraint making the change of timbre hit all the harder.

With a music video on the way and plans to hit the studio imminently, there is much more to come from this project in future months. Myles is promising tour dates across the UK and Europe in support of upcoming releases. Myles and band are headlining at The Islington, London, on 15th February. It will be dead romantic, get yourselves down there.

Website Facebook Twitter YouTube Spotify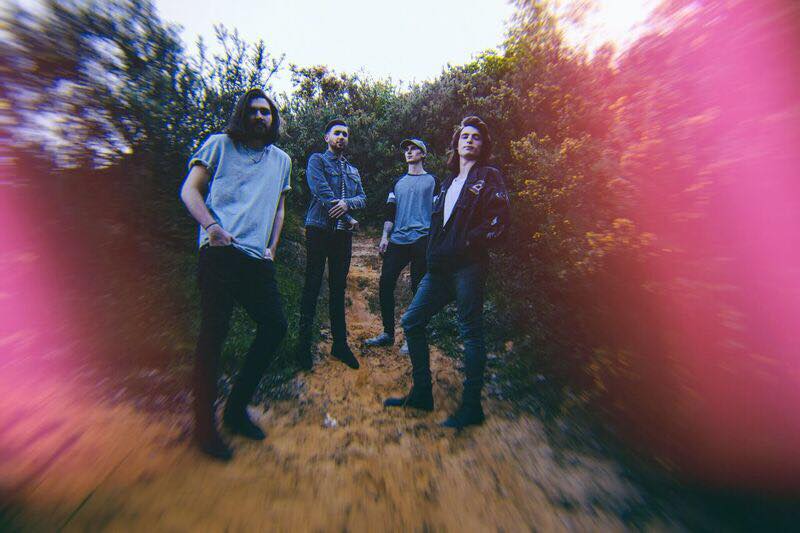 King Kuda – 'Wildflower'

It's hard not to be charmed by the laid back lilt of 'Wildflower', which sprang into life after 4 piece King Kuda went for a wander (or 'big mooch' in their words) around the woods and fields near Godalming to try and spark inspiration for a song they had been working on. Time well spent in the countryside as 'Wildflower' was the happy result.

Influenced by the likes of Tame Impala, Foals and Radiohead, King Kuda like to stretch beyond their guitar based core to fuse dreamy synths and mesmerising tempos.
Taken under the wing of their local BBC Introducing show, the band have already played live for them and have been overwhelmed by the response to their first single. Following a recent move to Brighton for the band, the start of 2019 looks set to be packed with gigs, with King Kuda taking focus on the South coast. Keep your ears to the ground for future dates, as well as a new single which is in the works.

Facebook Spotify Instagram Twitter YouTube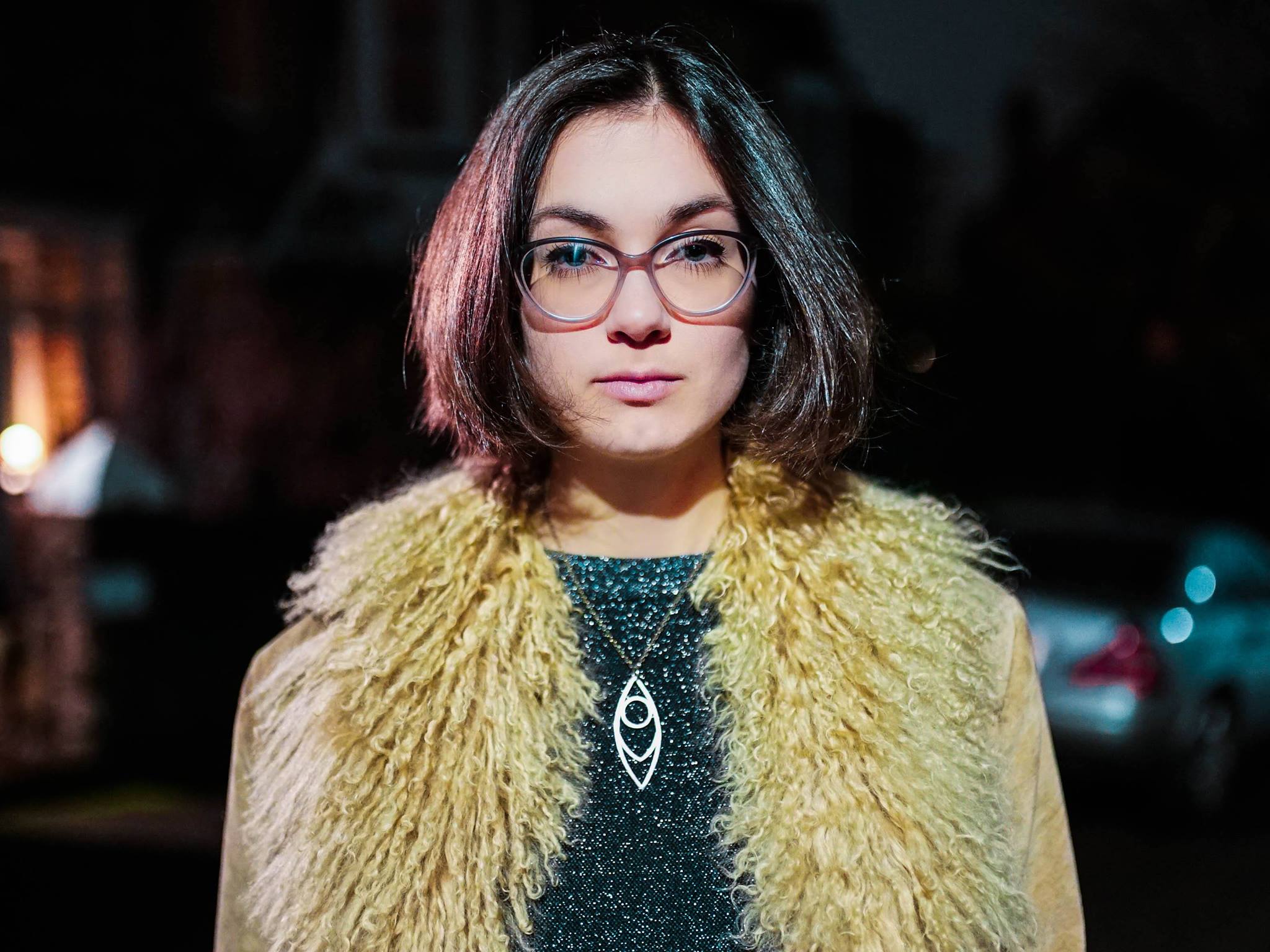 LIO – 'Growing Pains'

Fronted by Sheffield songwriter Leonie Sloots, LIO developed into a four piece format in May 2018, marked with a sold-out show at Café Totem. Since then they have not looked back; recent high points for the band include supporting Slow Club and While She Sleeps, playing at Tramlines, Y Not and Outlines festivals, plus being selected as one of BBC Introducing Sheffield's 'Top Tracks of 2018'.

There's no denying that their ambient alternative pop has struck a chord, with comparisons drawn to Florence + The Machine and Daughter.

An important song on a personal level for Leonie, she tells us more about how the song came about: "It originates from a time in my life where it suddenly dawned on me that I didn't like myself anymore, whilst this was completely irrational. Growing Pains was a very important route to rationalisation and it really helped me see through the gaze of self-doubt."
---
Tags
Unsigned and emerging bands and artists feature on The Unsigned Guide Spotlight new music blog