The Unsigned Guide Spotlight: November
Blog by Louise Dodgson under Artist Managers, Creative & Branding, Finance, Law & Music Business, Live, Media, Music Publishing, Music Training & Careers, Record Labels, Recording & Production, Selling & Distributing Your Music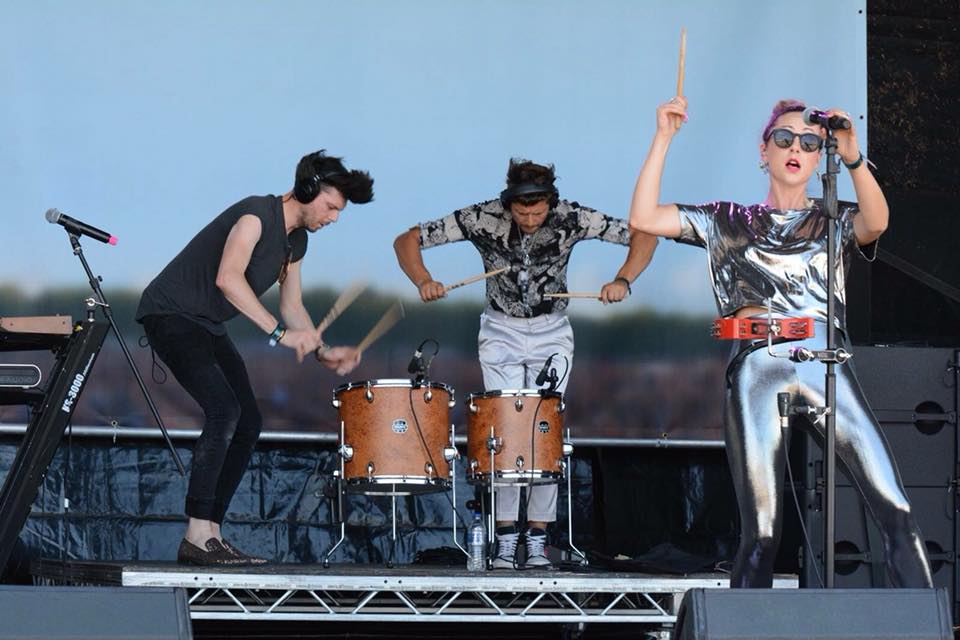 F.O.X - 'Halfway To Nowhere'

As they approach their 6th year as a band and their 3rd release, Electro Pop threesome F.O.X have plenty of high points to look back on if they are feeling nostalgic. Their high energy performances have taken them across the UK and beyond, earning them SXSW showcases, a 32 state US tour, supports with Dua Lipa, Florence and the Machine and Tom Odell. Arguably their most significant achievement is being invited on not one, but two European Stadium Tours with Synth-Pop stalwarts, Depeche Mode, delivering them to a new audience and building a healthy continental following.

With the construction of album #3 well underway, the time is ripe to look back on the band's most recent single, 'Halfway To Nowhere'. According to vocalist Mitzi, the track sprung from serious bout of cabin fever during the making of the last record:

"We were in the depths of Scotland and a claustrophobia inducing cabin fever had set in. I can't play an instrument, but out of boredom I picked up Darren's bass and started playing a line using one finger on one string, which is all I can manage, and the boys were laughing!"

It can't have sounded too bad because this simplicity reignited the band's creativity and laid the foundations for something a bit special. From this circular, whirring bass line came spiky synth hooks and 80s inspired drum machines that give the song an instant pull. Both aesthetically and sonically, Halfway To Nowhere pirouettes between the borders of post-punk and early 90s dance, which sounds like a bizarre combination, but it is executed with such capable and confident swagger that it works brilliantly. The intricacies of genre matter very little when you're too busy dancing.


F.O.X are back in their rabbit hole again, fending off the cabin fever as they finish work on the next album. Topping the last effort won't be an easy task, so they're taking their time in order to explore some fresh ideas, "Some of the subject matter has been quite draining to delve into... but it's definitely producing some beautiful music. We've spent a long time crafting individual sounds and creating drum beats out of cutlery drawers and all sorts. We hope it's going to be a collection of work we can really be proud of."

Website Facebook Twitter YouTube Spotify


BERRIES - 'Discreetly'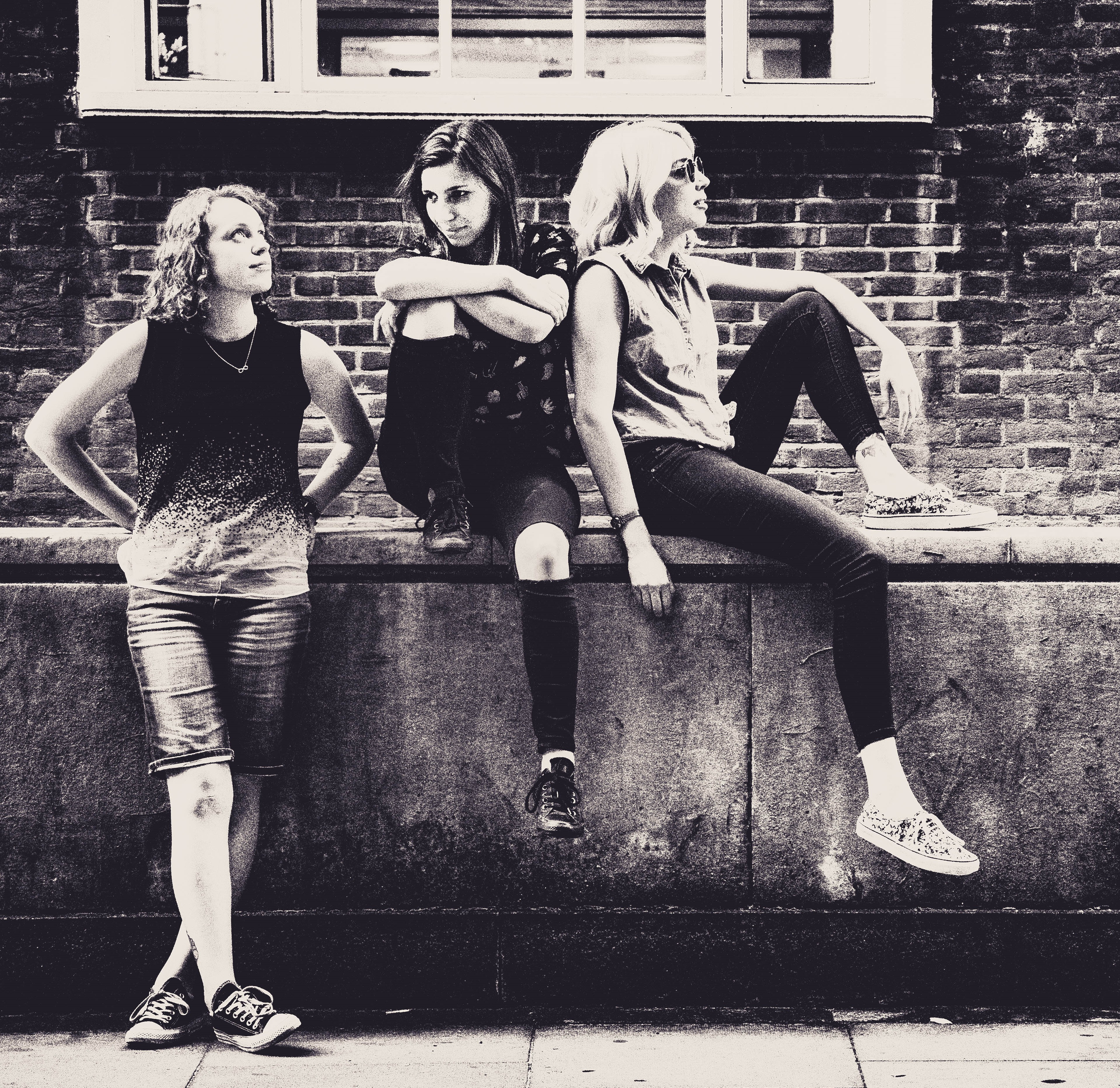 Ladies who like to rock are always firm favourites on the Spotlight blog, and BERRIES are no exception. Already on the radar of Radio X's John Kennedy, BBC 6Music's Tom Robinson, Amazing Radio's Charlie Ashcroft and Louder Than War, it's not just us that finds their alternative garage sound appealing.

Encompassing an element of each of the trio's influences, their latest single 'Discreetly' was written collaboratively: "We wanted to build the track, keeping the verses understated but with different layers added until it culminates with a fuzzy crunchy energetic breakdown at the end. Lyrically it touches on the doubt that can settle when you refuse to fit into certain ideals and the pretence and resentment that can follow over time."


This year they have headlined and sold out The Camden Assembly, as well as playing festival slots at Liverpool Sound City, Dot To Dot and The Great Escape. Even Fender can't resist their charms and included the band in a list of their top 10 favourite new acts for Richer Unsigned.

Although a string of UK dates are planned for early next year, there's still time to catch BERRIES live before the year, check out their website below for details of gigs in Bristol and London, plus a support slot for Estrons at The Green Door Store in Brighton. As for 2019, expect new material as the studio beckons with producer Paul Tipler lined up to work on their next release. We can't wait to hear the results.

Facebook Twitter YouTube Spotify


Ramona Rose - 'High Water'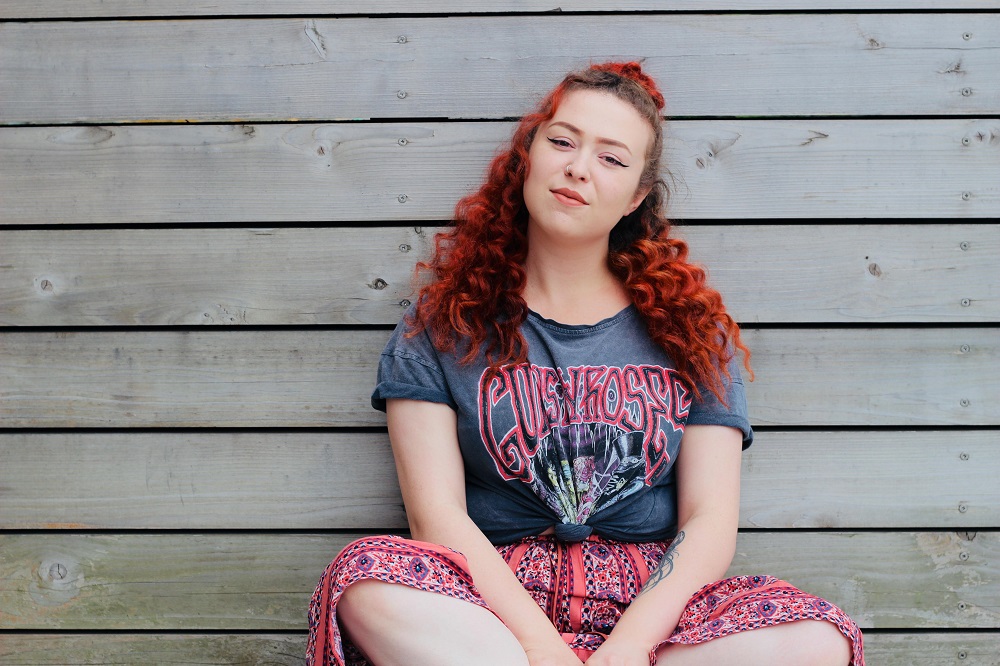 Ramona Rose has been busy fine tuning her Folk-Rock leanings since returning from her first solo tour earlier in the year. Her powerful, distinctive voice has won her plenty of admirers, leading to multiple slots at Sofar Sounds sessions north and south, and a personal highlight of supporting CoCo & The Butterfields at O2 Academy Sheffield back in May. A run of festivals over the summer were followed by a return to the studio, which has bestowed upon us the gift of her latest single, 'High Water'.

Written during a typically tumultuous period after graduating from university, High Water played a therapeutic role for Ramona whilst trying to find her place in the world, "I realised that I had absolutely no idea what I was doing with my life. I really wanted to write a track about embracing that feeling of aimlessness and turning it into something positive."

This pragmatic message is reinforced by the track's direction, a contemplative introduction launches into a soaring melody, carried along by a stomping kick drum. Ramona uses dynamics well, breaking up the arrangement with some lovely Folk-tinged harmonies before returning to full throttle at the song's conclusion. There are hints to Country influences at times, reinforced with a Rock edge and a real ear for a melody.

Ramona is promising to shake things up in the new year, "I've got some big stuff coming in early 2019, and hopefully something a little bit different". Until then, there will be plenty of writing, planning and a few more gigs to see out 2018. You can catch her playing at Blues Bar in Harrogate on 20th November and The Bedford Tavern, London, on 11th December.


Website Facebook Twitter Instagram YouTube Spotify



DENOVA - 'You're Not Alone'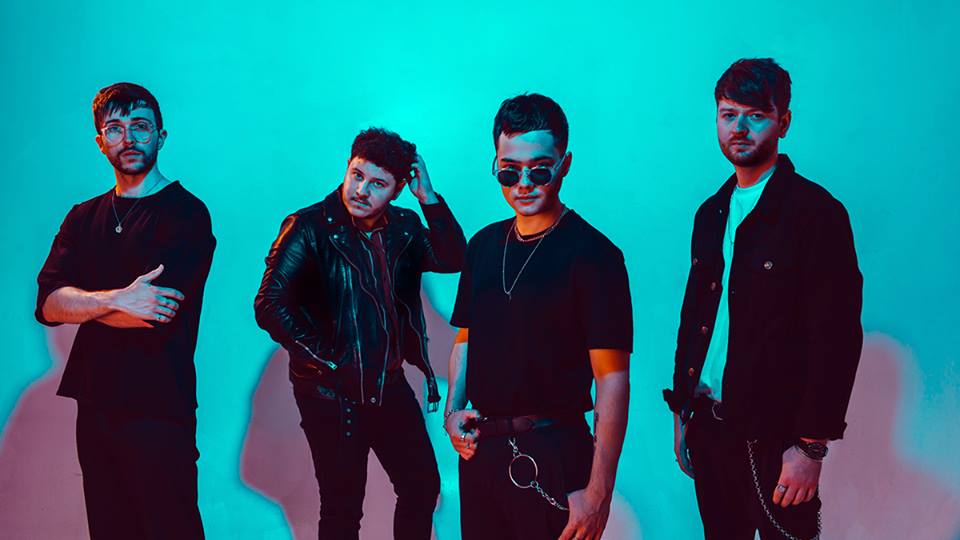 The newest single 'You're Not Alone' from synth driven indie pop band DENOVA is impeccably energetic, anthemic and uplifting. Written at their studio in Bury, Manchester, the four-piece tell us "...it was written with the premise of getting to a stage in your life where you begin to question your identity and purpose. Seeing others with a dream job, car and house but having only ever known a life of continuous touring, writing and recording, the feeling of being lost comes about."

So far the band have racked up some memorable achievements including playing shows in Canada for Indie Week, playing in Manila, The Philippines where their music video was aired on MTV, and radio airplay on BBC Radio 1. Just last week they performed at SYNCR's Rising event, in support of War Child UK.
---
Tags
New music blog featuring emerging bands and artists