All killer, no filler! The Unsigned Guide Spotlight blog heralds in more emerging ones to watch!
Blog by Louise Dodgson under Artist Managers, Creative & Branding, Finance, Law & Music Business, Live, Media, Music Publishing, Music Training & Careers, Record Labels, Recording & Production, Selling & Distributing Your Music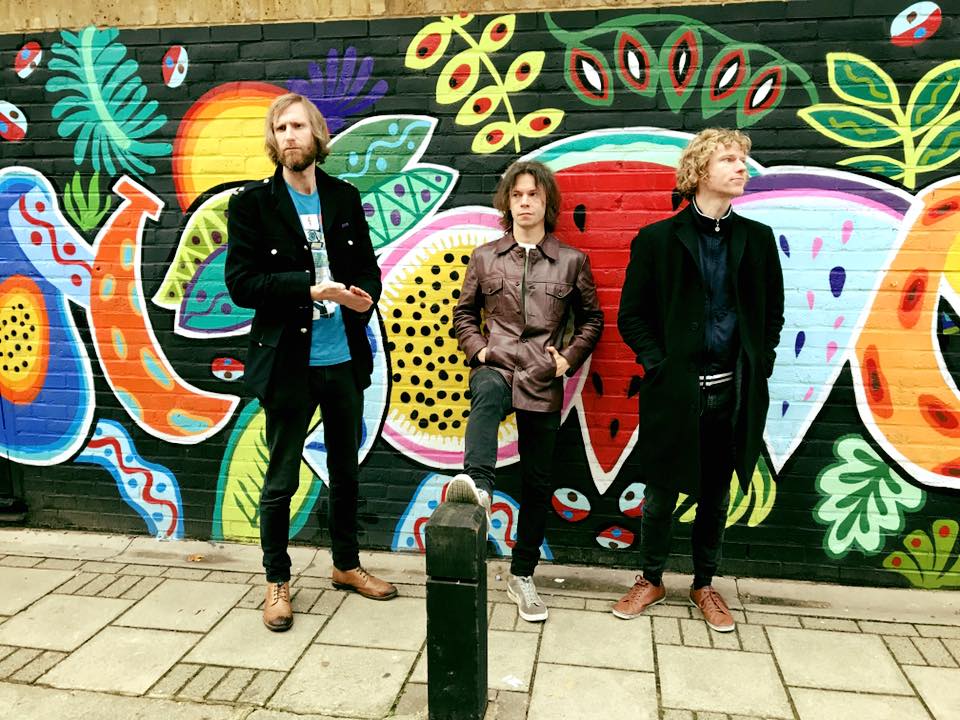 Every year, around this time, we delight in checking in with some our our Spotlight picks from the previous year to see what they've achieved since being featured on our blog, and revel in the exciting developments they have ahead. This is who we at The Unsigned Guide believe you should have on your radar for the coming 12 months...

Miracle Glass Company
So infectious was the cheeky anthem 'T.R.O.U.B.L.E', chosen for our January 2017 Spotlight blog, it's been near impossible to get out of our heads for the past year. It would seem the song by Miracle Glass Company has conjured similar reactions amongst others, with airplay on BBC 6 Music, Amazing Radio and extensively on BBC Radio Scotland, plus a whole host of reviews showering much deserved praise.

As for the rest of 2017, the Scottish trio have played headline shows in Glasgow, London, Brighton and Aberdeen, a bevy of festivals including Wrexfest, Shuffledown Festival, XpoNorth, Eden Festival, Belladrum Tartan Hearts Festival and many more, not to mention coveted support slots for The View, Kyle Falconer Band, Colonel Mustard & The Dijon 5, From The Jam feat. Bruce Foxton and Harry & The Hendersons.

They rounded off 2017 by having their latest release 'Look At You Now', released in November, named Single of the Week by Janice Forsyth on BBC Radio Scotland. They also extended the love and support by setting up a bi-monthly residency at their favourite venue The Voodoo Rooms in Edinburgh, inviting bands they love to play including Emme Woods, Medicine Men, John Mackenzie, Anji Darcy and The Sons of Bido Lito.

We can barely keep up, but Miracle Glass Company assure us even more exciting developments are in the pipeline for 2018, but they're keeping plans under wraps for now. All we can say is keep your ears and eyes open!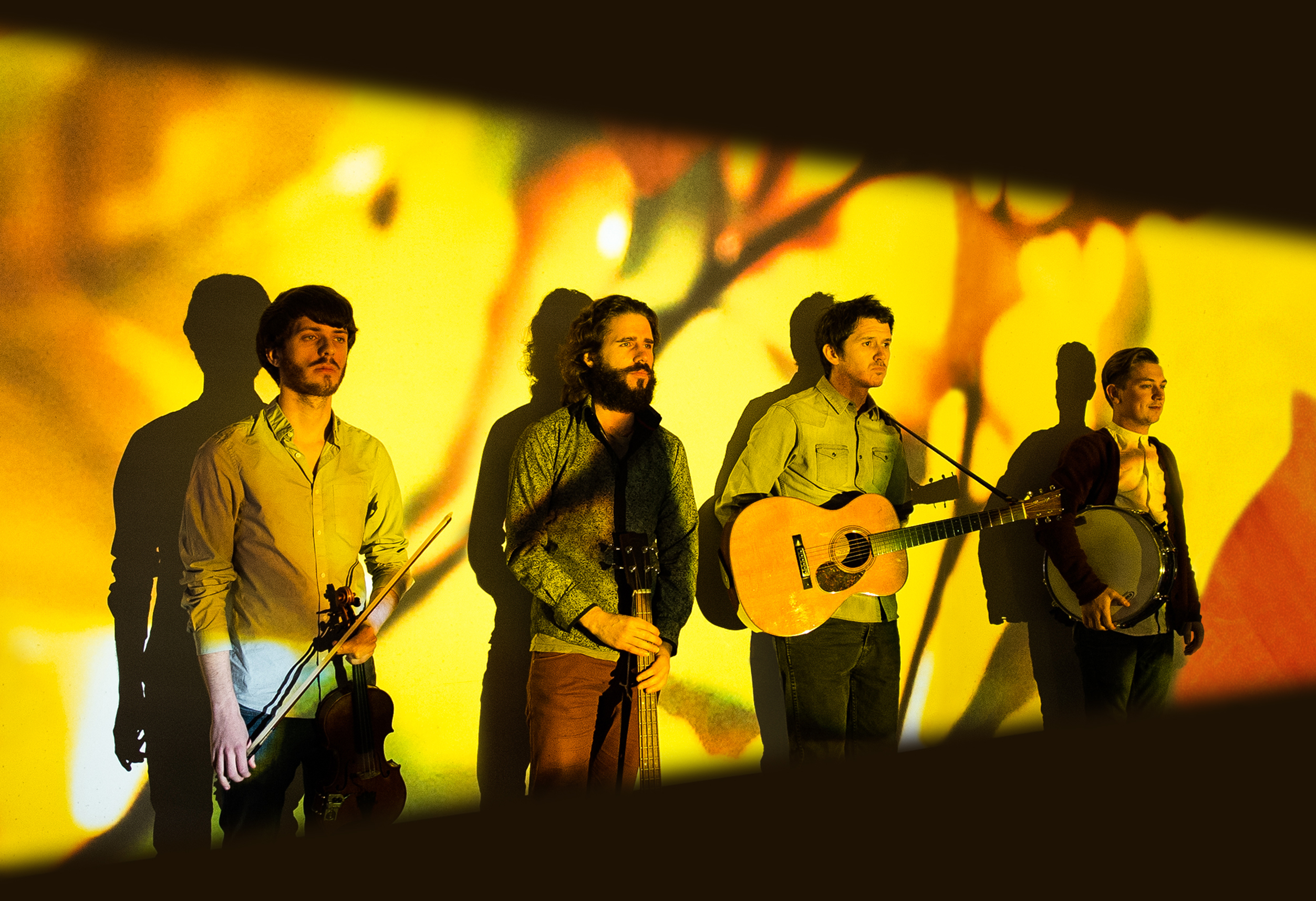 Pavey Ark
Following a triumphant year which saw Pavey Ark featured in Amazing Radio's best of 2017 poll, play an exclusive showcase for BBC Scotland, and film a live session for For Folk's Sake, it's near impossible for the band to pinpoint one stand-out moment alone. Support slots for Badly Drawn Boy, Wild Beasts and Billie Marten, as well as playing the main stage at Trinity Festival are definitely highlights for the Hull based four piece.

Easing themselves into 2018 with the recording of their debut album, the coming months will bring a new single release taken from the album, a BBC Introducing session booked for April, and hopefully a plethora of gigs and festival performances. In the meantime, catch them playing at The Processed Pea folk club in Beverley, Yorkshire on 5th February; one of the UK's oldest folk clubs, which is bound to be a treat.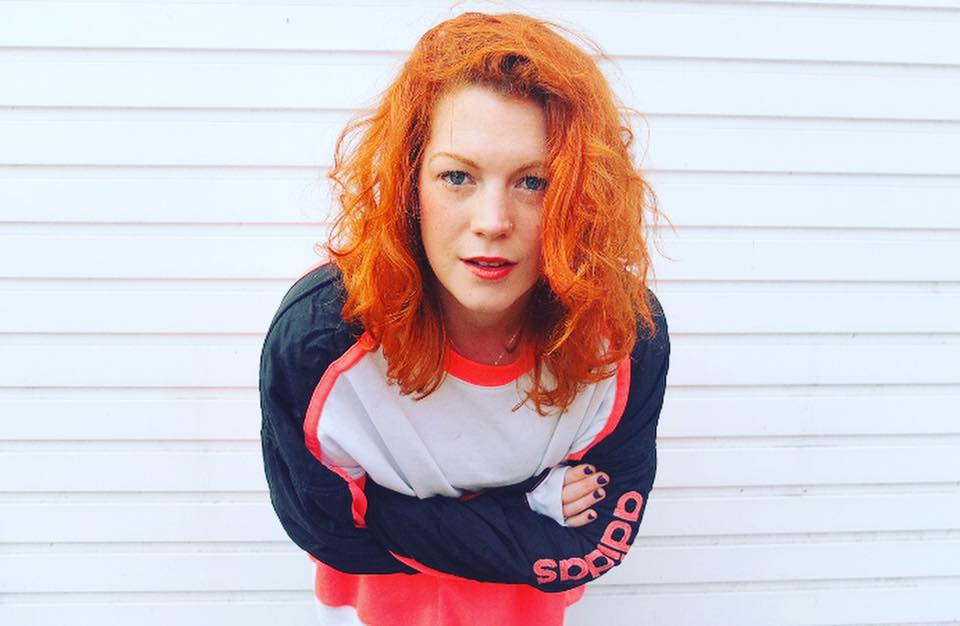 Grace Savage
Since we first heard Grace Savage's astounding mix of dark electronic pop and killer beatbox skills ahead of our July 2017 Spotlight blog, her star has continued to ascend and her achievements have been many! She wound up with 2 tracks in the Top 10 of SALUTE Music's competition out of over 2,000 entries, her track 'Just For Tonight' was shortlisted for the B-Side Remix Project from over 600 entries, she was nominated for 'Best Female Solo Act' and 'Best Songwriter' at the Unsigned Music Awards, and she was awarded funding through Help Musicians UK's Transmission Fund.

So far this year, Grace has started working with a PR company ahead of the release of her forthcoming single 'Headlights' and her second EP. Her music video shoot is scheduled in the coming weeks, and she's just been picked as a Fresh On The Net Fave just this week! We know exciting things are guaranteed in 2018 for Grace so watch this space!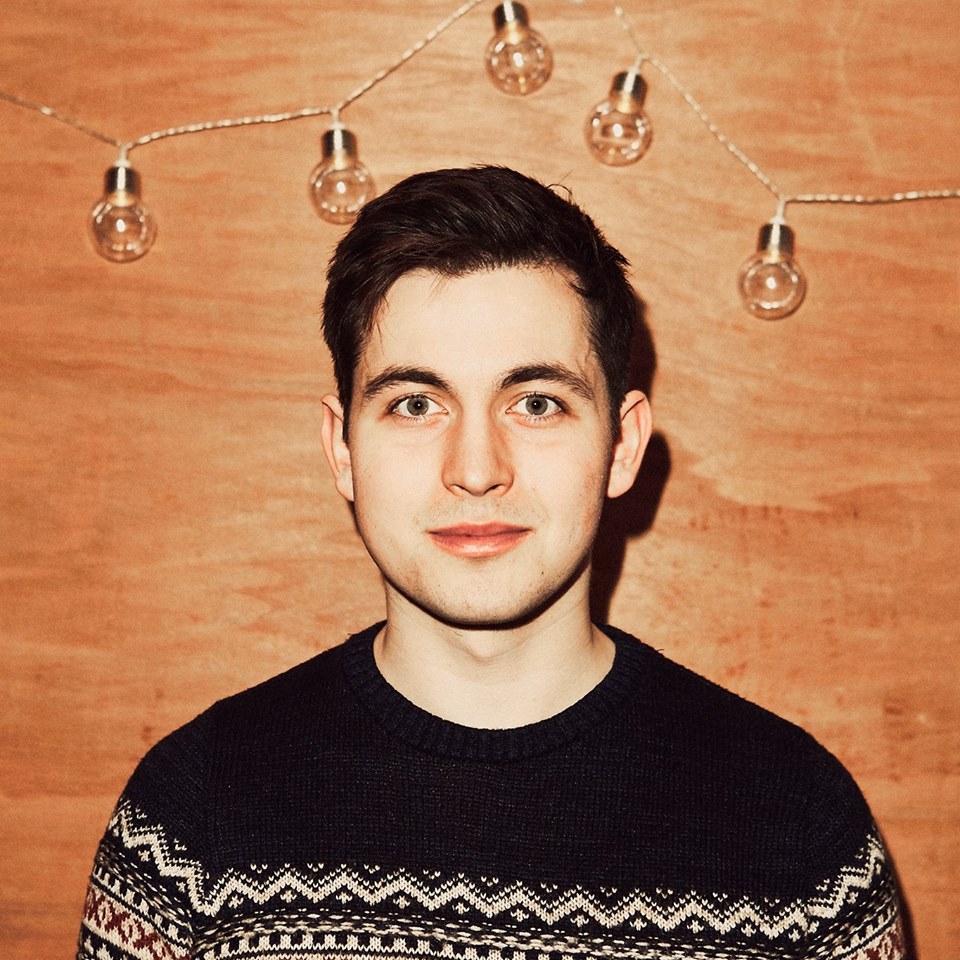 Callum Pitt
Having release 3 tracks in 2017 ('You'd Better Sell It While You Can', 'Least He's Happy' and 'Rabbits') and hit over 1 million plays on Spotify alone, securing numerous New Music Friday playlists throughout Europe, you'd think the year couldn't have possibly reached any further heights for Callum Pitt, star of our Spotlight blog in April 2017.

But you'd be wrong as the success and recognition continued; his music was placed on Apple Music playlists in 24 countries around the world, he sold out his first headline show in just 48 hours, was invited to play the Selfridges Music Matters gig series alongside a variety of artists from Pixx to A$AP Rocky, and he enjoyed airplay on BBC Radio 1 from Phil Taggart and on BBC 6Music from Steve Lamacq.

So where to go for Callum from here? It would seem the only way is up...2018 will see Callum getting out and playing live a lot more with dates to be announced over the next few months. Look out for his first new release of the year, 'Happiness', due for release in March.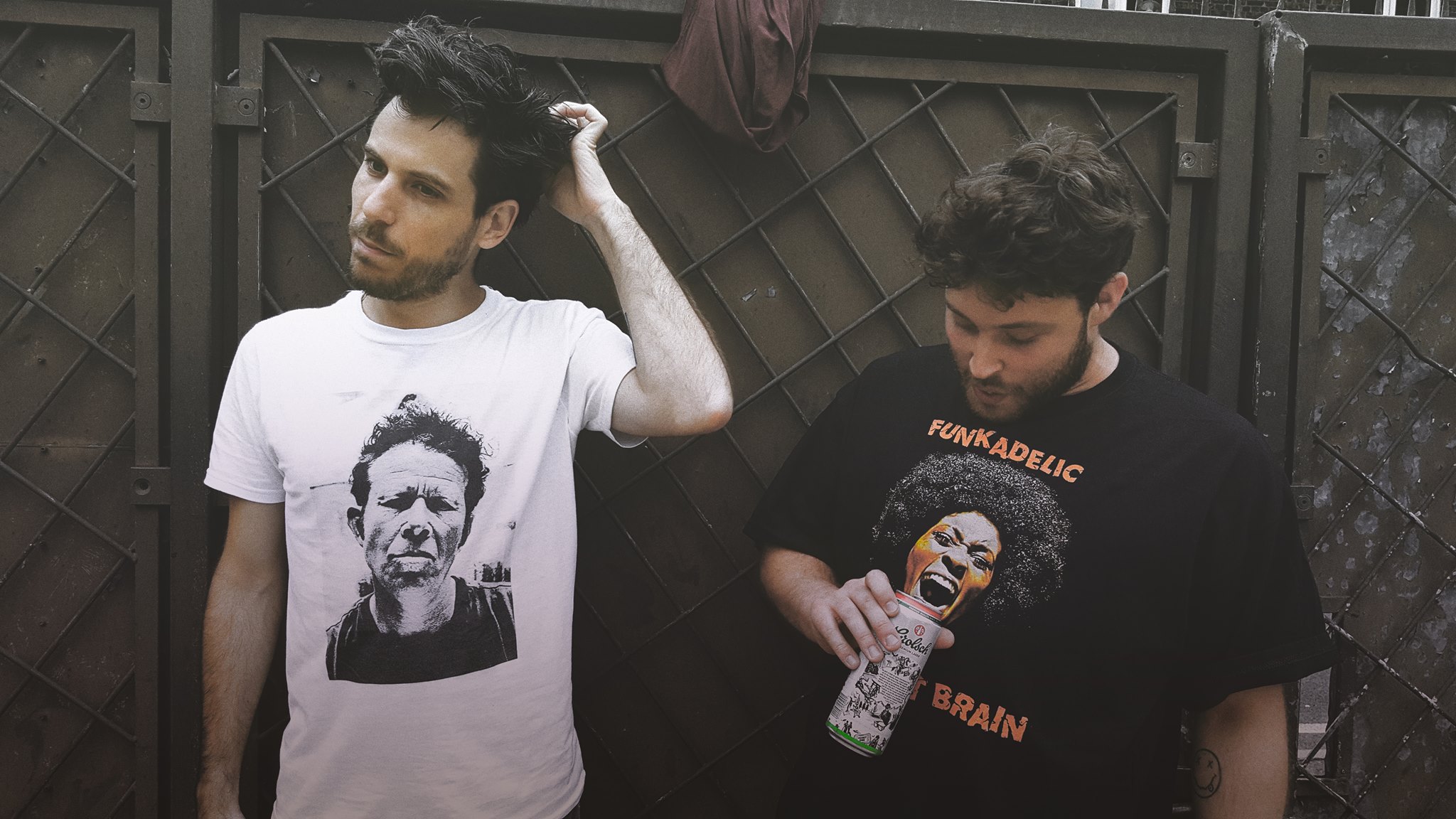 MUX
London duo MUX have not wasted a single moment of 2017; from their support gig during Independent Venue Week which they were personally selected to play by Band Of Skulls to releasing their debut single 'MDMA' and EP 'Can You See Who?', the latter being pressed to vinyl courtesy of Juno Records and via MUX's own label Teenage Father Records:

'Can You See Who?' was crowned the Best EP of 2017 by Listen With Monger and picked up a whole host of complimentary reviews and radio airplay galore. Their live set played for GigRide and selected by Pirate Studios is due to be streamed live across their networks very soon, and they were selected from thousands of bands and artists to feature in the Top 100 of the Salute Music UK competition.

How could 2018 possibly top this? Currently in the production process for a couple of new single releases, heading off on a UK tour in March, and bringing out either an album or second EP later in the year, we're certain MUX have got what it takes to enjoy another awesome year!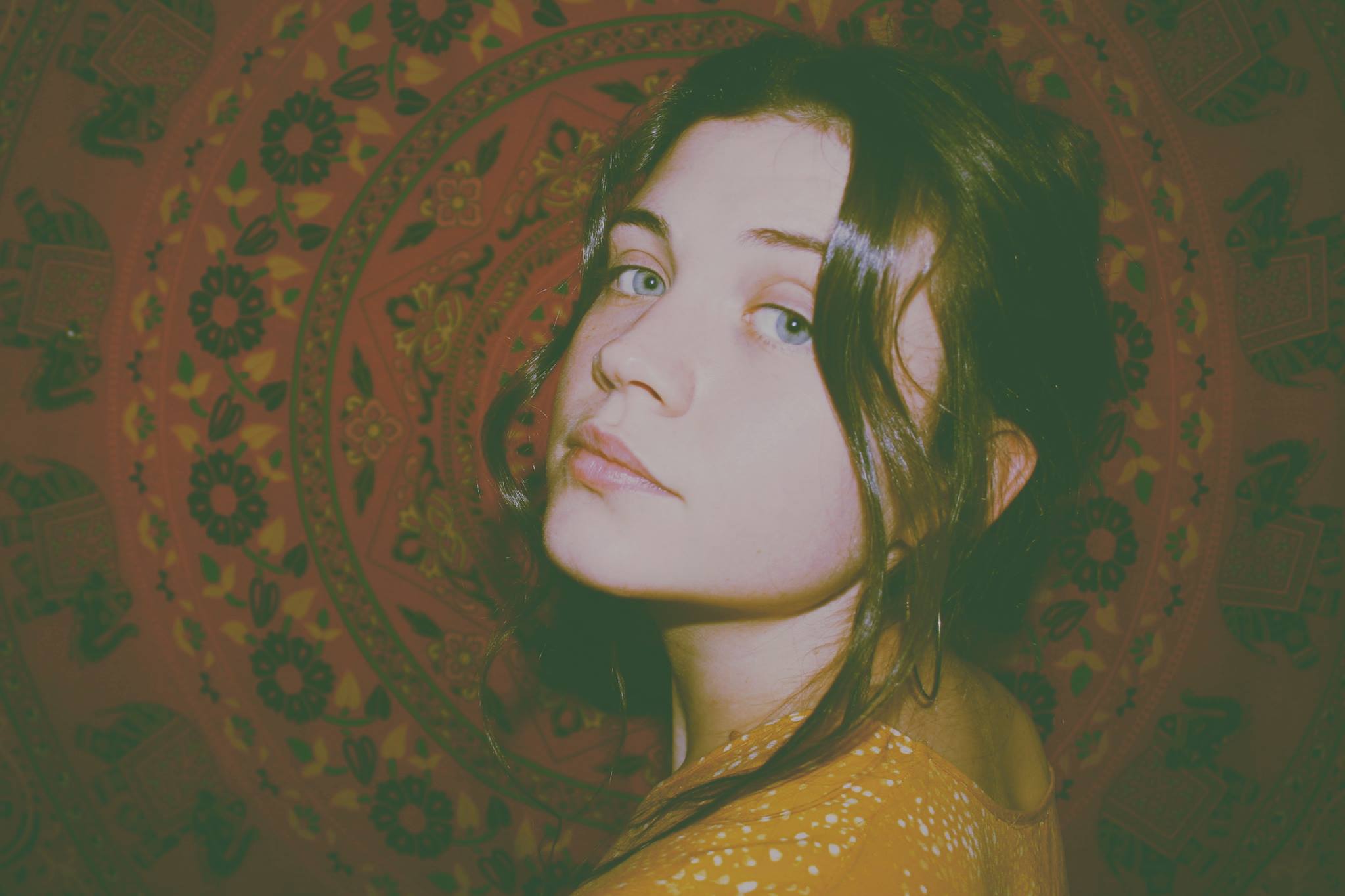 Katie Mac
Reeling from a spectacle of a year, 2017 has seen Liverpool singer songwriter Katie Mac tour Belgium twice in February and August, as well as undertaking a full UK tour in May and September which encompassed slots at FOCUS Wales, The Great Escape and Liverpool Sound City.

The summer led to a successful performance at Threshold Festival, a sold out support gig for Lucy Spraggan, and in June her track 'Eye to Eye' was added to the Spotify playlist 'Badass Women'. Bringing in excellent reviews throughout the year, in December Katie was named Bido Lito's Spotlight artist of the month, before rounding off 2017 in style with a sold out our Liverpool show on 22nd December in Sound.

Late last year Katie began work on recording her first EP 'Believe' with Sam Duckworth of Get Cape. Wear Cape. Fly. Due to be released this spring and followed by a tour, we can't wait to hear what gems Katie has in store for us.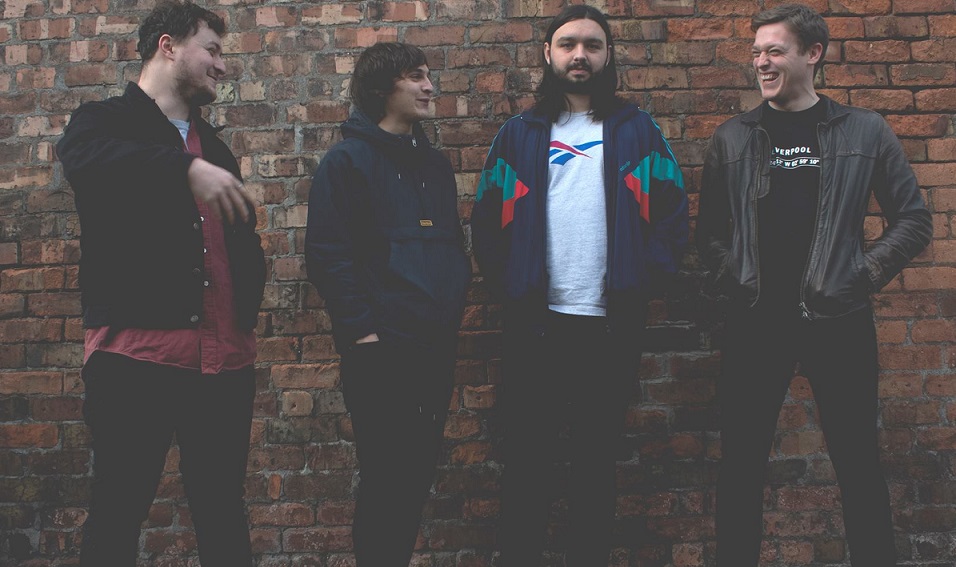 The Cheap Thrills
Featured on our Spotlight blog last May, The Cheap Thrills have taken huge strides in their music career. Having signed a management deal with End Of The Trail Records, this has brought the extra push needed for the Liverpool indie rockers after self-managing for 7 years.

The band have since released their latest single 'Sentimentality' which earned them their first national radio play on BBC 6Music from Steve Lamacq. You can also find The Cheap Thrills amongst some of Spotify's hottest playlists, 'The Indie List' and 'Hot New Bands'. They've even had a track featured on E4's Tattoo Fixers as well. With a tour being lined up to accompany their next single release, and a slot at The Great Escape in May, we're positive we'll be seeing much more of The Cheap Thrills in 2018.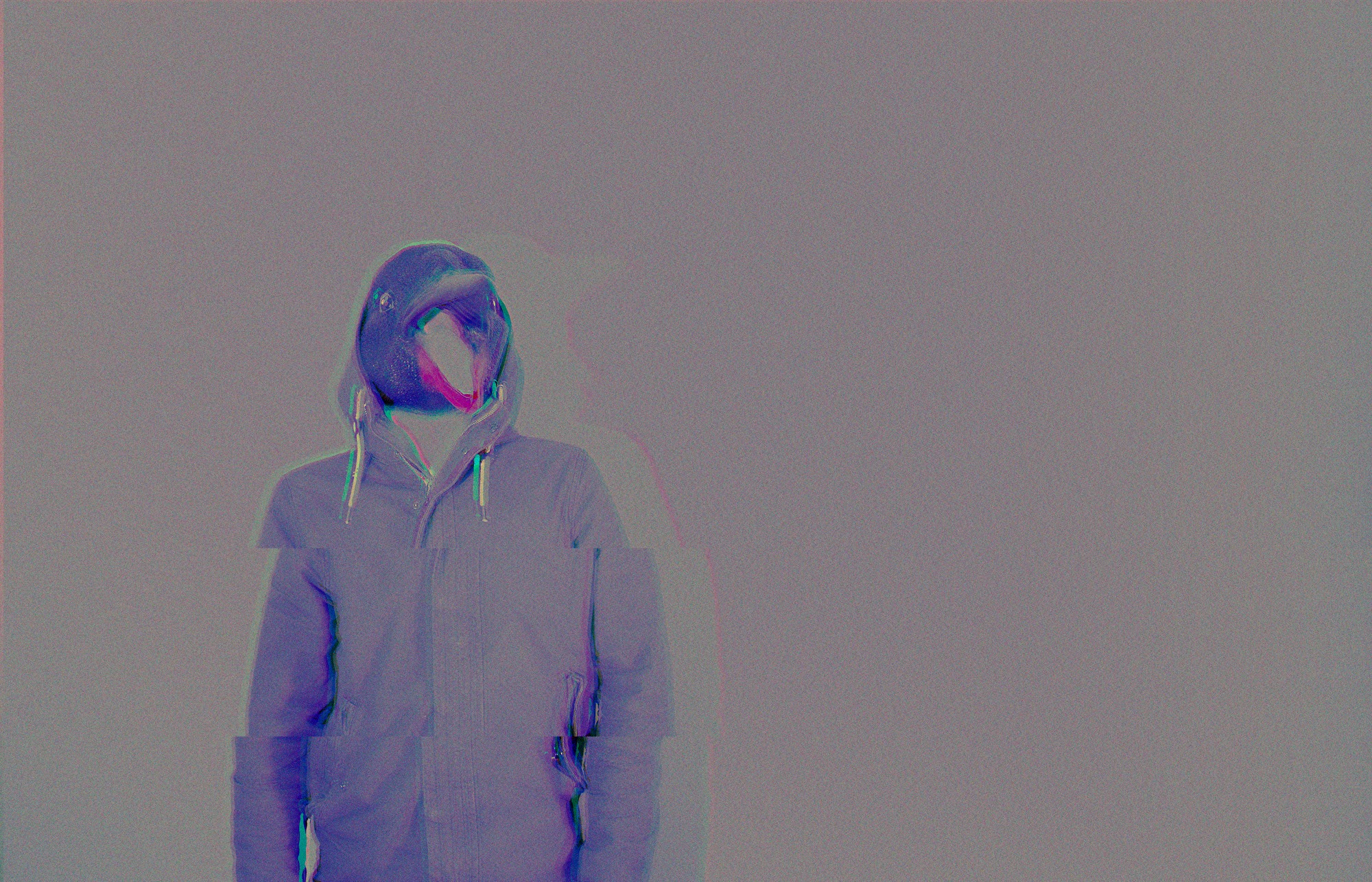 Penguin
The elusive dark horse (or bird!) of our Spotlight acts, despite not having formally released a single track, Penguin have managed to capture significant industry interest already from booking agents and labels. Since coming to our attention with track 'Not A Problem' in June 2017, Penguin had just performed their first gig the month prior as part of Evolution Emerging in Newcastle.

Since Penguin's hi-energy, lo-fi sounding alt rock has gathered airplay on BBC Radio 1 from Huw Stephens, and even secured a slot on the BBC Introducing stage of Leeds and Reading festivals. Not bad for your third and fourth gigs, we're sure you'll concur. We're set to hear a little more from Penguin in 2018 with a first formal release due in April. You heard it here first!

Do you want to be featured on our Spotlight blog?
Our Spotlight blog is compiled every month from fresh new music submitted to us by our members. We want to hear from you! We select 5 of the best tracks from our members, so if you want to be in the running you'll need to sign up to The Unsigned Guide then follow the instructions in your Welcome email to submit a track for Spotlight consideration to us.

As well as being featured in our new music blog, your track will also be played on our monthly Amazing Radio show and also forwarded onto music industry professionals including folks from Big Life Management, Club Fandango, Decca Records, Memphis Industries, Rocksound, Spotify, DIY Magazine, Transgressive Records and The Great Escape. Find out more about Spotlight here.

Members of The Unsigned Guide get access to our huge directory of over 8,600 UK music industry contacts. Find out more about the directory and the other services we provide to help emerging bands and artists here:
---
Tags
The Unsigned Guide Spotlight generates success for exceptional unsigned bands and artists