The Unsigned Guide Spotlight: January
Blog by Louise Dodgson under Artist Managers, Creative & Branding, Finance, Law & Music Business, Live, Media, Music Publishing, Music Training & Careers, Record Labels, Recording & Production, Selling & Distributing Your Music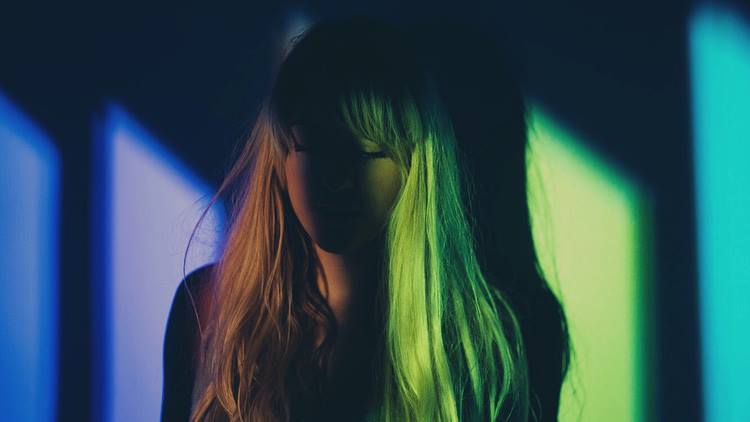 New year...new music!! We've got some mighty fresh Spotlight picks to kick off your 2018 in the right fashion...

NYNA – 'Faces'
As if creating wonderfully atmospheric and cinematic pop songs weren't enough, NYNA's talents also lend to composing classical music as well, and she is an accomplished classical pianist. It would seem that her musical gifts and charms have not gone unnoticed by others, with BBC Introducing Essex picking up on debut single 'Faces' and inviting NYNA to play a live session.

An inspiring song, NYNA explains that it tackles "the badness of the world and not letting the negativity get to you. You have your own world and no one can break it, it's yours." Written in just 20 minutes it seems like a cathartic act for NYNA, who said "I was going through a tough time with a very close friend and needed to get things off my chest but also something empowering to lift me up."

Closely followed by a second single 'Silence' out on 12th January, and with a further release 'Animals' due in February, not to mention a debut EP in March, it would appear that NYNA has the beginning of 2018 under control. We urge you to watch this space!
VITO – 'Get It & Go'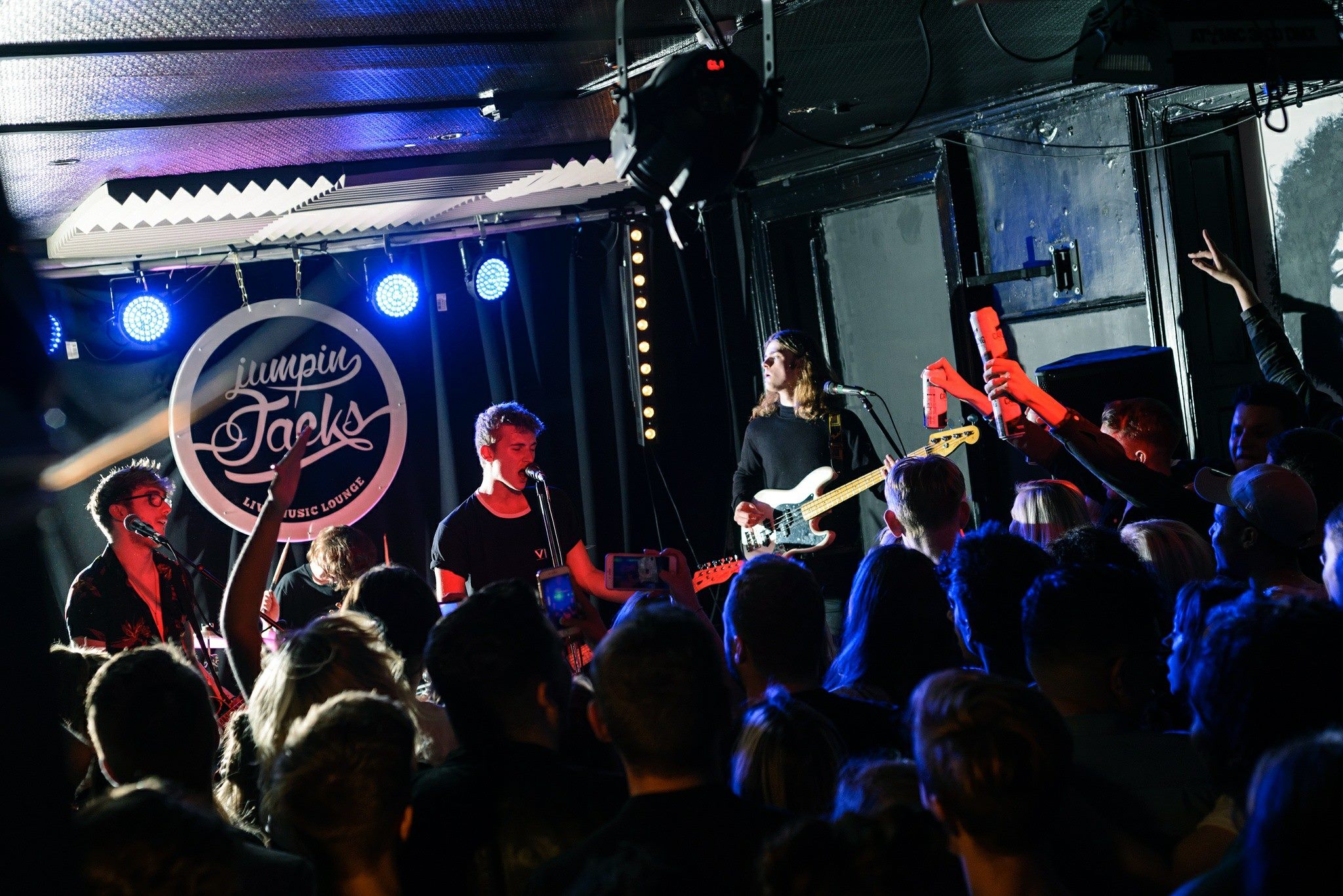 Channelling their admiration for classic songwriting, VITO go above and beyond to create the ultimate in catchy choruses and feel-good indie rock that is guaranteed to have the crowd singing along. A certified favourite at their gigs, 'Get It & Go' clearly embodies everything that VITO were aiming for.

In October 2017, the Gateshead band went overseas to show off their live prowess to the gig-goers of South Korea at Mu:Con and Zandari Festivals, an exciting opportunity forged through Liverpool Sound City. Frontman Andy elaborates on the new die-hard fans they picked up along the way: "For a band that's only been together a couple of years, it was unbelievable to experience things we've been wanting to do since we were little. All the gig-goers we met were so nice and really enjoyed what we do, so much so that some of them even came over to our UK tour a couple weeks later."

With another single scheduled for February/March, plans also extend to releasing an EP in the near future too, but always keen to make an unforgettable impact, VITO are happy to keep playing as many shows and festival bills in the meantime.
RIZES – 'You+Me'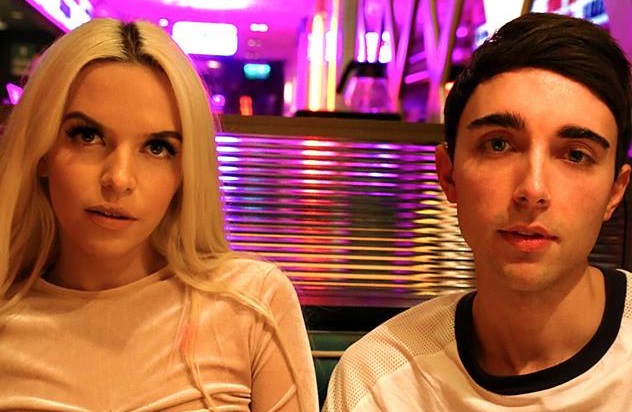 Rather than relying on genres and comparisons to describe their sound, punchy duo RIZES prefer to do things a little differently, "it should feel like palm trees, neon signs and junk food." Needless to say, they certainly grabbed our attention!

Written last summer, the pair were instantly sure that 'You+Me' should be their first single and it would seem their decision was a wise one. Blending bubblegum pop with feisty urban vibes, their infectious sound could easily be on the playlist of any commercial radio station, and a recent feature in NME recommended RIZES' music for fans of 'Lorde, Disclosure, care-free dancing, party vibes and Clean Bandit'.

More new releases are on the agenda for the coming months and RIZES will be also be playing live at The Finsbury in London on 13th February to grab your ticket now!
DITZ – 'Two'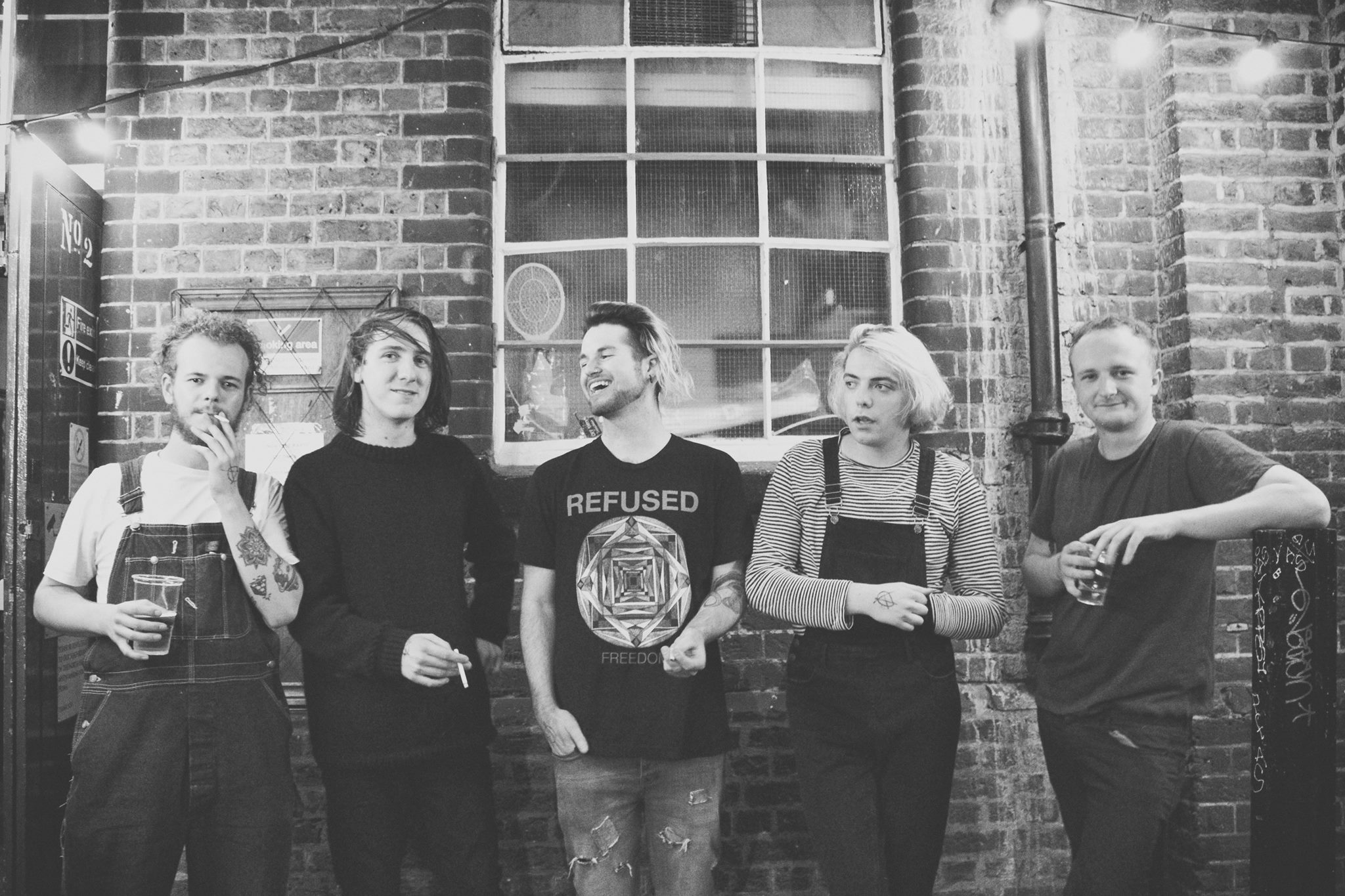 Riding the high of a series of festival performances at Truck, Y Not, Washed Out and The Alternative Escape, plus a bevy of enviable support slots for Melt Banana, Spectres, TRAAMS and Trash Talk, 2017 was bursting at the seams with high points for Brighton five-piece DITZ.

Straddling noise rock, post hardcore, psych and post rock sounds, 'Two' is the lead track taken from 'EP1', which DITZ hope to head into the studio and follow up on shortly, with release planned for March/April.

As for the coming months, the band are kicking off 2018 with plenty of gigs. In addition to this, they're busy planning their own night too. Aiming to set up a gig-swap of sorts, they'll put on the best noisy bands from across the UK, with the favour being returned in different cities around the country.
Callum Spencer – 'The Fence'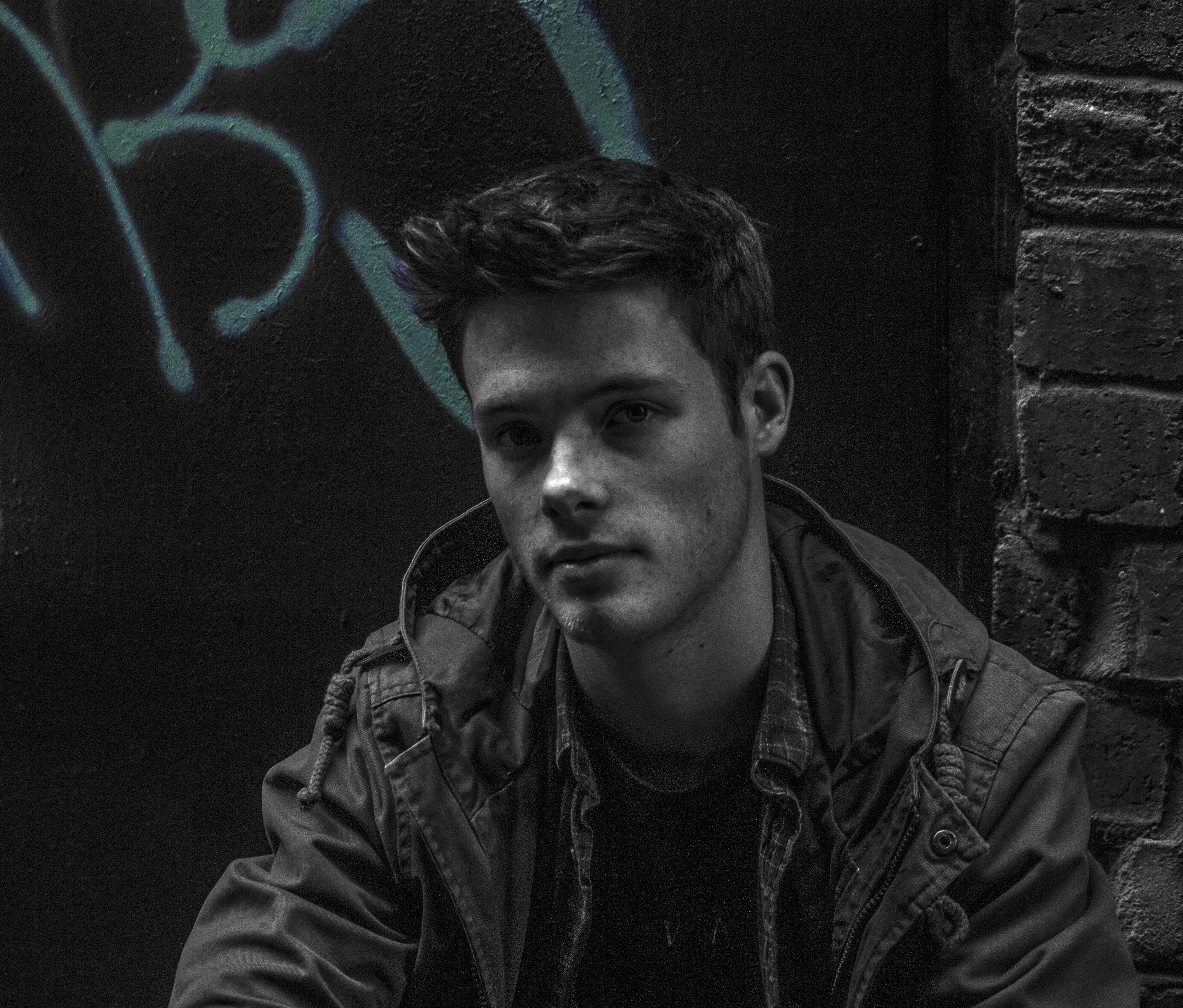 Preserving an honest and natural feel to his music is of paramount importance to Callum Spencer, and this simple approach serves his intimate and stripped-back sound well, and allows his majestic vocals to soar freely.

Working with a number of talented musicians for this debut song has proven to be a rewarding process for the Yorkshire based singer songwriter, and with opportunities and exposure starting to appear it looks like 2018 could be a significant year for Callum.

At the end of this month, he will perform a live session for BBC Introducing York, and February sees him perform a joint headline show at Skipton Town Hall. Let's hope this is the start of exciting things to come for Callum.
How can I get featured on the Spotlight blog?
Our Spotlight blog is compiled every month from fresh new music submitted to us by our members. We want to hear from you! We select 5 of the best tracks from our members, so if you want to be in the running you'll need to sign up to The Unsigned Guide then follow the instructions in your Welcome email to submit a track for Spotlight consideration to us.
As well as being featured in our new music blog, your track will also be played on our monthly Amazing Radio show and also forwarded onto music industry professionals including folks from Big Life Management, Club Fandango, Decca Records, Memphis Industries, Rocksound, Spotify, DIY Magazine, Transgressive Records and The Great Escape.
Find out more about Spotlight here.
Members of The Unsigned Guide get access to our huge directory of over 8,600 UK music industry contacts. Find out more about the directory and the other services we provide to help emerging bands and artists here:
---
Tags
New emerging music from unsigned bands and artists in The Unsigned Guide Spotlight blog