The Unsigned Guide Spotlight: December
Blog by Louise Dodgson under Artist Managers, Creative & Branding, Finance, Law & Music Business, Live, Media, Music Publishing, Music Training & Careers, Record Labels, Recording & Production, Selling & Distributing Your Music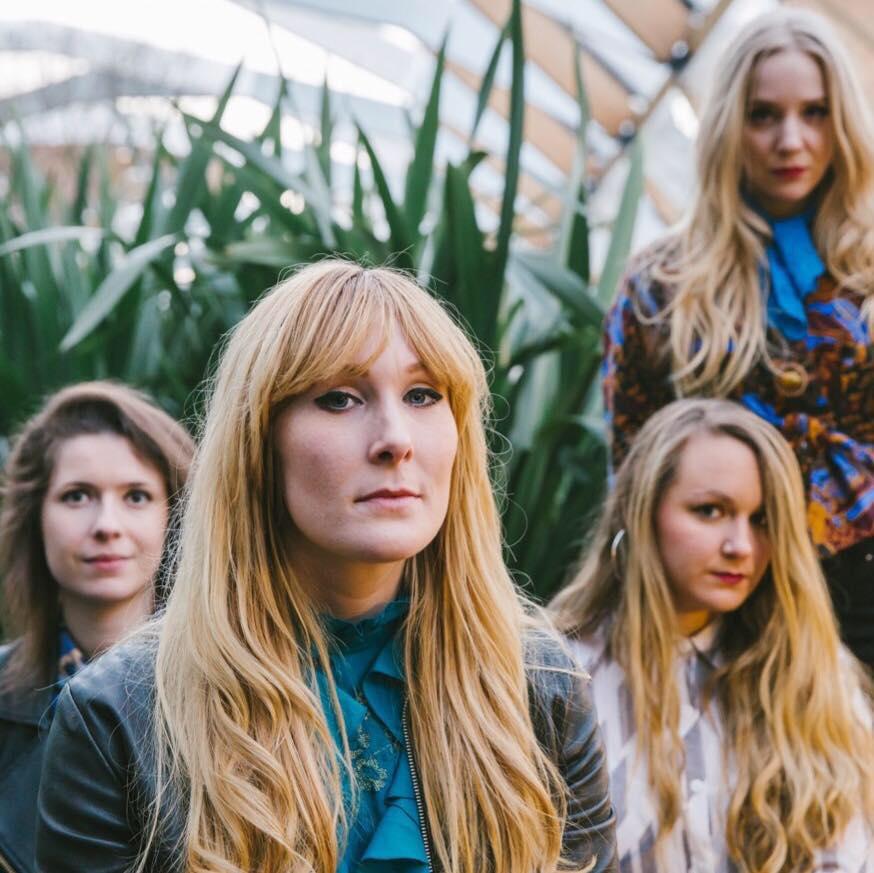 Waving farewell to 2017 but not before we unleash another cracking selection of emerging Spotlight music upon your eardrums!





The Franklys – 'Keeper'
The third single taken from their debut album 'Are You Listening?' released back in May, our Spotlight selection 'Keeper' acts as a good indicator of The Frankly's sound; frenetic garage rock meets grunge with psychedelic overtones thrown in for good measure.

The four-piece, who combine Swedish and English members, have garnered much praise from the likes of BBC 6 Music's Steve Lamacq, Louder Than War, Clash, NME and Vive Le Rock. Not to mention bagging endorsements from some amazing musical companies such as Hofner, Dean Markley, Hutchins Guitars, Promark, Evans and Zildjian.

Keen to get to work on a second album, the band will need to juggle writing and recording around gigs in the UK and Europe, plus filming for a new video for their next release. For now, check out the video for 'Keeper', but rest assured - you'll be hearing a lot more from The Franklys in 2018!
---
Tags
New emerging music from unsigned bands and artists in The Unsigned Guide Spotlight blog