The Unsigned Guide Spotlight: July
Blog by Louise Dodgson under Artist Managers, Creative & Branding, Finance, Law & Music Business, Live, Media, Music Publishing, Music Training & Careers, Record Labels, Recording & Production, Selling & Distributing Your Music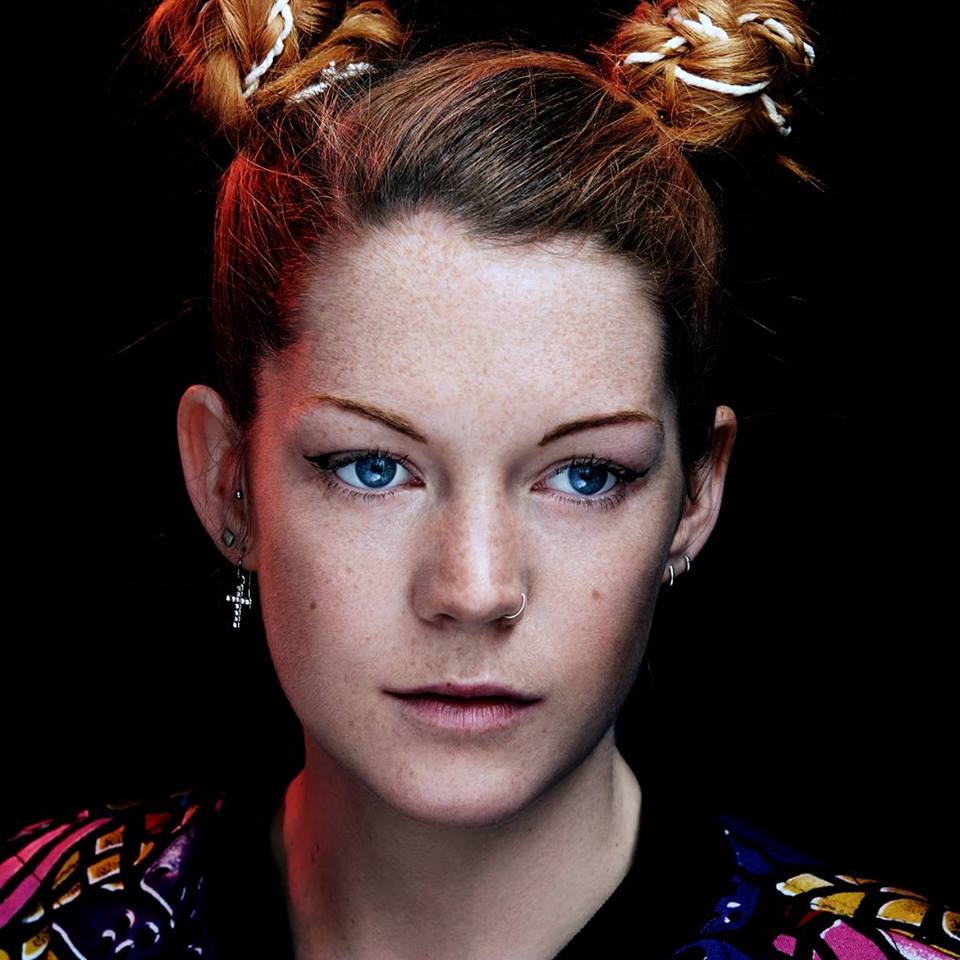 This month marks the 5 year anniversary of our Spotlight blog and it's been an awesome ride so far! We've unearthed some darn tasty nuggets of emerging talent who we've watched soar to new heights. This month is no exception with 5 more stellar tracks that we know are guaranteed to raise the roof!
Grace Savage – 'Medusa'
Dark electronic pop with an ethereal edge is Grace Savage's trademark sound and she delivers enthralling songs crafted with sophistication and finesse.
High points in Grace's career so far include performing at the Sydney Opera House, The National Theatre and The British House in Rio for the 2016 Olympics, as well as winning the UK Beatbox championships 4 times. She's also got fans in Jamal Edwards of SBTV and the BBC Introducing in Devon team, and her debut EP was premiered on The 405, Clash and Wonderland magazine.
Grace tells us the story behind our chosen track: "Medusa is about the breakdown of a working relationship between artist and producer - how their creative partnership, seemingly full of trust, turned sour. Having invested years of work into a project that never came to fruition, writing 'Medusa' was literally the first step in my journey alone as a songwriter and establishing myself as my own artist."
As for the rest of 2017 Grace has a new single on the horizon and hopes to bring out a remix EP towards the end of the summer. Her first headline UK tour will be happening this Autumn too so keep an eye on her website for upcoming dates.
Website
Facebook
Twitter
Instagram
Brass Phantoms – 'Waiting Up'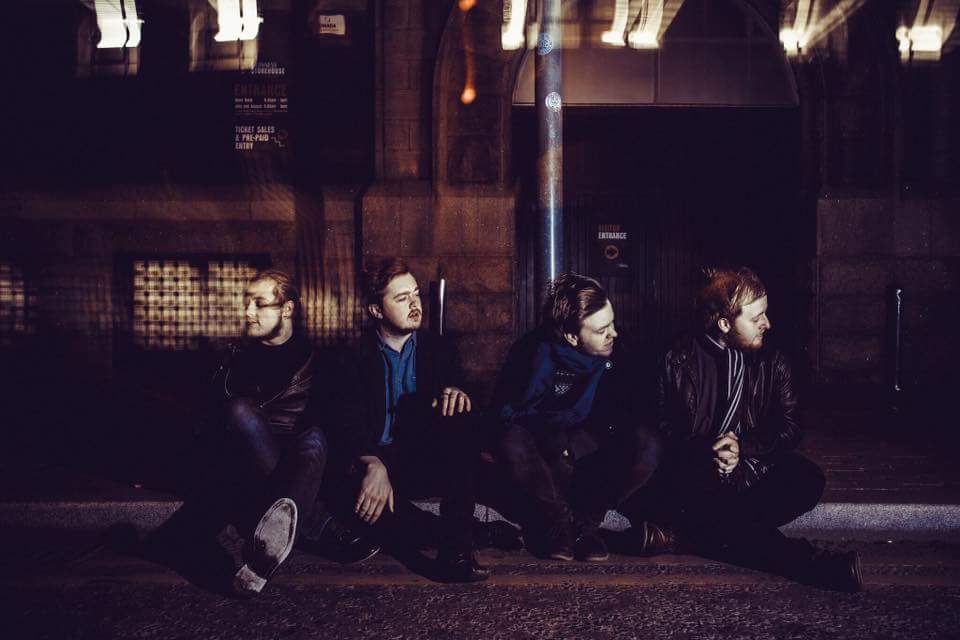 With their amalgamation of modern indie rock and 80s post punk, Brass Phantoms have been steadily gaining a loyal following, earning them attention from the likes of BBC Radio 6 Music, Hot Press, The Irish Times, RTÉ and Spotify's Discover Weekly.
Boasting a verse that makes you listen, a singalong chorus and a superb glitchy video, 'Waiting Up' could be set to propel them even further. The song showcases the creativity of drummer Adam and bassist/vocalist Ryan, topped off by James and Greg's shimmering guitar lines. Explaining how the track came together, guitarist Greg says, "The verses look at a darker side of things. Initially the track had its bass line and main vocal but as we added more parts the song was taken to different dimensions. I think the way the choruses play out gives the track a more relatable or open feel too." Agreed.
The band are spending the remainder of 2017 releasing 2 tracks and heading out on a tour across the UK and Ireland, but not before stopping off at Indiependence Festival in Cork to play alongside the likes of Manic Street Preachers and Tom Odell.
Facebook
Instagram
Twitter
YouTube

MUX – 'Gold and Prozac'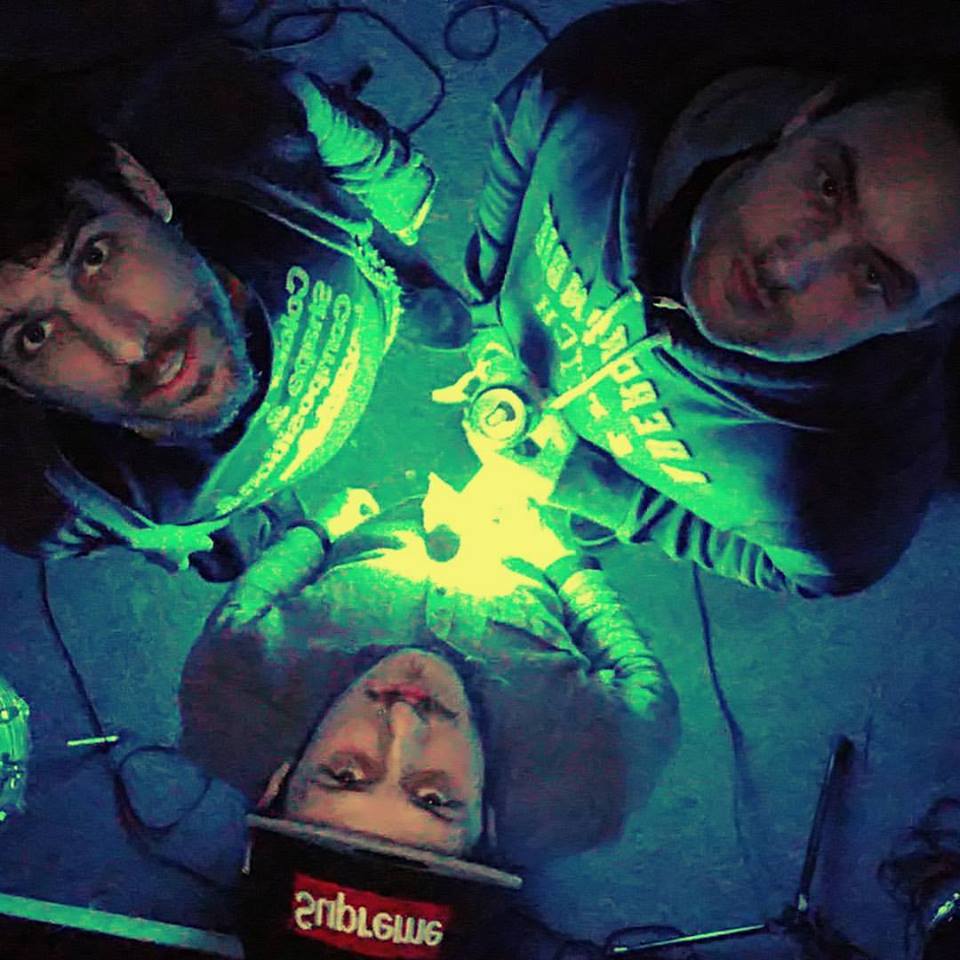 Gritty and intense, but still laden with hooks and piercing vocals, Gold and Prozac is utterly striking and gripping. The track's creators, London based MUX, have come a long way in a short space of time; playing their EP launch release party in May, just 8 months since their very first rehearsal together. With Juno Records now on board to press and distribute their 'Can You See Who?' EP onto vinyl in August, it seems the MUX sound has taken off with gusto.
The band plan to put together a tour for Autumn/Winter, both to promote the EP but also to push their soon to be released new single. A couple of support tours are also in the making so there should be plenty of opportunities to witness MUX live at a gig venue near you soon!
Facebook
Instagram


Ross T. Graham – 'Oxygenate'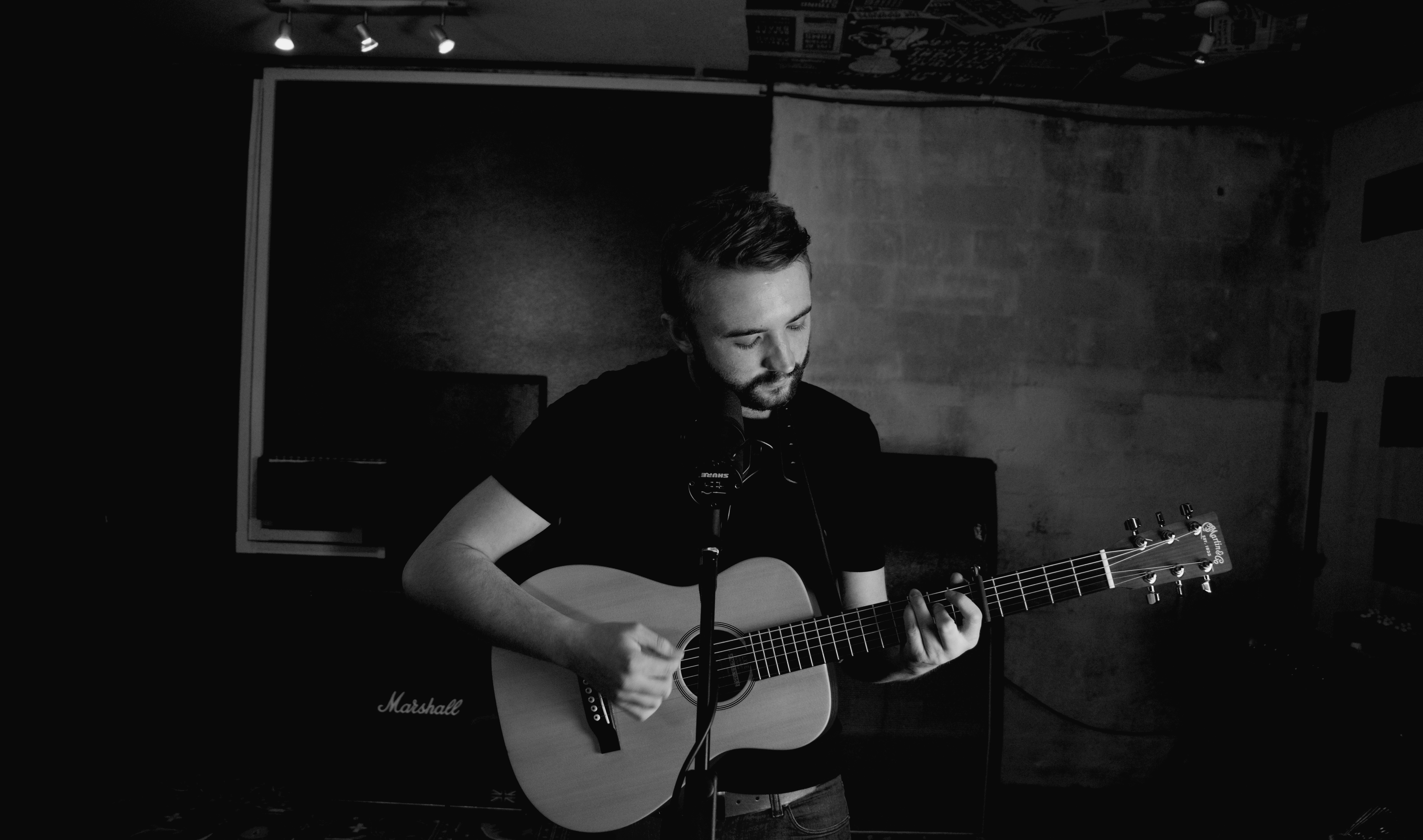 Simplicity can be beautiful, especially when it is combined with songwriting as accomplished as that of Ross T Graham's. Pop music doesn't have to be all clichés and platitudes, and the Aberdonian's well thought-out, relatable lyrics prove that wonderfully.
'Oxygenate' is a heart-wrenching story of personal experience, "The song is about resuscitating my new born son and attempts to capture the emotions in that frantic 10 minutes. It was an exercise in catharsis." The song peaked at No5 in the iTunes singer-songwriter chart, with all proceeds raised donated to The Archie Foundation, a charity supporting Ross's local children's hospital. Ross explains, "It's good to look back at something positive coming from the scenario."
Ross is having a busy summer schedule of festivals and north of the border shows, and he plans to keep up the momentum for the rest of the year - with new single, 'Shake Up' out in August.
Blood Like Honey – 'Tim Roth'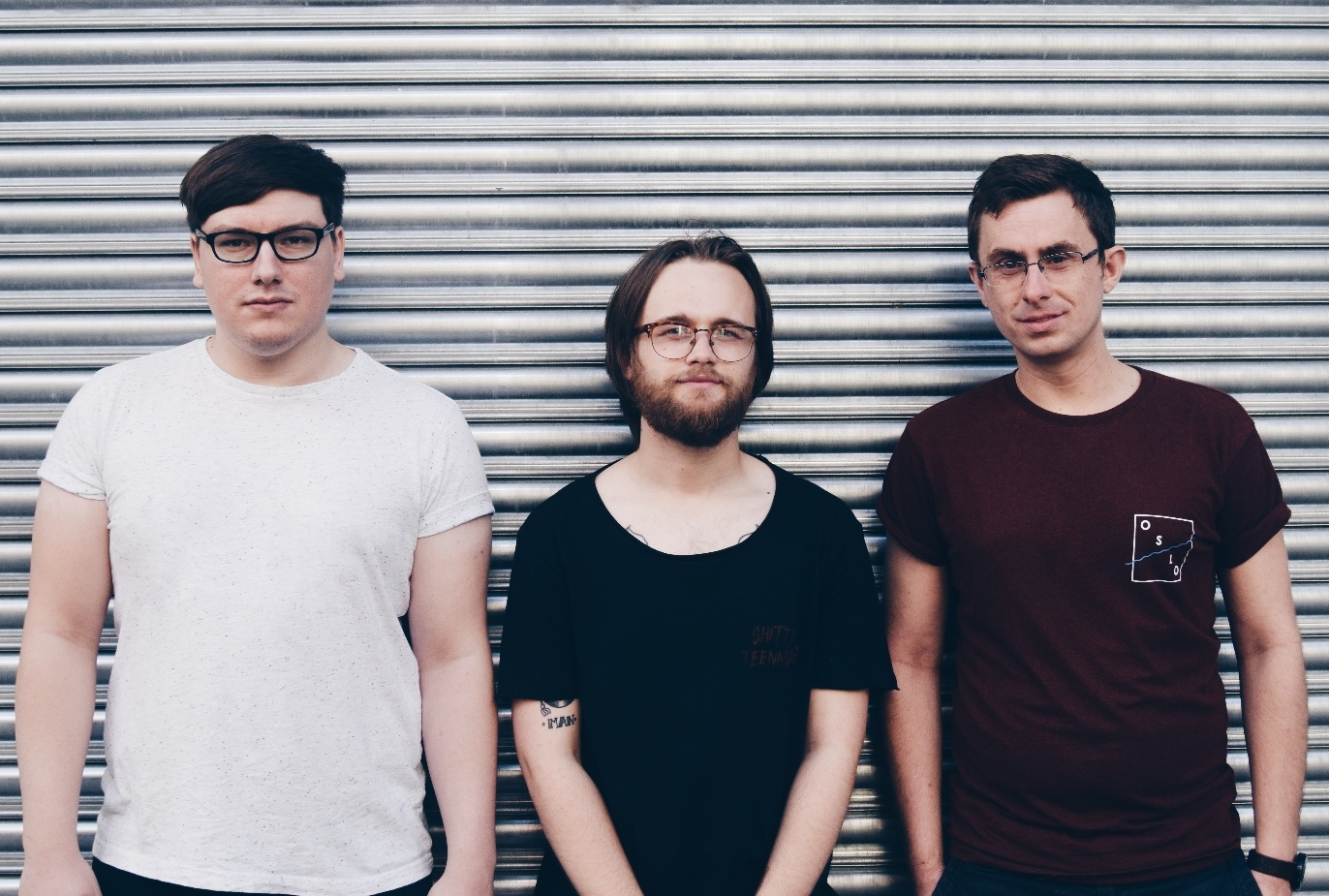 Norwich band Blood Like Honey have drawn comparisons with The Xcerts, Biffy Clyro, and Jimmy Eat World; their music deftly balancing pop punk and emo, and walking the fine line between indignation and introspection.
Recording and releasing their EP 'Haunt Me/Love Me' has been a satisfying process for the band, and after demo-ing and scrutinising every song, reaching the finished product was a relief for all, but a process they're keen to repeat. Yes, the trio have been juggling gigging hard on their local scene with working on new song ideas for their next EP which they aim to complete and release by the end of this year.
How do I get featured on the Spotlight blog?
Our Spotlight blog is compiled every month from fresh new music submitted to us by our members. We want to hear from you! We select 5 of the best tracks from our members, so if you want to be in the running you'll need to sign up to The Unsigned Guide then follow the instructions in your Welcome email to submit a track for Spotlight consideration to us.
As well as being featured in our new music blog, your track will also be played on our monthly Amazing Radio show and also forwarded onto music industry professionals including folks from Big Life Management, Club Fandango, Decca Records, Memphis Industries, Rocksound, Spotify, DIY Magazine, Transgressive Records and The Great Escape. Find out more about Spotlight here.
Members of The Unsigned Guide get access to our huge directory of over 8,600 UK music industry contacts. Find out more about the directory and the other services we provide to help emerging bands and artists here:
---
Tags
The Unsigned Guide Spotlight blog for July features the best emerging new music