The Unsigned Guide Spotlight: May
Blog by Louise Dodgson under Artist Managers, Creative & Branding, Finance, Law & Music Business, Live, Media, Music Publishing, Music Training & Careers, Record Labels, Recording & Production, Selling & Distributing Your Music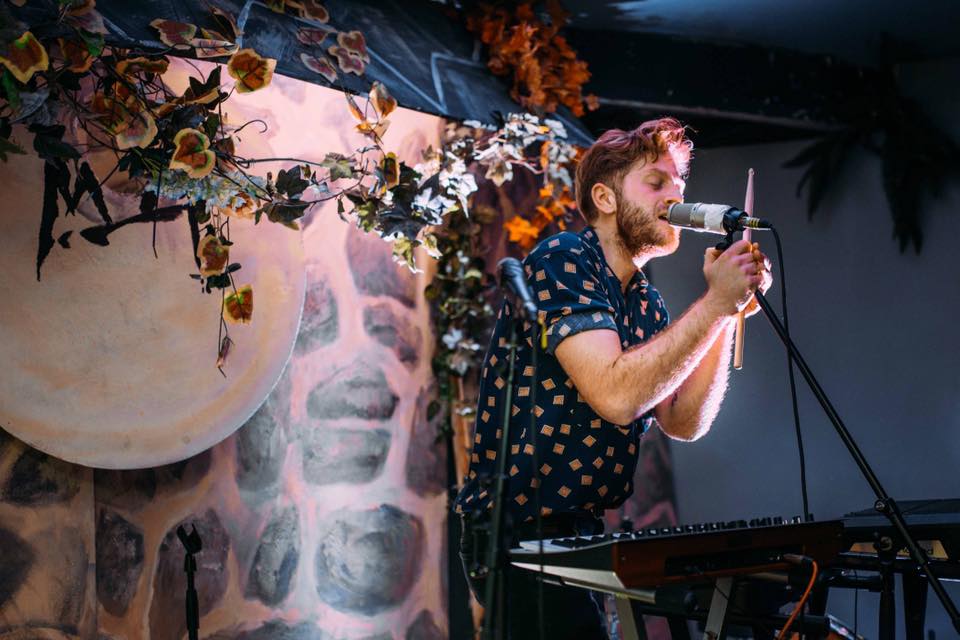 Let us tempt you into May with the sizzling sounds from our Spotlight selection!




Rondo Mo – 'Overflow'
Producer and music maker Robbie Redway, previously one half of electronic act AKASE, has recently embarked on a solo musical adventure, otherwise known as Rondo Mo, and although it's only early days his output so far is compelling and eclectic. 'Overflow' embraces the dance spectrum with elements of piano house, electronica and soul merged.
Robbie gave us more insight into the origins of the track: "I was playing around with some house samples one day and then came up with the repeated piano line that weaves in and out of this track, then tried out a few vocals on top and built it from there. It didn't feel like it needed a typical verse/chorus structure so I guess it's half way between a pop song and a dance track."
Having only played his first live show as Rondo Mo a few months ago, it's still early days for this incarnation of Robbie's musical creations but he definitely seems to be making waves. Two subsequent remixes of 'Overflow' are worth checking out too.
As for the future, Robbie has some studio time booked in to mix and refine some tracks with one of his heroes, producer and remixer Ewan Pearson, who has worked with the likes of Jagwar Ma, Field Music and Goldfrapp to name a few. Another single looks set to be released and with his live show developing all the time, the pace seems to be picking up for Rondo Mo.
The Cheap Thrills – 'Same Old Faces'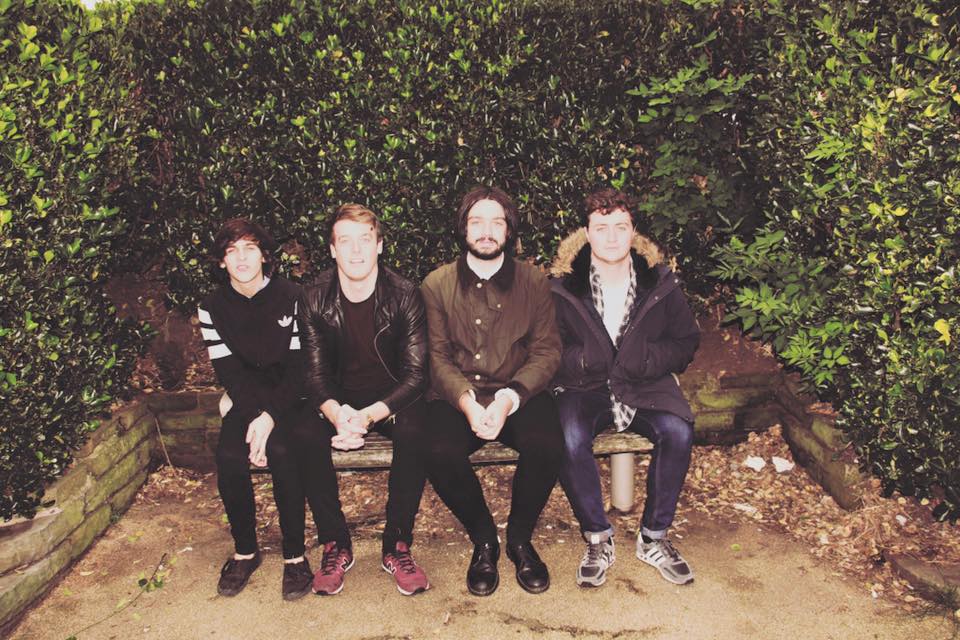 No messin' Liverpudlian indie rock is the order of the day from The Cheap Thrills, with some lo-fi, fuzzy psychedelic influences thrown in for good measure.
The band have been on the receiving end of praise from The Guardian and Fred Perry Subculture, but their proudest achievement to date is releasing their latest EP 'Glare' through Liverpool grassroots label, Eighties Vinyl Records. The response has blown the four-piece away, with sell out gigs in Liverpool and London, and Rough Trade distribution coming off the back of it, not to mention 50,000 Spotify plays for the single 'Same Old Faces' too.
Keen to keep the ball rolling, The Cheap Thrills aim to hit the road in September and are writing constantly to gather together enough great material for an album release when the time is right. We'll be waiting with baited breath!
Bud – 'True To You'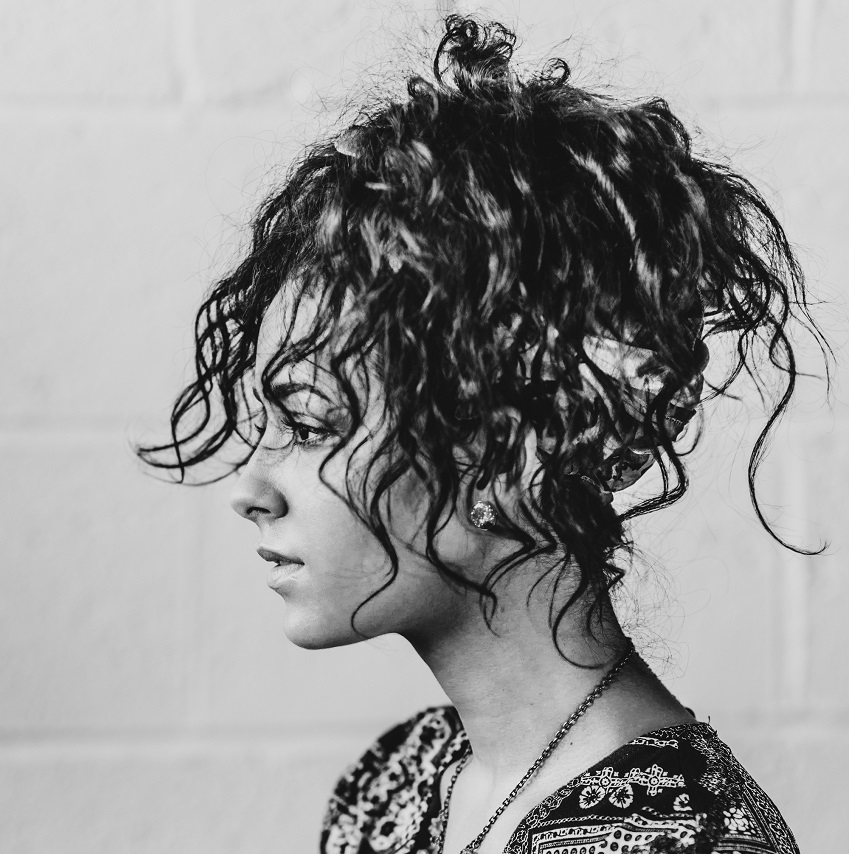 Creating uplifting pop with dark dub and reggae infusions is Nottingham singer songwriter Bud. Shunning her school friends' tastes of Britney Spears and Spice Girls, for her Jamaican mother's influences of Toots & The Maytals and King Tubby, these early inspirations are apparent in her music.
So what is the message behind the song. Bud tells us more: "True to You is a feel good, summer tune with a simple message: stay true to yourself. When I decided to break into the music I was initially worried about seeming 'interesting' and unique. Everyone seems to have their own USP (unique selling point) and you're always asked 'What makes you different?' But the best piece of advice I was ever given was just being myself and focus on writing good music."
Bud's debut single 'City Bird' was played on BBC Radio 1 and 1Xtra last year by David Rodigan, following an unexpected, organic momentum achieved without any real PR, digital marketing or radio plugging behind it. This year Bud has lots of festival slots on the agenda, with The Great Escape in Brighton later this month, plus Boomtown Fair, Bestival, Y Not Festival, Splendour and Green Meadows taking up the rest of the summer months. With a couple of singles also planned, the coming months look set to be action-packed for Bud. To get a taster of what you can expect from Bud live, check out this video of her performance of 'True To You':
Facebook Twitter YouTube Instagram
The Bloom – 'In The Sky'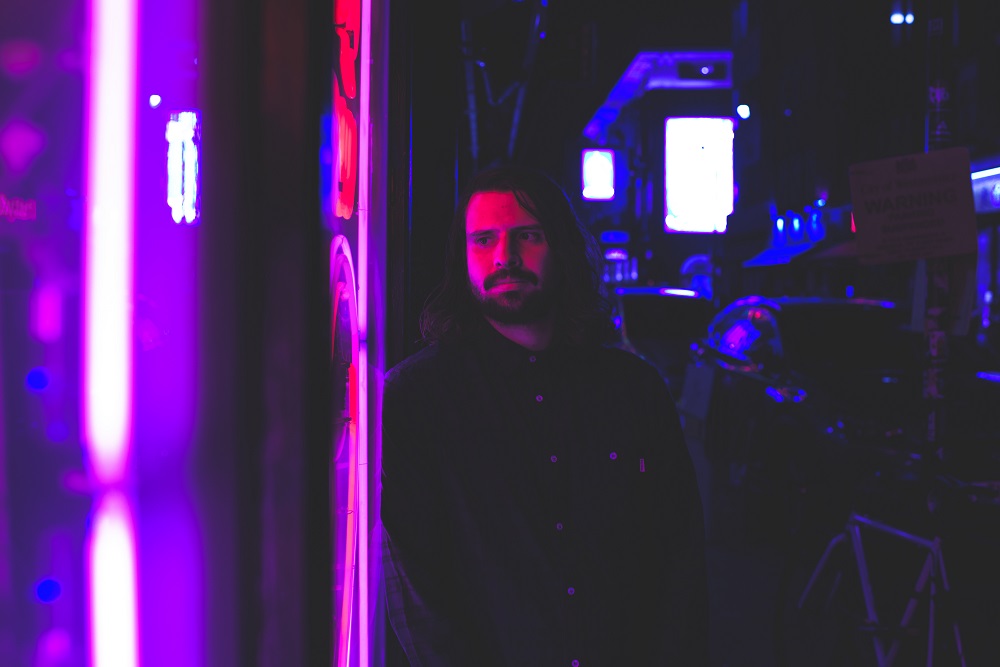 Starting life as an acoustic song many years ago, 'In The Sky' transformed into the song you hear today during studio time booked to record The Bloom's upcoming 5 track EP. Embracing indie pop and melodic rock with ease, the London band have played some great shows in their adopted hometown (members originate from Fremantle, Western Australia) with stand-out gigs at The Old Blue Last, The Proud Gallery, Notting Hill Arts Club, The Underbelly and Camden Lock Tavern.
Other memorable achievements include hitting the 100,000 mark on Spotify for their first single release, as well as playing an acoustic set for the Quicksilver pro surf competition in France in 2015.
As for the year ahead, The Bloom will be playing their largest show to date - Abifestival, an outdoor music festival in Lingen, Germany. Their 5 track EP, also called 'In The Sky', is officially released on 19th May, and the band will embark on a number of gigs throughout The Netherlands, Germany, Switzerland, and France during the end of May and start of June.
Take a look at the video for 'Into The Sky' here:

Website Facebook Twitter Instagram



Warsaw Radio – 'After Eve'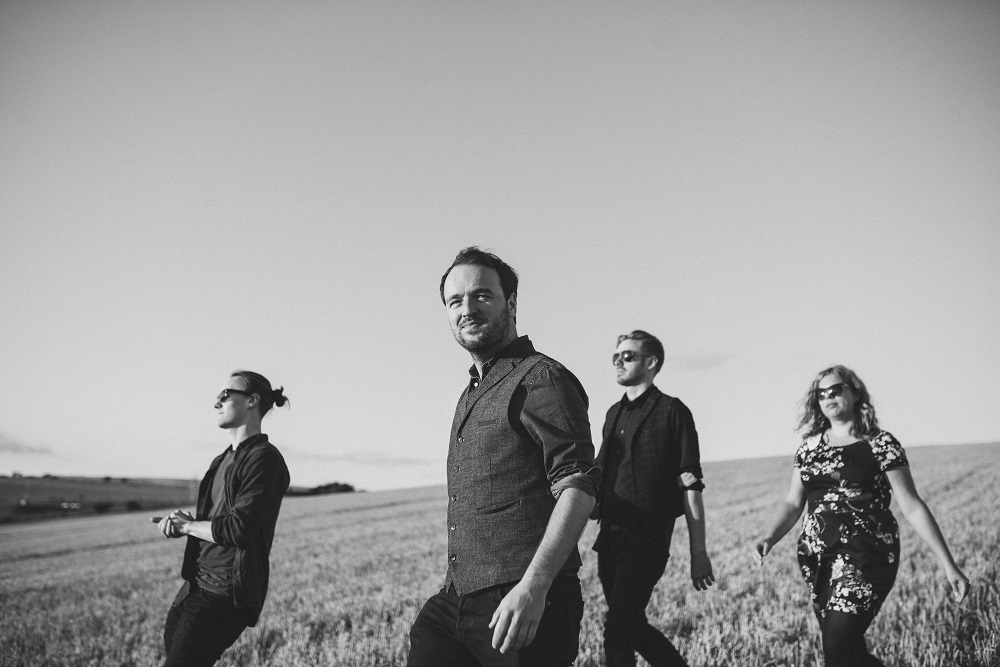 Played on BBC 6 Music by Chris Hawkins, BBC Introducing regional shows, as well as RTE Radio in Ireland, it's safe to say that 'After Eve' by Brighton five piece Warsaw Radio has gone down a treat with over 200 radio plays during February and March alone. Quite a considerable achievement for an unsigned act, we think you'll agree!
Combining baritone vocals with soaring strings, their sound draws from a well of music that includes Wilco, Fleetwood Mac and Arcade Fire. Currently working on their debut album at Brighton Electric Studios which is due for release in November, the band also aim to tie in a UK and Ireland tour around the launch. In the meantime, catch them playing at The Great Escape later this month, and keep an eye out for new single 'Still Have You To Hold', produced by Jag Jago who has credits for the likes of The Maccabees and Florence Welch to his name.

Website Facebook Twitter YouTube

How do I get featured on the Spotlight blog?
Our Spotlight blog is compiled every month from fresh new music submitted to us by our members. We want to hear from you! We select 5 of the best tracks from our members, so if you want to be in the running you'll need to sign up to The Unsigned Guide then follow the instructions in your Welcome email to submit a track for Spotlight consideration to us.
As well as being featured in our new music blog, your track will also be played on our monthly Amazing Radio show and also forwarded onto music industry professionals including folks from Big Life Management, Club Fandango, Decca Records, Memphis Industries, Rocksound, Spotify, DIY Magazine, Transgressive Records and The Great Escape. Find out more about Spotlight here.
Members of The Unsigned Guide get access to our huge directory of over 8,600 UK music industry contacts. Find out more about the directory and the other services we provide to help emerging bands and artists here:
---
Tags
The Unsigned Guide Spotlight blog for May features the best emerging new music