The Unsigned Guide Spotlight: April
Blog by Louise Dodgson under Artist Managers, Creative & Branding, Finance, Law & Music Business, Live, Media, Music Publishing, Music Training & Careers, Record Labels, Recording & Production, Selling & Distributing Your Music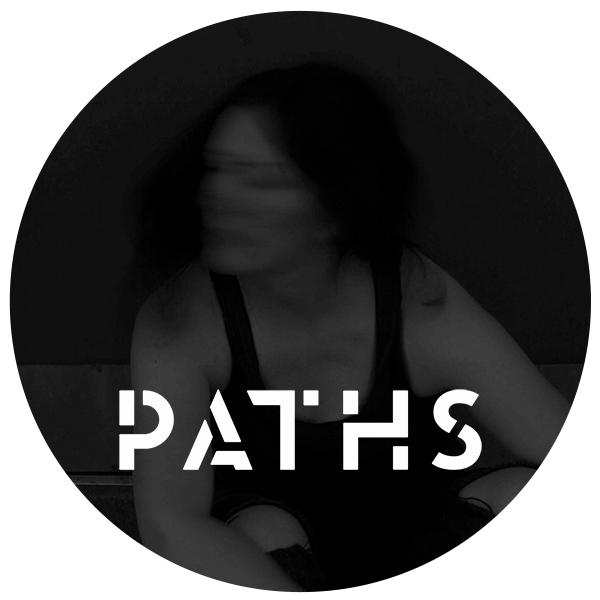 Rising to the top, find out who the cream of the crop is in our April Spotlight selection of the finest emerging music.



PATHS – 'Last One Standing'
Imagine, if you will, the melodies and synths of Miike Snow, the unique sampling and vibe of Jamie XX, the diverse, looped guitar sounds and effects of St. Vincent, and the fun female pop vibe of HAIM. No need to imagine, you just need to listen to PATHS.
PATHS is the project of solo artist Jules Shawe from Belfast, and her music has already become a firm favourite with BBC Radio Ulster, as well as BBC Radio 1 where she was featured 'Future First' on Phil Taggart's show. Besides the radio love, PATHS has also been praised as Song of the Week in The Irish Times, had a track premiered on CLASH Magazine, was named Richer Sounds/Q Magazine's Unsigned Artist of the Week and each release to date has quickly become a Hype Machine favourite. WOW!
Check out the video for 'Last Man Standing:
We asked Jules to fill us in on how 'Last One Standing' came about: "Most of my songs started life as layered clean guitar tracks, with some delay and reverb. I then take them to my producer Thrash Hat (Rory Friers from And So I Watch You From Afar). For this particular track 'Last One Standing' we emulated the main guitar parts on various soft synths, and added lots of reverb and chorus to make them shimmer."
We couldn't be more excited to hear that Jules has programmed a LED light show to accompany her live performance which she'll be taking on the road to new audiences over the coming year. You can also catch PATHS playing at the Alternative Great Escape in Brighton this May and more festival slots are on the agenda too. Also watch out for some cool remixes – 2017 is set to be spectacular for PATHS.

Website Facebook Twitter YouTube Instagram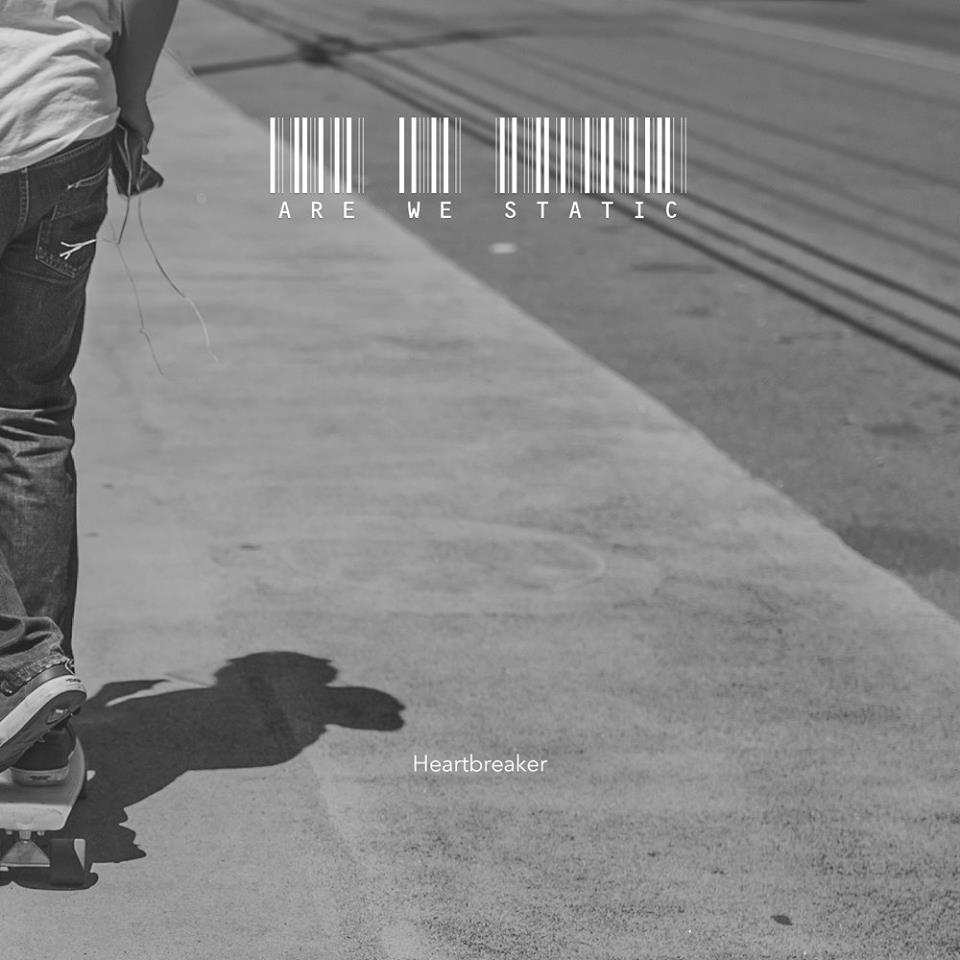 Are We Static – 'Heartbreaker'
Hailing from the North West, Are We Static's melodic alternative rock sound is heavy and uplifting, dirgy and dreamy all at the same time.
'Heartbreaker', which is being re-released on 21st April, is taken from the debut album 'Embers' and represents a 10 year evolution through love, heartbreak and tragedy. Kev elaborates: "Whenever we gained momentum as a band we always seemed to come up against something that would stop us in our tracks. In 2009, I lost my daughter Maisy Rose to cancer after a battle and that is what has ultimately inspired me to finally produce and release our debut album."
The music has definitely been worth the wait however, with the opening album track 'Don't Know Why' being championed by Steve Lamacq. The overwhelming support doesn't end there though; BBC radio DJs Sean McGinty, Dave Monks and Mark Forrest are all on board, as well as Amazing Radio's Shell Zenner.
We have played at Academy 3, various circuit venues in London but our favourite gig was definitely Night & Day, Manchester, the atmosphere in there is amazing!
Classing themselves as primarily a recording band, there main focus for this year is to reach as many people as possible with the album. Expect new material and if we're lucky, we'll be treated to some gigs as well.

Website Facebook Twitter YouTube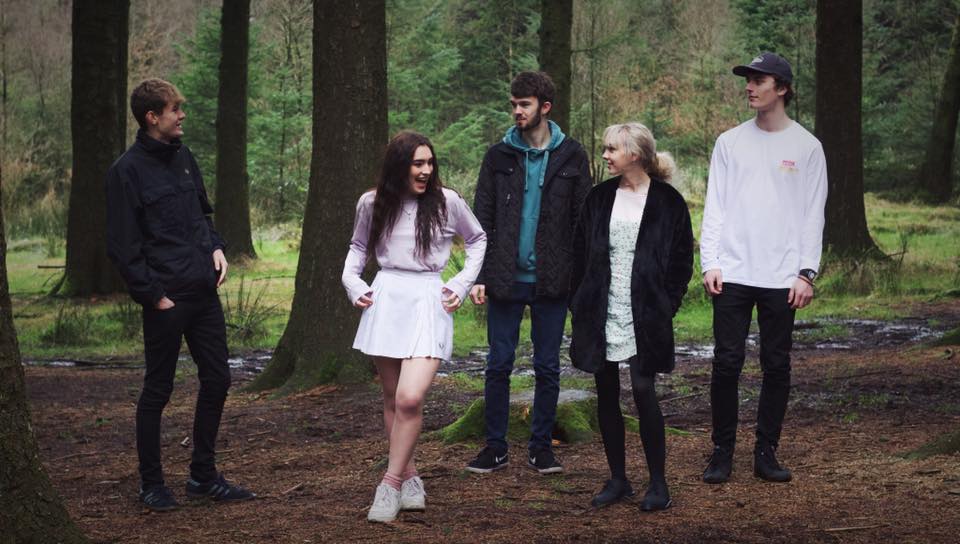 Elephant Bay – 'Everest'
Formed in Clitheroe in 2014 as an acoustic duo act, a few years on and Elephant Bay have expanded into a 5 piece band blending classic and modern rock, infused with earthy tones and enticing harmonies.
Our chosen track 'Everest' was one of the first songs the band wrote and they've gained solid support off the back of this song from the likes of BBC Radio Lancashire. Currently in the process of recording their debut EP, this is due to drop in the next month or so. Following that, the band aim to gig as much as possible and are keeping their eyes and ears open for a management team.
You'll be able to catch Elephant Bay supporting Corella at Manchester's Deaf Institute on 29th April, or you can witness their very first headline show on 14th April at the Zombie Shack in Manchester.
Website Facebook Twitter Instagram YouTube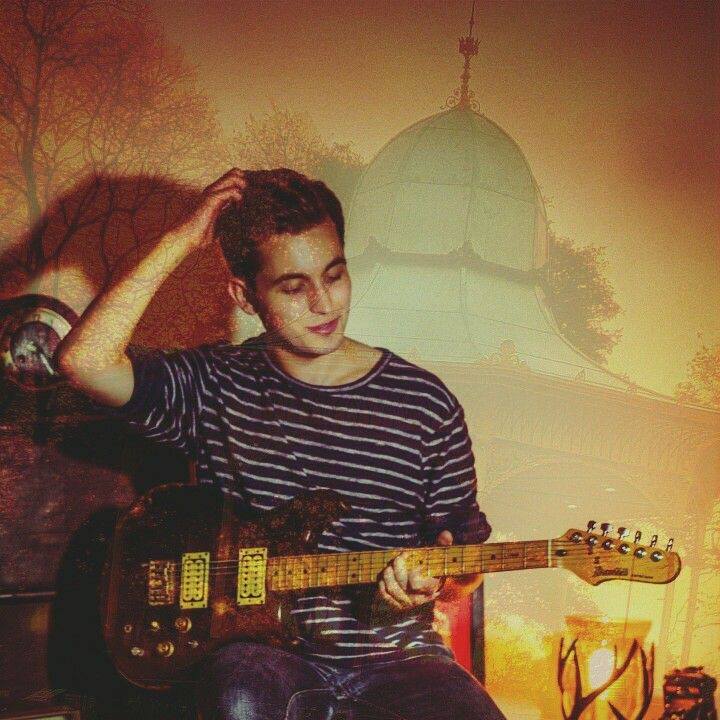 Callum Pitt – 'You'd Better Sell It While You Can'
Creating energetic indie, rich in harmonies with catchy hooks, Newcastle's own Callum Pitt is a talent to keep a close eye on.
'You'd Better Sell It While You Can' was the first track ever written by Callum, he tells us more: "I wrote the song a few years back when I was 15, so it was brilliant to finally get it recorded! It was written about the speed I felt life moving around me, and is heavily influenced by Bon Iver and Elliott Smith."
To date Callum has been played on BBC 6Music and has been on the receiving end of some flattering reviews from the likes of The Revue, God Is In The TV and Spindle Magazine, amongst others.
Over the coming months Callum will be playing at Evolution Emerging, as well as starting to gig across the UK and squeezing in more festival slots. There are further exciting plans afoot (which are top secret at the moment!), plus more new material on the horizon. We can't wait to find out what Callum has up his sleeve.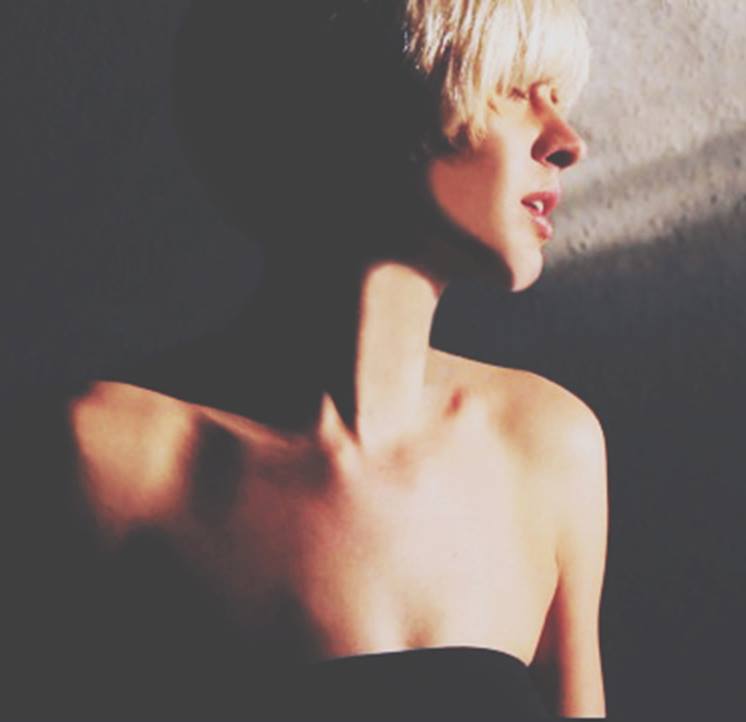 Mica Millar – 'My Lover'
A passionate and honest songwriter with a distinctly soulful voice, you may recognise Mica Millar from previous Spotlight blogs for her musical offerings with Red Sky Noise and Mica & Kardanski.
Mica released 'My Lover' on International Women's Day last month and the vulnerable and affecting song tells a heart-wrenching story of evanescent love with unequivocal emotion and honesty.
She has recently been playing live to promote the single, drawing in a wealth of other Manchester based talent including Adisa Allen (The Mouse Outfit) on drums, Ben Price (Jenna G/8 Gold Rings) on bass, Liam Morson (Family Ranks) on keys/synth and a gospel-inspired, vocal trio made up of Ellie Hulme, Tsana Osborne and Angeli Sweeney.
Take a look at the video for 'My Lover' here. Directed by Zoe McLean it conjures an intimate visual that sincerely and unapologetically provokes a feeling of "being in the room" for anyone watching.
Website Facebook Twitter YouTube Instagram
How do I get featured on the Spotlight blog?
Our Spotlight blog is compiled every month from fresh new music submitted to us by our members. We want to hear from you! We select 5 of the best tracks from our members, so if you want to be in the running you'll need to sign up to The Unsigned Guide then follow the instructions in your Welcome email to submit a track for Spotlight consideration to us.
As well as being featured in our new music blog, your track will also be played on our monthly Amazing Radio show and also forwarded onto music industry professionals including folks from Big Life Management, Club Fandango, Decca Records, Memphis Industries, Rocksound, Spotify, DIY Magazine, Transgressive Records and The Great Escape. Find out more about Spotlight here.
Members of The Unsigned Guide get access to our huge directory of over 8,600 UK music industry contacts. Find out more about the directory and the other services we provide to help emerging bands and artists here:
---
Tags
New music blog featuring emerging bands and artists