The Unsigned Guide Spotlight: March
Blog by Louise Dodgson under Artist Managers, Creative & Branding, Finance, Law & Music Business, Live, Media, Music Publishing, Music Training & Careers, Record Labels, Recording & Production, Selling & Distributing Your Music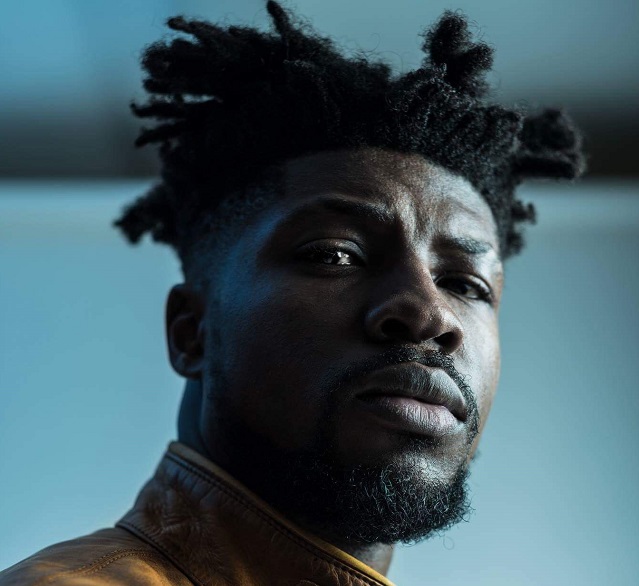 Dave-O – 'Dem Tingz'
Leeds rapper, producer and songwriter Dave-O loves to blend old skool features with progressive, forward-thinking ideas of grime and trap to shape his music. A huge hit with BBC 1Xtra's Charlie Sloth who first played the track on his Work Out Wednesday mix section of his show, he has been championing Dave-O for a while now, so it was only a matter of time before everyone else jumped on board too.

Dave has already made his mark on the live circuit, opening for the likes of Wretch 32, P-Money, Black the Ripper & AJ Tracy, to name a few.

2017 is set to be busy for Dave-O with an EP and mixtape due out. The music video for the single 'Dem Tingz' should be ready to hit the net soon, and there will be more singles and music videos to follow. He'll also be playing at Antwerp Mansion in Manchester for their Applebum club night and hopes to have a few festival slots in the bag soon. Watch this space!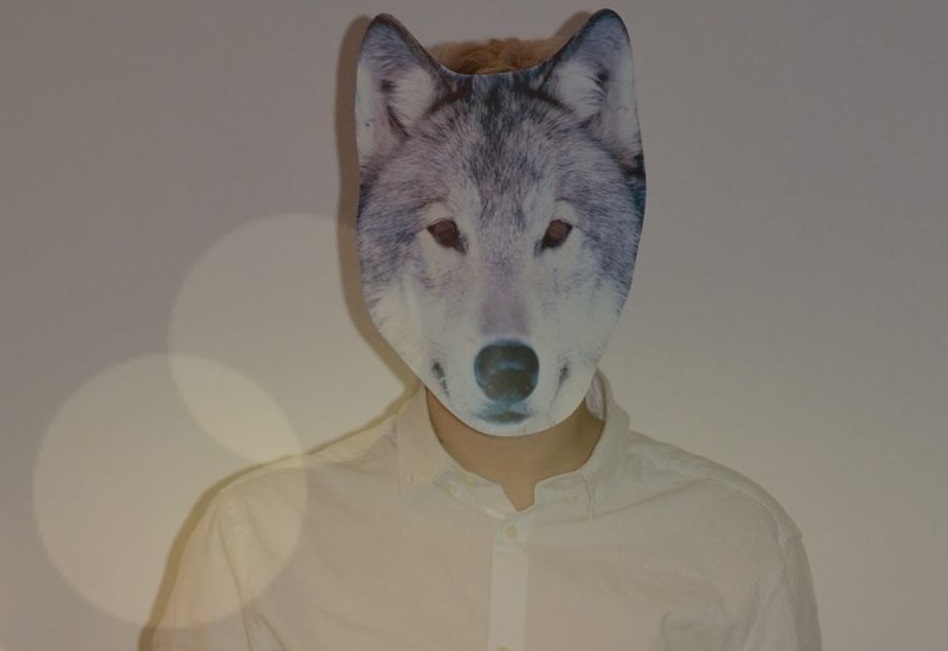 Well Done You – 'Part Wolf'
The alternative rock project of Manchester based producer and songwriter Mike Lawetto, Well Done You, has fashioned 'Part Wolf', a gritty but upbeat juggernaut of a song with a chorus that will be lodged in your head within seconds of your first listen.

Part Wolf is one of the oldest tracks taken from the upcoming album, but acts as a perfect introduction to how the rest of the record will sound to listeners. The creation of the album has been a time consuming but very rewarding task for Mike, and more singles are due before summer, with an EP and the album to follow towards autumn, finally rounding the year off with another single release.

Although it's incredibly early days for Well Done You, some recent airplay for the track on Kerrang! Radio, just less than a week since self-releasing the single, is definitely a promising sign, and we don't doubt more recognition will be forthcoming.



Gus White – 'Life Is But A Dream'
Creating his own brand of 'future folk', Gus' songs resonate with inspiration from the likes of Nick Drake, Joni Mitchell and Jeff Buckley. Having truly developed his songwriting and craft since his move to Belfast in 2013, Gus had previously been playing in bands much of the time and his solo electroacoustic music has only taken off in the past year or so.
Last summer Gus completed a 6 week busking tour of Europe with a few friends; a fulfilling musical adventure all round! More recently, his song has been championed on BBC 6 Music's Introducing show and next week Gus will unveil his debut EP entitled 'True Really Do Come Dreams'.
Gus tells us more about the intriguing concept: "It follows the journey of a dreamer through a night's sleep, drawing on a year's worth of keeping a dream diary myself. I'm not releasing it on CD or vinyl, but instead, as a dream diary (with download code) that includes lyrics and illustrations, but most importantly, blank pages too. The idea is that the rest of the book is for the listener to begin to write down their own dreams and hopefully get as much out of them as I did in this process."

Over the coming months Gus will be playing some gigs in London, Essex, Winchester, Wiltshire, Chichester, York, Bristol and Belfast to promote the EP and my dream diaries. Check out his website for dates and get yourself to a show, but in the meantime take a look at his video for 'Life Is But A Dream':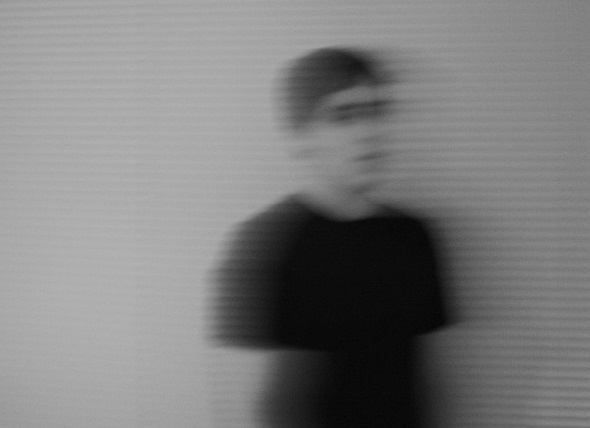 Precept – 'What I Need'
Laden with synths, plenty of ambience, vocal sampling and effects, drum machines, arpeggiators and sequencers, Electronic artist Precept loves coaxing sounds out of synthesisers and layering his voice with effects, and it's hard not to be blown away with the results.
Channelling his influences including Sohn, MuteMath, Beacon, Caribou and Hot Chip, his music has been a while in the making, but the release of EP 'Ghosts' has seen Precept (aka Leeds based Josh) settle on a signature sound he is content with.
At just 3 months since his debut release, we're pleased to stumble across such fresh talent, although BBC Introducing have also been very quick off the mark, already giving 'What I Need' its first ever radio play.
At the moment Josh is working on putting together a live set in conjunction with another 4 tracks coming out in April. Eager to get out and play his music live, we're absolutely sure it'll be worth the wait. Keep an eye on social media for future gig dates.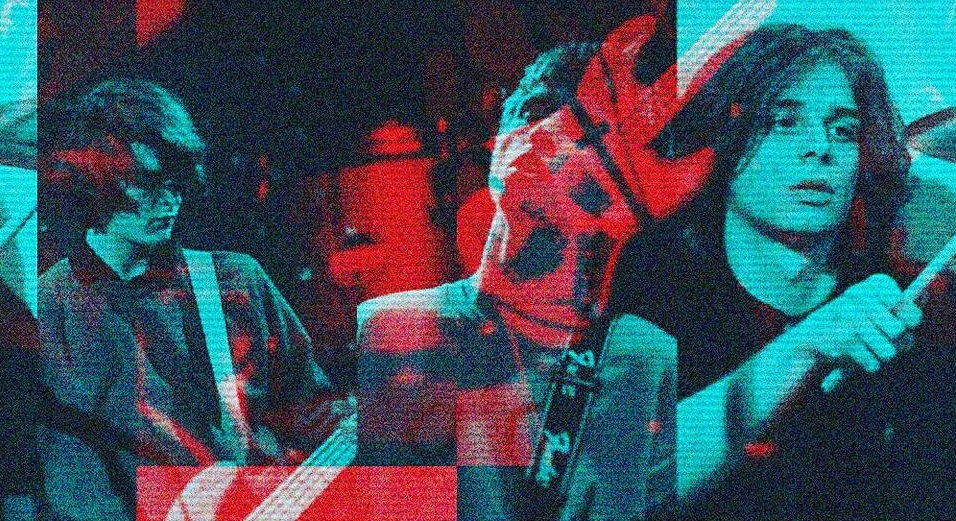 SPILT – 'Acid Baby'
Overflowing with raucous energy, Merseyside psychedelic punk trio SPILT have already kicked off 2017 with quite a storm, and their track 'Acid Baby' is enough to prick anyone's ear up. Just 18 years of age and relatively new on the scene, they're already picking up admirers, including none other than skate punk/garage punk band, FIDLAR, from Los Angeles, California.

Making their mark on their local scene, including a recent gig at Liverpool's Buyers Club they have more gig dates on the horizon and will soon be revealing a new track 'Morphine Queen'. If it's a patch on our chosen song 'Acid Baby', we could soon see SPILT becoming very hot property!

How do I get featured on the Spotlight blog?
Our Spotlight blog is compiled every month from fresh new music submitted to us by our members. We want to hear from you! We select 5 of the best tracks from our members, so if you want to be in the running you'll need to sign up to The Unsigned Guide then follow the instructions in your Welcome email to submit a track for Spotlight consideration to us.
As well as being featured in our new music blog, your track will also be played on our monthly Amazing Radio show and also forwarded onto music industry professionals including folks from Big Life Management, Club Fandango, Decca Records, Memphis Industries, Rocksound, Spotify, DIY Magazine, Transgressive Records and The Great Escape.
Find out more about Spotlight here.
Members of The Unsigned Guide get access to our huge directory of over 8,600 UK music industry contacts. Find out more about the directory and the other services we provide to help emerging bands and artists here:
---
Tags
Emerging new music blog featuring unsigned talent