The Unsigned Guide Spotlight: December
Blog by Louise Dodgson under Artist Managers, Creative & Branding, Finance, Law & Music Business, Live, Media, Music Publishing, Music Training & Careers, Record Labels, Recording & Production, Selling & Distributing Your Music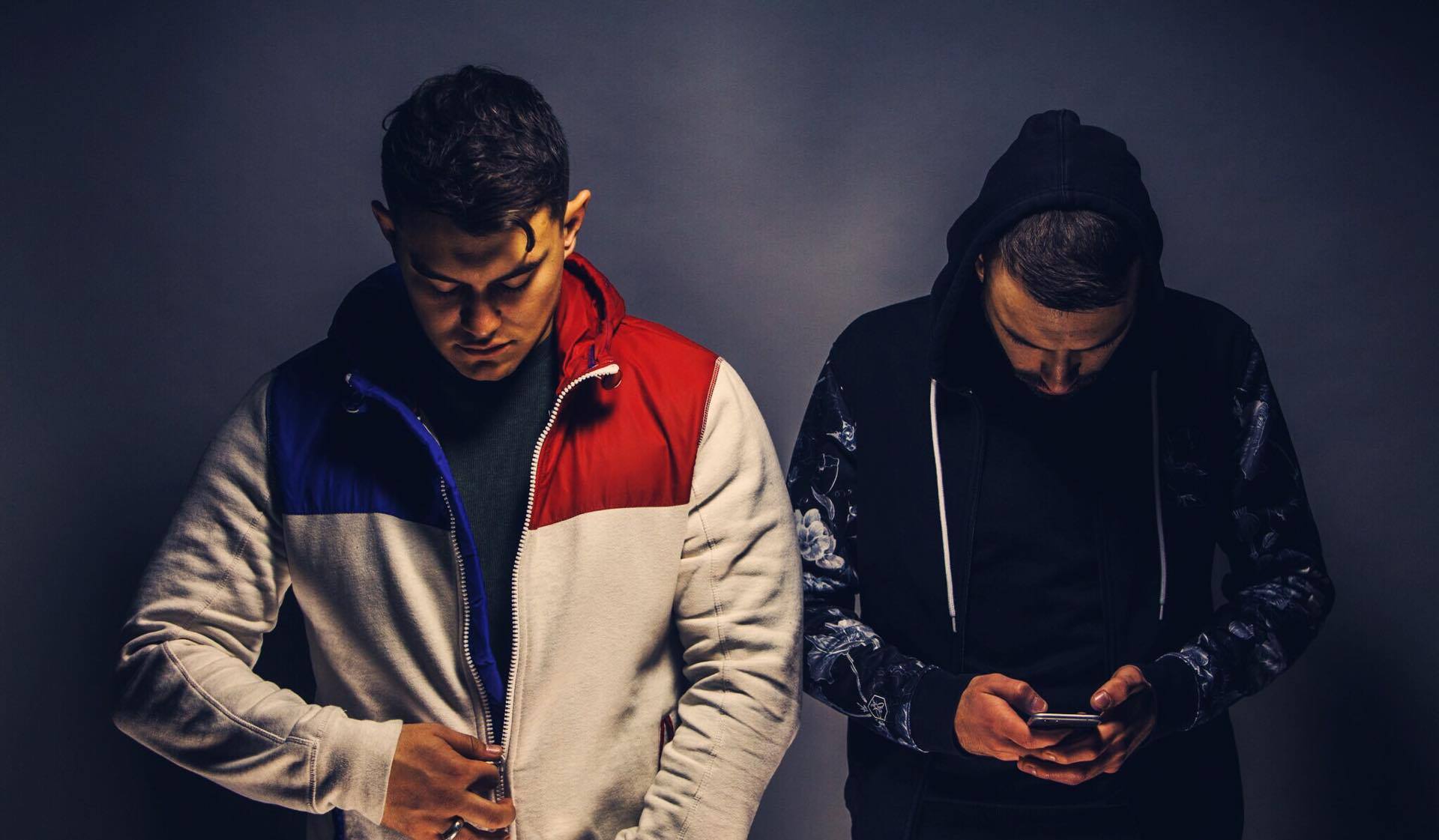 Feeling slightly shellshocked as another year rolls to an end? Us too! Let's go out with a bang with 5 final Spotlight tracks of 2016.
Before She Calls – '0SEVEN9'
Crafting a modern blend of urban and pop music, this Birmingham duo, made up of rapper Matt and singer Harry bring different influences to the mix, keeping their sound fresh and unique.
Having recently played the BBC Introducing stage at Lakefest, as well as releasing their debut EP '0SEVEN9', 2016 has brought many highlights for the band. They assure us 2017 will bring a lot more gigs and some new music. Currently working on a project with Birmingham producer Urban Monk, they will have something to unveil in the new year so be sure to keep your eyes and ears peeled for updates on their social media.
Watch the atmospheric video for '0SEVEN9' here:
Website Facebook Twitter YouTube


Mark Lawless – 'Cayien'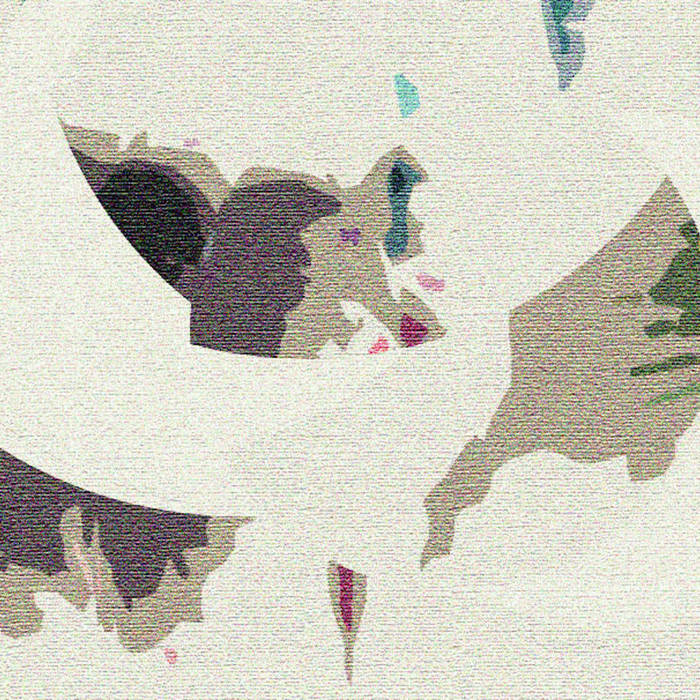 Creating electronica infused with natural samples and driven by a hypnotic techno beat, Mark Lawless is largely influenced by electronic dance music but likes to merge samples and sounds to make fresh interesting music. Citing his broad ranging influences as James Holden, Legowelt, Q-Tip and J Dilla, we can definitely pick up hints of Caribou and Gold Panda in our chosen Spotlight track, 'Cayien'.
So how did this track come about? Mark tells us more: "The track is made from samples of a film soundtrack and the percussive elements are samples of woodland tree parts. It's got a glitchy warm drive to it made on a series of spring summer's evenings near Sefton Park in Liverpool."
Earlier this year Mark was invited to headline the opening night of Mauke Club in Wuppertal, Germany where his sound seems to have really struck a chord. As for 2017, more gigs lie ahead with some festivals in Liverpool lined up as well. A new EP is due out on PassiveFront Records in the next month or two, so make sure you stay tuned for further news.
Katie Mac – ' Eye To Eye'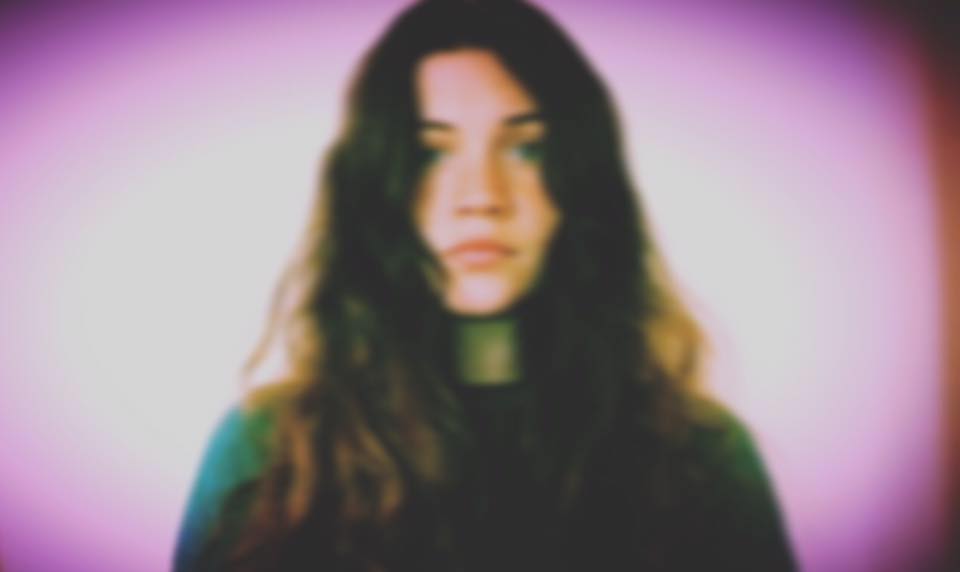 Liverpool singer songwriter Katie Mac has enjoyed an exciting 2016, playing sets at Sound City, LIMF and Liverpool International Mersey River Festival, as well as a BBC Introducing show at The Cavern, which she was handpicked for by Dave Monks of BBC Radio Merseyside.. On a national scale, Katie has also had her first plays on BBC Radio 6 Music too.
And 2016 is about to go out on a high as she embarks on her first UK tour, taking in 13 towns and cities. Check out her website for all dates.
So how could 2017 possibly top what she's achieved in the past 12 months? Katie has her first overseas gigs on the agenda, 4 shows in Belgium, to look forward to. With more new music to share with us in the pipeline too, it could be set to be another stand-out year.
Watch Katie's video for 'Eye To Eye' here:
Website Facebook Twitter Instagram YouTube


Black Orchid Empire – 'Come In'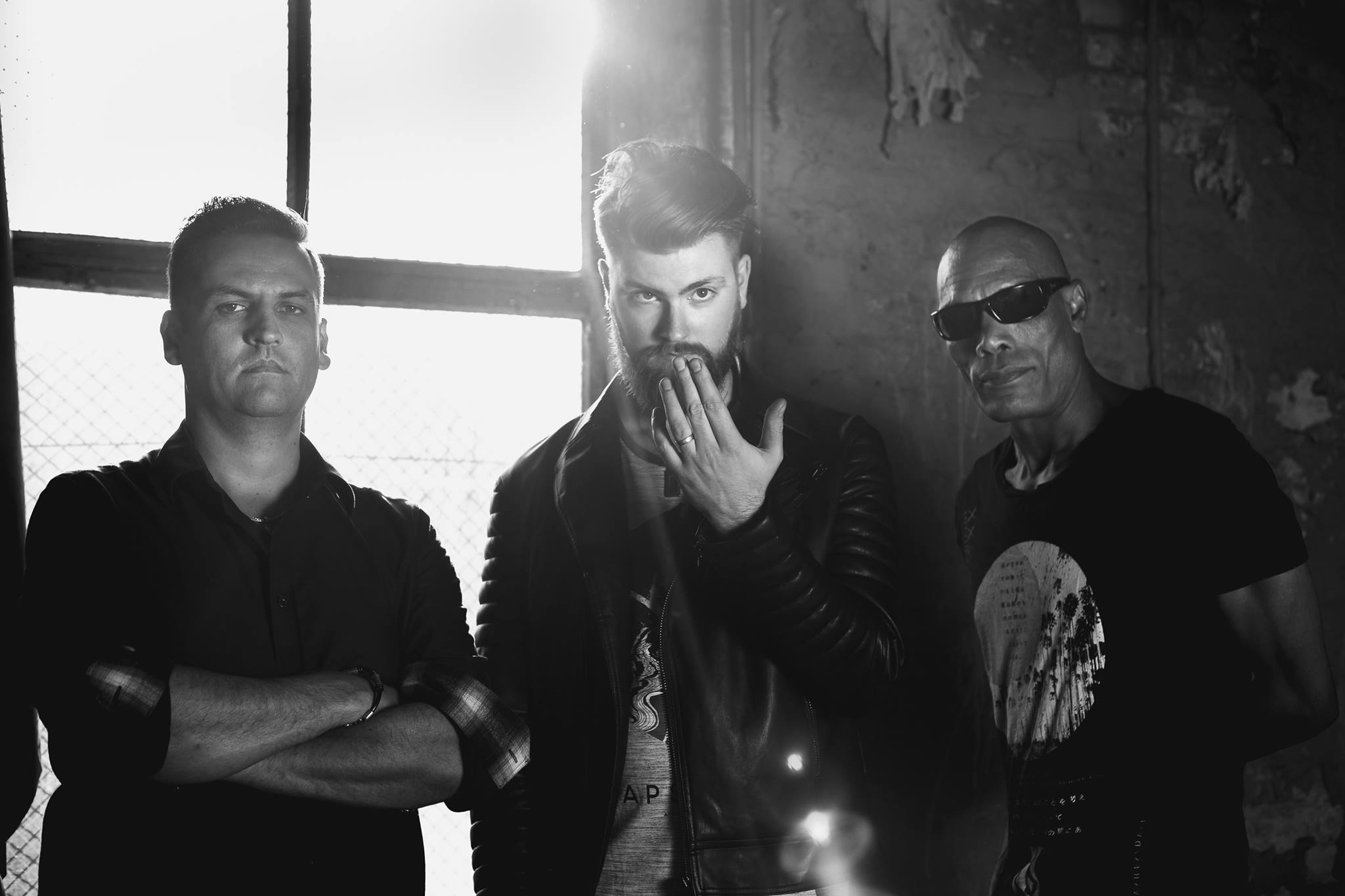 Not quite your average rock band, Londoners Black Orchid Empire bring melodic elements to their music whilst still maintaining a dark and brooding undertone.
'Come In' is the first single taken from their debut album 'ARCHETYPE' which was released in November. Other 2016 landmarks for the band include playing Taubertal Festival in Germany in August with the likes of Skunk Anansie and Biffy Clyro. They've also recently completed a headline tour of the UK to promote the album and performed at Planet Rockstock just last weekend. Can 2017 top such an amazing year? Time will tell but with plans for more major shows, a busy festival season and new material on the agenda, it could just do!

Website Facebook Instagram Twitter
The Magic Lotus – 'Something New'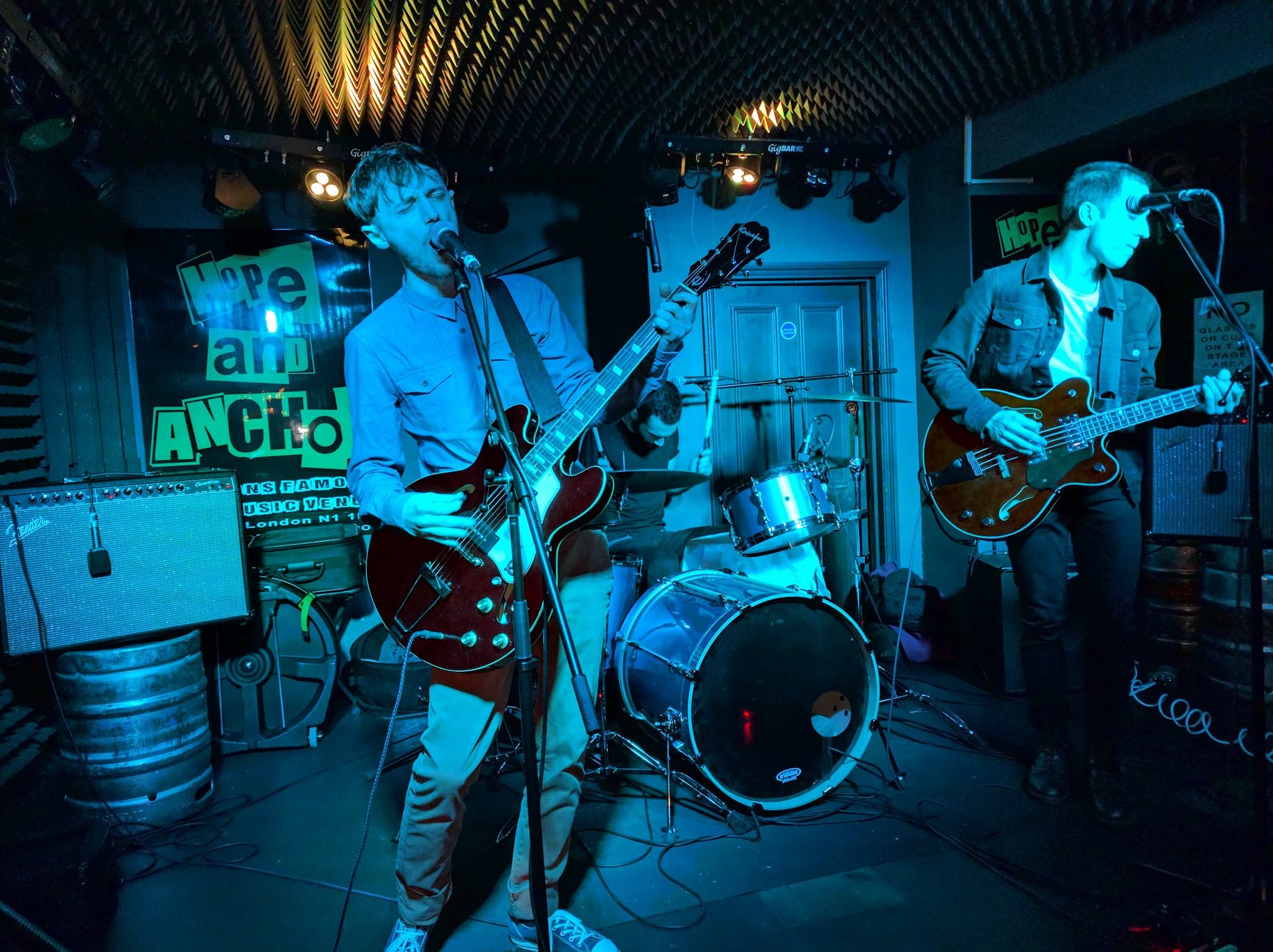 Formed in Athens, Greece and now residing in London, The Magic Lotus embrace simple, straightforward rock 'n' roll and take our word for it when we say they do it exceptionally well. Before the three-piece left Greece 'Something New' was featured on the national television and radio network (ERT) as their top song, selected from music by many up and coming bands.
The Magic Lotus have been gigging hard since they've arrived in the UK and plan to keep this up into 2017, working to grow their presence and fan base here. With plenty of new songs in their set list, it looks like we can also expect plenty of upcoming releases next year as well.
Website Facebook Twitter Instagram YouTube

How do I get featured on the Spotlight blog?
Our Spotlight blog is compiled every month from fresh new music submitted to us by our members. We want to hear from you! We select 5 of the best tracks from our members, so if you want to be in the running you'll need to sign up to The Unsigned Guide then follow the instructions in your Welcome email to submit a track for Spotlight consideration to us. If you're already a member and still not sure about how to submit your music for Spotlight, just give us a shout via our Contact page & we'll help you out!
As well as being featured in our new music blog, your track will also be played on our monthly Amazing Radio show and also forwarded onto music industry professionals including folks from Big Life Management, Club Fandango, Decca Records, Memphis Industries, Rocksound, Spotify, DIY Magazine, Transgressive Records and The Great Escape. View the full list of who listens to our Spotlight tracks here.
Members of The Unsigned Guide get access to our huge directory of over 8,600 UK music industry contacts. Find out more about the directory and the other services we provide to help emerging bands and artists here:
---
Tags
Emerging bands and artists selected for the Spotlight monthly new music blog by The Unsigned Guide