The Unsigned Guide Spotlight: November
Blog by Louise Dodgson under Artist Managers, Creative & Branding, Finance, Law & Music Business, Live, Media, Music Publishing, Music Training & Careers, Record Labels, Recording & Production, Selling & Distributing Your Music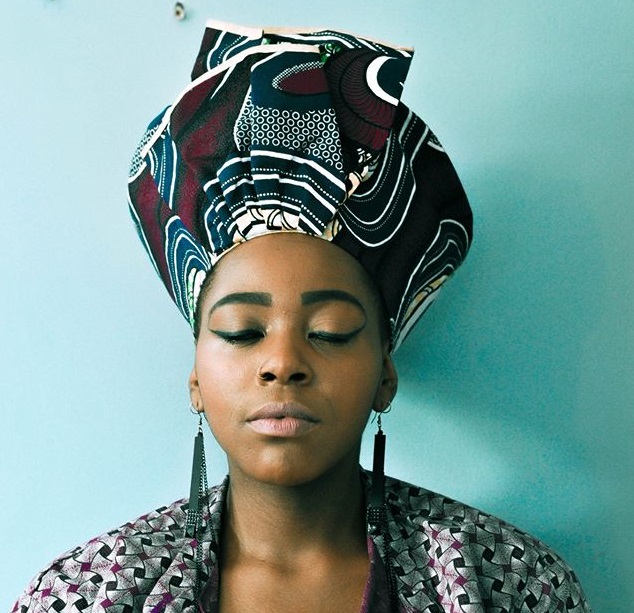 As the winter weather draws in, we'll keep you toasty with some brilliant songs from our members, guaranteed to warm your cockles.
DAHNA – 'Fruit'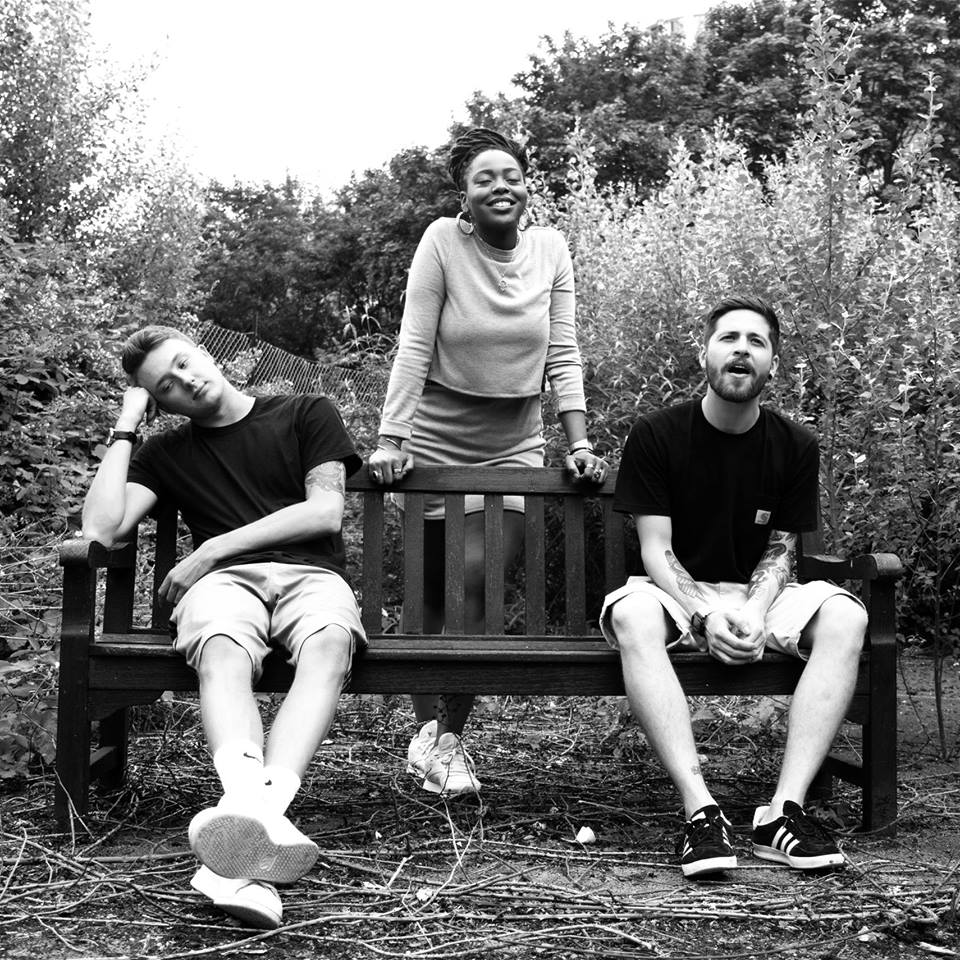 Described as music for the mind and for the soul, trio DAHNA draws on jazz, neo soul and R'n'B inspirations and combines elements and inspirations from their different cultural backgrounds (South Africa, Colombia and UK).
Taken from their latest EP 'Moonjuice' we were keen to find out more about the origins of the song: "We collaborated with the amazing flute player Sergio Becerra and it was a pleasure working with such a great musician. Fruit is the result. Heavy drums and bass combined with live jazz flute phrases make a unique and powerful sound. Makes you want to get up and dance. The message is all about living in the moment and riding the wave into the night."
To date, the London based act have been lucky enough to travel to Barcelona to make their video, and also count collaborating with inspiring and amazing jazz artists as a career highlight.
With the 'Moonjuice EP' launch party and live show on the horizon, it looks like 2016 will be going out with a bang for DAHNA.
www.thedahnaproject.com
www.facebook.com/thedahnaproject
www.instagram.com/thedahnaproject


ROOD – 'Obsessed'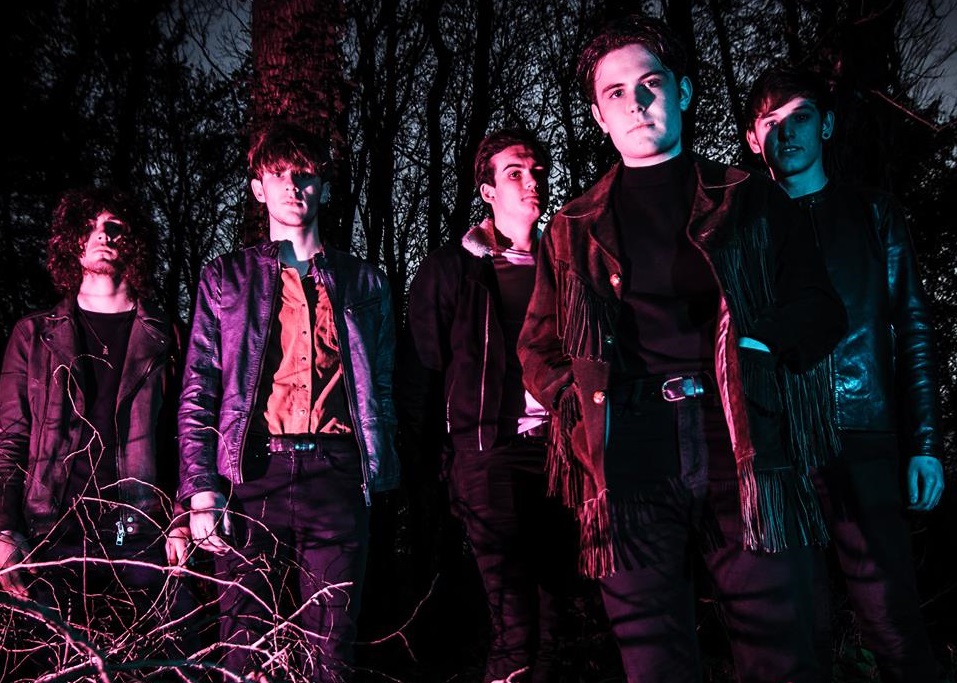 Bashing out addictive alt rock since 2015 are Barnsley five piece, ROOD. Recorded at Parr Street Studios in Liverpool, our chosen track 'Obsessed' is the band's debut single release, although they've certainly made an impact and hit the ground running, picking up plays on Steve Lamacq's BBC Radio 6 Music show, BBC Introducing Sheffield and Edith Bowman's Virgin Radio show as well.
If you like gradually intensifying anthemic guitars, driving beats and bass with sleazy vocals then this band could be your next big thing. Check out the video for 'Obsessed' here:
Back from a brief UK tour in September, for the rest of 2016 ROOD will be heading back in to the studio so if you're taken with 'Obsessed', make sure you keep your ears open for new material early next year.
www.roodband.com
www.facebook.com/ROODBand
www.twitter.com/ROODuk
LEAO – 'Lucid Dreams'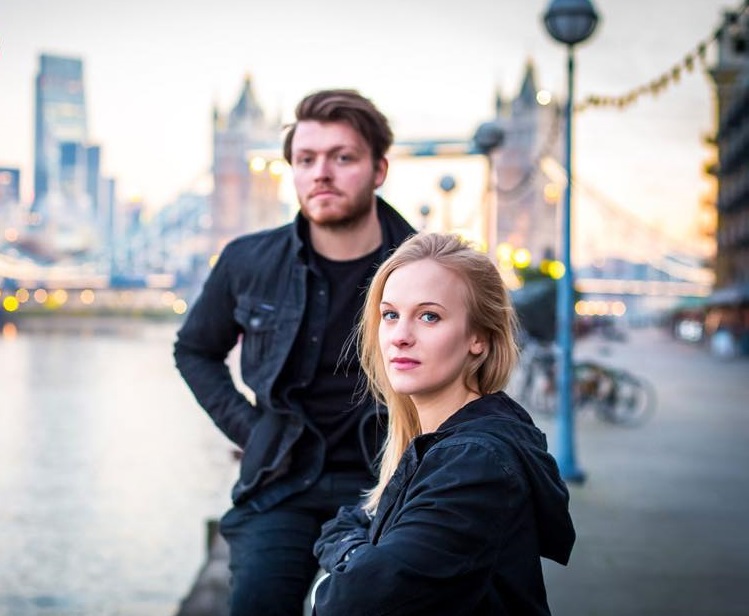 With folk music at their core, duo LEAO also blend in strong soul and pop influences, summoning mirages of Nerina Pallot, Daughter and Laura Marling . 'Lucid Dreams' is taken from their 4 song EP 'RAW' and it was recorded as a live studio session track.
This summer LEAO played 3 gigs at secret sunset locations at Obonjan Festival on a private Croatian island. Staying in beautiful lodges on the beach and taking in such an exceptional experience, it's no surprise that they were inspired to write new material whilst on the island.
This year has also seen LEAO play O2 Academy Islington and get airplay from BBC Introducing. With plans to film their first proper music video, and lots of gigs lined up before Christmas, the end of the year is set to be rather busy.
http://leao.band
www.facebook.com/leaoband
www.instagram.com/leaoband
www.twitter.com/leaoband
Fire Fences – 'Eastern Avenue'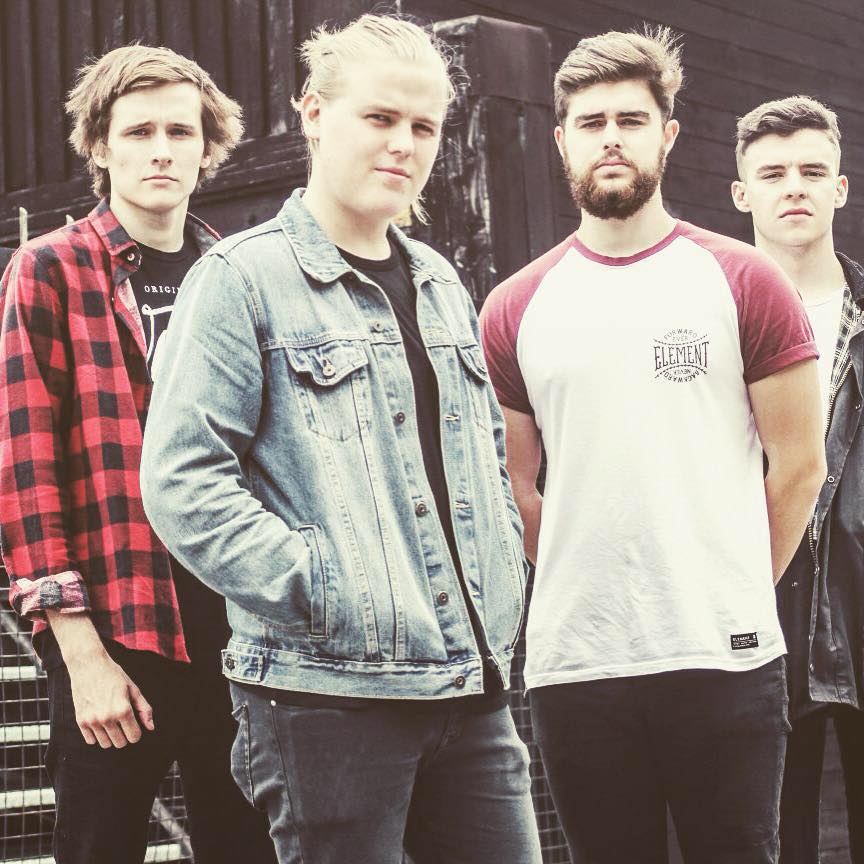 Hailing from Bridgend, Fire Fences made the journey all the way over to Los Angeles to record this single at 4th Street Recording with a dream team; produced by Sejo Navajas, engineered by Chase McElhaney, mixed by Jose Alcantar (Interscope Records) and mastered by Brian Gardner (Foo Fighters, David Bowie, John Mayer). They won this fantastic opportunity by being awarded Best Single in 2015 on Indi.com.
Embracing sounds ranging from acoustic to rock, Fire Fences definitely consider themselves a live band and love nothing more than playing to a packed out venue with the crowd singing their songs back to them.
Having just finished recording a bunch of few tracks planned for release early next year, the rest of 2016 will be spent doing what they do best; playing shows bursting with energy.
www.facebook.com/firefences
www.firefences.bandcamp.com
www.twitter.com/firefences
www.youtube.com/user/FireFences
www.instagram.com/firefences
Lee Gordon – 'Ashes & Fire'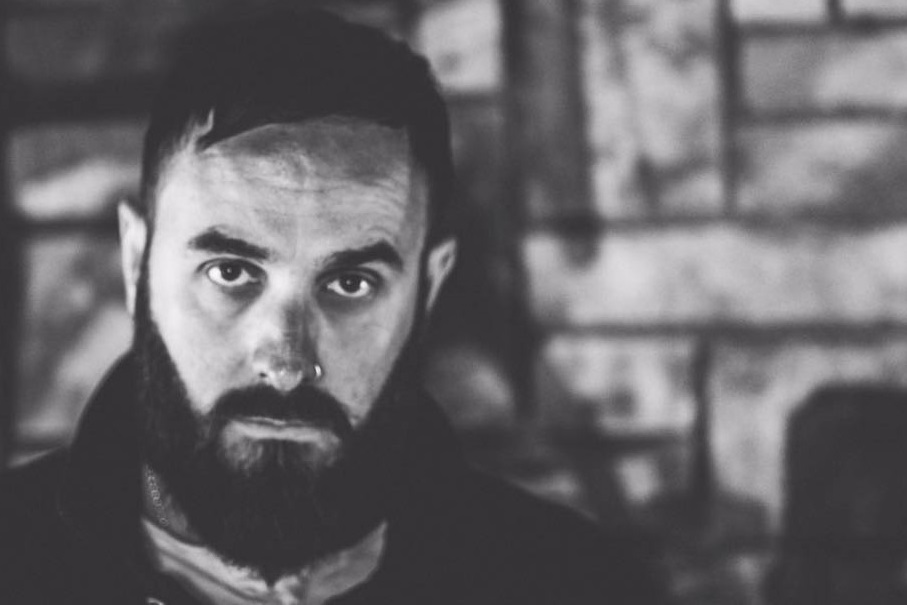 Growing up on Otis Redding, Marvin Gaye, Robert Johnson, then discovering and playing in Grunge and Metal bands as a teenager, with a diversion by way of singer songwriters such as Neil Young and Jeff Buckley, Lee Gordon's influences are certainly a mixed bag; eclectically reflected in his deeply personal music.
He tells us a little more about 'Ashes & Fire': "The song is written on a weissenborn lap steel guitar which gives it a bluesy edge. I was asked to write a song for 'Grey's Anatomy' and this is it. It is about how life can sometimes seem like an endless cycle of day bleeding into night seemingly unnoticed and how life can either rush by or crawl past, seemingly taking forever. I am a terrible self-critic but I'm very proud of this song. I wrote and recorded it in a morning. One take, live then over dubbed some harmony guitar parts. Sometimes songs are just meant to be."
Previously being a BBC Radio 2 New Talent Songwriter of the Year finalist and on the receiving end of some extremely complimentary reviews from the likes of Outline Magazine, Tom Robinson of BBC 6 Music and Songwriting Magazine, the stage has been perfectly set for the recent release of Lee's debut EP' Beach House EP'. Lee hopes to bring an album out in May 2017 so is busy writing new material for that, as well as for an American TV network. It seems exciting times lie ahead for Lee Gordon.
www.leegordonmusic.com
www.facebook.com/leegordonmusic
www.twitter.com/leegordonmusic
www.instagram.com/leegordonmusic

How do I get featured on the Spotlight blog?
Our Spotlight blog is compiled every month from fresh new music submitted to us by our members. We want to hear from you! We select 5 of the best tracks from our members, so if you want to be in the running you'll need to sign up to The Unsigned Guide then follow the instructions in your Welcome email to submit a track for Spotlight consideration to us. If you're already a member and still not sure about how to submit your music for Spotlight, just give us a shout via our Contact page & we'll help you out!
As well as being featured in our new music blog, your track will also be played on our monthly Amazing Radio show and also forwarded onto music industry professionals including folks from Big Life Management, Club Fandango, Decca Records, Memphis Industries, Rocksound, Spotify, DIY Magazine, Transgressive Records and The Great Escape. View the full list of who listens to our Spotlight tracks here.
Members of The Unsigned Guide get access to our huge directory of over 8,600 UK music industry contacts. Find out more about the directory and the other services we provide to help emerging bands and artists here:


ALSO READ:

The Unsigned Guide Spotlight: October

The Unsigned Guide Spotlight: September

The Unsigned Guide Spotlight: August

---
Tags
The Unsigned Guide Spotlight new music blog featuring emerging and unsigned bands and artists