The Unsigned Guide Spotlight: September
Blog by Louise Dodgson under Artist Managers, Creative & Branding, Finance, Law & Music Business, Live, Media, Music Publishing, Music Training & Careers, Record Labels, Recording & Production, Selling & Distributing Your Music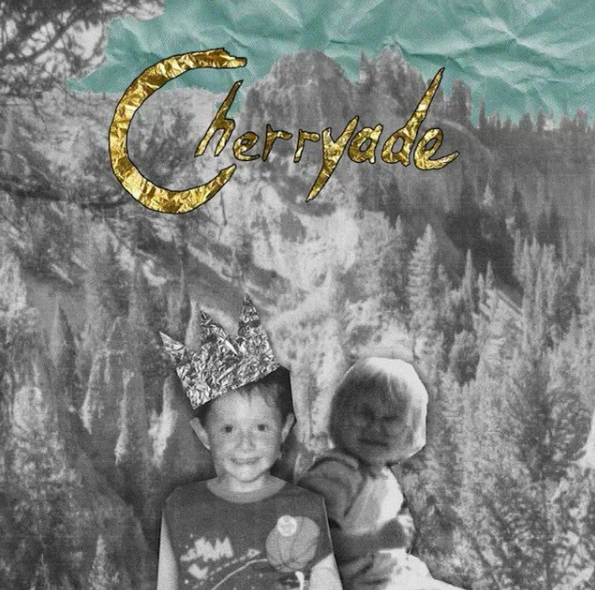 A mighty fine collection of songs to infuse your month ahead with and set September off on the right note.
Cherryade – 'Fractured Fairytales'
Getting the Spotlight party started…and probably starting impromptu parties everywhere they go are Cherryade, London duo Alex and Ella crafting weird, in your face pop. They recently had airplay on BBC Radio 1 for another of their songs 'The Crown' courtesy of Sophie Little, but our chosen track 'Fractured Fairytales' couldn't fail to blow our minds and we've no doubt it will be finding its way to the radio airwaves soon as well.
Alex and Ella tell us more about the track: "We actually wrote the song a few years back and kept it on the shelf as we weren't happy with the old production and weren't properly focused on music at the time. We then got our shit together a few months ago and sent some demos to an amazing producer called Dimitri Tikovoi who has worked with the likes of Charli XCX, Nicola Roberts and pretty much everyone we love. He really liked them and wanted to help with the project so he set us up with a young producer called Shaun Canning, who is part of Atom Tree. Shaun and Dimitri's engineer Andy just really brought the song to life and completely understood the direction we wanted to go in and that was that - we love the track!"
With their first 2 songs premiered on NYLON and Wonderland, and garnering some early support from both Spotify and Apple Music, it looks like the sky is the limit for Cherryade. With plenty more new music on the way, including a new track due at the end of this month, and sessions lined up with some amazing producers and writers, there is lots on the agenda for the pair who are also going to be working on planning live shows soon. Expect big, insane productions – no matter what the size of the stage. We can't wait!
www.facebook.com/cherryademusic
www.twitter.com/cherryademusic
www.instagram.com/cherryademusic
Michael Mormecha – 'Mix Tapes'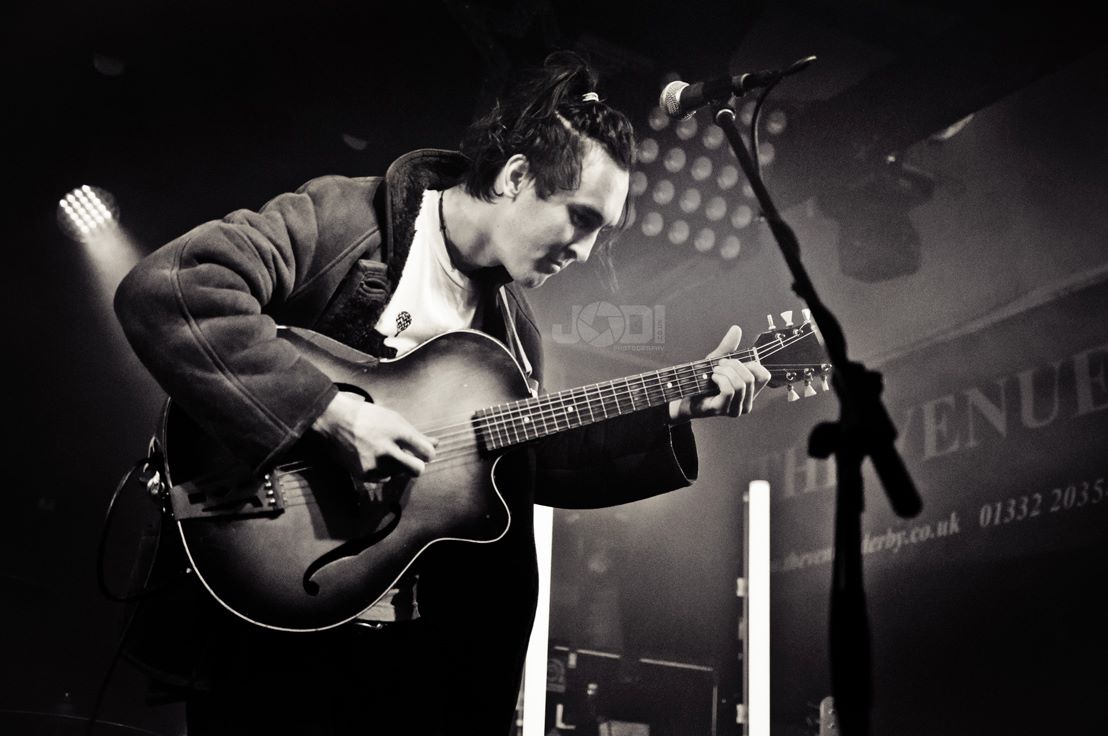 The quirky and delightful alternative, lo-fi pop of Michael Mormecha had us hooked after one listen. Highlighting the idiosyncrasies of a relationship, the track was built around a loop written on an old guitar picked up by Michael in a junk shop, perfectly reflecting the fun nature of the song.
As part of his other band, Mojo Fury, Michael's been lucky to play on the same bill as Metallica, but for his solo project Michael is much more content with the simple, but no less significant achievements, such as completing a Pledge Music campaign and independently pressing and releasing his album LOFi LiFE on vinyl through Swallow Song Records back in July.
As for the rest of the year, Michael will be playing live as much as possible, writing new material and getting his latest record into music lovers' hands. We can't imagine he'll have too much trouble with that.
Check out the video for Mix Tapes here…
www.michaelmormecha.com
www.facebook.com/michaelmormecha
www.twitter.com/MichaelMormecha
www.instagram.com/michaelmormecha
www.youtube.com/user/clownparlour
Kelvin - 'Psycho'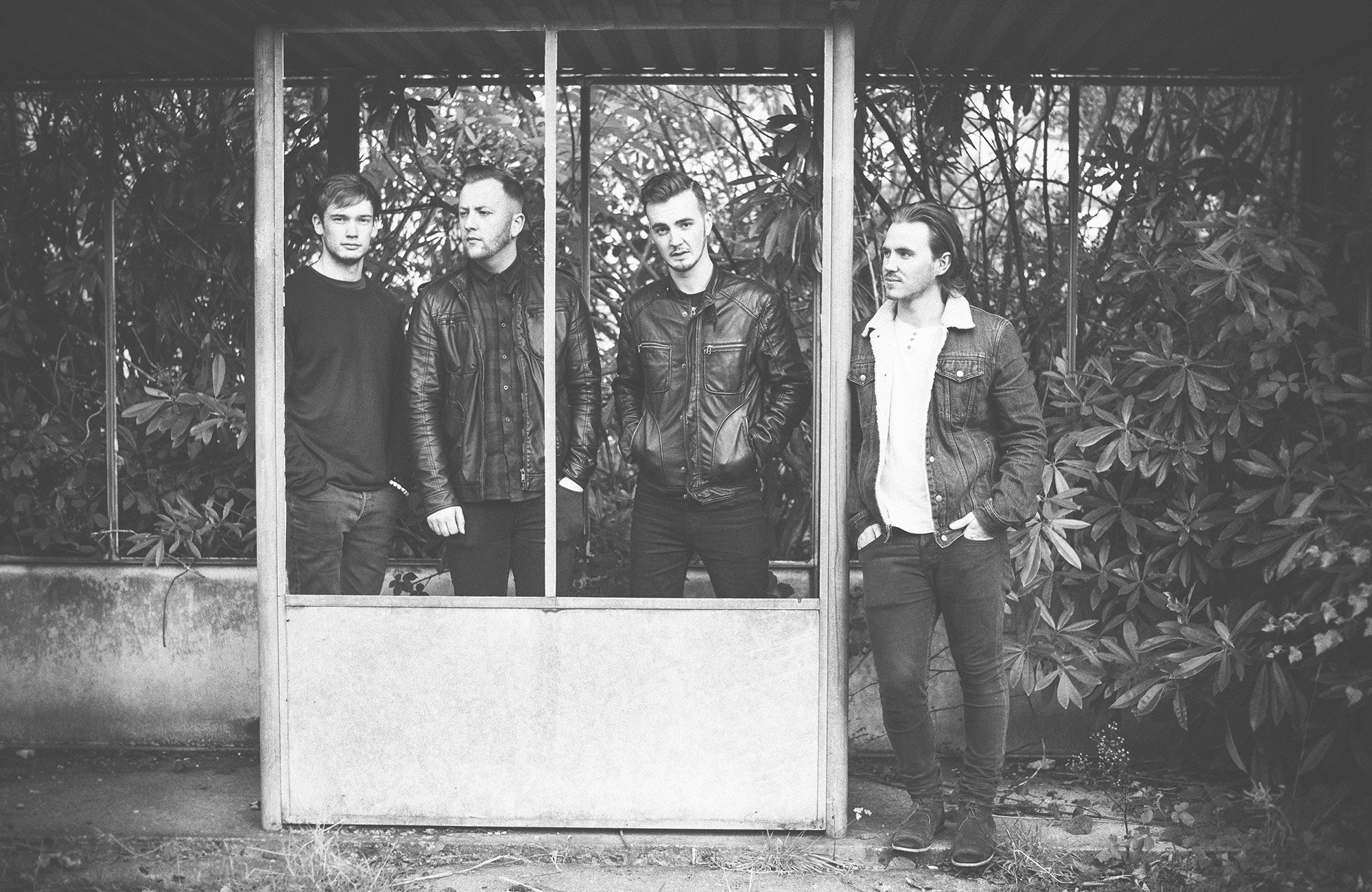 Glasgow four piece Kelvin make anthemic indie rock and our chosen Spotlight track 'Psycho' is an intense and energetic affair, the second single to be taken from their EP due out this October.
After playing a 500 strong sell out headline show at Glasgow's Oran Mor and also their first major festival slot at Kendal Calling this July, all without the assistance of an agent or label, the band are excited and keen to push their achievements even further. This November the band will be embarking on a whopping 15 date UK tour, another landmark that Kelvin are quite rightly buzzing about, and as frontman Connor tells us: "As a young band there's really no other place we want to be than on the road playing live and winning over new fans. Much preferred to stacking boxes in our local supermarket!"
Check out the links below for all tour dates and get yourself along for a gig not to be missed!
www.kelvinband.com
www.facebook.com/kelvinbanduk
www.twitter.com/kelvinbanduk

Kid Cupid – 'Siren'



Coming out of London brandishing a mix of high energy pop, electro and disco are Kid Cupid. Having been on the receiving end of plenty of praise and positive reviews, their recent gigs have seen the band leave the stage to rapturous chants of "one more song!"
Heavily influenced by their city of London, the band tell us how it shaped song 'Siren': "It was the first track we wrote as a group. We wanted a song that had an anthemic feel with a good hook, something that would stick in the mind of the listener. It was a reaction to our environment and the restlessness we feel in this city."
With another single hot on the heels of 'Siren' entitled 'London Love', plus some exciting support slots in the pipeline, it seems there's lots on the horizon for Kid Cupid to excited about.
www.facebook.com/kidcupidmusic
www.twitter.com/kidcupidmusic
www.instagram.com/wearekidcupid

Climbing Trees – 'Tracks'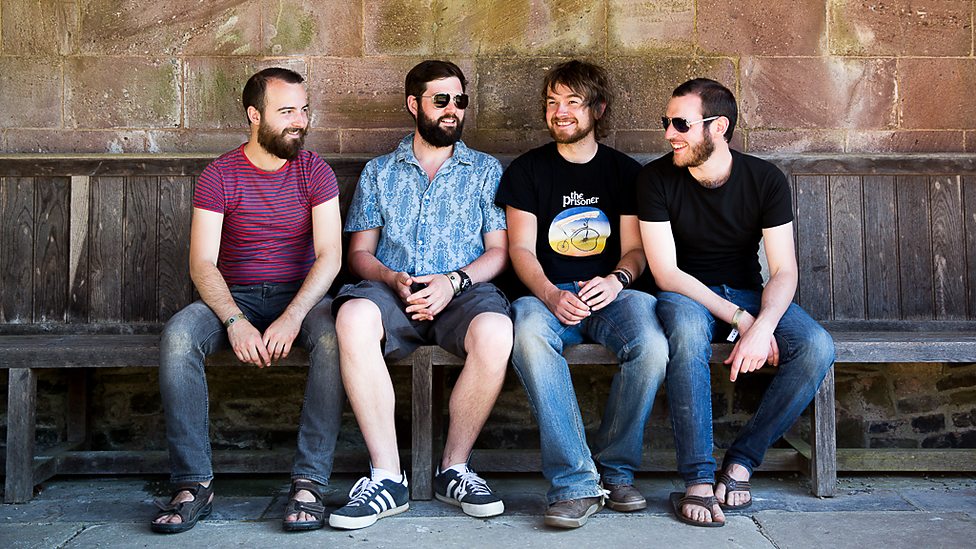 After forming their own slightly tongue-in-cheek tagline 'Cymrucana' which translates as Welsh Americana, Climbing Trees have well and truly found their very own sound, but you'll also catch glimpses of rock and pop influences in their music too.
The past 2 or 3 years have seen Climbing Trees rack up some impressive and unforgettable accomplishments - recording a live session at London's Maida Vale Studios, a television performance with the BBC National Orchestra of Wales and also their involvement in the recent 'Welsh Rock For Refugees' campaign, featuring on a charity compilation alongside the likes of Stereophonics, Manic Street Preachers and Super Furry Animals.
So far this year has centred around Climbing Trees' new album 'Borders'. Beyond 'Tracks', the second single taken from the album, there are a further 2 singles ready to be unleashed, and with their slot at Festival No. 6 last weekend rounding off the summer season, the band are now looking ahead to a run of shows in the Autumn to coincide with the next releases.
www.ilikeclimbingtrees.bandcamp.com
www.ilikeclimbingtrees.com
www.facebook.com/ilikeclimbingtrees
www.twitter.com/climbingtrees
www.youtube.com/user/ILikeClimbingTrees

How do I get featured on the Spotlight blog?
Our Spotlight blog is compiled every month from fresh new music submitted to us by our members. We want to hear from you! We select 5 of the best tracks from our members, so if you want to be in the running you'll need to sign up to The Unsigned Guide then follow the instructions in your Welcome email to submit a track for Spotlight consideration to us. If you're already a member and still not sure about how to submit your music for Spotlight, just give us a shout via our Contact page & we'll help you out!
As well as being featured in our new music blog, your track will also be played on our monthly Amazing Radio show and also forwarded onto music industry professionals including folks from Big Life Management, Club Fandango, Decca Records, Memphis Industries, Rocksound, Spotify, DIY Magazine, Transgressive Records and The Great Escape. View the full list of who listens to our Spotlight tracks here.
Members of The Unsigned Guide get access to our huge directory of over 8,600 UK music industry contacts. Find out more about the directory and the other services we provide to help emerging bands and artists here:

READ OUR LATEST SPOTLIGHT BLOGS:
The Unsigned Guide Spotlight: August
The Unsigned Guide Spotlight: July
The Unsigned Guide Spotlight: June
---
Tags
Emerging bands and artists get featured in The Unsigned Guide September Spotlight new music blog