The Unsigned Guide Spotlight: May
Blog by Louise Dodgson under Artist Managers, Creative & Branding, Finance, Law & Music Business, Live, Media, Music Publishing, Music Training & Careers, Record Labels, Recording & Production, Selling & Distributing Your Music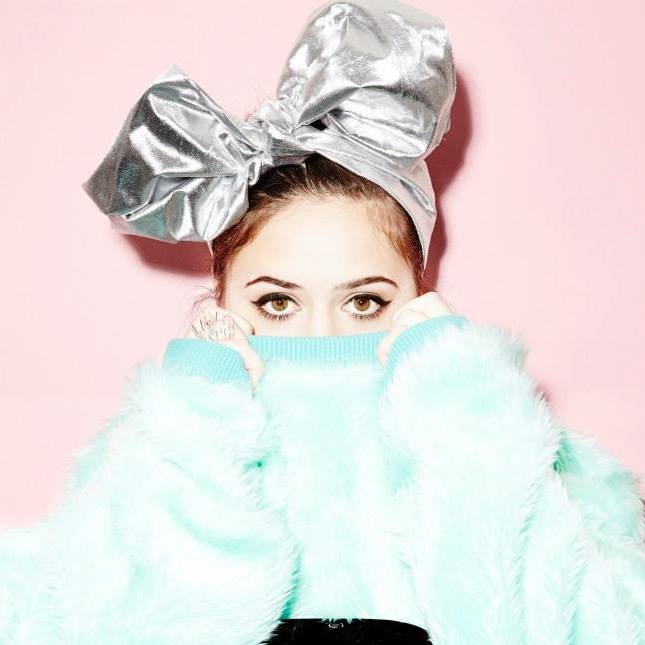 With Spring finally (and rather tardily!) on the horizon, we're aim to add a further spring to your step this month with our crème of the May Spotlight crop.
YAHYAH – 'Forever & Tonight'
With comparisons to Charli XCX and Lily Allen being made about YAHYAH's music, we were instantly seized by her infectious Electronic Pop sounds. Growing up in the renowned indie music scene in New Zealand, YAHYAH (a.k.a. Holly Cameron) moved to London aged 18 to soak up more songwriting influences. Last month she headed off to live in LA for a few months to work on her latest EP with new producers and songwriters.
Having released her debut EP 'Unleash The Panda' in November 2015, YAHYAH set about organising her own EP launch, as well as a music video, writing sessions, studio time. Her hard work has paid off and with the EP receiving a great response, the time is right to move onto her next release.
As Holly tells us: "I'm not setting a time frame, I want the songs to be fresh and inspired and a complete step up from my previous work. It's super important to me to always be learning and growing as an artist. LA is the perfect place to do that."
Check out a chilled out acoustic version of 'Forever & Tonight' here:
www.yahyahmusic.com
www.facebook.com/yahyahmusic
www.twitter.com/yahyahmusic

Fine Isles – 'This Town'
A stunning debut single release by Oxford based 4 piece, Fine Isles, we were blown away when we first heard 'This Town'. Concocting ambient soundscapes combined with an indie edge, embellished with atmospheric reverb and harmonies, it's easy to drift away into another dimension with just one listen. Lewis tells us more about the origin of the song:
"Lyrically it's really about my love/hate relationship with my hometown. 80% of it was recorded at my home studio and then mixed and mastered by our friend Jake Robbins from Egypt Lane Studios and he really worked some magic on the track!"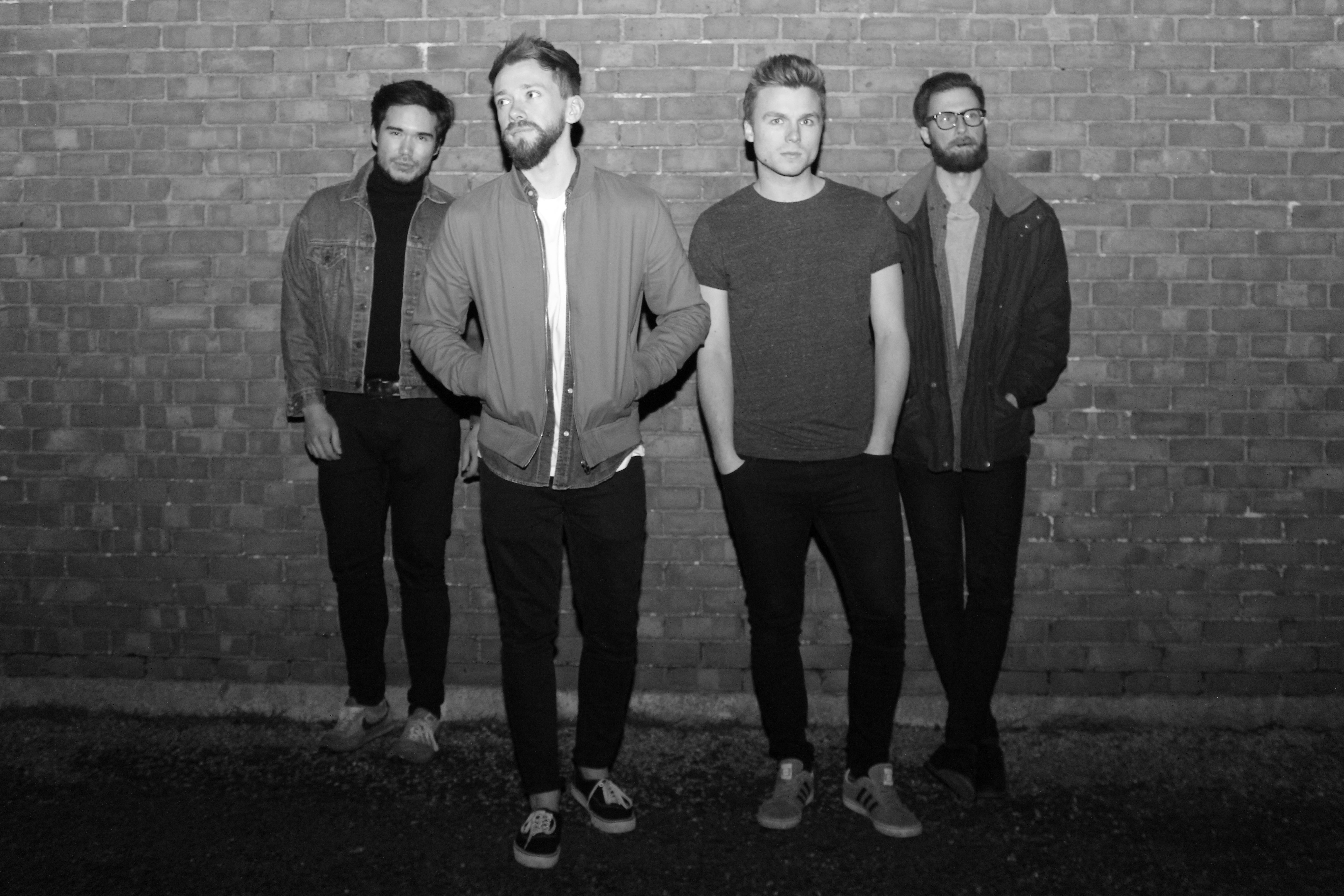 Although it's only early days for Fine Isles, individually all of the members have been in different bands for years so have experienced playing some big shows, and no doubt hope they can generate a similar response to Fine Isles. Already getting backing from their local BBC Introducing programme, it seems like a very strong possibility.
As for the rest of the year, Fine Isles will be finishing up tracks for their EP which they plan to release in June, followed by plenty of gigs. Keep abreast of what they're up to via their website below.
www.fineisles.com
www.facebook.com/fineisles
www.twitter.com/fineisles
www.instagram.com/fineisles
Violet Society – 'Nonsense'
Creating dark indie with the assistance of some harsh minor chords and a violin are Mancunian duo Violet Society. With sharply delivered lyrics and frantic guitars that are a little reminiscent of Last Shadow Puppets, balanced with soothing instrumentation, it's impossible not to be uplifted by 'Nonsense'.
Joe and Alfie tell us more about how the song came about: "The inspiration behind the song was a sort of from the viewpoint of a child who's longing for adulthood but doesn't fully understand the world. There are also a few political undertones as it was written when I was first getting interested in politics as I had just registered to vote."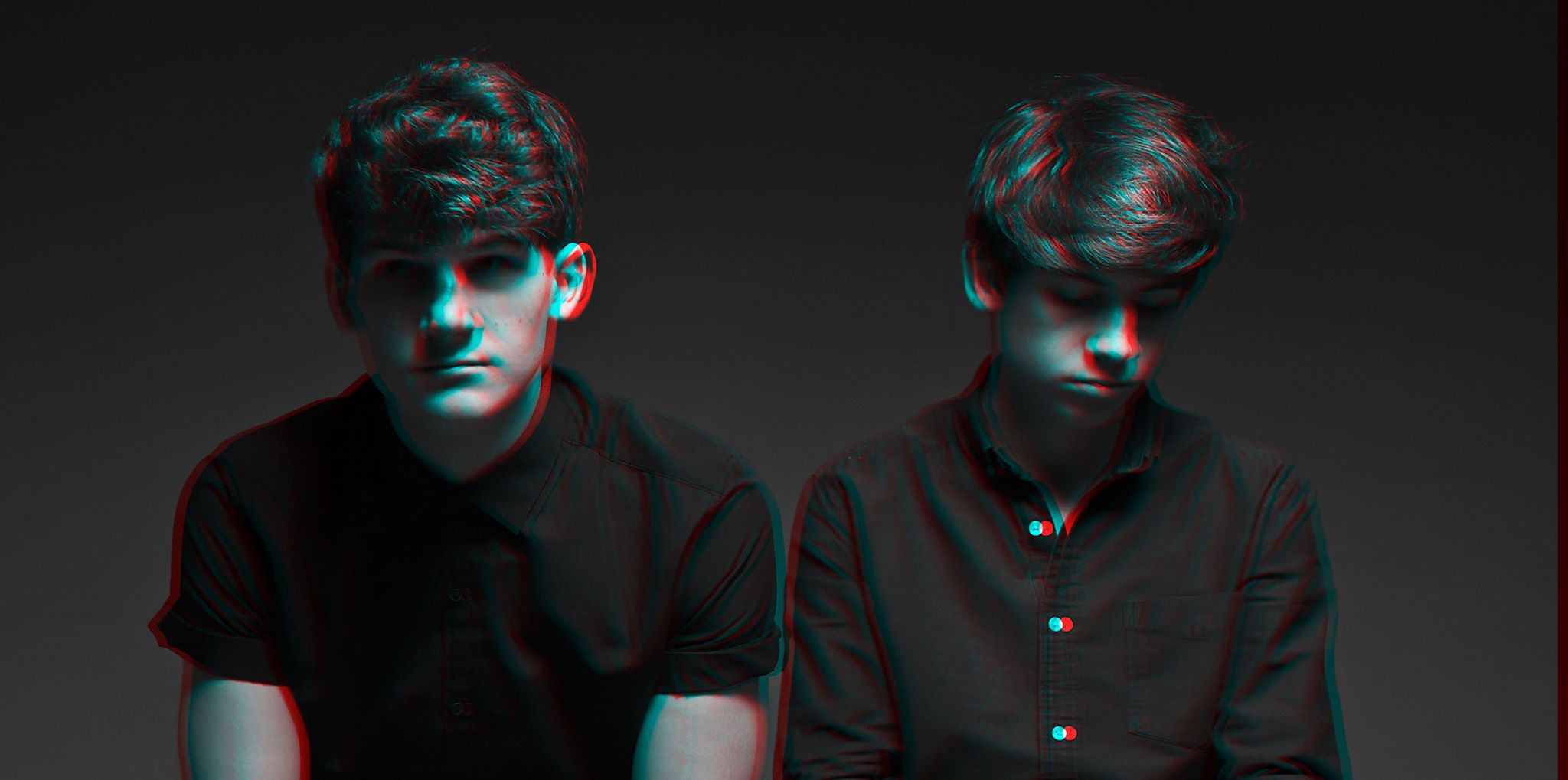 The chaps are quite rightfully pleased to have been on the receiving end of complimentary words about the song by Frank Turner, and just this week they've had airplay on Kerrang! Radio too. With plans to release a new single every 3-4 months leading up to a showcase gig and EP release in December, it seems Violet Society will soon be garnering more praise from far and wide.
www.facebook.com/violetsociety
www.twitter.com/VSocietymusic
Pryti – 'Bitter Pill'
Dark, grungy, soulful and anthemic; a more than fitting cluster of adjectives to muster up the sounds of talented singer, songwriter and multi-instrumentalist Pryti.
Our chosen track 'Bitter Pill' has been a hit with many critics, something that Pryti is immeasurably proud of, and was also played on Kerrang! Radio's Fresh Blood and also on the Johnny Doom show.
Take a look at the video for 'Bitter Pill' which was recently premiered on Rocksound, as well as named Video Of The Week on Mosh. As for the rest of 2016, Pryti will be working on writing more songs and taking the album on the road. Watch this space!
www.facebook.com/prytigatgemusic
www.twitter.com/prytigatge


Brooke Bentham – 'Oliver'
An early beginner to songwriting at just 16 years old, Brooke Bentham draws influence from the likes of Radiohead, Bon Iver, Beach House, Sharon Van Etten and Yo La Tengo. Although there is a strong Folk element to her, she initially finds the foundations of many of her songs from Indie/Alternative music of this ilk.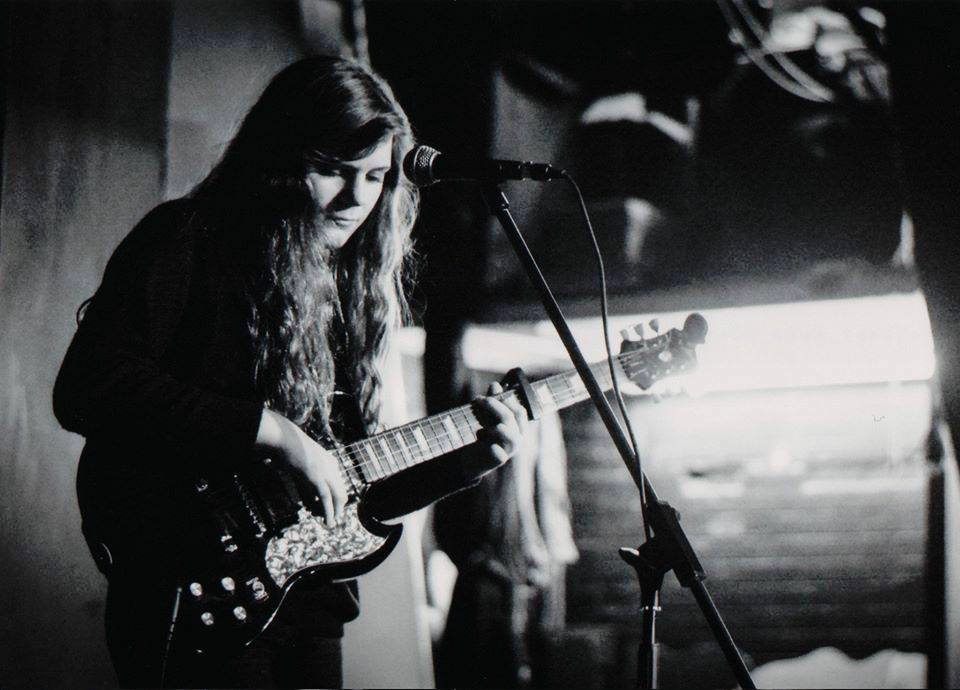 Recently featured on Tom Robinsons' BBC 6Music Introducing show and by Crack In The Road and Generator's Tipping Point blog, it seems that Oliver is eliciting the right kind of attention. Brooke shares the story behind the song:
"I wrote Oliver about 3 years ago, early 2013. It's a pretty self explanatory lyric, it's just a love song for someone who exhausts you. It's that weariness of the same old thing, but also knowing you don't want to leave. I recorded it with my friend, Gav Richards. He plays all of the instruments that aren't guitar."
Brooke aims to play some London dates this year and, after working with a band for the past couple of months, she plans to release an EP of new material by the end of the year.
www.facebook.com/brrookebentham
www.twitter.com/brookebentham
How do I get featured on the Spotlight blog?
Our Spotlight blog is compiled every month from fresh new music submitted to us by our members. We want to hear from you! We select 5 of the best tracks from our members, so if you want to be in the running you'll need to sign up to The Unsigned Guide then follow the instructions in your Welcome email to submit a track for Spotlight consideration to us. If you're already a member and still not sure about how to submit your music for Spotlight, just give us a shout via our Contact page & we'll help you out!
As well as being featured in our new music blog, your track will also be forwarded onto these music industry professionals including folks from Amazing Radio, Big Life Management, Club Fandango, Domino Records, Memphis Industries, Rocksound, Skint Publishing, Spotify, Fake DIY, Transgressive Records and The Great Escape. View the full list of who listens to our Spotlight tracks here.
Members of The Unsigned Guide get access to our huge directory of over 8,600 UK music industry contacts. Find out more about the directory and the other services we provide to help emerging bands and artists here:

READ OUR LATEST SPOTLIGHT BLOGS:
The Unsigned Guide Spotlight: April
The Unsigned Guide Spotlight: March
The Unsigned Guide Spotlight: February
---
Tags
the unsigned guide spotlight, new music blog, music by unsigned emerging bands artists, get my music on blogs, yahyah, pryti, violet society, fine isles, brooke bentham