The Unsigned Guide Spotlight: April
Blog by Louise Dodgson under Artist Managers, Creative & Branding, Finance, Law & Music Business, Live, Media, Music Publishing, Music Training & Careers, Record Labels, Recording & Production, Selling & Distributing Your Music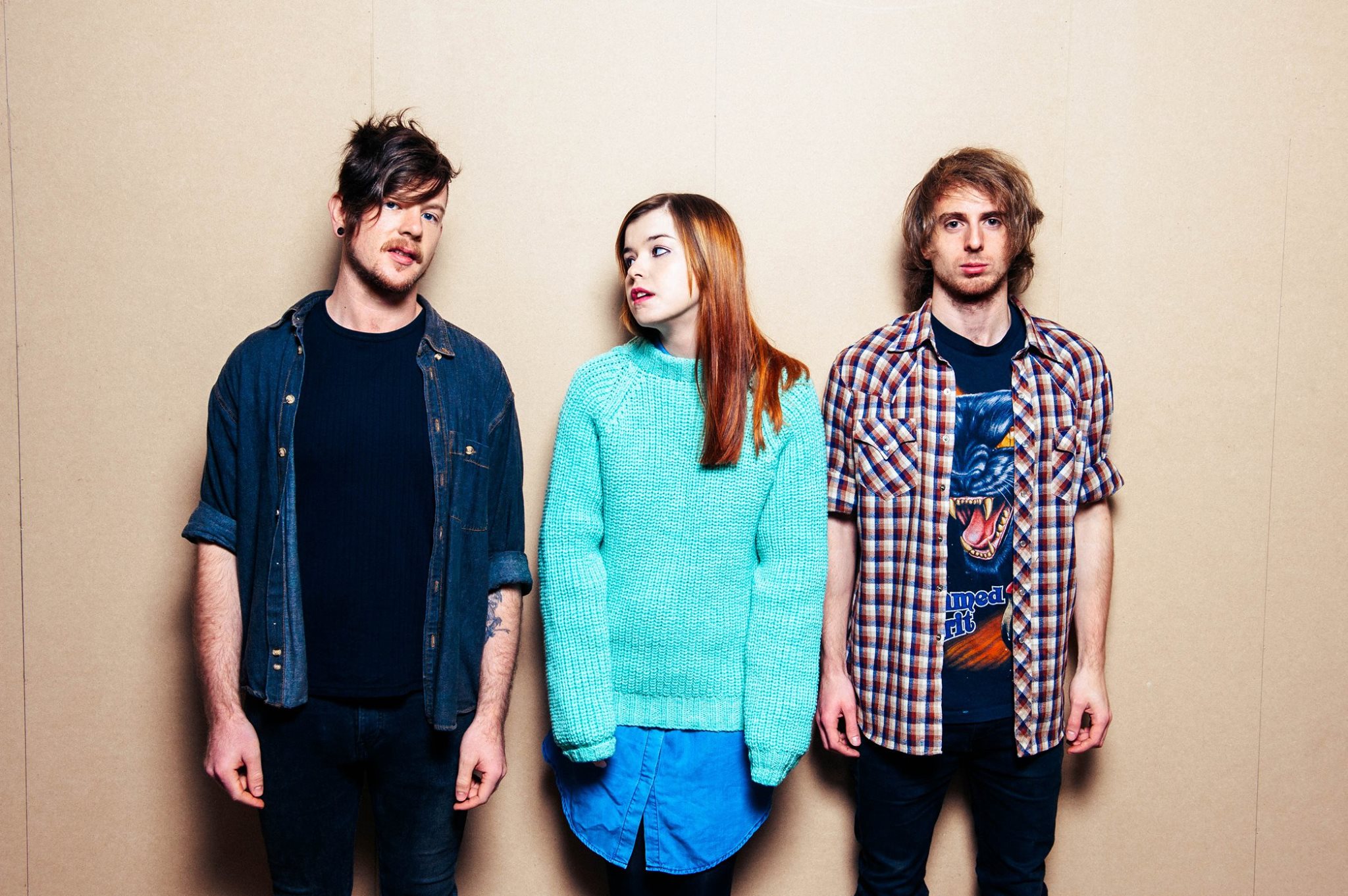 Welcome to another month's worth of new music delights to get you in spritely Spring mode. Enjoy!



False Advertising – 'Alopecia'
Imagine the best bits of 90s grunge merged with jagged, DIY punk energy and plenty of hooky, sing-along melodies to boot. Let us introduce Manchester trio False Advertising. Written in response to the audience at their gigs who get more excited about the band's faster, more energetic songs, we're sure 'Alopecia' more than fulfils this.
With a UK tour kicking off next week, plus some festival appearances including Liverpool Sound City, the band are also keenly anticipating the release of their new EP 'Brainless' due on 22nd April.
Flying solo with no management and little budget, Harry has made great waves, playing great gigs in both Glasgow and Manchester, as well as getting radio airplay from Jim Gellatly too. To date Harry is pleased with the reaction to his music and hopes to build on this in the coming year. Plans include recording his debut EP, playing more gigs, and working with a manager or PR company to help take his talents to the next stage. We certainly think he's a dead cert for bigger things.
London three-piece Violetic's atmospheric sound is indulgently dark and melodic with an undercurrent of dance. They tell us how 'Ethanol' came about:
Nessi has fostered strong followings in other countries and this year plans to focus more energy in the UK. Last year she toured Europe, playing 30 intimate shows in 12 countries, which proved to be an invigorating adventure for both her and her husband in a small hire car.
You can look forward to more new songs and plenty of gigs during 2016 as The Stirs continue to push themselves and grow as a band. Watch this space!
READ OUR LATEST SPOTLIGHT BLOGS:
The Unsigned Guide Spotlight: March
The Unsigned Guide Spotlight: February
The Unsigned Guide Spotlight: January
---
Tags
the unsigned guide spotlight, new music blog, music by unsigned emerging bands artists, get my music on blogs, harry young, false advertising, violetic, the stirs, nessi gomes