Get songwriting tips & advice from an expert – live chat
Blog by Louise Dodgson under Artist Managers, Music Publishing, Music Training & Careers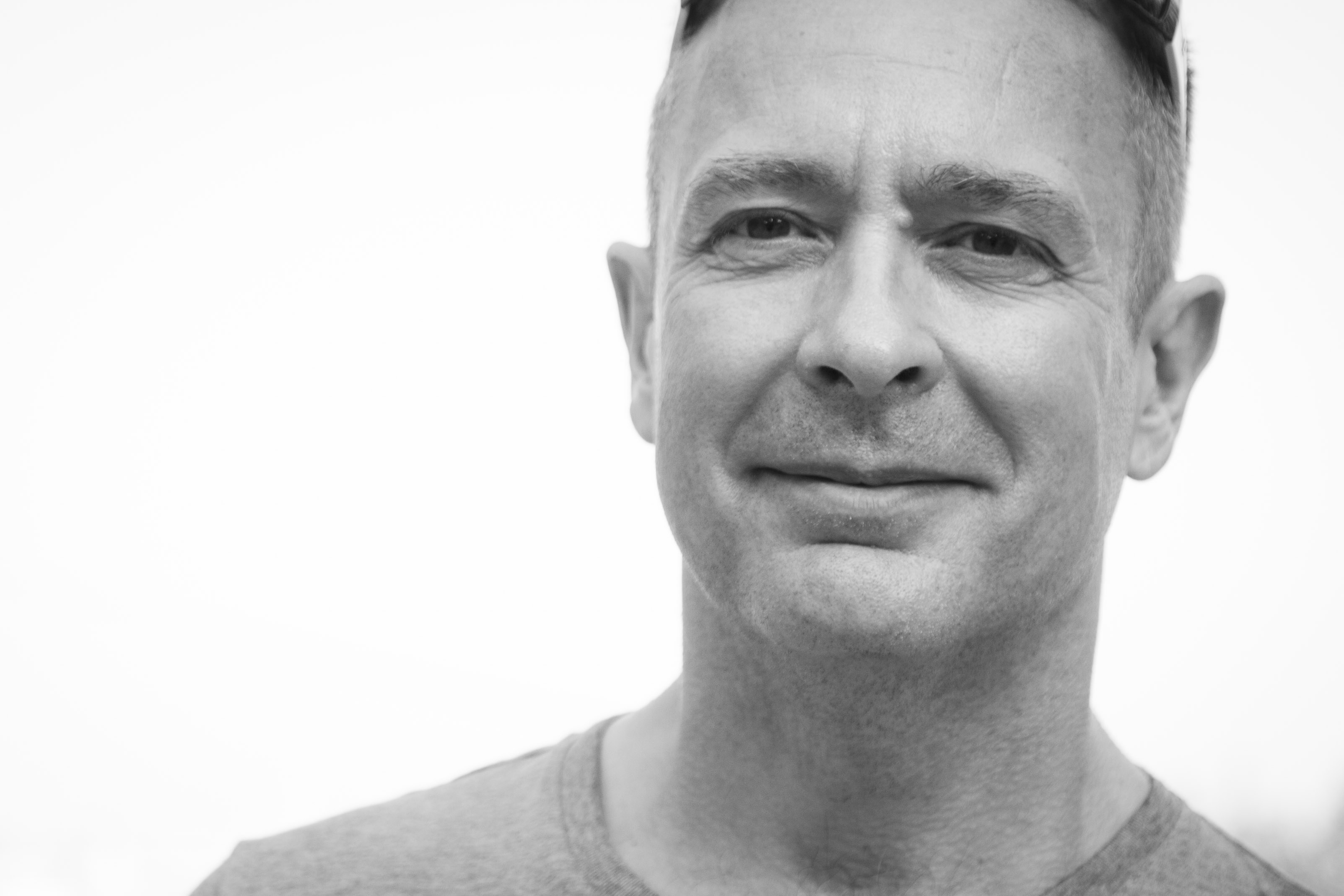 Do you want tips on getting inspiration for a new song or deciding on a title? Advice on time signatures, lyrics, chord sequences, techniques, collaborating or just some great tips on writing a hit song?
Introducing….The Unsigned Guide's Ask An Expert live Q&A sessions. Ask those questions that are all important to your music career and get direct, helpful answers from an experienced music industry professional.

Get online next Tuesday 16th February from 1pm-2pm
For our very first live chat session, we'll be welcoming Martin Sutton, Founder & Head Course Instructor at The Songwriting Academy, as well as multi-platinum songwriter and producer.
Starting as a young busker on the streets of Norwich, Martin spent years developing the craft of songwriting, travelling the world to work with other writers, learning about the music business and honing his production skills. He is now a successful songwriter/producer and has sold millions of records in nearly 50 countries around the world.
His work includes Backstreet Boys, LeAnn Rimes, Celine Dion, Gary Barlow, Pixie Lott, Mark Owen, Olivia Newton-John, Andrew Roachford, Brian McFadden, Lulu, Mike & The Mechanics, K-Pop superstars Super Junior and X-Factor/Idol winners worldwide.
His teaching methodology and ethos have been described as "life-changing" by many of his students and over the years he has shared his knowledge and experience with thousands, opening their eyes to the world of professional music making. Having studied techniques from hit songwriters writing for the world's charts through the decades, The Songwriting Academy can guide you through the entire songwriting process, from the spark of creation to getting your songs out there.
Martin will be online and ready to discuss your songwriting questions, plus provide tips and advice on Tuesday 16th February between 1pm and 2pm.

Get in touch with your questions for Martin!
The live Q&A will take place in the comments section below this article. Just login to your Facebook profile and comment. Alternatively, you can tweet us your questions in advance to @UnsignedGuide or email to [email protected] who can post them on your behalf during the live chat.
Click here for more information about Martin and The Songwriting Academy
---
Tags
the songwriting academy martin sutton, music songwriting lyrics tips advice help, songwriter composer