The Unsigned Guide Spotlight: February
Blog by Louise Dodgson under Artist Managers, Creative & Branding, Finance, Law & Music Business, Live, Media, Music Publishing, Music Training & Careers, Record Labels, Recording & Production, Selling & Distributing Your Music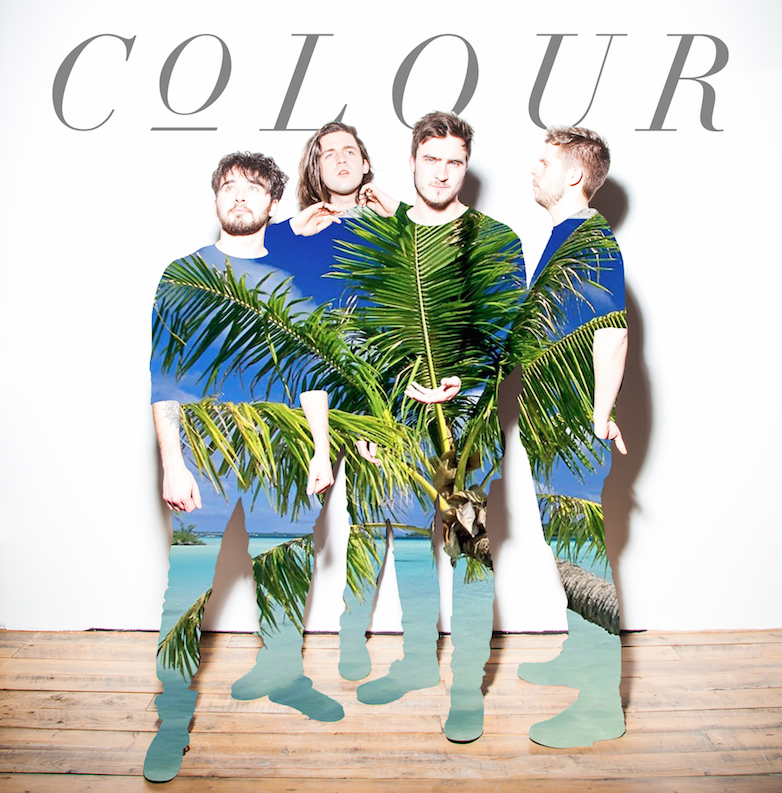 As we continue to ease into a new year, this delightful collection of songs from our members has been helping us get to grips with 2016, and reckon it will do the same for you too!



COLOUR – 'Nowhere'
Soaking up songwriting inspiration from everyone from The Beatles, The Police and Queen to Bombay Bicycle Club and Everything Everything, COLOUR's musical style is certainly an eclectic indie off-shoot, mixed with a tasty dose of electronica.
The North West four-piece have been going from strength to strength, playing sold out gigs in the region, not to mention a couple of pre-match shows at Manchester City's Etihad Stadium last year. The year before they were crowned a BBC Introducing 'New Band of The Year' and have been lapping up praise for their music ever since.

More new music can be expected in 2016, including a brand new EP planned for the summer. Festival performances are on the agenda too. In the meantime, you'll be able to snap up a copy of 'Nowhere' for download or stream in all digital stores from 19th February.


Fortnight In Florida – 'Cameo'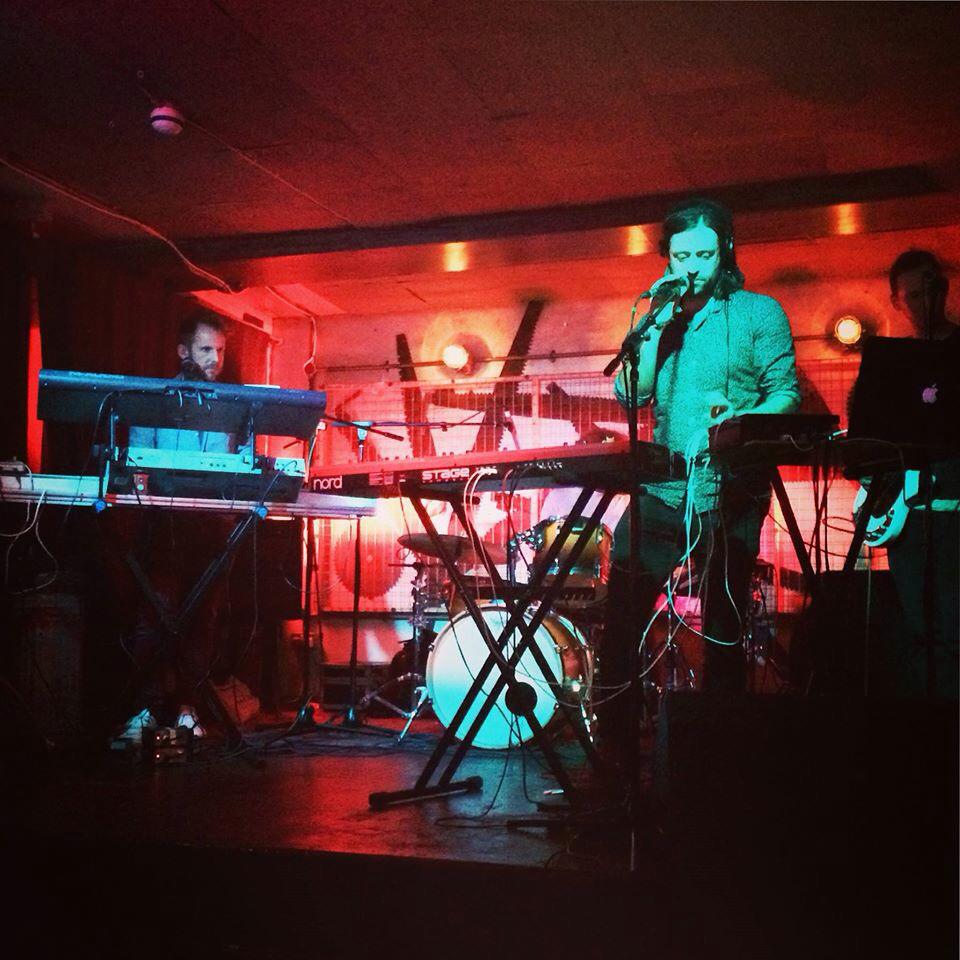 Combining their love for a glorious melody with an addictive beat, Fortnight In Florida blend dance and electronica with chilled pop resulting in blissfully subdued sounds.
Highlights for the London based trio to date include their track 'Heartbreaker' winning a remix competition which resulted in them playing the main stage at Wilkestock Festival just before Ms Dynamite, as well as bagging their first ever radio play on Tom Robinson's BBC introducing Mixtape last year.

With an EP due in April/May this year, Fortnight In Florida hope to up the ante in 2016 with lots more live shows. They have plenty more material up their sleeve so expect more releases and hopefully an album by the end of the year.

Hey Bulldog – 'Under My Spell'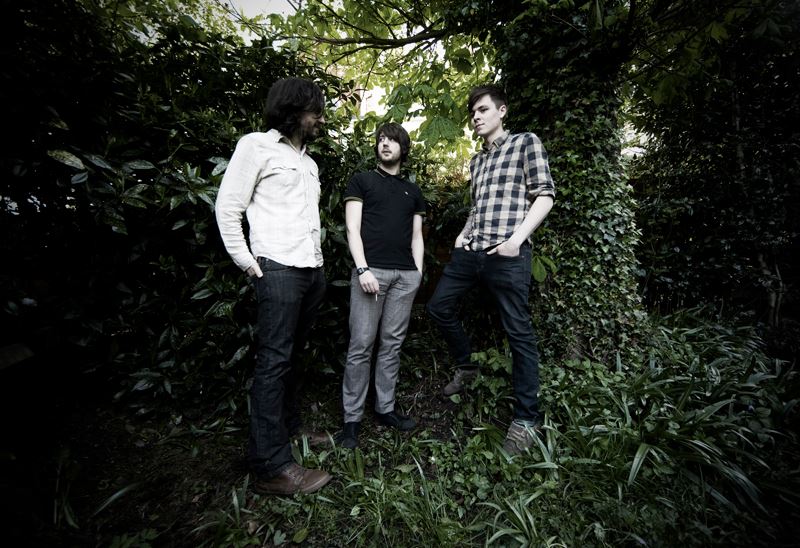 Mancunian trio Hey Bulldog dish up a mean serving of psychedelic blues and rock, best devoured live and piping hot. They boast some fantastic support slots of late with the likes of SLUG (Field Music), Joel Gion (Brian Jonestown Massacre), Howlin Rain, Frightened Rabbit, Hooten Tennis Club, J Roddy Walston & The Business, Mazes, Syd Arthur, and The Virgin Marys.
Flying solo without the aid of pluggers or management, the band are certainly pleased with the response they've had for their music, with radio airplay and great reviews in abundance. 'Under my Spell' was played on Amazing Radio, as well as BBC 6Music by Chris Hawkins and Steve Lamacq, who's been a big fan since day one. Radio X's John Kennedy has been a big supporter, playing all Hey Bulldog's singles over the past 3 years and most recently championing 'Under My Spell' as his Xposure 'Hot One'.
So, it would seem the stars are aligned for a great 2016 for Hey Bulldog. They plan to build on their success to date and will be recording another single and a new EP which they're creating new material for right now. The festivals are calling in the summer, and Spring and Autumn/Winter tours are also in the pipeline. Take a look at the video for 'Under My Spell' to whet your appetite.

Luke May – 'Come Home'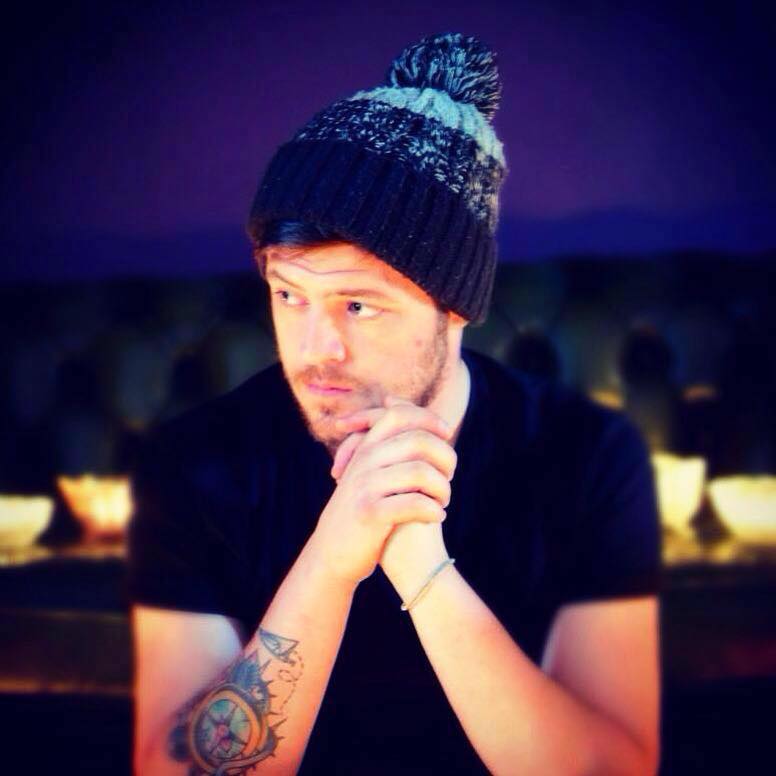 Although welcoming a broad range of influences such as Noah Gundersen, Ryan Adams and Jeff Buckley, our chosen track by Brighton artist Luke May most obviously reflects some of his recent inspiration including Ben Howard, Disclosure and The xx. This song acted as an opportunity for Luke to test out his production skills on an iPad 2nd generation with Cubasis and a Focusrite itrack. We're certainly enjoying what we hear!
Looking forward to March, Luke will be in the studio recording his 7 track LP featuring a combination of well-travelled and self-penned material that has been written in both Australia and Europe. Travelling and meeting new people has become a colossal inspiration to Luke's writing, who is extremely open to new surroundings and ideas.


Take a look at the video for 'Come Home' here:



2016 also holds touring and hopefully more chances for Luke to meet new people across the globe. Watch this space!


Emi McDade – 'Illusions'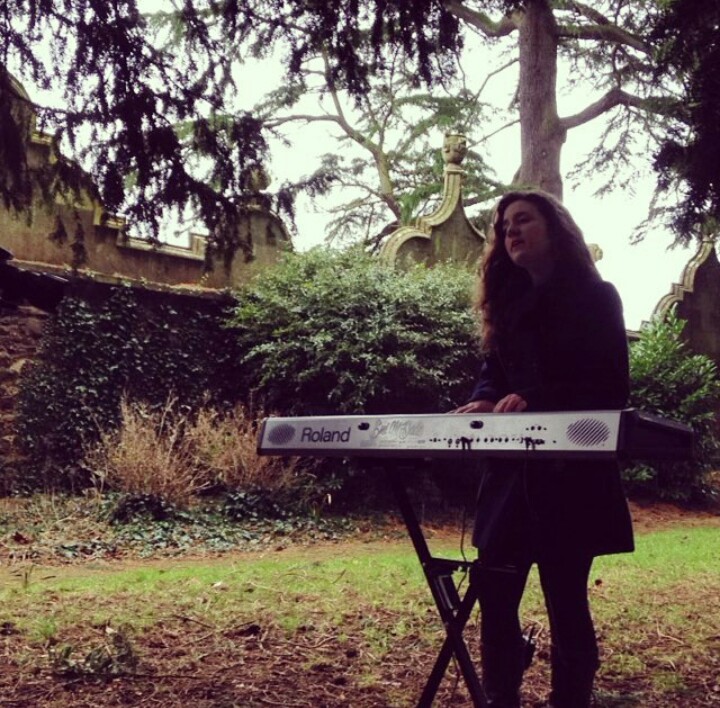 With her debut EP due out this year, this talented Gloucestershire singer songwriter has enjoyed a whirlwind of success so far. Her sound, predominantly Indie, Folk and Pop with a hint of Jazz thrown in, has proved a hit and Emi has supported JP Cooper, performed alongside Jasmine Thompson, been voted Gloucestershire Solo Artist of the Year, and enjoyed regular regional BBC airplay, not to mention headlining the acoustic stage at Dot to Dot Festival in Bristol. Phew!
Emi shares how her song came about: "Illusions was one that I wasn't really conscious of writing; it was a combination of thoughts and emotions I was feeling at the time, and as a result, the song almost wrote itself. My only job was to keep the pen scribbling and hit record on my phone. I'd been thinking a lot about the way in which someone can be in an unhealthy relationship, imagining the way they wish it might be, and subsequently living in a delusional mind set with skewed perceptions of reality."
Keep an eye out for new material from Emi and lots of gigs, including London's Ronnie Scotts on 1st March.
How can I get featured on the Spotlight blog?
Our Spotlight blog is compiled every month from fresh new music submitted to us by our members. We want to hear from you! We select 5 of the best tracks from our members, so if you want to be in the running you'll need to sign up to The Unsigned Guide then follow the instructions in your Welcome email to submit a track for Spotlight consideration to us. If you're already a member and still not sure about how to submit your music for Spotlight, just give us a shout via our
Contact page
& we'll help you out!
As well as being featured in our new music blog, your track will also be forwarded onto these music industry professionals including folks from Amazing Radio, Big Life Management, Club Fandango, Domino Records, The Fly, Memphis Industries, Rocksound, Skint Publishing, Sony Music, Spotify, Fake DIY, Transgressive Records and The Great Escape.
View the full list of who listens to our Spotlight tracks here.
Members of The Unsigned Guide get access to our huge directory of over 8,600 UK music industry contacts. Find out more about the directory and the other services we provide to help emerging bands and artists here:


READ OUR LATEST SPOTLIGHT BLOGS:
The Unsigned Guide Spotlight: January
The Unsigned Guide Spotlight: December
The Unsigned Guide Spotlight: November
---
Tags
the unsigned guide spotlight, new music blog, unsigned bands, unsigned artists, emerging acts, colour, hey bulldog, luke may, emi mcdade, fortnight in florida, get my song on music blog