The Unsigned Guide Spotlight: January
Blog by Louise Dodgson under Artist Managers, Creative & Branding, Finance, Law & Music Business, Live, Media, Music Publishing, Music Training & Careers, Record Labels, Recording & Production, Selling & Distributing Your Music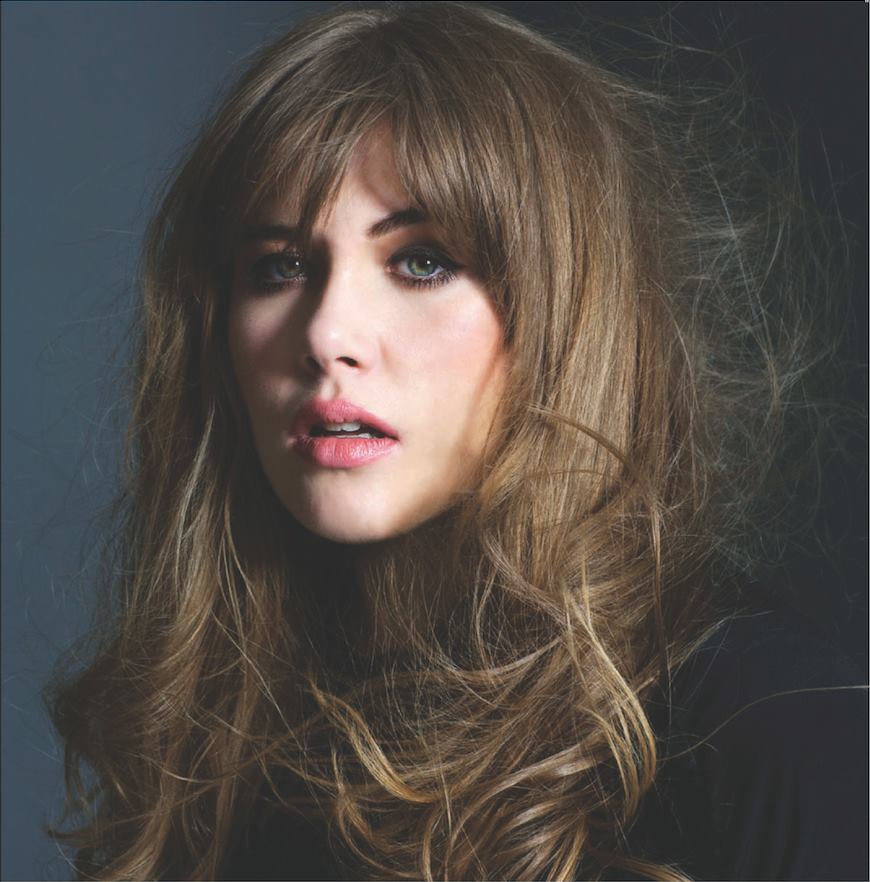 Happy new year to you all! 2015 passed like a flash but we packed it to the brim with fantastic new music from our members. We intend to do more of the same in 2016 and reckon these 5 Spotlight selections are perfect to kick off the year in style!
Leena Ojala – 'Why'
Conjuring a dark, melancholic and dynamic sound spiked with electronic influences from the 80s, London based Leena Ojala tends to look for structure in music, leaving plenty of space for vocals and featuring multiple melodies in a track.
The release of EP1 a few months ago has sparked much interest and praise for Leena, with our chosen track being premiered on The 405 and also remixed by D/R/U/G/S. Leena initially wrote the track a few years ago on acoustic guitar and had performed it in London many times before laying down an electronic version of the track in Berlin.
Now that Leena has a great band around her, the focus will be on live for the year ahead, although she also aims to write and release more music in 2016. The single release of 'Together We Have It No More' is due at the end of January and EP2 is planned for April/May. Something tells us you'll be hearing a lot more about this talented lady over the next 12 months. In the meantime take a look at the video for 'Why':

www.leenaojala.com
www.facebook.com/leenaojalamusic
www.youtube.com/leenaojala
www.twitter.com/leenaojala
Where Fires Are – 'Your Brother'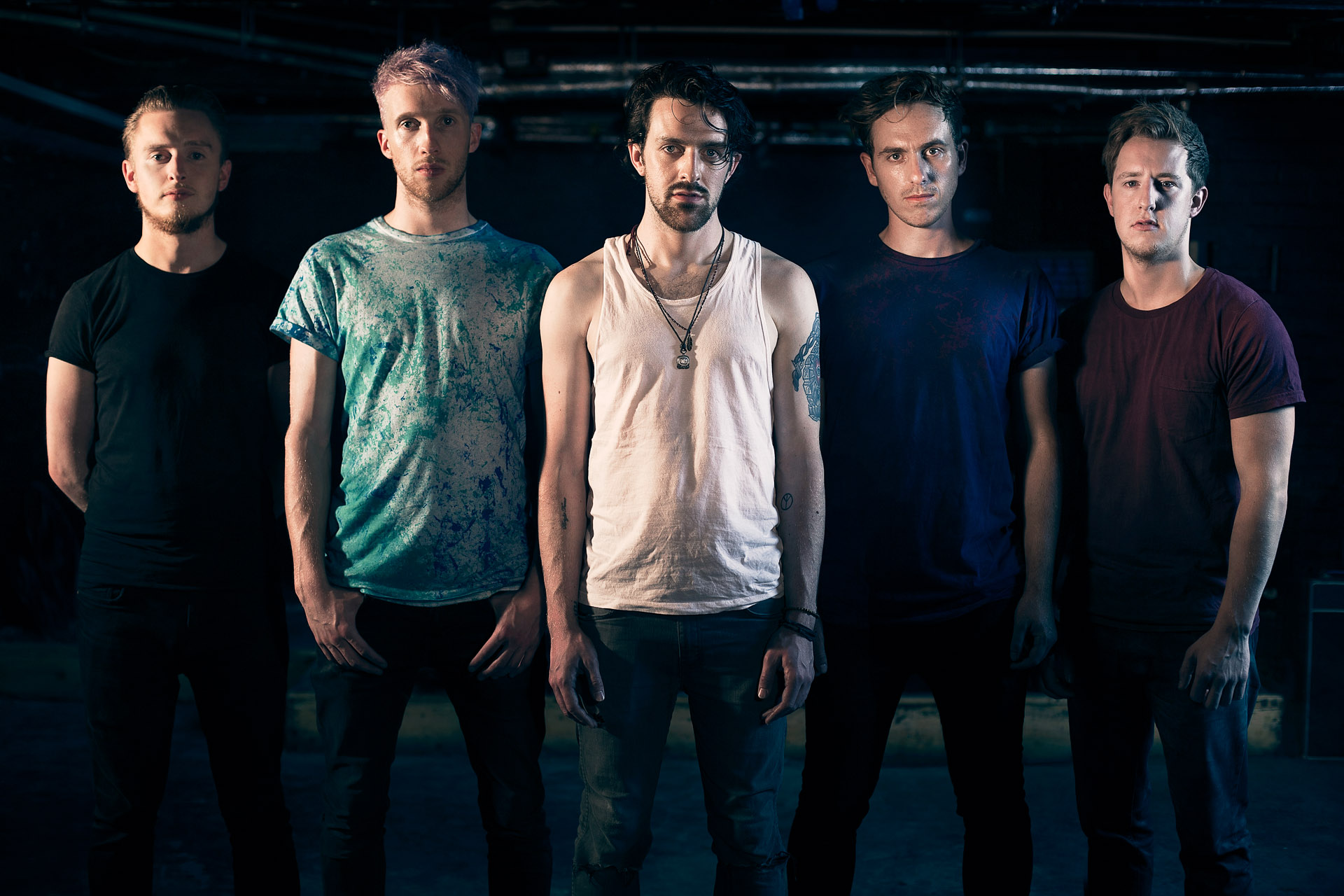 Describing their sound as intense, intricate and contemplative in equal measure, we were instantly struck by this alt rock track by the Leeds five piece. Creating a lot of their material around driving rhythms and heavy riffs associated with rock music, they also maintain a strong emphasis on melody and atmosphere.
2015 has been a stellar year for the band and, considering they've only been together for a couple of years, they have come a long way in a short space of time. Performing at Reading and Leeds Festivals last summer was a definite highlight for all, and hopefully 2016 will hold more of the same as Where Fires Are intend to set the festival circuit alight again.
Take a look at their video for 'Your Brother'…
www.musicglue.com/wherefiresare
www.facebook.com/wherefiresare
www.twitter.com/wherefiresare
www.youtube.com/user/wherefiresare
Oktoba – 'Run'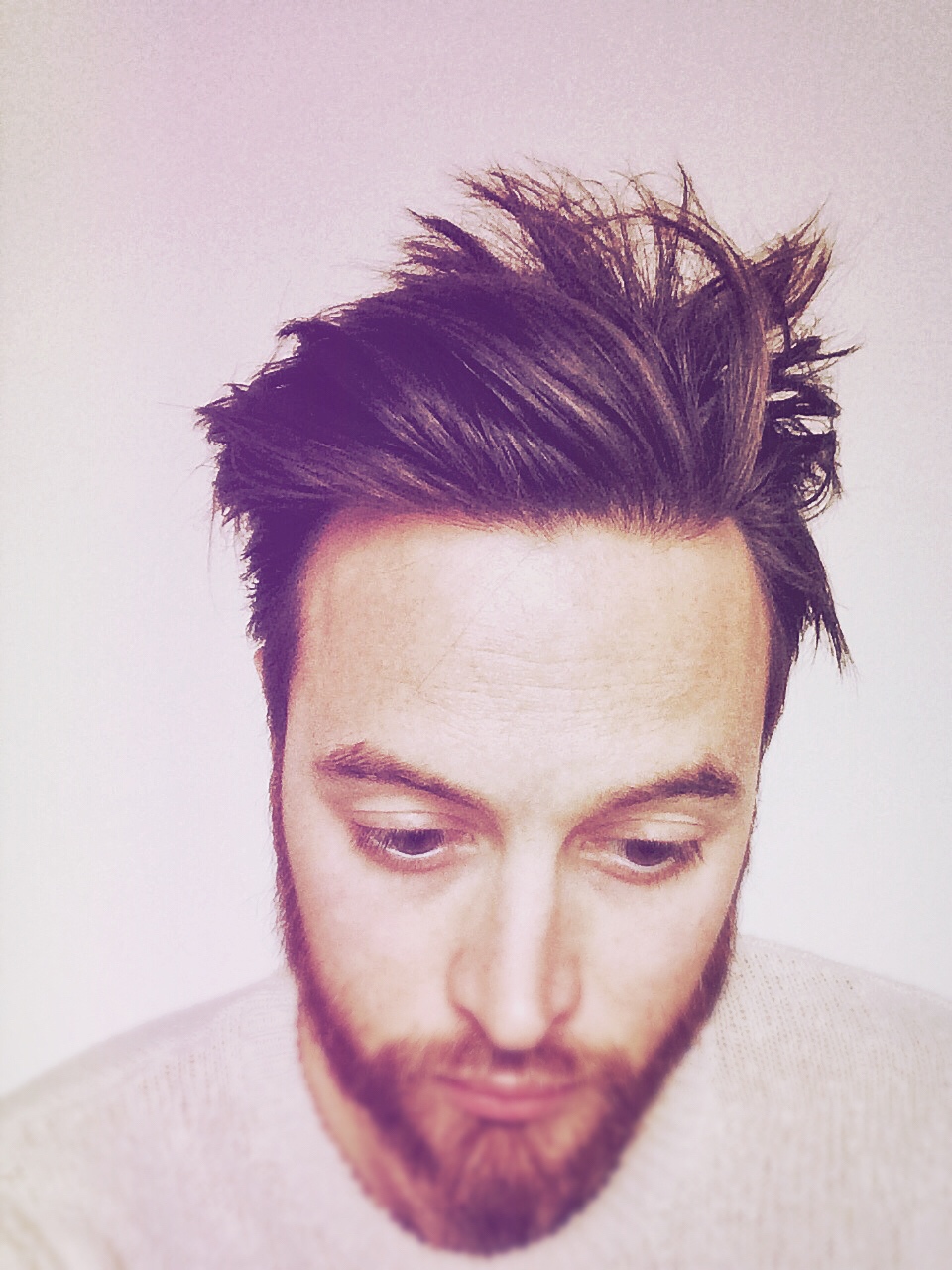 Brighton artist Oktoba makes pop tinged folk music, honing his inspiration from music he loves to listen to himself, including the
likes of Bon Iver, Ryan Adams and Ben Howard.
"Writing honest songs of life, love and travel I really attempt to capture moments in my life that the listener is able to connect with in some way. 'Run' was a song that kind of came out of nowhere. It was written one day in Brighton when I was sitting on the stoney beach with my back to the wall, looking at the sea. In fact, it was the first song that I ever wrote without a guitar by my side and just my phone to write it down. It's a song full of perspective incorporating that classic cliche of living for the moment. So many times in life we miss opportunities where if we had tried harder that may not have been the case."
Oktoba was kept busy in 2015 with a tour and the release of his debut album. The tour also took him overseas to America where he played in both Chicago and New York for some impressive shows including Sofar Sounds in Chicago.
2016 is set to be even more hectic with plans for 3 tours in the pipeline, across the UK and Europe, plus summer festivals as well. Keep an eye out for forthcoming dates and make it your new years resolution to get to one!
www.facebook.com/oktobamusic
www.twitter.com/oktobamusic
www.instagram.com/oktobamusic




Malaika – 'Beat Out Of Time'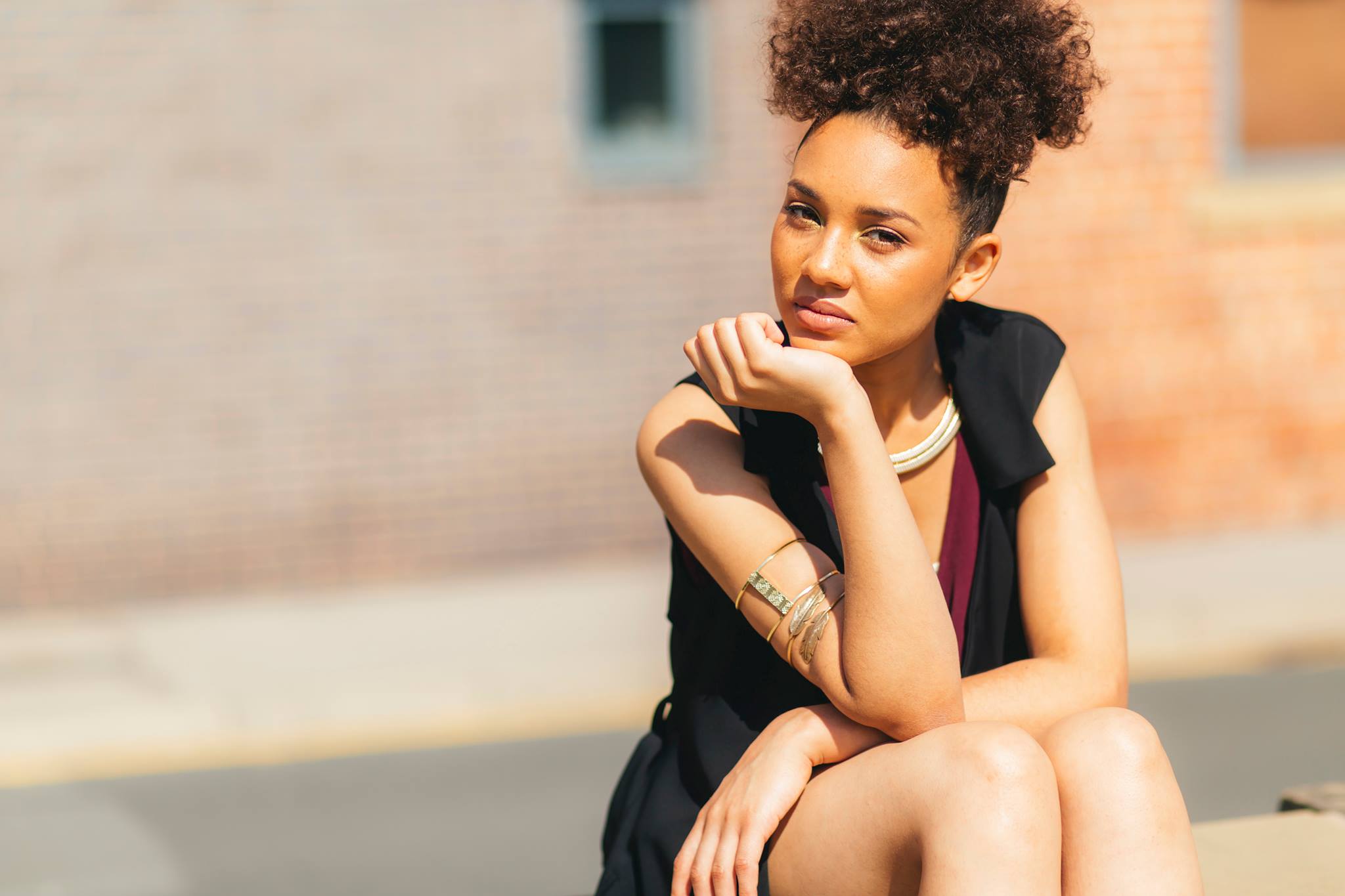 Blending jazz, pop and soul, Malaika loves to experiment by infusing each genre in a different way. Written about a year ago 'Beat Out Of Time' is about that age-old challenge; loving someone who really isn't right for you.
A definite highlight of Malaika's musical achievements to date is getting her first BBC Radio 1 airplay. Another personal dream fulfilled was playing at Montreal Jazz Festival last year.
An exciting year lies ahead which will see the first official single release. As part of PRS For Music Foundation's Woman In Music initiative, Malaika has been able to cover the costs of her video and studio time, although she is still on the lookout for a producer, band rehearsal space and branding and promotion assistance, and has set up a Kickstarter campaign to bring the rest together. Check out the campaign here & show your support.

www.facebook.com/malmusiconline
www.youtube.com/user/malaikamusiconline
www.twitter.com/malaika_music
The Mocking Jays – 'Too Close'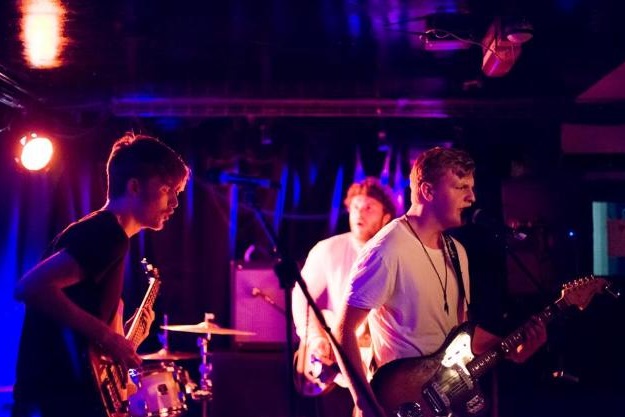 Named as one of the band's favourite songs to play live, The Mocking Jays fun take on indie pop certainly comes across in 'Too Close'. The track has proven a hit for them with BBC Introducing East Midlands and their enthusiasm for it resulted in the Nottingham four piece bagging their first national radio airplay last year. It even took 9th place in the most played artists on BBC Introducing East Midlands from over 600 songs, including many signed acts. And did we mention they're also sitting at No.1 in the National Reverbnation Indie Chart and 32 globally?! Not bad, eh?
Headlining the BBC Introducing stage at Mudfest was another major triumph for the band in 2015, but they plan to hit new heights this year. As well as gigging across the UK and making their mark on the festival circuit, they'll also be releasing new track 'Boyfriends' later in January and accompanying this is an incredibly exciting video. Filmed and released in a 360 degree format, the video will be very interactive allowing the watcher to choose their view. This is one music video we can't wait to see! Keep an eye out yourself via their social media below.
www.facebook.com/MockingJaysBand
www.twitter.com/MockingJaysBand
www.reverbnation.com/themockingjays
https://itun.es/gb/EQkI9?i=1032367103

How can I get featured on the Spotlight blog?
Our Spotlight blog is compiled every month from fresh new music submitted to us by our members. We want to hear from you! We select 5 of the best tracks from our members, so if you want to be in the running you'll need to sign up to The Unsigned Guide then follow the instructions in your Welcome email to submit a track for Spotlight consideration to us. If you're already a member and still not sure about how to submit your music for Spotlight, just give us a shout via our Contact page & we'll help you out!
As well as being featured in our new music blog, your track will also be forwarded onto these music industry professionals including folks from Amazing Radio, Big Life Management, Club Fandango, Domino Records, The Fly, Memphis Industries, Rocksound, Skint Publishing, Sony Music, Spotify, Fake DIY, Transgressive Records and The Great Escape. View the full list of who listens to our Spotlight tracks here.
Did we mention we have a number of online radio stations that will air our Spotlight tracks too. Members of The Unsigned Guide get access to our huge directory of over 8,700 UK music industry contacts. Find out more about the directory and the other services we provide to help emerging bands and artists here:
READ OUR LATEST SPOTLIGHT BLOGS:
The Unsigned Guide Spotlight: December
The Unsigned Guide Spotlight: November
The Unsigned Guide Spotlight: October
---
Tags
the unsigned guide spotlight, new music blog, unsigned bands, unsigned artists, emerging acts, leena ojala, where fires are, oktoba, the mocking jays, malaika, get my song on music blog