The Unsigned Guide Spotlight: October
Blog by Louise Dodgson under Artist Managers, Creative & Branding, Finance, Law & Music Business, Live, Media, Music Publishing, Music Training & Careers, Record Labels, Recording & Production, Selling & Distributing Your Music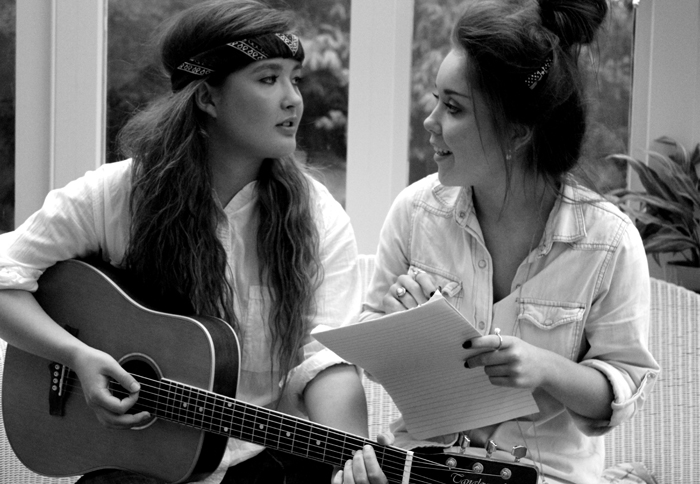 With this new month bringing a little chill in the air and darker nights, this dose of the finest new music from our members is a sure-fire way to feel warm and fuzzy.
Kyla Stroud – 'The Lucky One'
Embracing a multitude of sounds including folk, blues and pop, Kyla certainly likes to mix things up and our chosen track 'The Lucky One' certainly has a country ambience to it with a strong pop sensibility. But if it hadn't been for the persuasion of Kyla's college tutor and an inspirational half hour, the song may never have been…
"I started at music college in Brighton aged 16. At first it was a major case of small fish in a big pond and quite overwhelming, to say the least. All those talented people in one place! There's a yearly charity album that every student can enter an original song into and it was approaching the deadline. I decided that there was no point, I was too young and my recordings were basically me and my guitar recording into the mic on my laptop - pretty shoddy. It got to the last day when I received an email from one of my tutors asking why I hadn't entered anything. Well in short, that night I sat and wrote 'The Lucky One' in a little over an hour. I entered and completely expected nothing to happen..."
Of course, you can guess the rest! Kyla's song went into full production with the college house band and resulted in the fantastic track you hear today.
Since then Kyla has performed on Hop Farm Festival's acoustic stage and, now aged 21, she has teamed up with her twin sister Natalie and, as well as gigging across the UK, they've also released their first EP, Rough & Ready. With lots of songwriting in the pipeline, and hopefully some co-writing with other collaborators, Kyla is moving onwards and upwards fast!
www.kylaandnat.com
www.facebook.com/KylaStroudMusic
www.twitter.com/kylastroudmusic
www.youtube.com/channel/UC8U-V-1Yi6x6ABooeDX3Ggw
Secular Ghost – 'The Bystander Effect'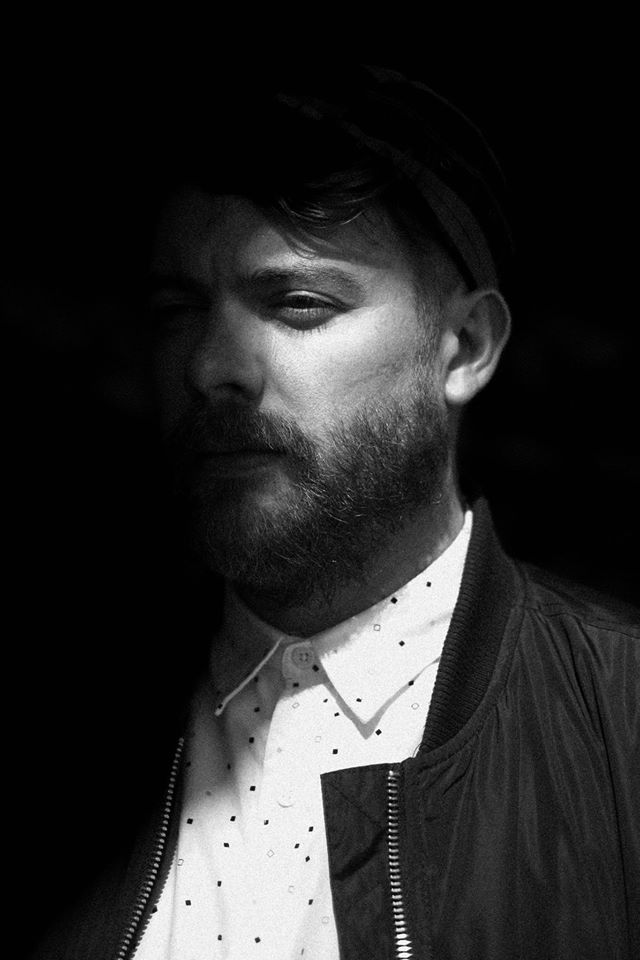 Fresh off the block and flying straight into our Spotlight blog (and rightfully so!) is Secular Ghost who only released this debut track a few weeks ago. We were instantly struck by the atmospheric and minimalist electronica of 'The Bystander Effect' and Ryan tells us more about how the track came into being:
"The Bystander Effect is the result of when a friend of mine sent me a late 90s hip-hop instrumental track, which for some reason I decided to import into Ableton and start to mess around with. I chopped it up and processed it in different ways, added a beat and a baseline. Over time it evolved and developed into a song. There's barely any trace of the original idea in the finished version, but I really like the fact that the song would never have existed without me taking that particular hip-hop track and seeing how I could deconstruct it and make it into something totally new."
Previously playing in band 'Man Without Country' Ryan has been lucky enough to tour across Europe and the US, including gigs at SXSW and supporting M83 at Paris Olympia and Brixton Academy. He also sang the lead vocal on 'Sordid Affair', the lead single from Röyksopp's last album.
Boasting such a strong musical CV, we're chomping at the bit to hear more from Secular Ghost. The rest of 2015 should bring more releases and we can't wait.
www.secularghost.com
www.facebook.com/secularghost
www.twitter.com/secularghost
Ziegler Co. – 'Got A Plan'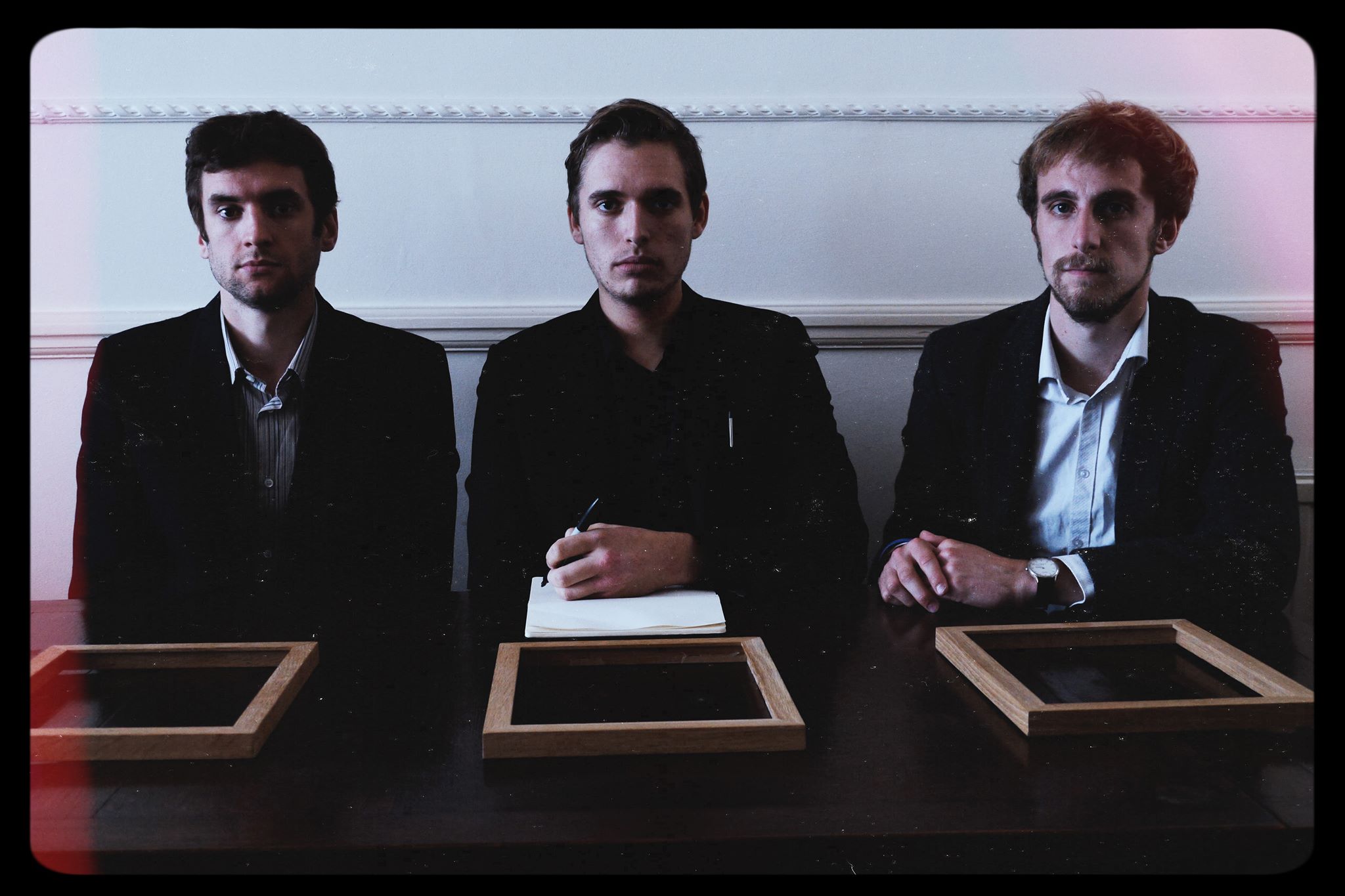 Unlikely to be pigeon-holed any time soon are the matchless and immense Ziegler Co. who need to be heard to be believed; conjuring haphazard sounds, distorted fuzz and magnificent riffs, all peppered with witty lyrics.
Morgan tells us more about our chosen song: "It was a set of lyrical allusions Prid wrote at the library at the University of Birmingham (where we met and had our first band) just on the one chord. Performed once, in sunglasses, with reckless abandon at some dreadful con job battle of the bands we didn't bring anyone to, so didn't make it through. Once Ziegler Co. got going it was one of the first ones we played live and recorded cuz it's a phatty."
Having graced stages at Glastonbury, Green Man Festival and Secret Garden Party, as well as numerous, smaller festivals, July saw the London band play their 100th gig. 'Got A Plan' makes up a double A side release on Foof Records, and with another free double A side single coming out in the very near future, plus a one off song, then followed by a third double A side, it seems we'll be spoilt for choice with plenty of new material on the horizon from these chaps.
www.zieglercompany.co.uk
www.facebook.com/ZieglerCo
www.twitter.com/ZieglerCo
www.youtube.com/user/ZieglerCo
GT Solo – 'Near U'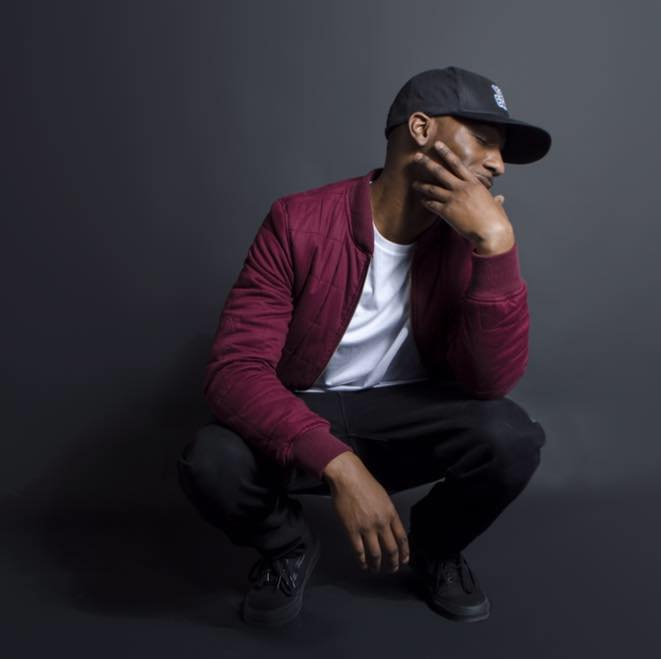 Making alternative hip-hop with an emphasis on lyricism is London rapper GT Solo. Part of the YehBwoy Entertainment fold, his vibrant rhymes have seen him rack up nominations for OMA Best Newcomer in 2011 and Best Hip-Hop at the UEawards in 2014, as well as a coveted spot on Wiley's Exclusive tour.
Always mindful of expressing himself in a real and authentic way, GT Solo draws lyrical content from his personal experiences and is not shy to tackle social issues through his music.
Currently busy with shooting multiple videos for the rest of his DayDreaming 2 EP (available now on iTunes), the visual creativity is something GT Solo is often involved with; writing video treatments and most recently directing for other artists on the YehBwoy roster. Check out the video for 'Near U':
Exciting developments are afoot as GT Solo will soon be launching an online channel showcasing other YehBwoy artists, and featuring interviews, details of his musical journey as an independent artist, plus social debates about current issues from members of the public, particularly concerning music. Sounds like a dead cert to tune into if you ask us!
www.yehbwoy.com/about/gtsolo
www.facebook.com/GTsolo
www.twitter.com/gtsolo_
www.youtube.com/user/YehBwoyTV
Sweet White - 'Tides'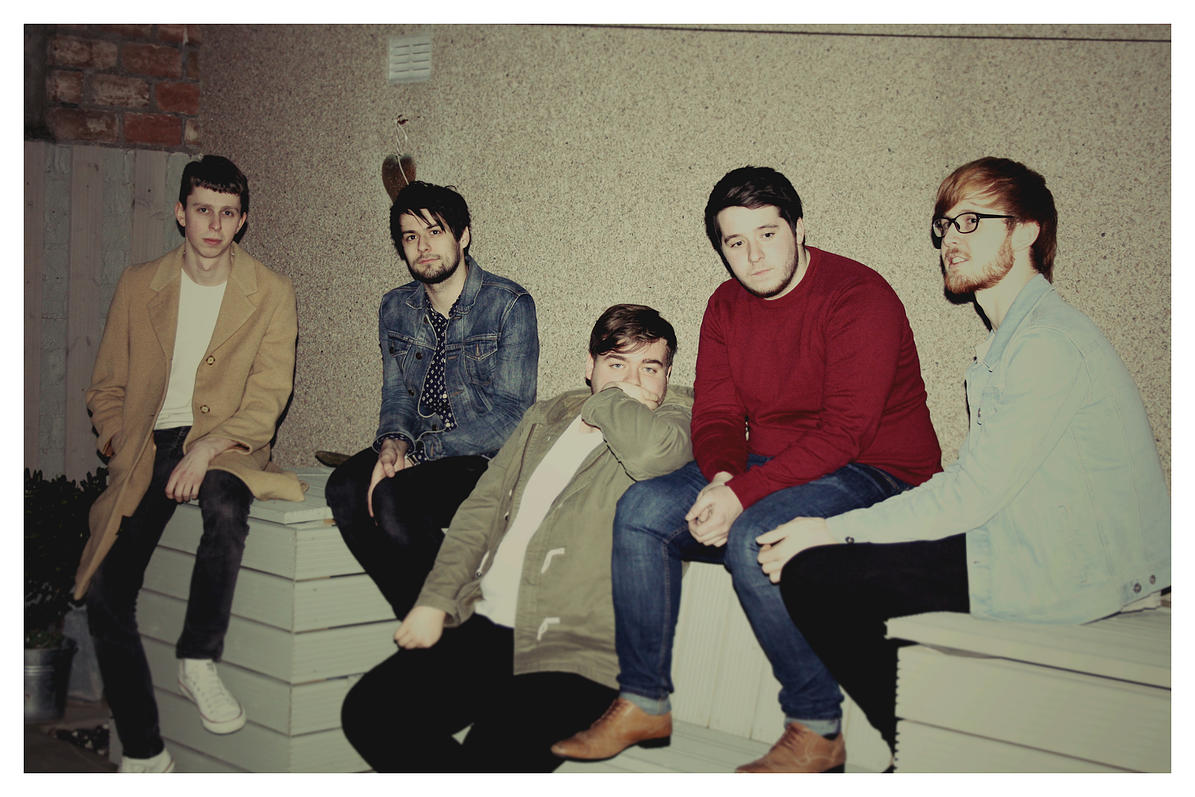 Invoking the wine theme suggested by their name, Sweet White describe their sound as "funky grooves lined with darker tones". Channelling strong indie vibes with a retro twist, the band readily admit that they're not afraid of a synth or incorporating pop influences into their tunes.
The five-piece also don't shy away from a DIY work ethic when it comes to their music, handling the recording, mixing and mastering of their new EP themselves, not to mention filming and editing their own video (take a look below!), down to organising every aspect of the tour. Hats off!
Hailing from Peterhead in Scotland, Sweet White are relatively new on the scene but they'll be storming a 9 date tour of their homeland this month to promote their EP, including a date supporting Baby Strange in Glasgow. Check out their website below for full tour dates.
With another release planned for February, it's going to be a busy few months ahead for Sweet White, and we have no doubt their unbridled industriousness will pay off.
www.sweetwhite.co.uk
www.facebook.com/sweetwhite
www.twitter.com/SWEET_WHITE_



How do I get featured on the Spotlight blog?
Our Spotlight blog is compiled every month from fresh new music submitted to us by our members. We want to hear from you! We select 5 of the best tracks from our members, so if you want to be in the running you'll need to sign up to The Unsigned Guide then follow the instructions in your Welcome email to submit a track for Spotlight consideration to us. If you're already a member and still not sure about how to submit your music for Spotlight, just give us a shout via our Contact page & we'll help you out!
As well as being featured in our new music blog, your track will also be forwarded onto these music industry professionals including folks from Amazing Radio, Big Life Management, Club Fandango, Domino Records, The Fly, Memphis Industries, Rocksound, Skint Publishing, Sony Music, Spotify, Fake DIY, Transgressive Records and The Great Escape. View the full list of who listens to our Spotlight tracks here.
Did we mention we have a number of online radio stations that will air our Spotlight tracks too. Members of The Unsigned Guide get access to our huge directory of over 8,700 UK music industry contacts. Find out more about the directory and the other services we provide to help emerging bands and artists here.
---
Tags
the unsigned guide spotlight, new music blog, unsigned bands, unsigned artists, emerging acts, kyal stroud, secular ghost, ziegler co, sweet white, gt solo, get my song on music blog