Apply for Rising Sounds: 2016 & work with professional songwriters & producers
Blog by Louise Dodgson under Artist Managers, Music Publishing, Recording & Production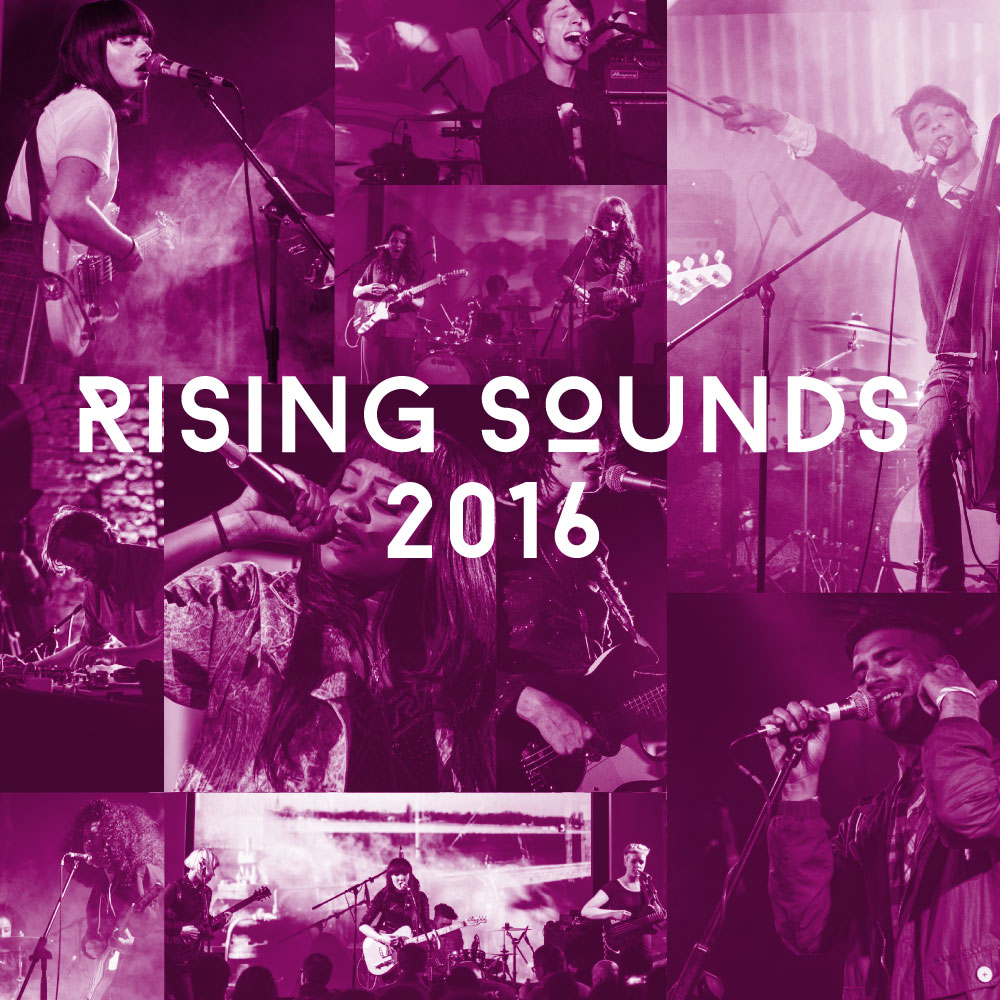 The Roundhouse is calling upon unsigned artists aged 18-25 to submit a song by 2nd October 2015 for the chance to record a track with a top producer.
This year emerging artists will have the opportunity to work with another big line-up of producers, including James Lewis, who's worked with artists like Arctic Monkeys, CeeLo Green and Rae Morris, John Parish, best known for his work with PJ Harvey and Tracy Chapman, bassist of Gang of Four, Thomas McNeice, and DJ and Batty Bass records founder, Hannah Holland. Successful applicants will join the ranks of Hackney Top 10 singer Maverick Sabre and critically acclaimed synth-pop outfit Waylayers.
Adapted from the Roundhouse's famous 30/30 Project, Rising Sounds 2016 offers 12 unsigned artists of any genre of music an exclusive opportunity to shape one of their tracks with a professional songwriter and some of the best music producers in the UK.
The selected artists will get a top quality mastered track at the end of the project, which will be compiled for the Rising Sounds 2016 album and released by the Roundhouse in-house label Roundhouse Records.
Previous years have seen artists work with prolific producer Guy Chambers (Robbie Williams, Katy B, Miles Kane), Pink Floyd's Nick Mason, Ikonika (Hyperdub records), Mica Levi and Kevin Paul (Calvin Harris, Hot Chip, Depeche Mode), amongst others.
Participants will also get a guaranteed place on our Artist Toolkit Day in November for additional insight and practical advice on how to take their music to the next level and will be included in the line-up of our leading annual festival of emerging music, Roundhouse Rising in February 2016.
Pocket Club, 2014 project participants say: "It was an amazing experience for us being able to work with such an incredible producer like Joe Fields and we even had one of the songs we produced on the project featured on BBC 6 Music!"
The submission deadline for Rising Sounds: 2016 is 2nd October. Application details can be found at www.roundhouse.org.uk/risingsounds
---
Tags
rising sounds 2016, roundhouse london, unsigned bands, unsigned artists, emerging artists, professional songwriters, music producers, record producers