The Unsigned Guide Spotlight: August
Blog by Louise Dodgson under Artist Managers, Creative & Branding, Finance, Law & Music Business, Live, Media, Music Publishing, Music Training & Careers, Record Labels, Recording & Production, Selling & Distributing Your Music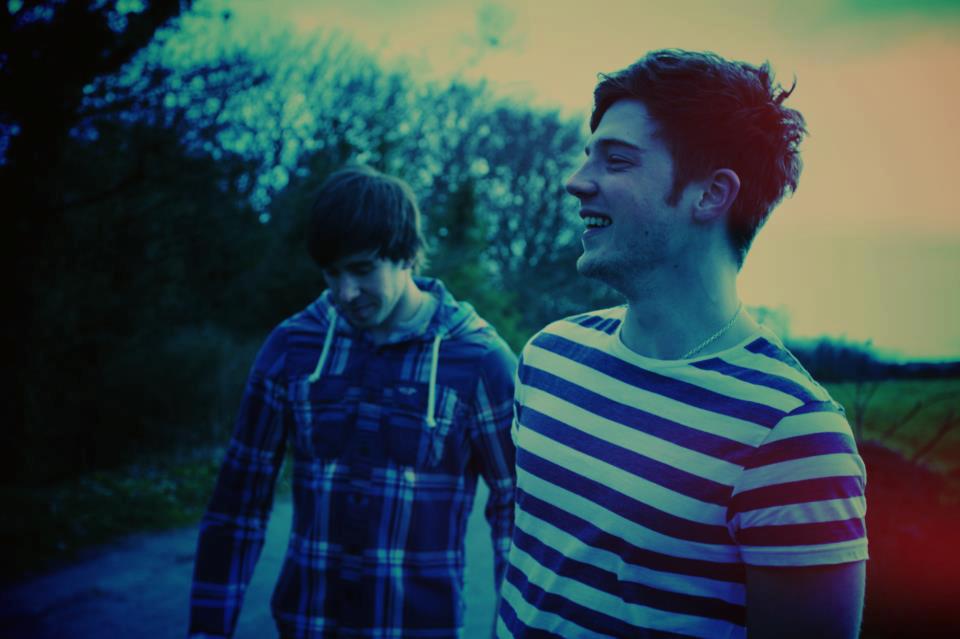 As another month unfurls we bring you our selection of the finest tracks we've been sent by our ever-talented members. Some real delights in this bunch, we hope you enjoy!



Danny Ladwa – 'Beautiful Thing'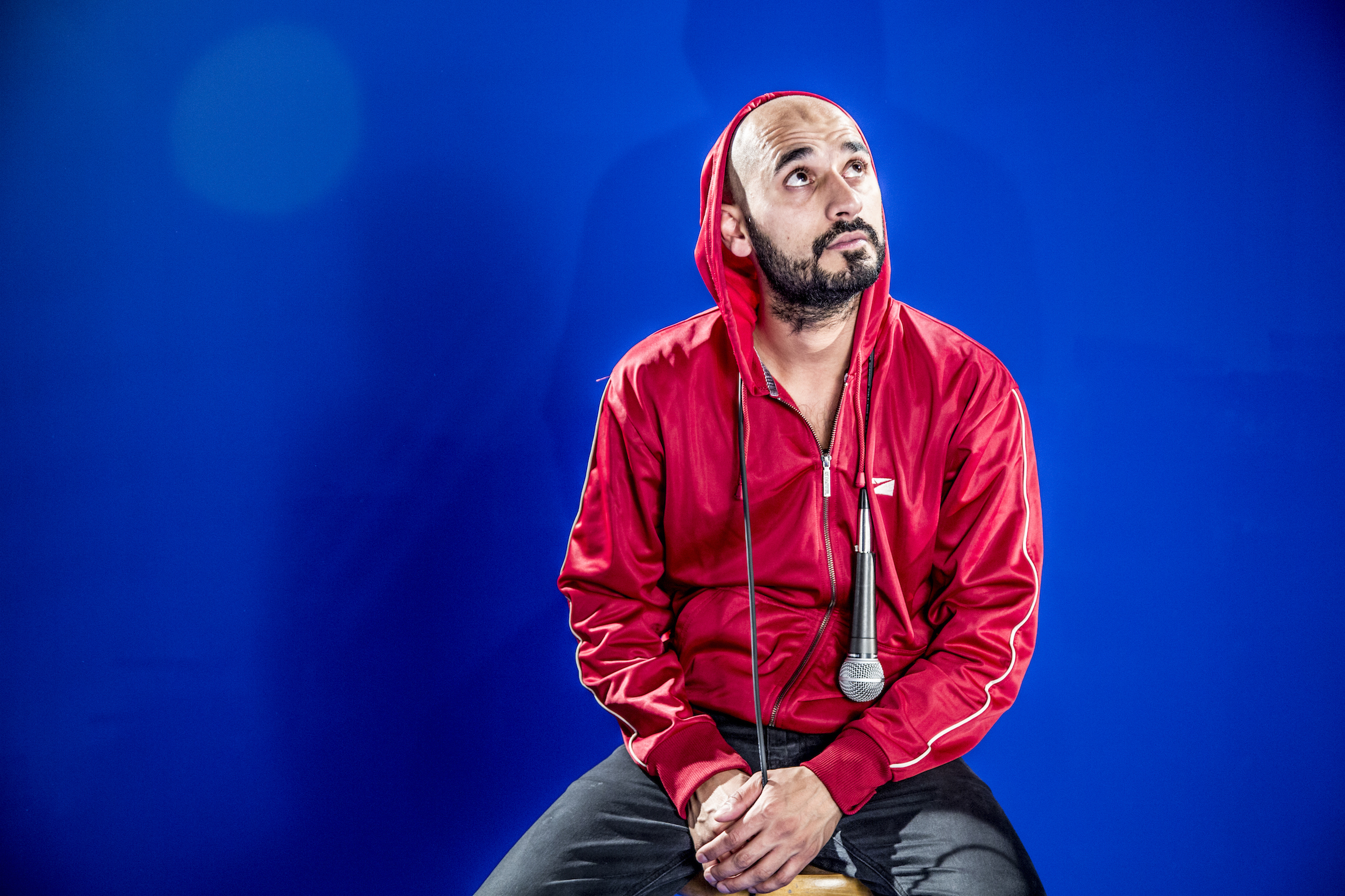 Bringing together Reggae, Hip-Hop, Electronica and Soul with an authentic and distinctive flavour is Nottingham's Danny Ladwa. Drawing comparisons with Massive Attack and Damien Marley, Danny also can also include his skills as a championship beatboxer to his many talents. He tells us a little more about how he penned 'Beautiful Thing':

"I wrote this track a few years ago. Sitting on a plane, I can't remember where I was flying from and to, but I do remember it was an overnight flight. It was dark, everyone around me was sleeping and I was super inspired writing, the only one with his light on. It was one of my preferred writing moments when there was minimal thinking involved and the lyrics literally flowed onto paper. At the earliest opportunity, I plugged in my looping pedal and recorded a beatbox so I could write the bass-line and guitar skanks.

The final recording of the track (and the album) was produced by my collaborator for the past 9 years and internationally acclaimed producer 'Gaudi'. We had the live bass, guitar, hammond and ukulele recorded at Steelgrass Recording Studio on the island of Kauai, Hawaii while on the Gaudi tour in 2014 and I laid the vocals down at Blue Lotus Temple, Boulder Creek, California during the same tour."
His career to date has had many highs; ranking as a UK beatbox championship finalist, touring the world with Gaudi including opening for Burning Spear, Lee 'Scratch' Perry, plus playing at the Great Pyramid of Giza, Egypt and headlining many great festivals around the world. However, Danny has satisfied a lifelong achievement with the release of his debut album 'Unfolding'.

Currently shooting a music video for his track 'A Thousand Souls', due out soon, Danny also has shows lined up in the UK, France, Italy, Hungary and the US throughout this year. Check his website to find out where you can catch him live.

www.dannyladwa.com
www.facebook.com/dannyladwamusic
www.twitter.com/dannyladwa
www.youtube.com/user/dannyladwa


Sun Tete Shoe Le Card – 'Lost My Mind'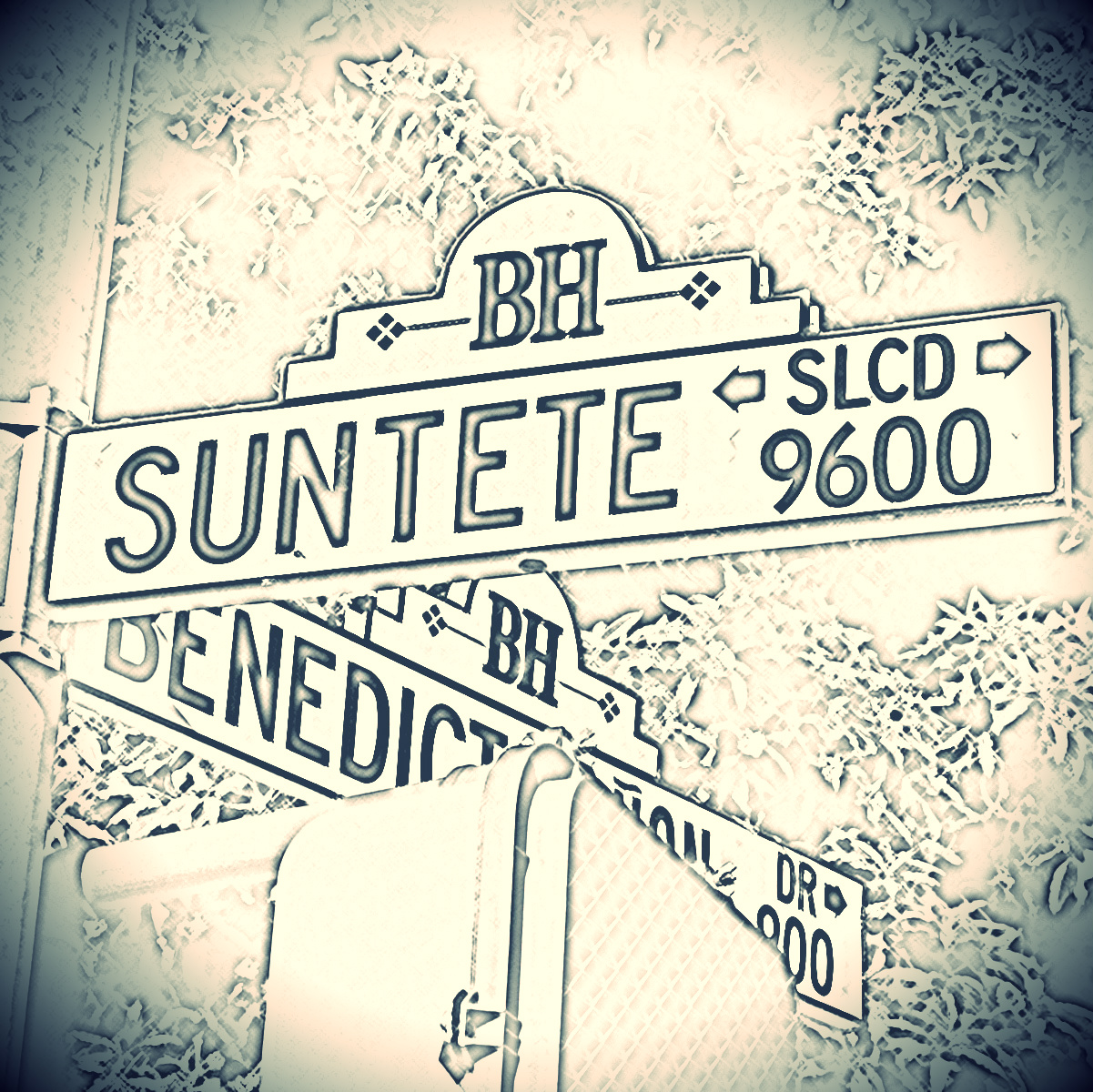 This London/Brighton four piece have coined the term 'Geek Rock', and with additional splashes of punk, American indie-rock, surf and new wave, their music delivers a dose of frenzied glee.

Collective influences include Elvis Costello, The Clash, Pixies, Pavement, Hooded Fang and Parquet Courts, and in particular, the breakdown of our selected track 'Lost My Mind' also tips its cap to Roxy Music and Sparks.

The song also has a great story behind it as Martin explains: "Our keyboardist sustained a nasty head injury following a fall in 2014, which put him in a coma and hospitalised him for 3 weeks – it was touch and go for a while as to whether he'd be able to work, watch cricket, and more importantly record and play live again! Thanks to the London Air Ambulance and the Royal London Hospital he made a full recovery. His first gig back was quite emotional for all involved. The title of this track is a bit of a cheeky reference to the whole episode..!"
With plans to keep on writing, recording and playing live, Sun Tete Shoe Le Card are also keen to work with a like-minded indie-label, manager or PR company, to help them put together a proper release and get on the road during 2016.

www.suntete.com


NAKALA – 'Vulnerable'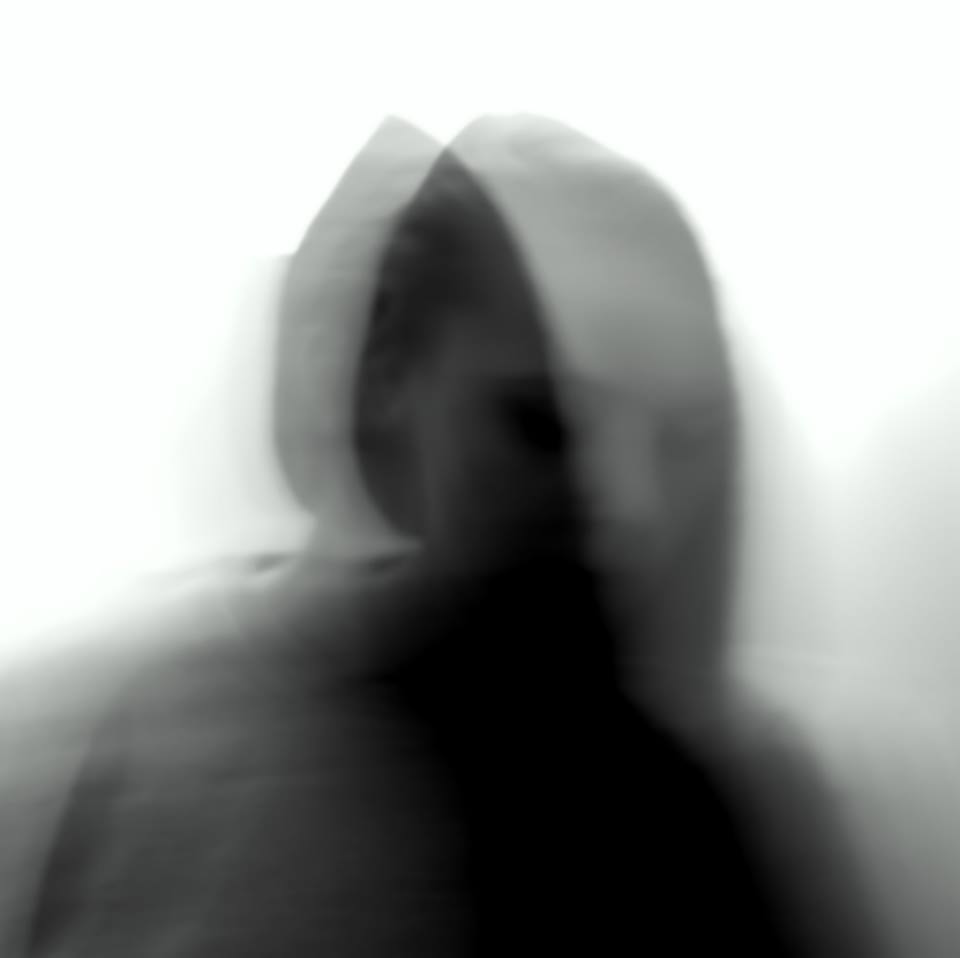 Influenced by a love for old school RnB and Soul melodies and chord progressions, NAKALA's tastes combine with her producers passion for the more current RnB/Hip Hop beats to create dark and atmospheric sounds, topped off with delicately precise and stunning vocals, filled with emotion.
Written after a long, painful break up, the song's title 'Vulnerable' perfectly sums up the straight forward and honest subject matter. With recently released EP 'All This Time' receiving incredible praise and feedback, NAKALA is constantly grateful for the journey her music and collaboration with producer SIX4 has taken, allowing them to grow together and expand their music.

The rest of 2015 holds plenty more music-making and writing, so we look forward to the sonic delights in-store.
www.viivmusic.com
www.facebook.com/nakalaviiv
www.twitter.com/NakalaVIIV



The Great Curve – 'Carried Away'
This Newcastle 5 piece create expansive and melodic indie rock with chiming guitars and powerful vocals. With members embroiled in several musical projects; playing with Grandfather Birds, Deerhart and Last Waltz, it has taken a while to get The Great Curve off the ground, but it has certainly been worth waiting for.
The band recently headlined at stage at Evolution Emerging festival in May this year, no mean feat for a relatively new band on the scene, and indeed a privilege.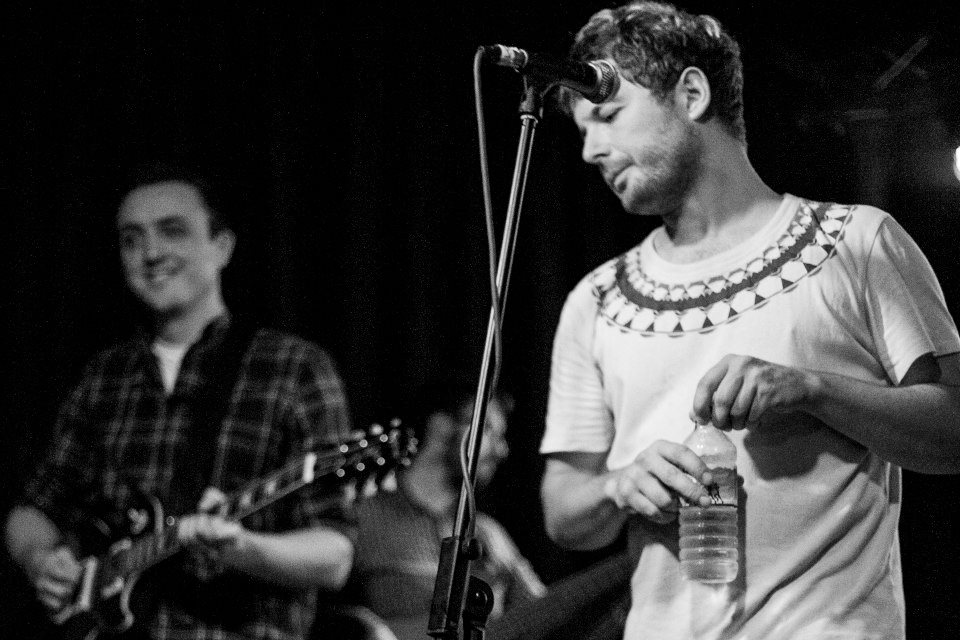 At present, The Great Curve has just finished mixing a couple of forthcoming releases, and promise a few interesting remixes which are in the pipeline. Dedicating the rest of 2015 to rounding this up, they aim to self-release again and of course, squeeze in some gigs in Newcastle and beyond. Watch this space!

www.thegreatcurve.bandcamp.com
www.facebook.com/thegreatcurve.newcastle
www.twitter.com/the_greatcurve
SEAWAVES – 'Hands'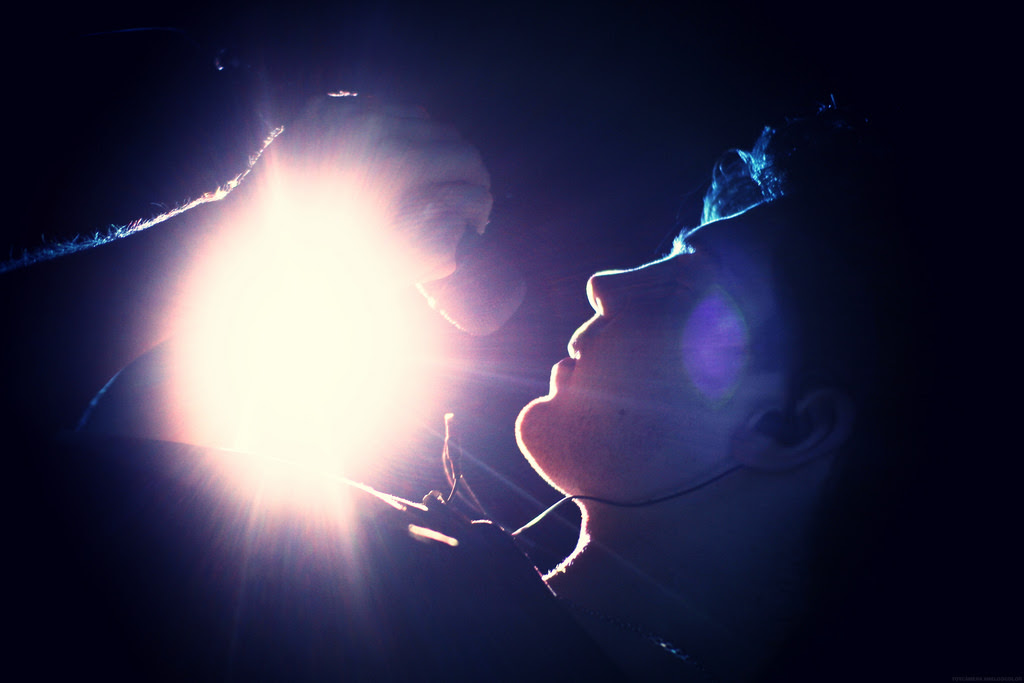 Transforming their music into a more immersive, visual experience, Manchester duo SEAWAVES bring to life atmospheres and feelings from people, places, dreams and experiences.
Let's hear more about the ideas and inspiration behind our chosen song: "This track 'Hands' comes from having an unforgettable night with someone you care about. The kind of nights that stick in your mind where nothing can spoil it. The visual setting we had in our mind for this is a city, night time and you're both walking hand in hand with someone you care about. Friend? Lover? The characters don't know yet. It's early love beginning to blossom. It's raining and the florescent lights are reflecting off the road into their eyes. The city is alive, and the 2 leads are going home for the first time together..."

Last year SEAWAVES' music was used for a Mercedes Benz TV campaign and also the Sochi 2014 Winter Olympics highlights. This year the pair have teamed up with music publishers from around the world and have their music playing through Europe, American and Australia.

Keen to break into more visual synchronisations such as films and soundtracks, they currently have a number of projects/albums they're working on, plus plans to play live again soon, hopefully with a tour on the horizon.
www.onlyseawaves.com
www.facebook.com/SEAWAVESmusic
www.twitter.com/SEAWAVESmusic
How do I get featured on the Spotlight blog?
Our Spotlight blog is compiled every month from fresh new music submitted to us by our members. We want to hear from you! We select 5 of the best tracks from our members, so if you want to be in the running you'll need to sign up to The Unsigned Guide then follow the instructions in your Welcome email to submit a track for Spotlight consideration to us. If you're already a member and still not sure about how to submit your music for Spotlight, just give us a shout via our Contact page & we'll help you out!

As well as being featured in our new music blog, your track will also be forwarded onto these music industry professionals including folks from Amazing Radio, Big Life Management, Club Fandango, Domino Records, The Fly, Memphis Industries, Rocksound, Skint Publishing, Sony Music, Spotify, Fake DIY, Transgressive Records and The Great Escape. View the full list of who listens to our Spotlight tracks here.
Did we mention we have a number of online radio stations that will air our Spotlight tracks too. Members of The Unsigned Guide get access to our huge directory of over 8,700 UK music industry contacts. Find out more about the directory and the other services we provide to help emerging bands and artists here.
---
Tags
the unsigned guide spotlight, new music blog, unsigned bands, unsigned artists, emerging acts, danny ladwa, the great curve, nakala, sun tete shoe le card, seawaves