Crowdfunding success for artist selected for Rocketfuel & The Unsigned Guide partnership
Blog by Louise Dodgson under Artist Managers, Music Training & Careers, Selling & Distributing Your Music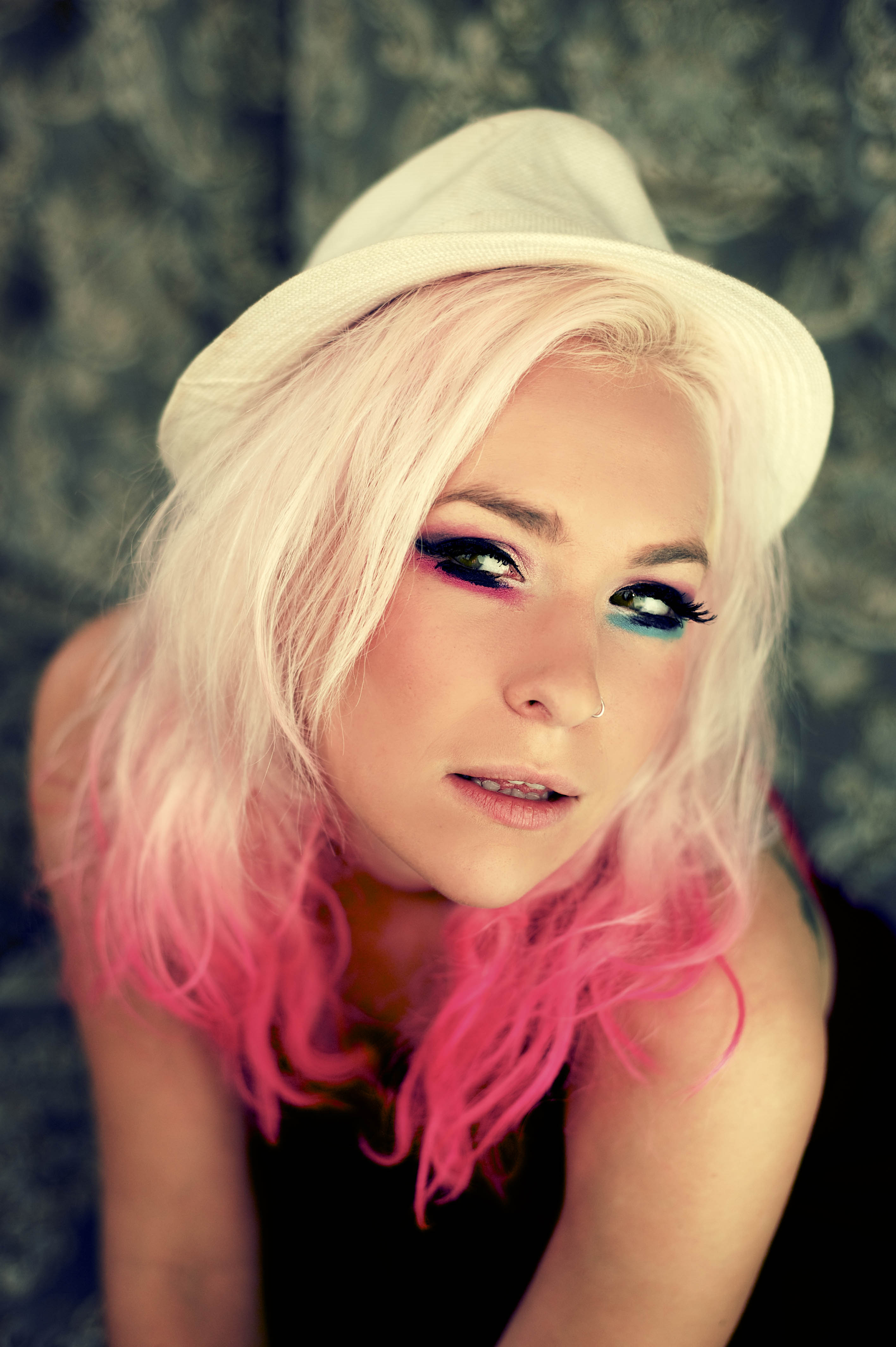 We recently teamed up with Rocketfuel to run a competition to find a handful of artists who would like the opportunity to utilise the groundbreaking technology on offer through their service at rocketfuelhq.com. The website, launched by Resound Media in late 2014, enables artists to set up to fund their musical adventure, one goal at a time. The site has already helped dozens of acts to fund goals including albums, tours, music videos and equipment purchase.

So let's hear how the artists selected have got on! The first act selected to start a mission with Rocket Fuel was Jen Armstrong, a singer songwriter and multi-instrumentalist from Leeds. "'Jen stood out to us because of her talent, strong work ethic and pink hair." says Rocket Fuel founder Andy Baker.

Her first goal was to fund a trip to the ASCAP EXPO in LA, one of the best places to make connections and have your music critiqued by key players in the industry. With no previous experience in fan-funding Jen managed gain the support of a small group of fans and fund her first goal within 2 weeks.

With her ticket for the event now booked, she hopes to build on the momentum of having already performed at prestigious venues including Shepherds Bush Empire and The Barbican in York. As part of being selected for the competition, artists also win music industry mentoring from Sound Consultancy and, as Jen puts it: "When you're unsigned and unmanaged, advice on the current state of play of the industry is extremely useful!"

The hunt is still on for one more artist to get on board with Rocket Fuel. For any act wanting to get on the site free of charge and win a block of mentoring session from Sound Consultancy, just drop an email to [email protected] to express your interest by Friday 1st May.
---
Tags
rocket fuel, jen armstrong, music funding, fan funding, crowd funding, unsigned bands, unsigned artists, emerging bands, emerging artists