The Unsigned Guide Spotlight: December
Blog by Louise Dodgson under Artist Managers, Creative & Branding, Finance, Law & Music Business, Live, Media, Music Publishing, Music Training & Careers, Record Labels, Recording & Production, Selling & Distributing Your Music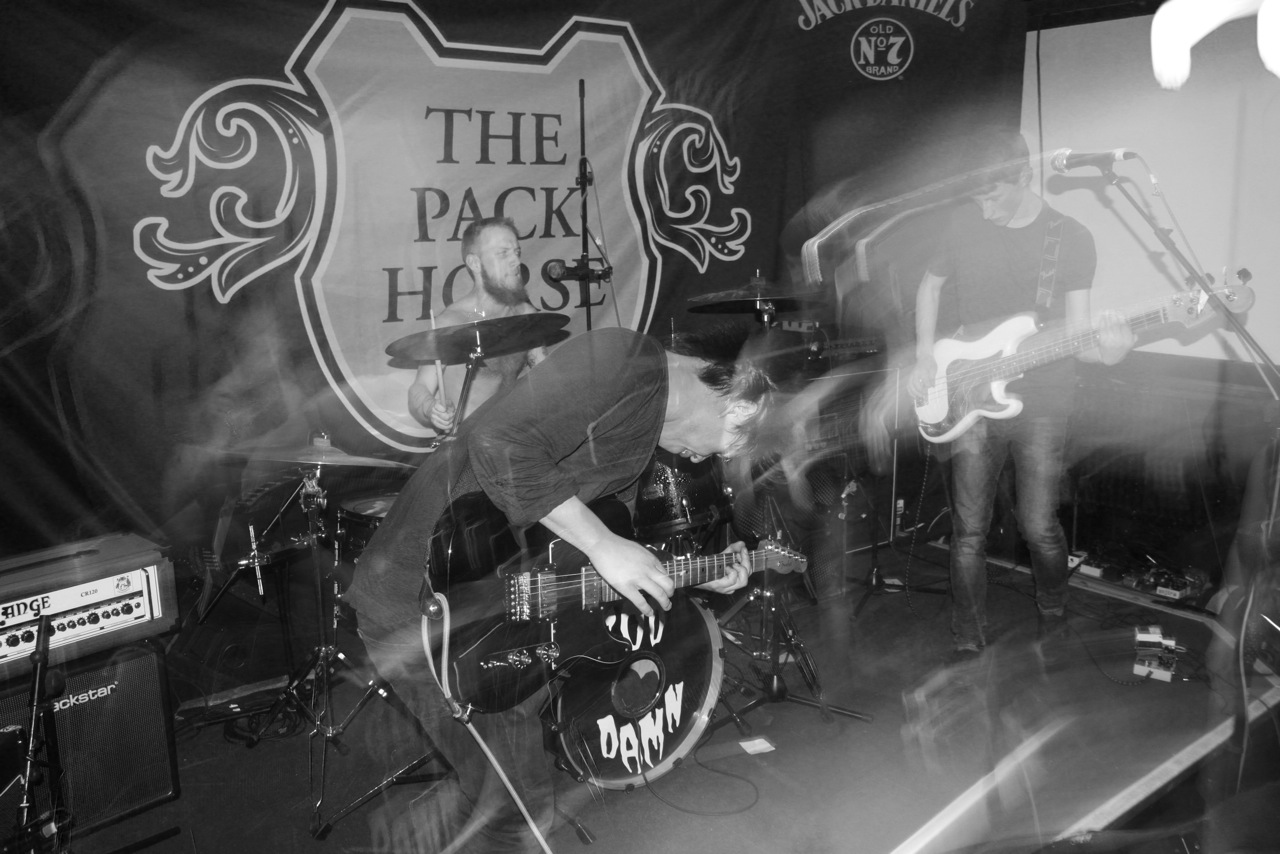 As 2014 enters its final month and we question just where the past 12 months have gone, at least we can rest assured that we've enjoyed some pretty spectacular new music from Spotlight this year. And our December blog is no exception! We're going out with a bang for 2014 and looking forward to devouring more tasty new music in the coming year…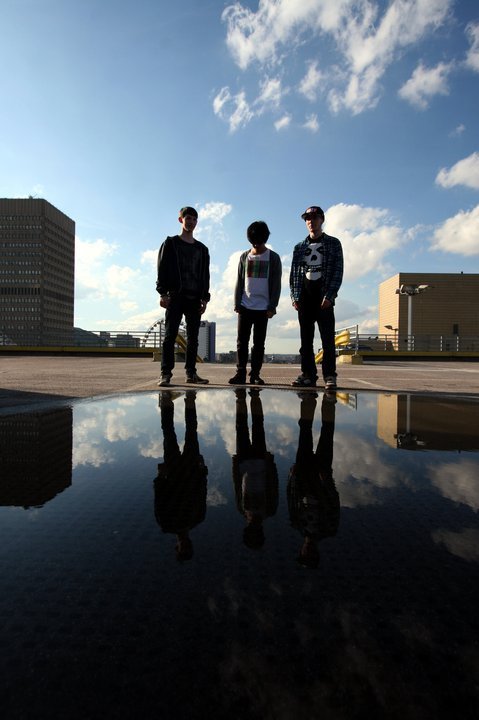 Hora Douse – 'Bored'
Encompassing a vast and eclectic range of influences from hardcore punk to indie rock and boasting comparisons with the likes of Brand New, Biffy Clyro and Manchester Orchestra, amongst others, Hora Douse's punchy sound cannot fail to capture your attention. 'Bored' was one of the first tracks the trio wrote and truly reflects their beginnings as a band. And to offer more insight into the song name, Tom tells us:

"We were a bunch of friends - kids that got bored one day and decided to start a loud, fast punk band. The song itself is pretty high-octane and straight to the point in comparison to our other songs."

Hora Douse seem to be experiencing great satisfaction from their DIY, independent approach. Having pressed their debut EP on 7" vinyl themselves, as well as organising and booking their first tour, they've found undertaking such tasks independently, hugely rewarding. You can pick up a copy of their latest EP via the link below.

After a busy year, they'll be winding things up with a free gig at Fuel in Manchester on 12th December, but look out for more live dates from Hora Douse in 2015, as well as more releases with a full length album hopefully on the cards.

www.horadouse.bandcamp.com/album/crash-ep
www.horadouse.com
www.facebook.com/HoraDouse
www.twitter.com/horadouse

Lunar Rescue - 'Matriach'
As fresh as they come, 'Matriach' is the first release from duo Lunar Rescue who, still establishing their signature sound, are currently doing a fine job of creating atmospheric pop/folk music.

The song was penned shortly after Benn's Grandmother died and pays respect to her matriarchal nature and the influence she had on Benn's childhood. With a large portion of the music video filmed in her house just before it was sold, it was a very emotional moment for Benn.
Although it's still very early days for Lunar Rescue, they've already enjoyed their first airplay on BBC 6Music as Tom Robinson selected this track to make up his BBC Introducing Mixtape. Not a bad start to a promising career, we're sure you'll agree!
Plans for 2015 include creating more ambient and intricate atmospheres to form material for an EP. Aiming for April, although a time consuming process for the pair, we're certain the finished results will be worth waiting for!
www.lunarrescue.com
www.facebook.com/lunarrescue
www.twitter.com/LunarRescue
www.youtube.com/user/lunarrescueband/videos



The Assist – 'The Assist'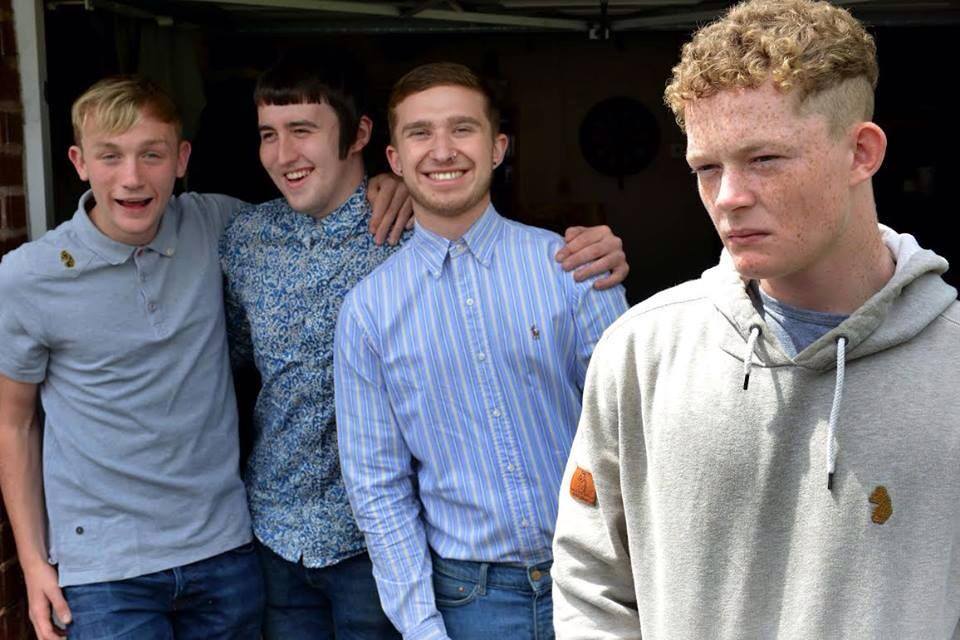 The Assist produce an adventure of energetic guitar riffs, funky basslines and punchy drums to create singalong anthems and in your face upbeat melodies. There's not really any room to argue with their self-assured, to-the-point sound and, as such, it's no surprise that their debut single wound up in the iTunes Alternative chart or that they recently shared the stage with The 1975 at Blackpool Rocks.
Racking up airplay and exposure from Amazing Radio, BBC Introducing and XFM, 2014 has been an unbeatable year for the Walsall-based band, but they're not content to leave it there. Before the year is out, they will be playing a HMV gig at Blackpool Tower and then aim to take things to the next level in 2015 with more touring, hopefully venturing into Europe. We can't wait to see what next year holds for them!
www.facebook.com/TheAssistBand
www.twitter.com/TheAssistBand
www.youtube.com/user/theassistband




Helghyer – 'Agafia'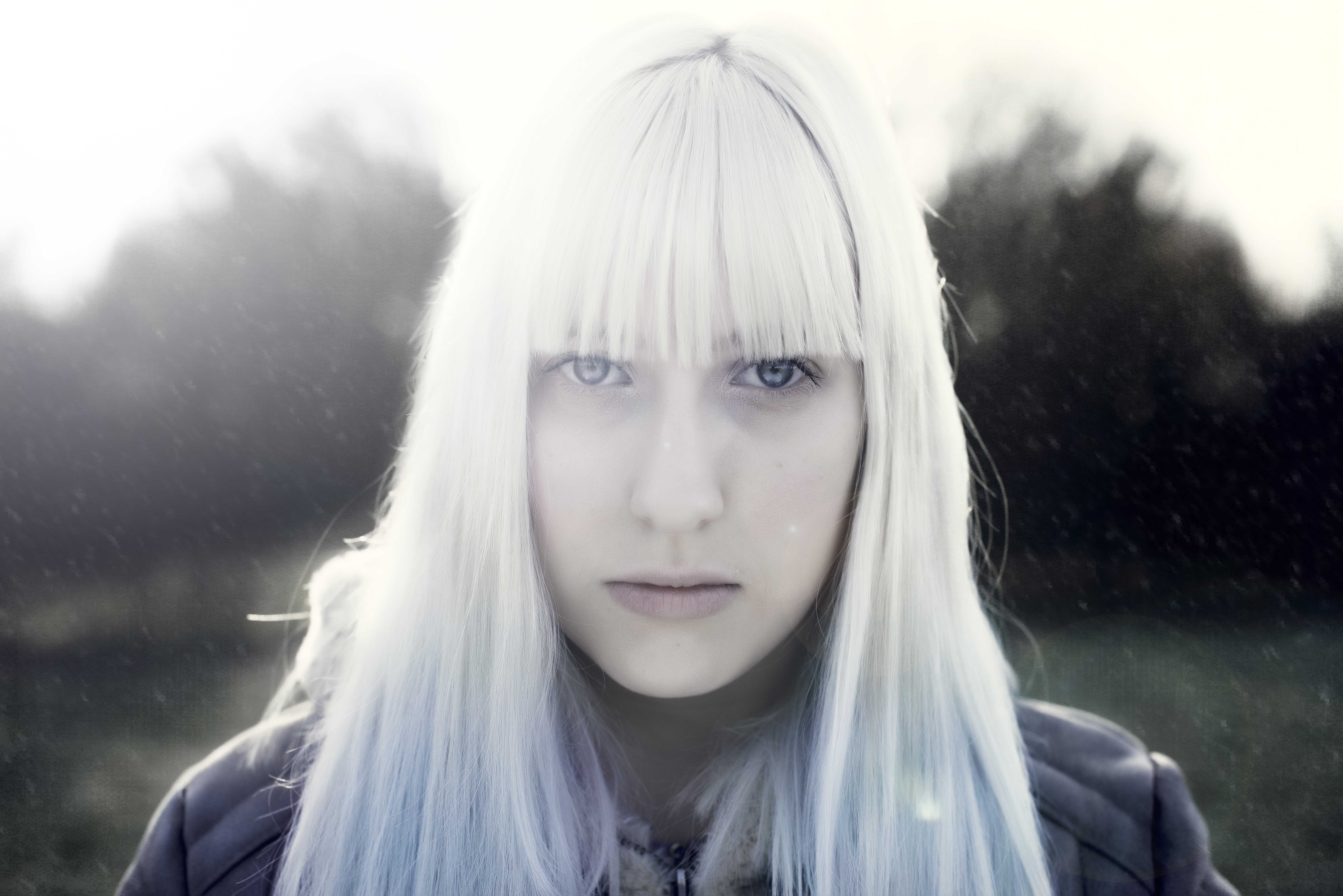 Bringing to mind an array of descriptions and comparisons including "a cross between Joni Mitchell and Kate Bush" and "Tolkien-esque", it's clear that Helghyer's music is something truly special, combining stunningly precise harmonies on a perfectly decorated soundscape.
The song 'Agafia' was based on a VICE documentary about Agafia Lykov who lives a secluded life in the Siberian Taiga after her family escaped religious persecution in the 1930s. Leading Helghyer to explore her own relationship with nature, her Cornish heritage and at times how she feels far removed from it, the song conjures up a wildly romantic dream of living in an eco-Hobbit hole carved into a hill, growing her own food and strumming a guitar in front of the fire.
Back to reality though, and Helghyer notes some of her finest achievements to date being her 2 self-released EPs, making a stop-motion video and receiving airplay on Tom Robinson's national BBC Introducing radio show. Her latest EP ''The Mage, The Wiseman & The Lioness: Part 2' was released just this week on iTunes and Bandcamp, and a headline slot at the BBC Introducing LIVE show at the Oakford Social Club in Reading is on the agenda on 10th December.
www.helghyer.com
www.facebook.com/helghyer
www.twitter.com/helghyer
helghyer.bandcamp.com
www.youtube.com/user/helghyer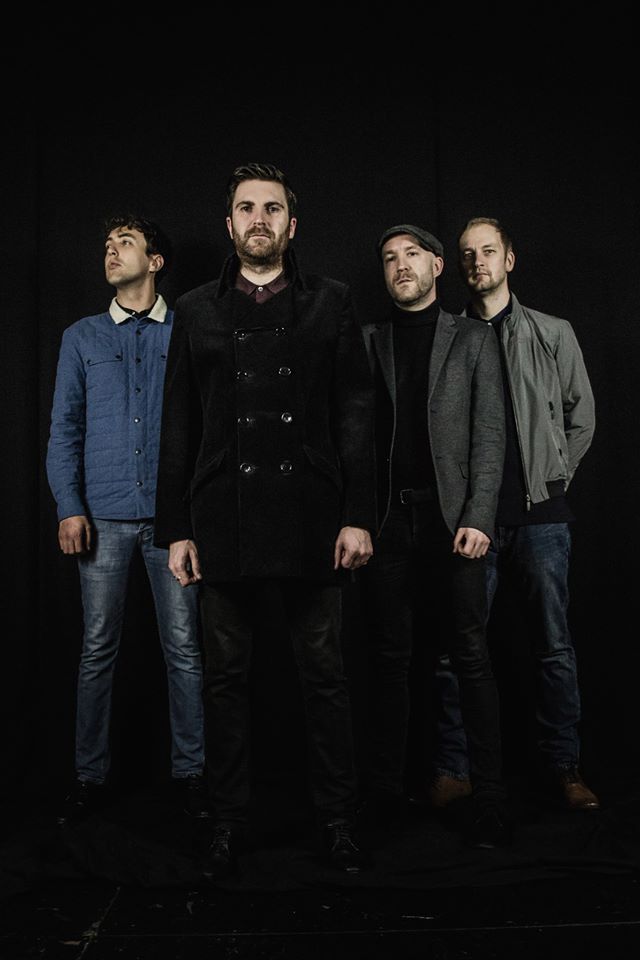 Filter Distortion – 'Neon Nights'
Liverpudlian electro outfit Filter Distortion are here to inject an 80s synth feel into this month's Spotlight selection. Having had their music featured on Channel 4, LFC TV, The Anfield Wrap, BBC 6Music, not to mention having supported Crystal Fighters, it would seem that their modern twist on classic electronic sounds are a welcome revival.
About featured track 'Neon Nights', the band tell us: "We were working on some "bits" of songs, wondering where we could go with it - rather frustrating at times. Suddenly, after stitching together random parts the main riff came out of nowhere. Around the same time, our album artwork was in the process of being designed with "neon" tubes for the lettering. The glowing lights - often associated with night life - gave rise to the idea of losing yourself and forgetting your day to day issues on a night out in town."
With their debut album currently available on limited edition vinyl through their website, as well as Piccadilly Records, Probe Records and Dig Vinyl, Filter Distortion will also be seeing out a great year with a headline show 'Xmas Evol' in their hometown of Liverpool.
www.filterdistortion.co.uk
www.twitter.com/filtadistortion
www.facebook.com/filterdistortionhq
www.youtube.com/user/FilterDistortion
How can I get featured on the Spotlight blog?
Our Spotlight blog is compiled every month from fresh new music submitted to us by our members. We want to hear from you! We select 5 of the best tracks from our members, so if you want to be in the running you'll need to sign up to The Unsigned Guide then follow the instructions in your Welcome email to submit a track for Spotlight consideration to us. If you're already a member and still not sure about how to submit your music for Spotlight, just give us a shout via our Contact page & we'll help you out!

As well as being featured in our new music blog, your track will also be forwarded onto these music industry professionals including folks from Amazing Radio, Big Life Management, Club Fandango, Domino Records, The Fly, Memphis Industries, Rocksound, Skint Publishing, Sony Music, Spotify, Fake DIY, Transgressive Records and The Great Escape. View the full list of who listens to our Spotlight tracks here.

Did we mention we have a number of online radio stations that will air our Spotlight tracks too. Members of The Unsigned Guide get access to our huge directory of over 8,700 UK music industry contacts. Find out more about the directory and the other services we provide to help emerging bands and artists here.
---
Tags
the unsigned guide spotlight, new music, emerging bands, emerging artists, helghyer, hora douse, filter distortion, the assist, lunar rescue