The Unsigned Guide Spotlight: November
Blog by Louise Dodgson under Artist Managers, Creative & Branding, Finance, Law & Music Business, Live, Media, Music Publishing, Music Training & Careers, Record Labels, Recording & Production, Selling & Distributing Your Music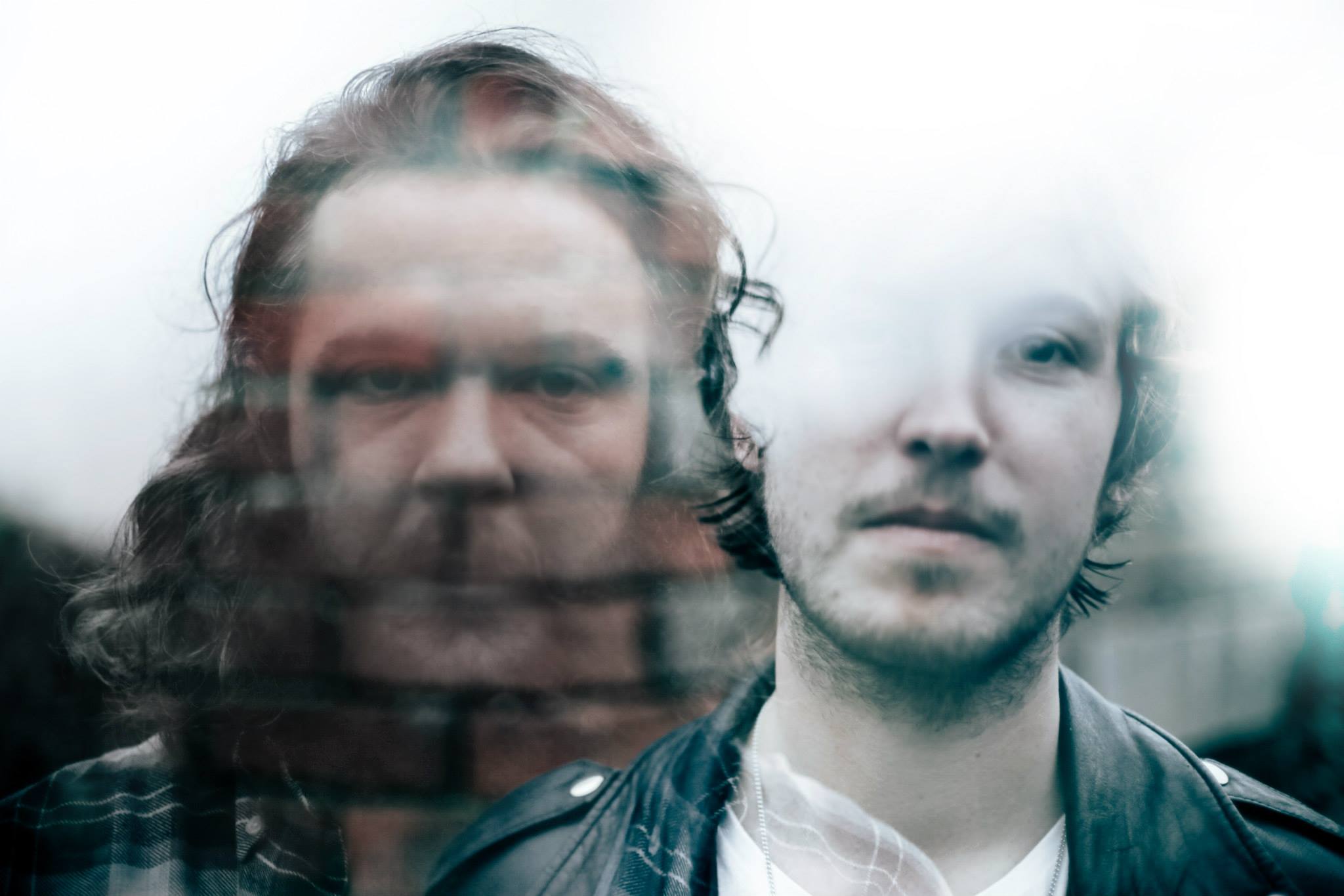 All bangers, no clangers….that's what you can expect from our November Spotlight selection. Let's not hesitate any further...
Pocketclub – Alive
This Camden based trio are certainly taking the bull by the horns if track 'Alive' is anything to go by. The meaning and inspiration behind the song is put best by the band themselves:
"Sometimes words get in the way of a feeling, this song was our way of saying exactly that. Having wasted time enduring moderate flirtations and pitiful attempts at sexual persuasions, we wanted to write a song that basically said "shut up, let's go" - no time for beating around the bush."
The accompanying video is a slightly different matter – hitting back against the faceless twerkers and booty shakers and other female exploitation so regularly seen in today's music videos. Collaborating with emerging dancer and choreographer Adesuwa Ekundayo and filmmaker Michael O' Connor they have created a vibrant video encapsulating passion and sensuality through a fresh set of eyes…and making for compulsive viewing.
Pocketclub's fluctuating sound spans a variety of genres and 'Alive' boasts an intoxicating mixture of soulful vocals, powerful bassline, piercing guitars and a dusting of disco shimmy. With their debut EP due for release in early 2015, first on the agenda is the single launch party taking place at The Enterprise on 15th November.
www.pocketclub.co.uk
www.youtube.com/pocketclubofficial
www.facebook.com/pocketclubofficial
www.twitter.com/PocketClubMusic
Gloo – Pig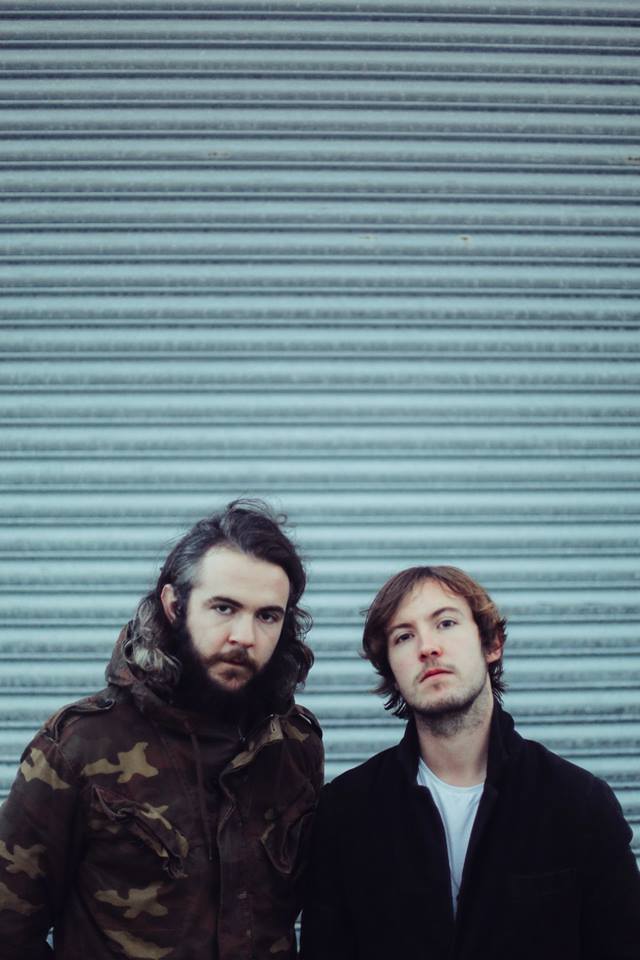 With achievements to date including getting playlisted on Amazing Radio and finishing a set with a fractured finger, Gloo are not your average band and they indeed prefer to class their raucous sound as post-apocalyptic punk. Giving noisy duos DFA 1979 and Royal Blood a run for their money, their riotous guitars, boisterous vocals and formidable drums are an extremely welcome assault on the ears.
Pig was the first song that brothers Mark and Tom Harfield ever came up with together and, not wanting the finished result to sound over-worked or too polished, they opted to record and mix the track in the depths of their dingy basement. The unrestricted and obscure surroundings have certainly impacted favourably.
Still in their formative stages, Gloo are working to spread the word by gigging relentlessly and plans for an EP release are afoot. We recommend you watch this space!
www.glooband.weebly.com
www.facebook.com/glooband
www.twitter.com/glooband
www.youtube.com/glooooooooooo
Glass Ankle – Unlike You
At the core of Glass Ankle's songwriting is the desire to pen a song which people can relate to; something the Manchester based band achieve consistently. Receiving much love and appreciation from BBC Introducing locally and nationally, plus XFM's Jon Kennedy and Hattie Pearson, this inventive indie pop quartet are definitely striking the right chord.
Greg regards 'Unlike You' as "one of the bleakest songs I've written" but don't let that deter you from forming your own opinions and ideas about it. Beautiful, swirling instrumentation, contemplative, wistful vocals with exquisite harmonies come as standard for this band's assured output.
Further accolades and exposure for Glass Ankle this year include representing the UK at Le Divan du Monde in Paris for EuroMusic Contest 2014, being chosen by Mercedes-Benz to have song 'One of Them' featured on their famous 'Mixed-Tape' playlist, plus plenty of complimentary reviews from the likes of Now Then Manchester, Listen With Monger, For Folk's Sake, Dots And Dashes, Fresh On The Net and more.
More favourable recognition is undoubtedly on the horizon for Glass Ankle. See them play Manchester's 'Acoustic Bhuna' night at Band On The Wall on 9th November, but in the meantime we shall leave you with their reflective video created with filmmaker Steve Glashier.



www.glassankle.com
www.facebook.com/GlassAnkleBand
www.twitter.com/glassankleband
www.youtube.com/user/glassankleband
Mauvelle – Save Me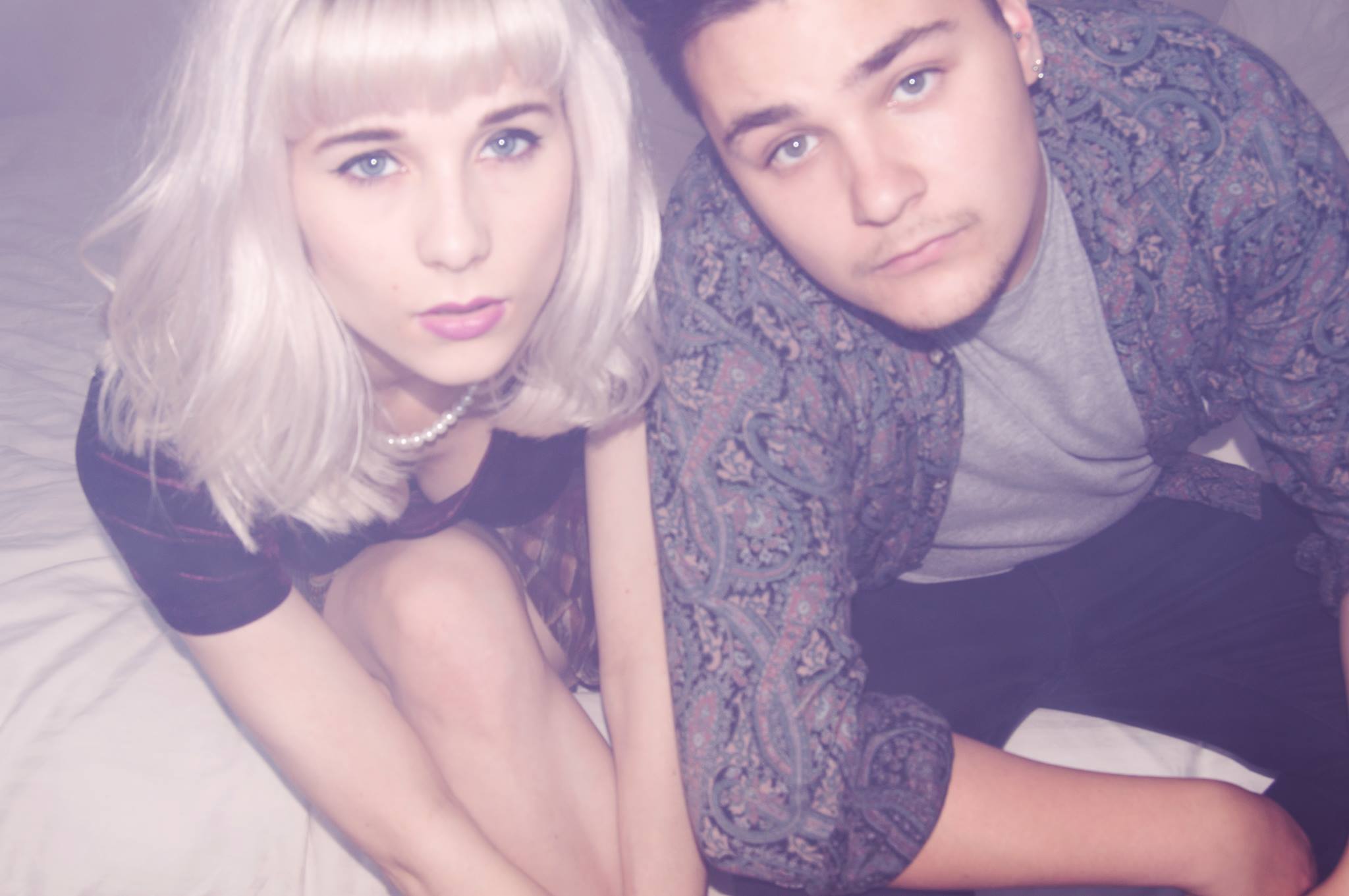 Melissa and Joe (aka Mauvelle) have quite a knack of creating catchy alternative pop with an ambient edge, and love nothing more than finding interesting sounds and seeing where they lead. Case in point would be our chosen track 'Save Me' which was written from the perspective of a zoo monkey held in captivity who dreams of freedom; something which humans take for granted.
Dreamy female vocals glisten, and electronic and orchestral sounds merge to form tranquil, languid pop at its finest. A major highlight to date for Mauvelle include Melissa's vocals featuring on the soundtrack of Bethesda's 'Wolfenstein: The New Order' game, labelled the best-selling game of 2014. With several gigs coming up over the next few months in and around Birmingham, the duo are also busy spending their time writing for 2 separate feature films. A free EP is in the pipeline for December, as well as a debut video due to be unveiled in the new year.
www.mauvelle.com
www.facebook.com/mauvelle
www.twitter.com/mauvellemusic
Gecko – Get Up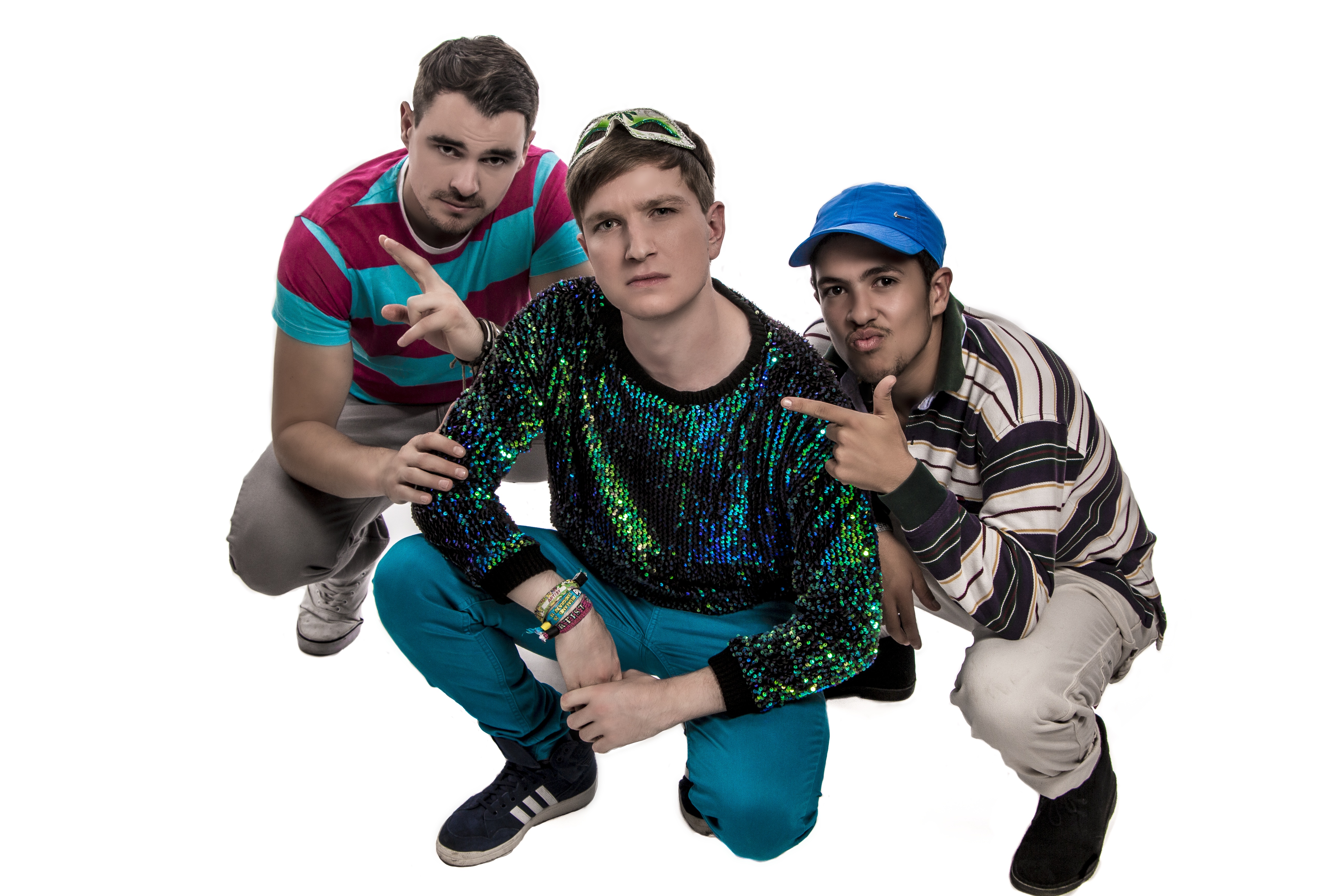 Described as tropical pop music with a story to tell, Gecko embody all that is energetic and bright, brought together in a cleverly crafted pop package. With lyrics 'Get up, why you crawling around' being directed literally at a baby, they're clearly not devoid of a cheeky sense of humour too, and the song progresses as the baby grows up and develops.
2014 saw Gecko play at PinkPop in Holland alongside Ed Sheeran, The Rolling Stones and Paolo Nutini, but other festival appearances have include Glastonbury, Bestival and previously, the London 2012 Olympics. They've also received much praise across the media, being playlisted on the Radio 1 Breakfast show via BBC Introducing, as well as featured as Huw Stephens' Tip Of The Week, and performing numerous XFM sessions with Jon Kennedy.
Things are definitely on the up for this trio so we urge you to place them firmly within your sights. 'Get Up' is released on 23rd November but is available to pre-order now here and you can also take in their launch show at Camden's Barfly on 13th November.
www.facebook.com/geckoband
www.twitter.com/geckoofficial
www.youtube.com/geckoofficial
How can I get featured on the Spotlight blog?
Our Spotlight blog is compiled every month from fresh new music submitted to us by our members. We want to hear from you! We select 5 of the best tracks from our members, so if you want to be in the running you'll need to sign up to The Unsigned Guide then follow the instructions in your Welcome email to submit a track for Spotlight consideration to us. If you're already a member and still not sure about how to submit your music for Spotlight, just give us a shout via our Contact page & we'll help you out!
As well as being featured in our new music blog, your track will also be forwarded onto these music industry professionals including folks from Amazing Radio, Big Life Management, Club Fandango, Domino Records, The Fly, Memphis Industries, Rocksound, Skint Publishing, Sony Music, Spotify, Fake DIY, Transgressive Records and The Great Escape. View the full list of who listens to our Spotlight tracks here.
Did we mention we have a number of online radio stations that will air our Spotlight tracks too. Members of The Unsigned Guide get access to our huge directory of over 8,700 UK music industry contacts. Find out more about the directory and the other services we provide to help emerging bands and artists here.
---
Tags
the unsigned guide spotlight, new music