Last chance to apply for 30/30 at The Roundhouse
Blog by Stef Loukes under Artist Managers, Creative & Branding, Finance, Law & Music Business, Live, Media, Music Publishing, Music Training & Careers, Record Labels, Recording & Production, Selling & Distributing Your Music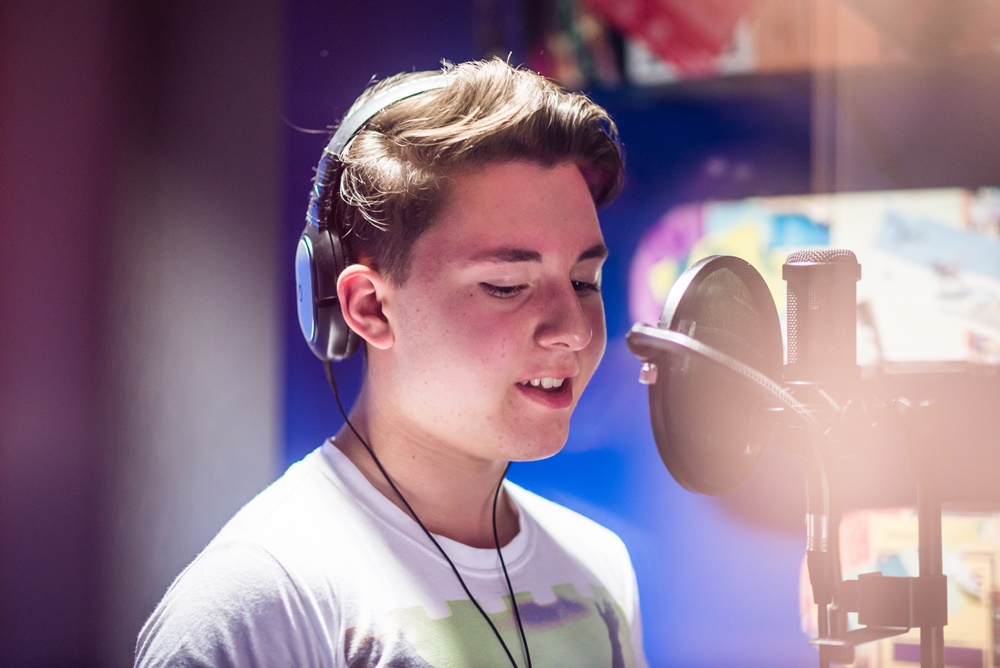 This year the Roundhouse are celebrating the 6th anniversary of their groundbreaking music event 30/30.
Every day throughout November the Roundhouse is giving unsigned artists aged 16-25 the opportunity to record for free with some of the best producers in the UK, including Pink Floyd's Nick Mason, Leo Abrahams (Paolo Nutini, Wild Beasts, David Byrne, Bryan Eno), chart topping DJ/producer Rui Da Silva, Joe Fields (Mystery Jets, Amy MacDonald), Rinse FM DJ Scratcha DVA, Kevin Paul (Calvin Harris, Hot Chip, Depeche Mode), groundbreaking DJ Hannah Holland, Spider Johnson (Lee Scratch Perry, Kano, Estelle) and Adj Buffone of Kubb amongst others.
The experience will give participants a top quality mastered track to walk away with, which will be compiled for the 30/30 Album 2014 and released by the Roundhouse's in-house label Roundhouse Records. The album will be available on iTunes, with all of the proceeds going towards creating further opportunities for young people, via the Roundhouse's creative programme for 11-25s.
The selected artists will also get a guaranteed place on the Music Producers Panel event in October and the Songwriting Masterclass in November, giving them additional insight and practical advice on how to their take music to the next level. Participants will also get the chance to showcase their music at Roundhouse Rising in February 2015, our festival of emerging music.
30/30 is non-genre specific and aims to attract an eclectic variety of artists. Now in its 6th year, 2014's cohorts will join the ranks of Hackney Top 10 singer Maverick Sabre, hip-hop star on the rise Cynikal and critically acclaimed synth-pop outfit Waylayers. Many have gone on to become Roundhouse Resident artists, performing at festivals and events at the Roundhouse and beyond.
30/30 2009 artist, Cynikal says:

"It's opened up so many opportunities for me – the Roundhouse is such a well-known venue so it's such a great place to start and meet lots of people."
The submission deadline for 30/30 2014 is 1 October. Application details can be found at www.roundhouse.org.uk/3030, which also has previous 30/30 albums available for listening.
---
Tags
30/30, Roundhouse, Record Label, Recording Studios, Roundhouse Rising, Networking