The Unsigned Guide Spotlight: September
Blog by Louise Dodgson under Artist Managers, Creative & Branding, Finance, Law & Music Business, Live, Media, Music Publishing, Music Training & Careers, Record Labels, Recording & Production, Selling & Distributing Your Music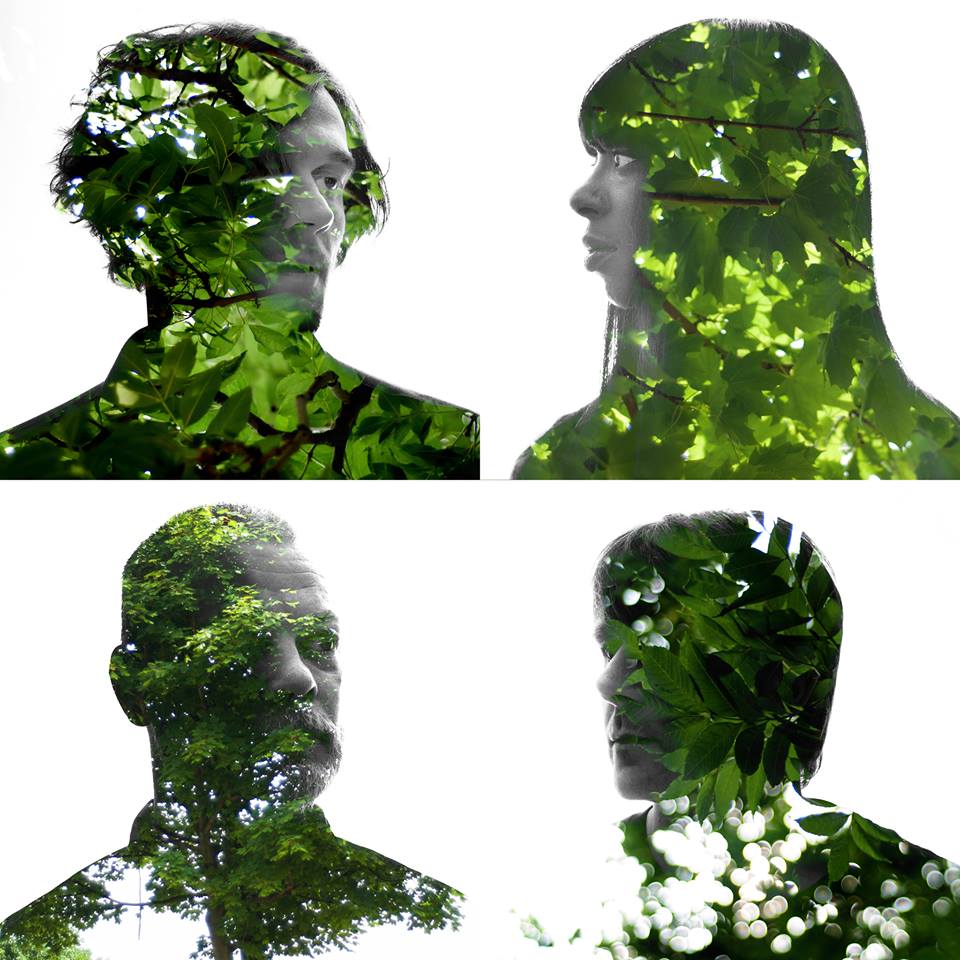 The title track of what sounds set to be an immense EP release, 'Back To The Start' was written in two brief sessions, and in collaborating with friend Nick Cotterill who is responsible for the killer bassline on this song, the band also gained a new member in Nick, expanding from four to five piece.
Producing remixes for the likes of fellow Manchester dwellers Elbow, not to mention Frank Black and Violet Clark's band Grand Duchy, Silverclub's ability to create indie-electro-disco gold obviously precedes them. In 'Back To The Start' they've created a thrusting, powerful juggernaut of a track - dancefloor dynamite just waiting to detonate.
Released on Red Laser Records on 29th September, both digitally and on 12 inch, their imminent and eagerly awaited EP will also be launched in style with a gig-cum-party at The Deaf Institute on Friday 26th September. If you're in the vicinity we highly recommend firmly strapping on your dancing boots and making your way there. Full details of the night can be found and tickets purchased via the link below.
Being crowned by Marshall for Best Live Performance and gaining recognition from BBC Introducing have all been high points for Tom and Sally to date, as well as playing esteemed venues such as Brudenell Social Club and O2 Academies in Leeds, Birmingham and Islington.
A new single 'Coming Over' is due soon, plus the pair will also be embarking on their first headline tour. Check out the website below for dates, hopefully they'll be in a town near you soon!
Having worked long and hard, playing endless function events and gigs to get together the money to record an EP exactly in the way he wanted, it's no wonder that Reading based Calum is immensely proud of making this happen and owning the master rights to his work; in his words "…something I can truly call my own".
The rest of the year for Calum will be dedicated to promoting the 'Flaws' EP and trying to reach as large an audience as possible. We think he has every chance of making this aim a reality!
Embodying a wistful mix of lilting guitars, corroding feedback and husky vocals, they are bound to take Austin City Limits in Texas by storm when they play there in October, an honour bestowed upon them when they won a recent NME competition.
With plans to record forthcoming EP entitled 'Rough' and release in November, all before hitting the road on tour, they are extremely keen to share their abundance of new material with fans, old and new. If you can't wait until then, you can catch them playing at The Macbeth in London on 9th September.
First starting out in 2011, their goal was to play some festivals and having successfully achieved a couple of summers on the circuit, they've thrown their energies into producing their first EP 'The Best Of Times' which is currently in the final stages of being mixed.
---
Tags
the unsigned guide spotlight, unsigned bands, unsigned artists, new music blog, music industry, cable street collective, calum foad, moats, pony & trap, silverclub