The Unsigned Guide Spotlight: October
Blog by Michelle Lloyd under Artist Managers, Creative & Branding, Finance, Law & Music Business, Live, Media, Music Publishing, Music Training & Careers, Record Labels, Recording & Production, Selling & Distributing Your Music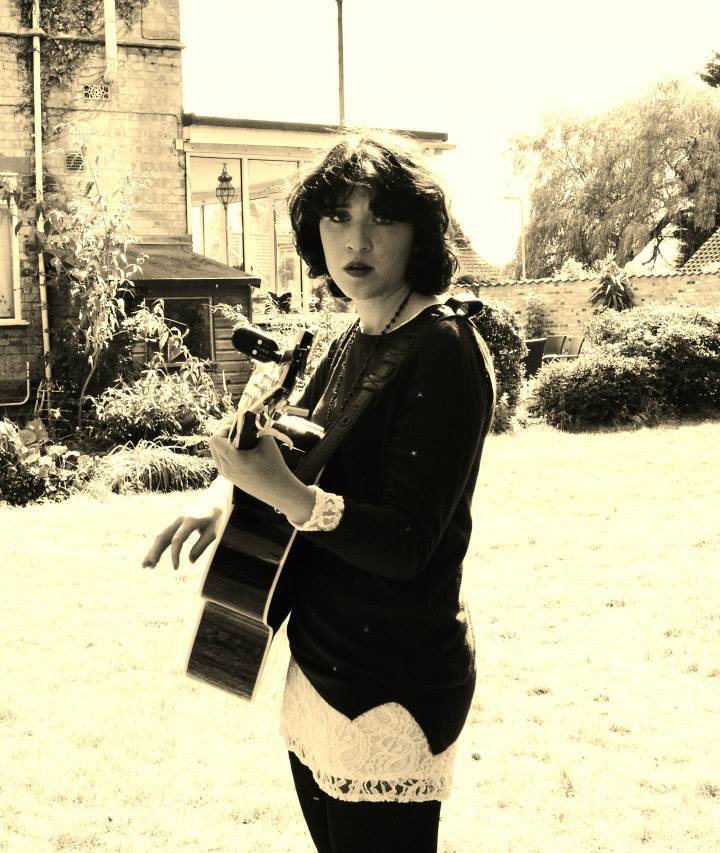 It's that time again; new month = new audible delights. Some tough choices this month with so many great uploads to our SoundCloud dropbox, but we made the necessary decisions and here's who made October's cut…..
Rivera – 'Banshee'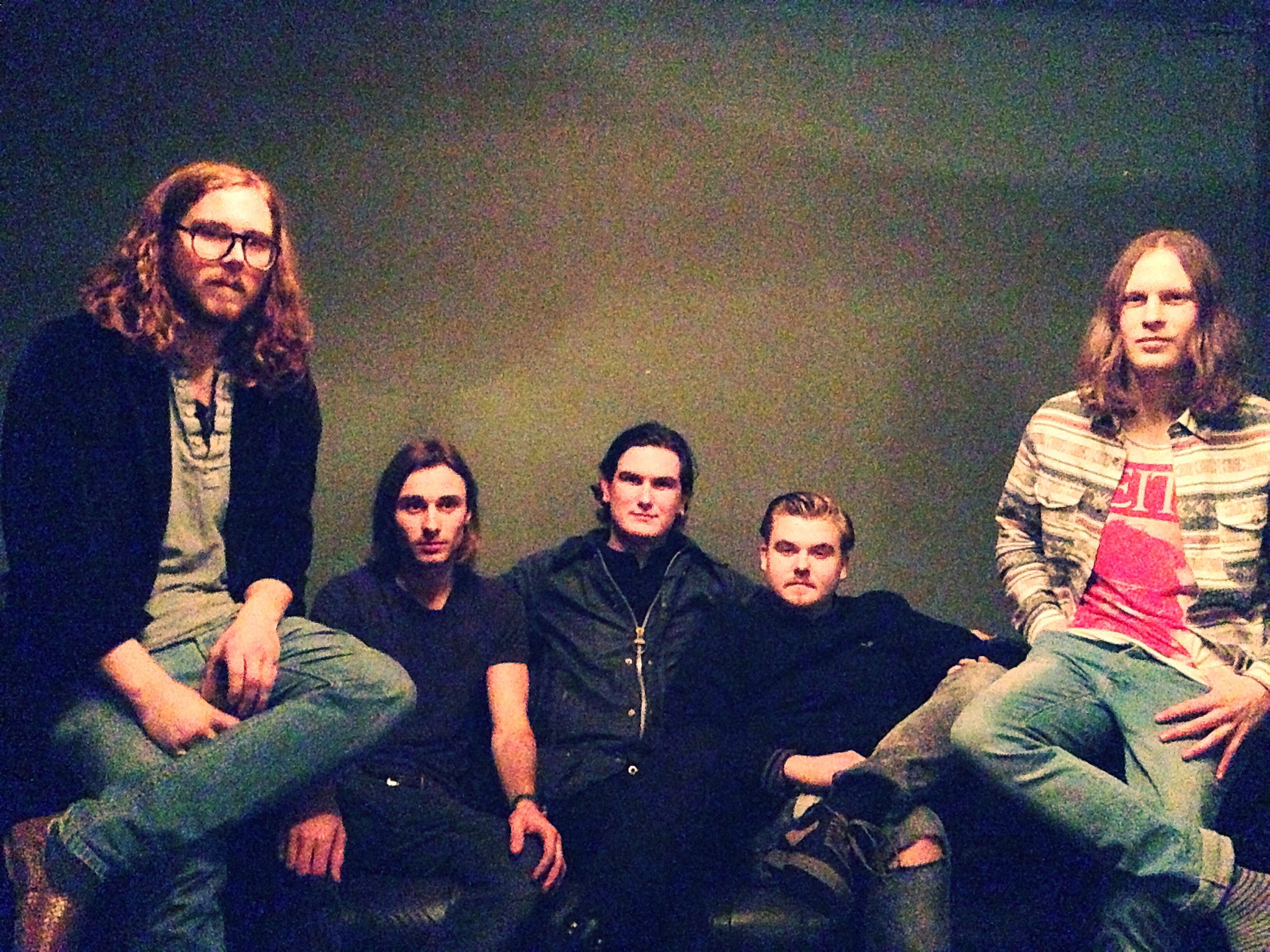 Kent five-piece Rivera are made up of Erdin Boratac, Matt Carpenter, Louie Fowler, Jack Jamieson and Tom Verrechia, four of which went to school together and have been making music together since they were 13 years old.
Now in their twenties, they've amalgamated big, old school rock with blues, deep grooves and a good old slather of grunge. Raw vocal ranges accompany guitar riffs with a distinct clear, sharp sound.
The boys are currently concentrating on writing new material but you can catch them live at The Enterprise in Camden on Friday 15th November.
Ludes disbanded in 2007 and a few years later they hooked up with drummer Aiden to form BTWN, an energetic, experimental alt-rock band. Driven by blues and punky tones, theirs is a sound which is constantly evolving.
Catch them at The Westbury on Turnpike Lane on 18th October and at The Dogstar in Brixton on 31st October.
The past 12 months have been extremely busy for the young writer following the success of a US tour, not to mention being asked to sing on the UK Christmas No.1 single for 2012, "He Ain't Heavy He's My Brother", with the likes of Sir Paul McCartney, Robbie Williams, Paloma Faith and Shane McGowan.
---
Tags
the unsigned guide spotlight, unsigned bands, unsigned artists, new music blog, music industry, tiz mcnamara, btwn, detroit 9000, rebecca vaughan, rivera