The Unsigned Guide Spotlight: September
Blog by Michelle Lloyd under Artist Managers, Creative & Branding, Finance, Law & Music Business, Live, Media, Music Publishing, Music Training & Careers, Record Labels, Recording & Production, Selling & Distributing Your Music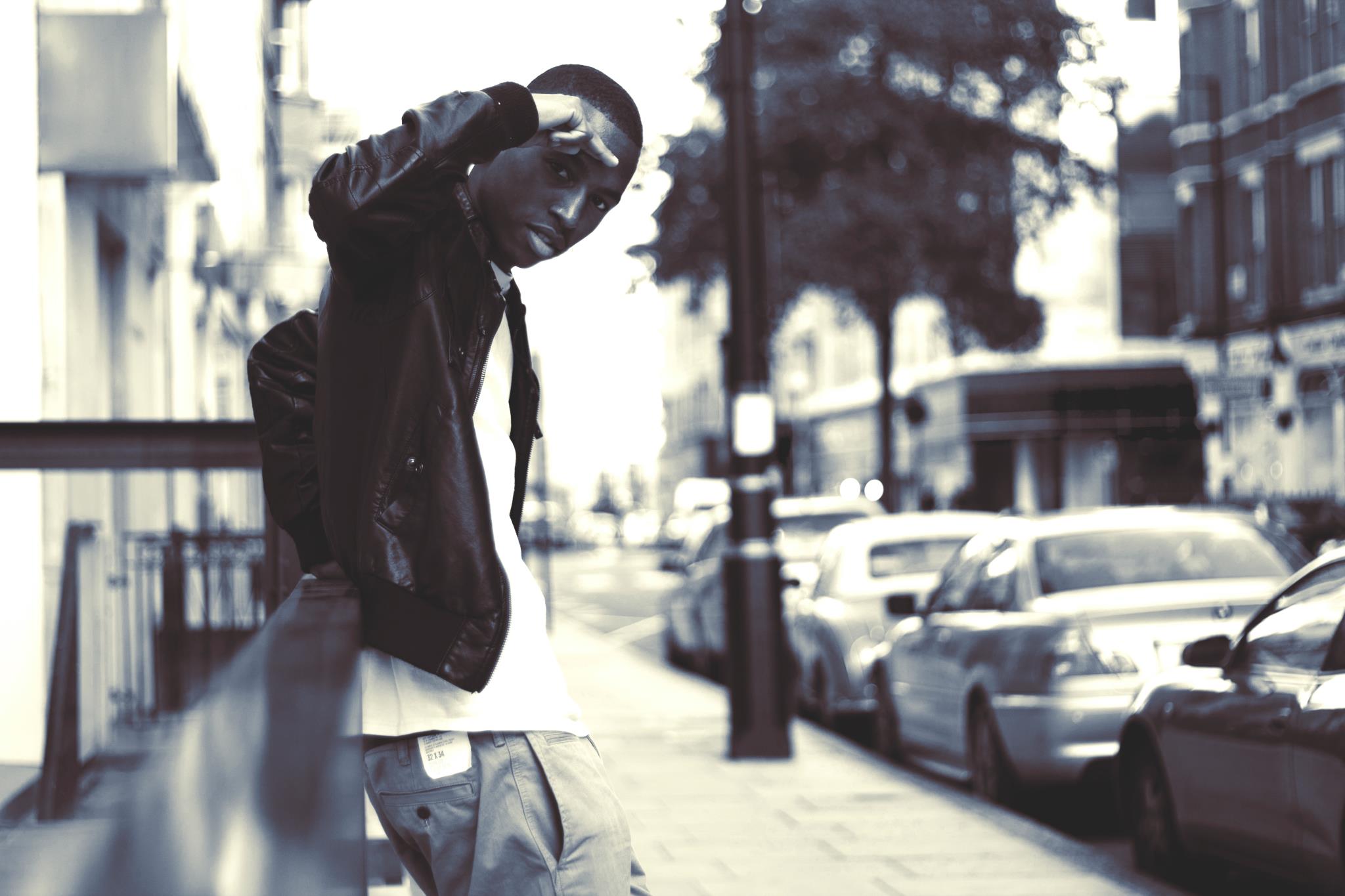 Currently gigging to favourable reviews, Madison's shows are dynamic and high octane with impressive synced projected visuals. You can catch them live at Oxjam Chiswick on 19th October.
Having met at college, Jamie and Howard wrote their first song together, 'In My Soul' in 2010. The addition of Jack and Josh completed the chemistry and debut EP, 'In The Dark', stood out as a wonderfully crafted first offering for a band not yet in their twenties.
Described as a Mancunian Jeff Buckley, lead singer McCool paints a glorious picture with his saccharine voice, effortlessly opening up his heart and soul and pouring it into every note. Steeped in soul, there's a very definite sense of confidence in their offerings but thankfully without the bravado and swagger of some of their peers.
Black Lights play a free gig alongside Duke & The Darlings on Friday 13th September at Brewdog in Manchester.
---
Tags
the unsigned guide spotlight, unsigned bands, unsigned artists, new music blog, music industry, black lights, her royal harness, wild combination, jones 2.0, madison