The Unsigned Guide Spotlight: August
Blog by Michelle Lloyd under Artist Managers, Creative & Branding, Finance, Law & Music Business, Live, Media, Music Publishing, Music Training & Careers, Record Labels, Recording & Production, Selling & Distributing Your Music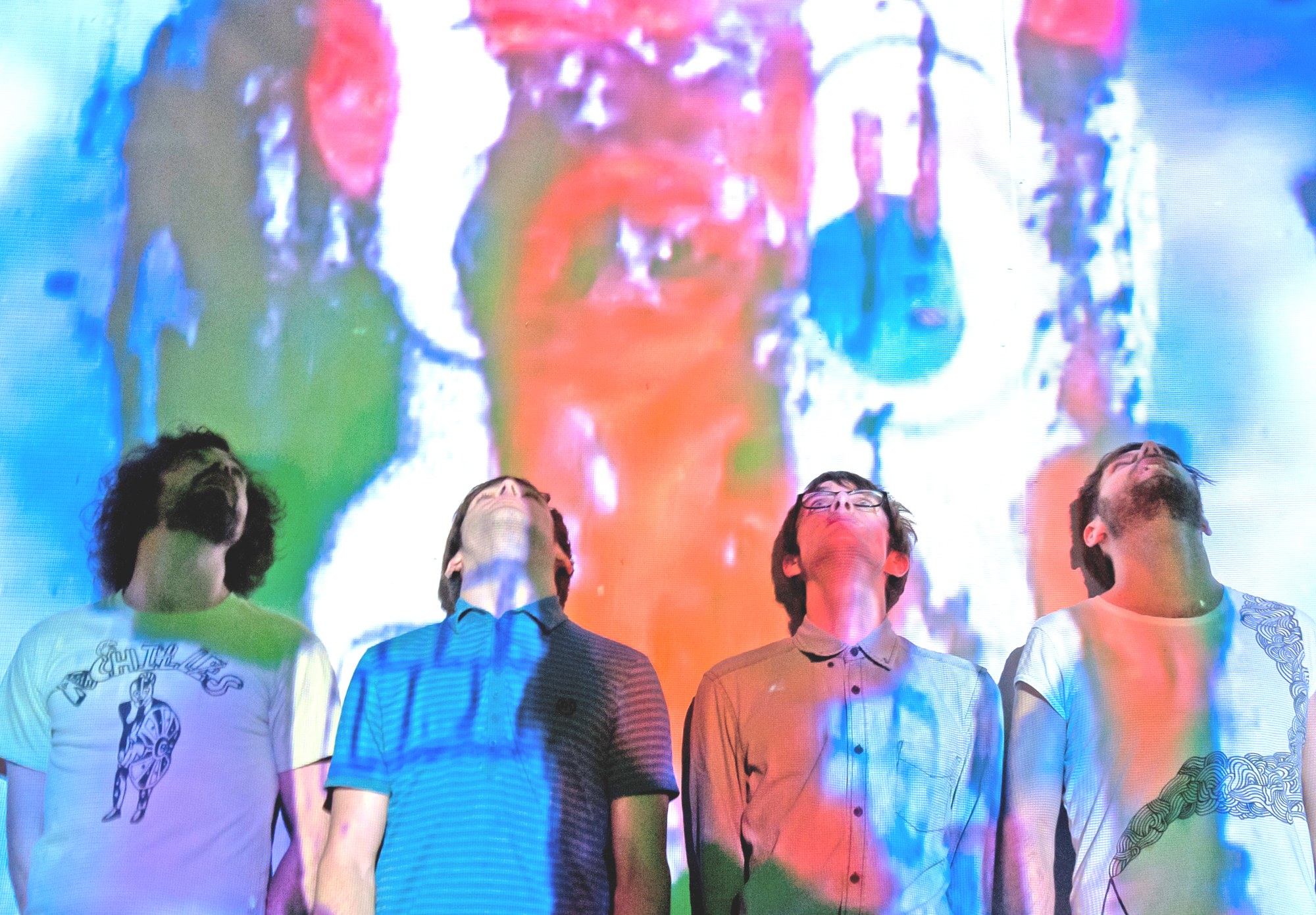 Here's what they had to say about how they've used The Unsigned Guide in the past:
Since forming, Blind Atlas have played headline slots across Manchester and supported The Bees, Blitzen Trapper, Megafaun, The Acorn, Buffalo Tom, Liam Frost and The Features. They've received extensive radio support from the likes of Bob Harris at Radio 2, Cerys Matthews, Gideon Coe, Tom Robinson, Jo Good and Nemone at BBC6 Music, along with plays across Europe and the U.S.
Physical and digital copies of 'Kodiak Bear' are available through their website.
They've just finished recording their debut album with producer Eliot James who's credits include fellow Irishmen Two Door Cinema Club, plus Bloc Party and Mark Ronson. Currently locked away mastering the record, they have a couple of small gigs lined up in Letterkenny on August 3rd and Omagh on August 10th and are working on finalising release dates for both the album and its singles.
After perfecting her songs, she started performing under the name Loverpoof and has performed a handful of London shows. She recently performed at the Isle of Wight festival and did a session there backstage for 'Ray-Ban Room Sessions'.
Ciara's just finished working with Charlie Andrew who produced Alt-J's debut album and is currently seeking management to begin work on a debut album with a view to getting signed. You can catch her at The Wheelbarrow in Camden on 30th August.
We had a little chat with her to see how she's finding The Unsigned Guide helpful in her quest:
Rik, Oz, Stu and Si have spent the last 12 months working on their debut album 'Decline of Vaudeville' which features their recently released single 'Chemicals'. Having completed 2 full UK tours this year alone, they've received support from the likes of BBC Radio 2, BBC Introducing, Kerrang!, Q and XFM.
The rest of the year will be spent with yet more touring and also sees them release their debut record, including our chosen track 'Villains', in Europe. A full list of tour dates can be found on their website.
LINK TO:
The Unsigned Guide Spotlight: July
How do I get featured on the Spotlight blog?
Our Spotlight blog is compiled every month from fresh new music submitted to us by our members. We want to hear from you! We select 5 of the best tracks from our members, so if you want to be in the running you'll need to sign up to The Unsigned Guide then follow the instructions in your Welcome email to submit a track for Spotlight consideration to us. If you're already a member and still not sure about how to submit your music for Spotlight, just give us a shout via our Contact page & we'll help you out!
As well as being featured in our new music blog, your track will also be forwarded onto these music industry professionals including folks from Amazing Radio, Big Life Management, Club Fandango, Domino Records, The Fly, Memphis Industries, Rocksound, Skint Publishing, Sony Music, Spotify, Fake DIY, Transgressive Records and The Great Escape. View the full list of who listens to our Spotlight tracks here.
Members of The Unsigned Guide get access to our huge directory of over 8,700 UK music industry contacts. Find out more about the directory and the other services we provide to help emerging bands and artists here.
---
Tags
the unsigned guide, unsigned bands, unsigned artists, independent artists, emerging talent, the unsigned guide spotlight