The Unsigned Guide is changing...
Blog by Louise Dodgson under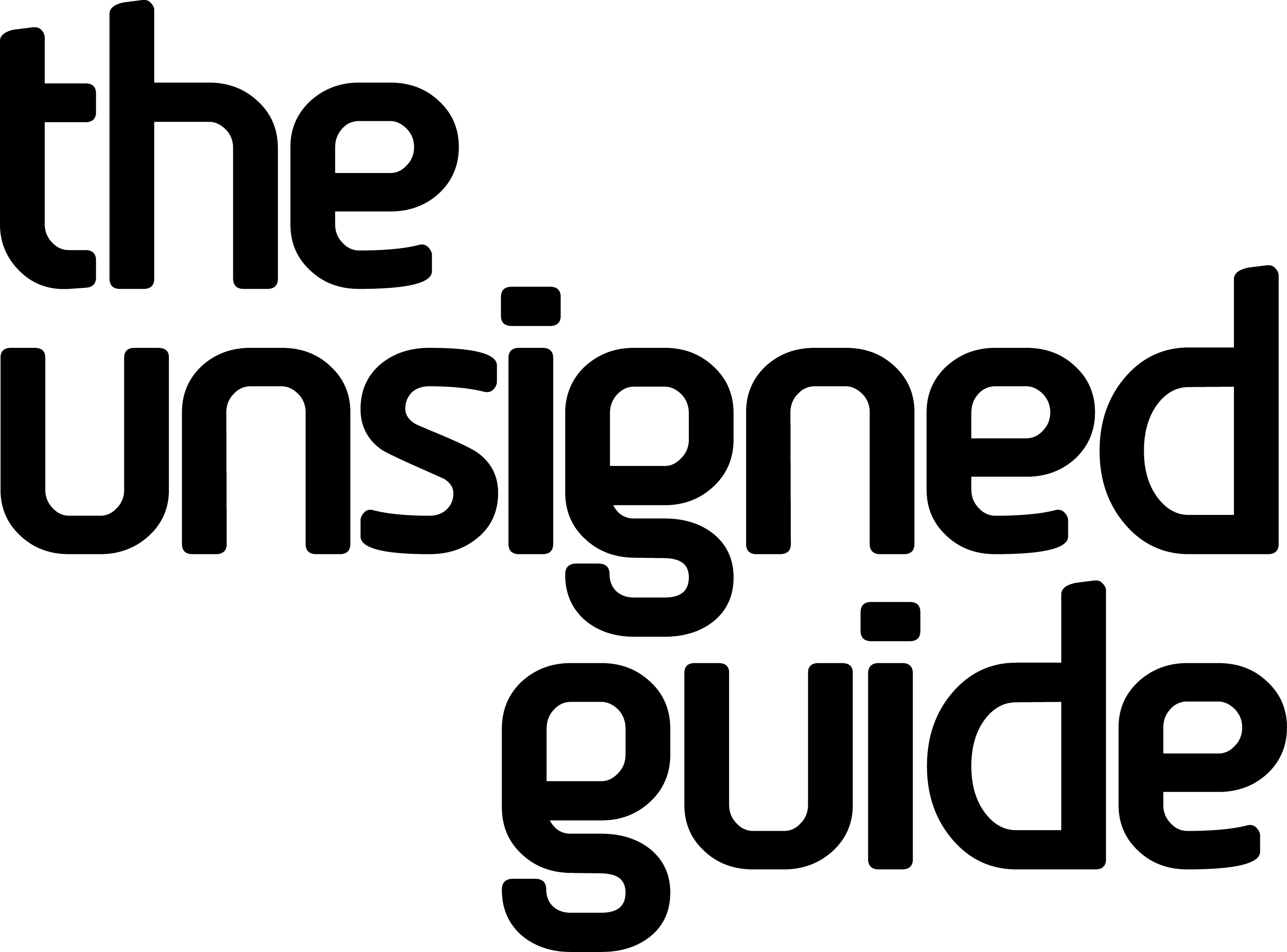 Time for change.
In the last decade the music industry has changed beyond recollection. When The Unsigned Guide was first published over 8 years ago MP3s, iPods and the likes of MySpace and Twitter were little more than a twinkle in the music business' eye. Record sales are gradually dropping year on year and technology is now king.

At The Unsigned Guide we have paid very close attention to changes in the industry, and this year we have some very exciting developments of our own happening and we want to be the first to share news of what we have coming up with you!

What Can We Expect?
As a reflection of the times The Unsigned Guide directory is moving entirely online and the book will be no more. It means we will no longer be limited to pages, searching for music companies will be more intuitive and, most importantly, we can update our directory all year round to keep you ahead of the game!

The digital age has transformed how independent bands & musicians work in terms of releasing music, connecting with fans, ticketing and merchandise, and managing your day to day tasks as an artist. And as such, we have 11 brand new sections to unveil which truly represent the current music industry and will help you embrace it. Not to mention the existing 35 sections which The Unsigned Guide already contains, there will literally be no stone of the music business unturned!

And this is just the tip of the iceberg! We'll keep you updated on this blog over the coming months with a whole host of new features that we plan to introduce to our online directory…

Here's How It Works.
The all new Unsigned Guide will be launched in Autumn 2011 and we'll be slogging, hustling and generally beavering away hunting down new music contacts aplenty. But in the meantime The Unsigned Guide is available in its current formats and if you purchase a book or subscription now, you will be the first to take advantage of the all singing, all dancing new version available later this year.

Package 1 - £36.99
Get our current printed edition, UK Edition 4 (this is the final book we will be producing…ever!) & we'll also throw in a 12 month subscription to The Unsigned Guide Online too. You can use both the printed & online directories straight away, and come Autumn you will have the privilege of using our brand new, upgraded online directory.
BUY NOW

Package 2 - £25.00
Sign up for a 12 month subscription to The Unsigned Guide Online and be the first to use our fresh, new & improved online directory when it goes live this Autumn.
BUY NOW

If you're as serious about your music as we are, this will be the best money you spend this year!

Any questions, please give the team a call on 0800 975 1215.
---
Tags
the unsigned guide, music industry directory, music business directory, music industry contacts